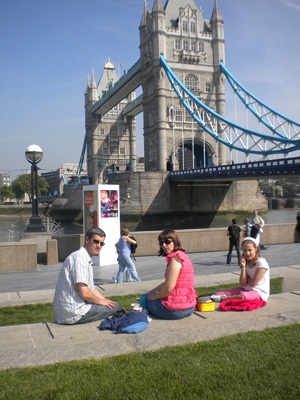 A day trip to London to see HMS Belfast. Haven't been aboard for years, though not much has changed since then, but we all enjoyed our day out despite all the climbing. I was reading HMS Ulysses by  author Alistair MacLean so it tied in nicely with that.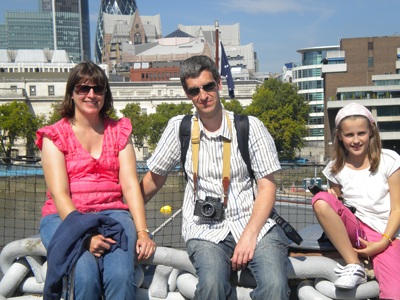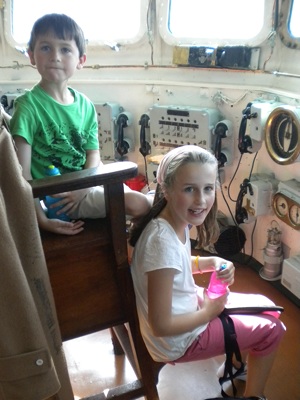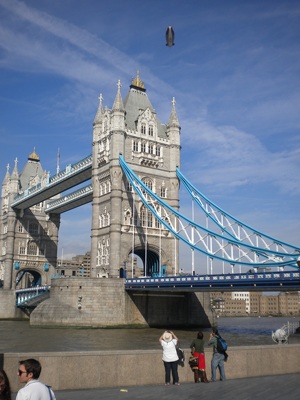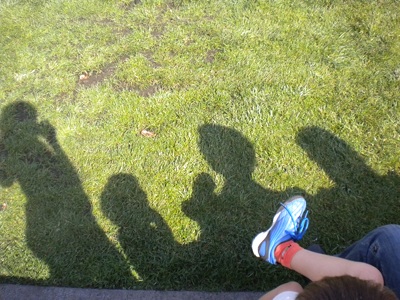 Alistair and Lydia took their cameras and so some of these pictures are theirs.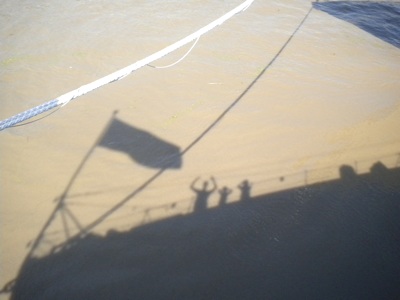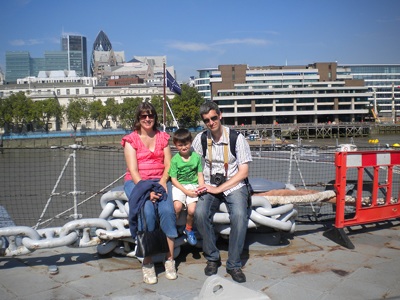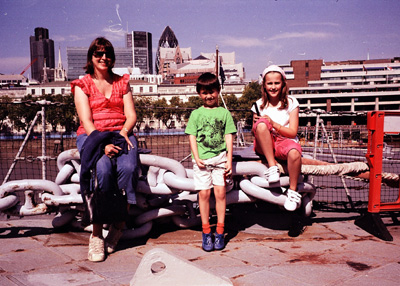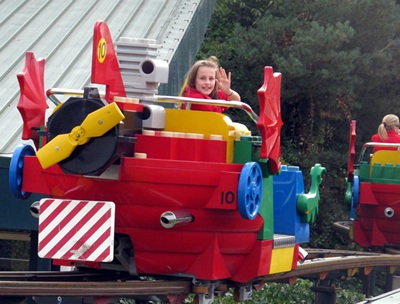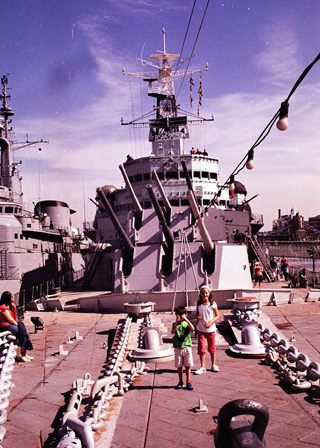 We also took at trip to Legoland with Jane, Thomas and William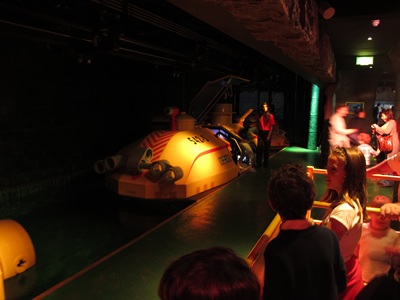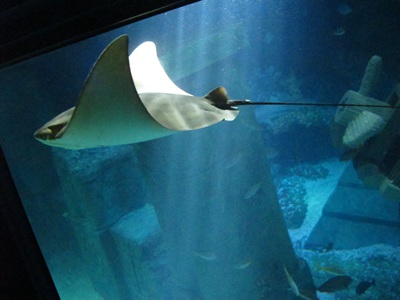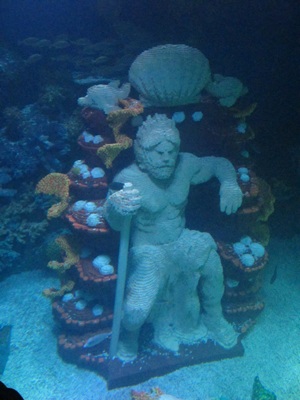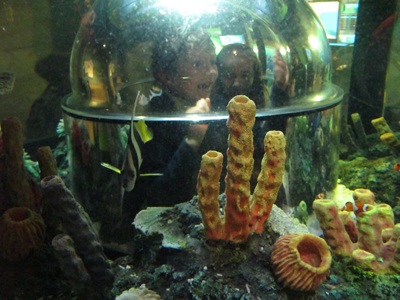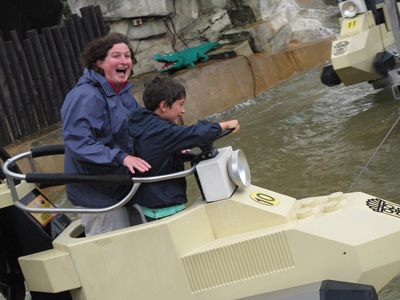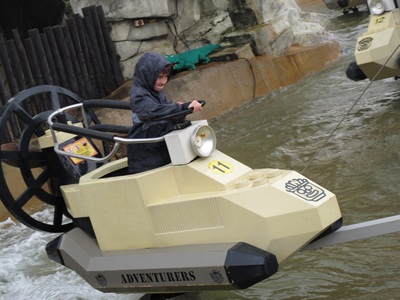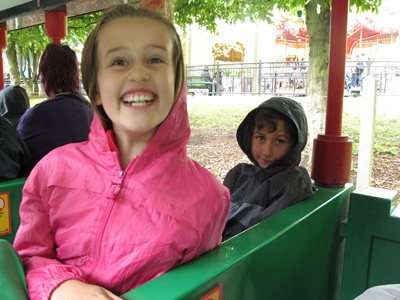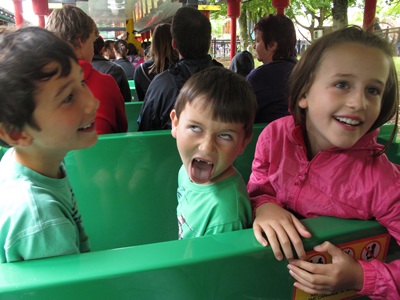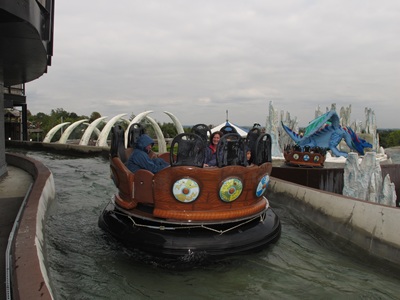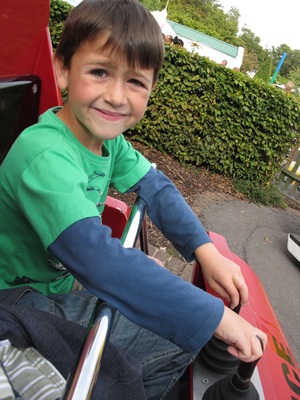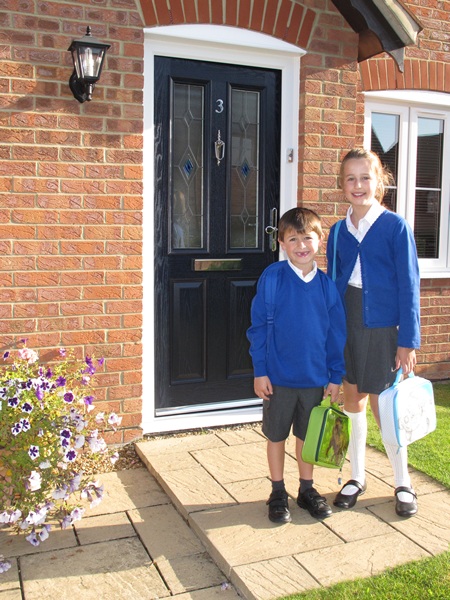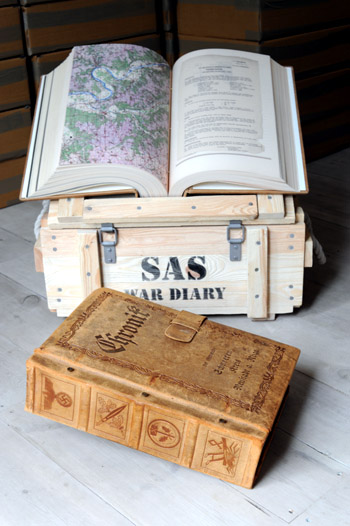 Back to school.

It's Lydia's final year at Primary School, where has the time gone?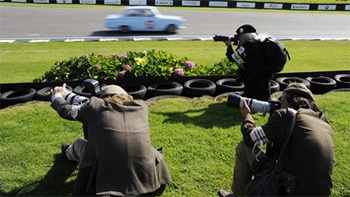 Goodwood Festival of Speed. A great day out though the photographs were not really up to scratch.
Gallery on the BBC here
.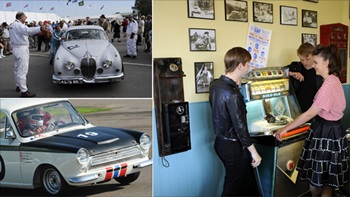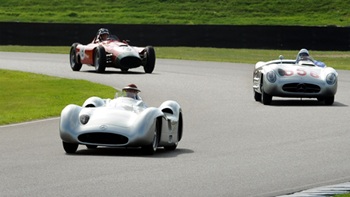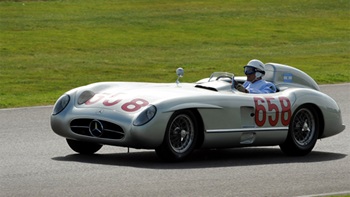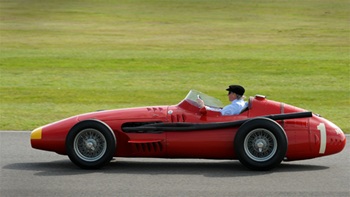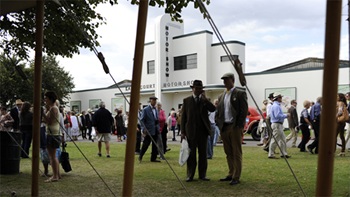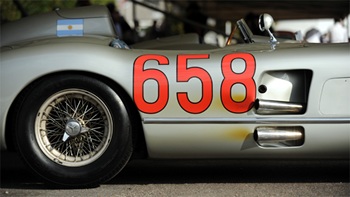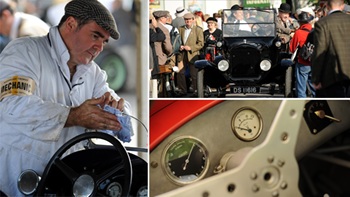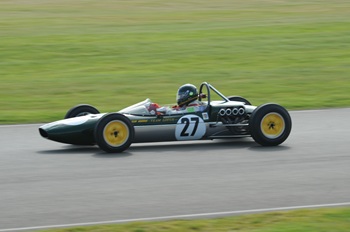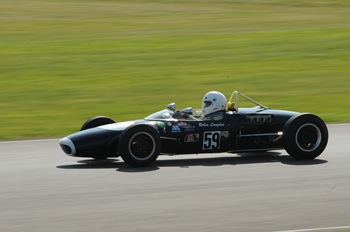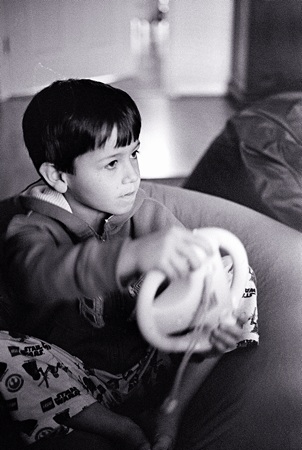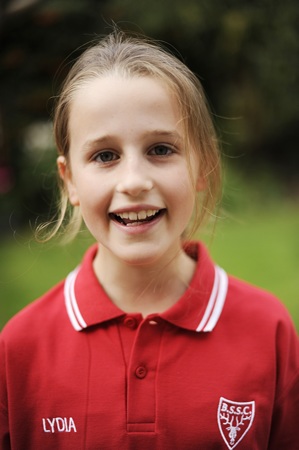 Alistair on the Wii and Lydia in her Swimming Club top.

Lydia now swims for the local swimming club, three or four times a week.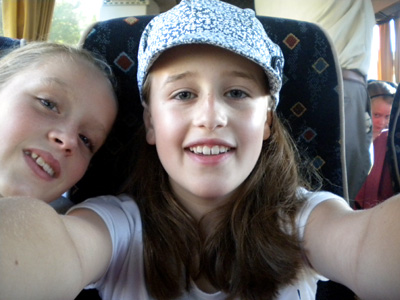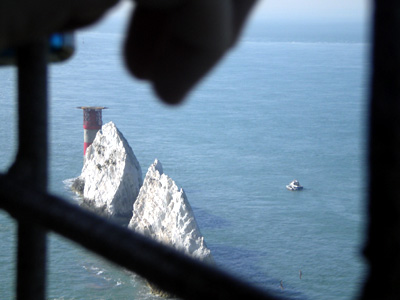 Lydia went away with the school for a week, so we were left wondering if she was having a good time and Alistair did miss her so. She was in the Isle of Wight and given that she had been their twice in recent times I imagine she was the tour guide.