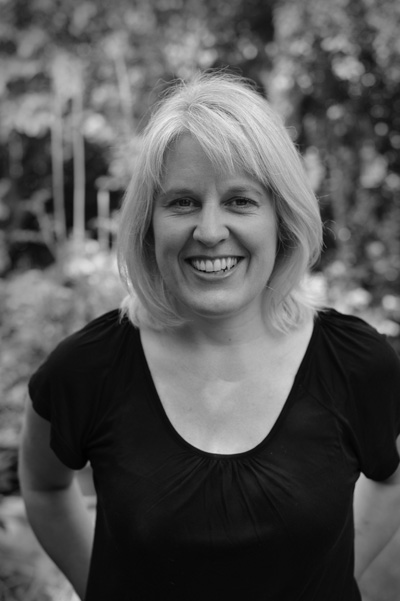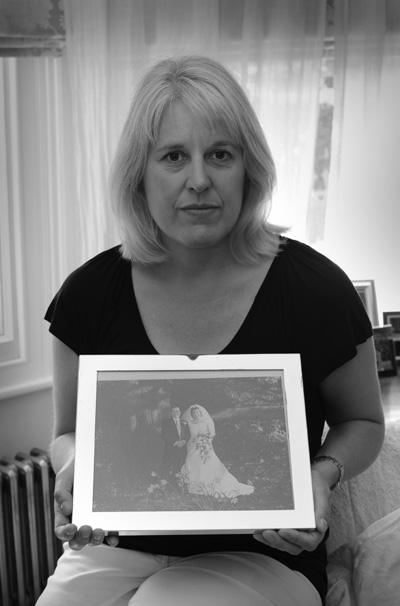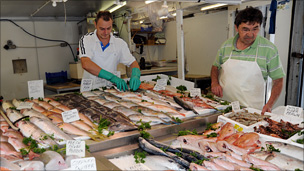 This was the week of the Tottenham riots that then spread across the country. I didn't get to go to photograph any of them, but did go back to Tottenham one week on.

Oddly enough, the carpet shop that was burnt down stood on the corner of Lansdowne Road and so I popped along to look at number 4, where my Great Grandparents lived, Lydia and Alistair's Great Great Grandparents. I used to visit it as a child and remember the inside, as well as the Morris Minor parked in the garage. Green door below.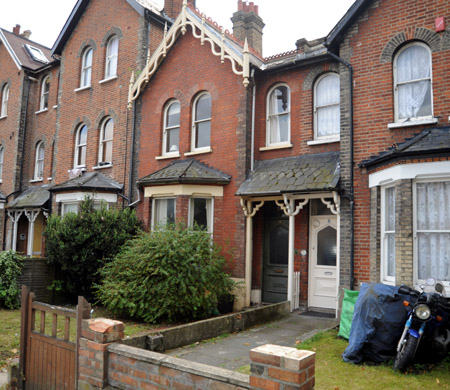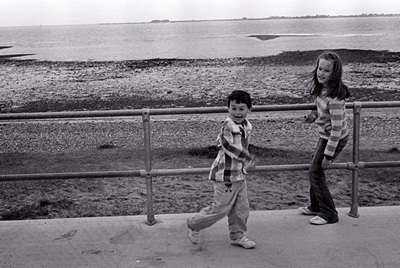 We also visited David, Zoe and Olivia in Leigh-on-Sea and had a lovely pint of prawns and indeed pint of bitter.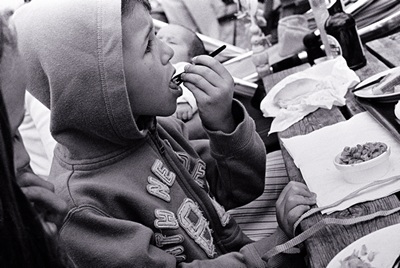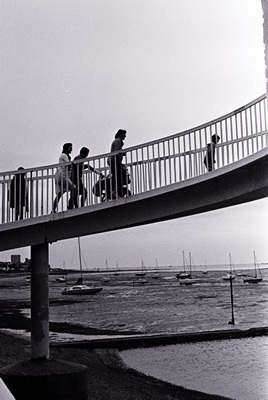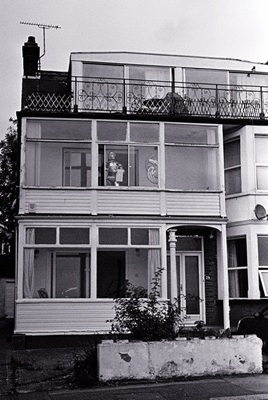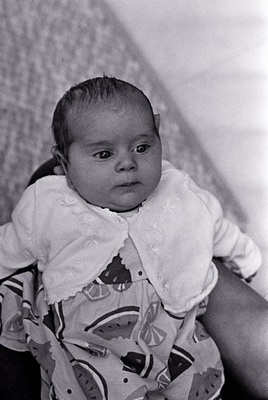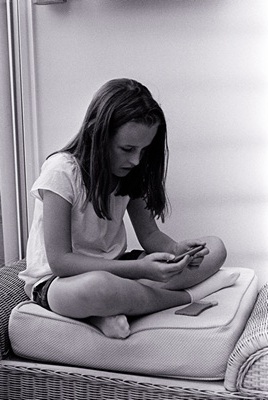 < Lydia on her ipod

> C3PO

Below: Olivia

It's holiday time again, and we are back on the Isle of Wight. A good week, decent weather and lots of fun.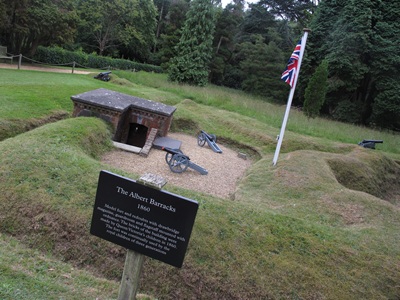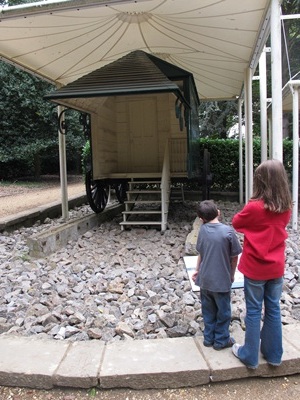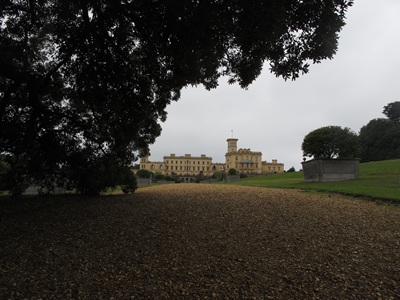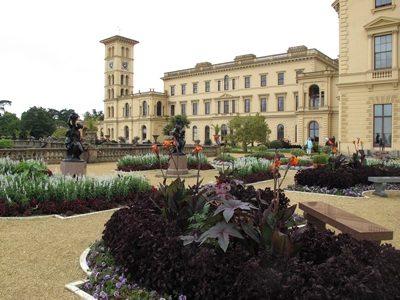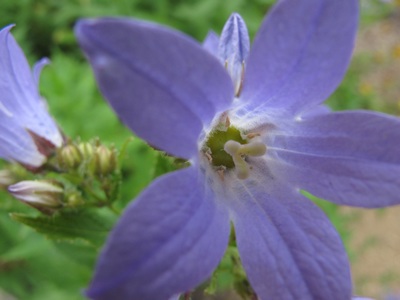 One of days out was at Osbourne House, home to Queen Victoria. The shot down the drive was taken by Lydia.

This is Queen Victoria's bathing coach, Alistair had been told to look out for it by his teacher.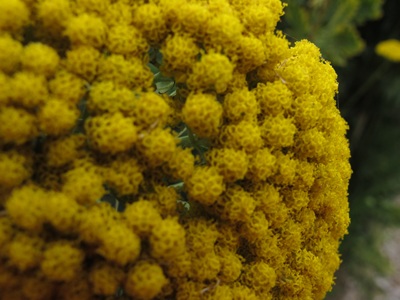 In the gardens Lydia and Alistair tried their hand at garden photography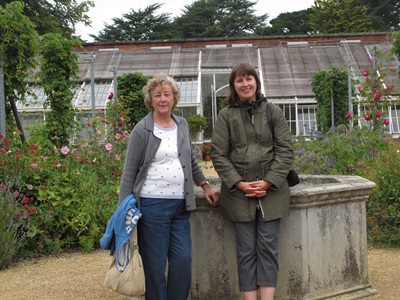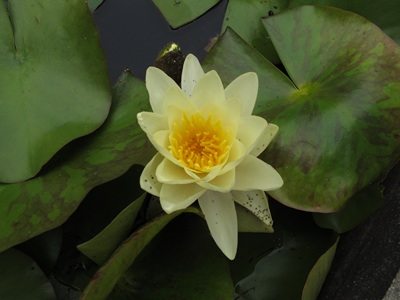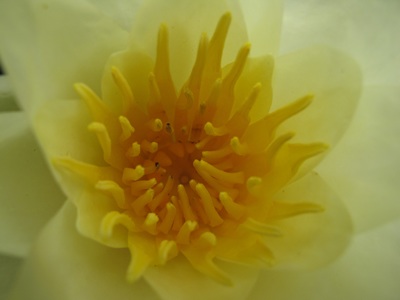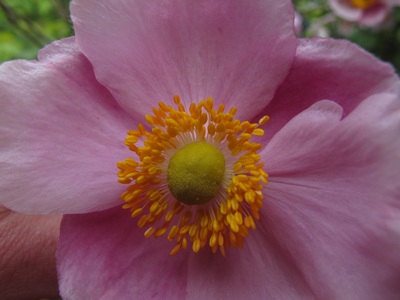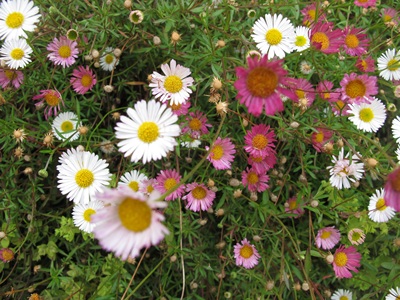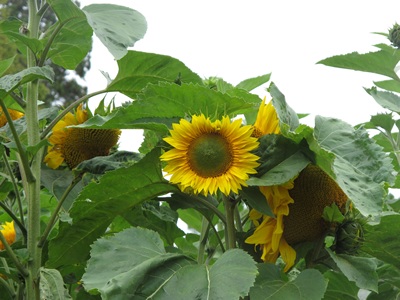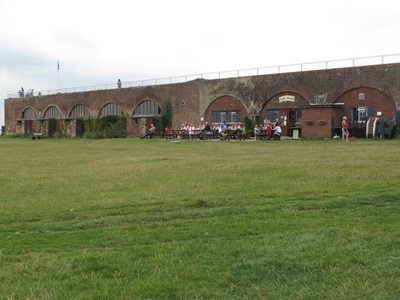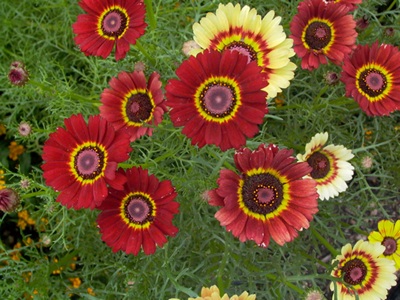 Another day was spent at an old Victoria gun battery on the west coast. Inside there is a small Planetarium, Aquarium and a model railway. Though the walk through the woods left me with something on my shoe! How the kids laughed.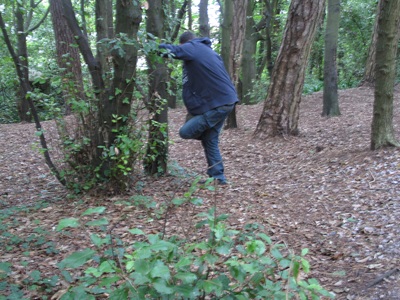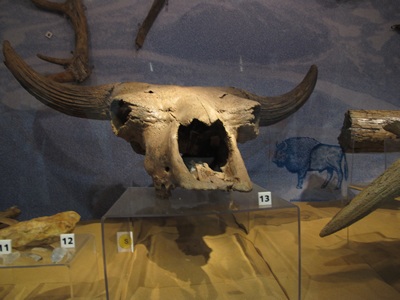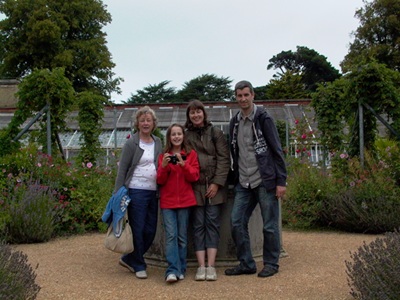 Dinosaur Isle was a hit as well.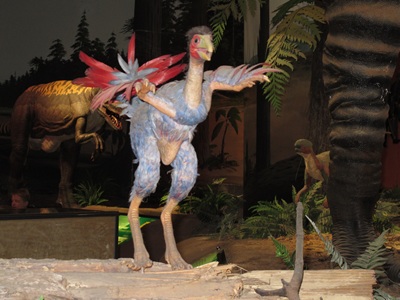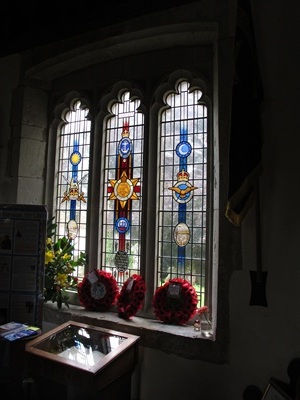 Arreton Old Village is worth a visit. We got lost in a giant Maize Maze and then explored the various shops and activities in the village. The church held a memorial to those who fought in Burma, where Grandpop served.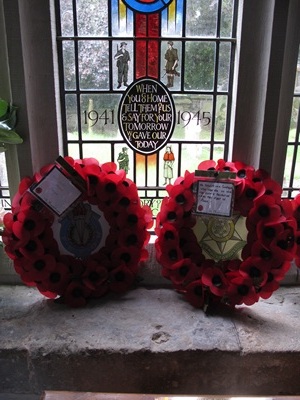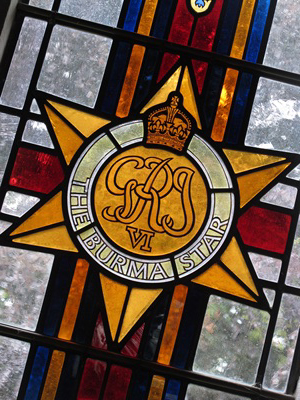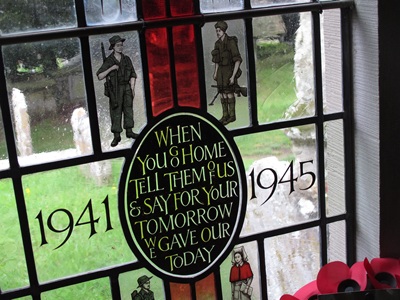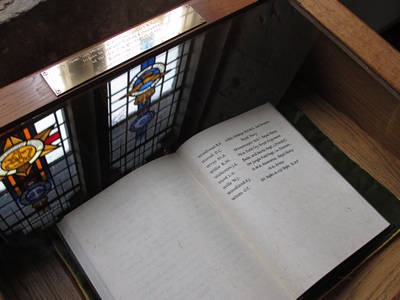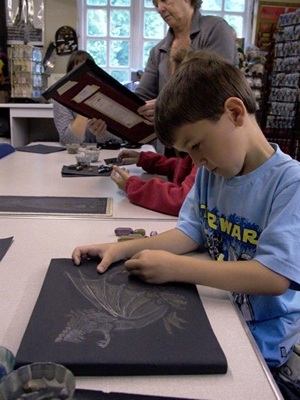 We were also able to do some brass rubbing, Alistair made a dragon.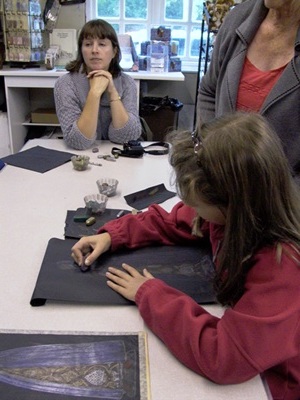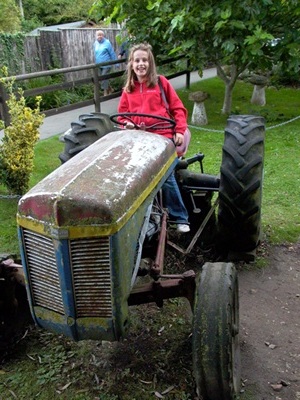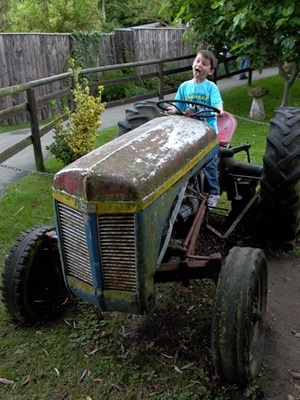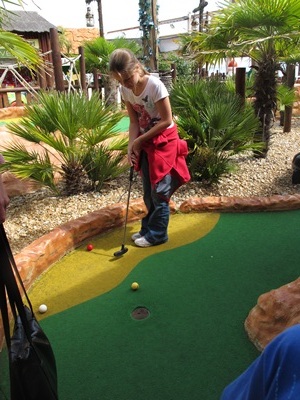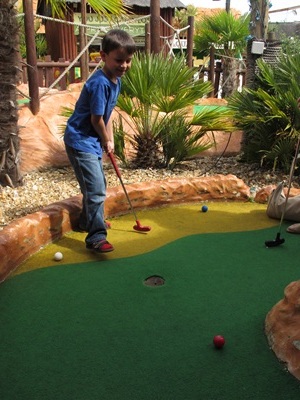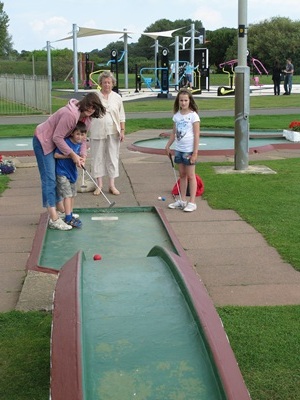 We managed a couple of games of crazy golf and Mum won both of them, getting a hole in one twice. Alistair also managed to two hole's in one.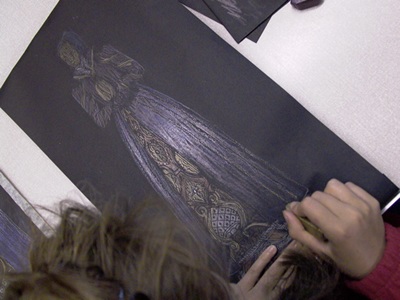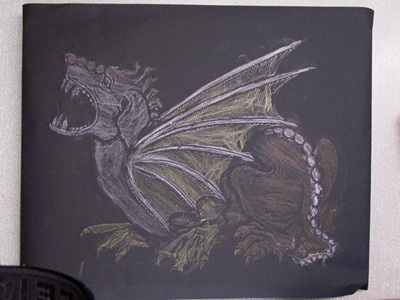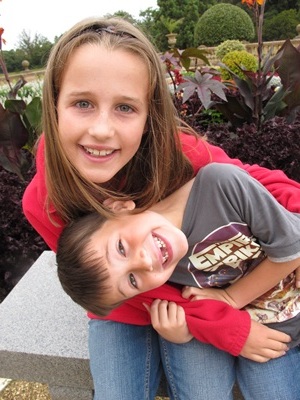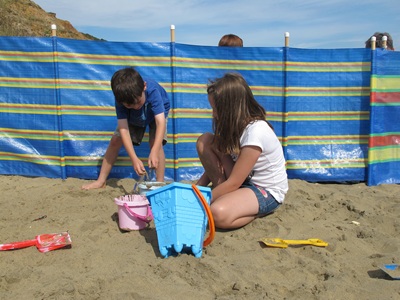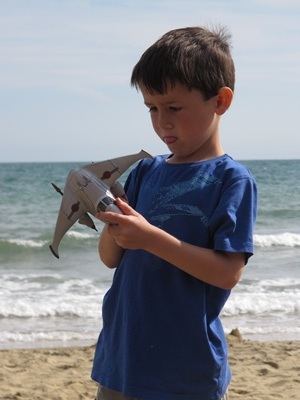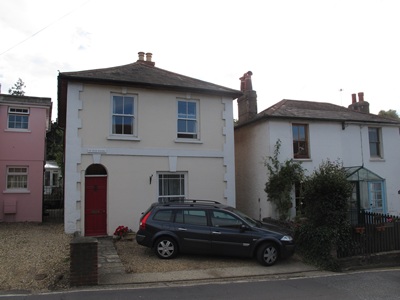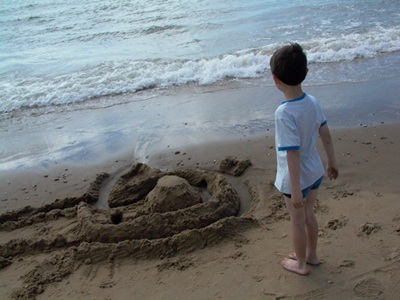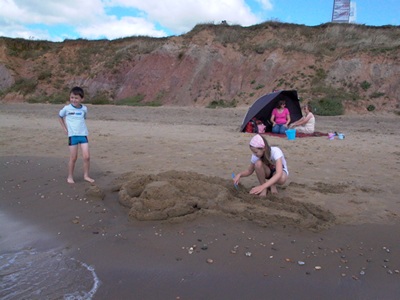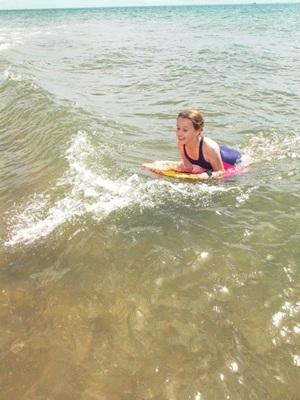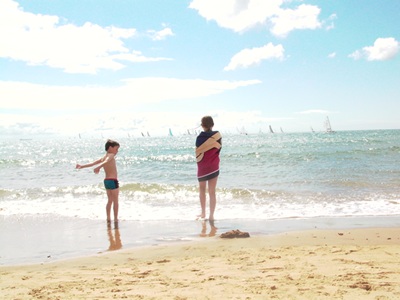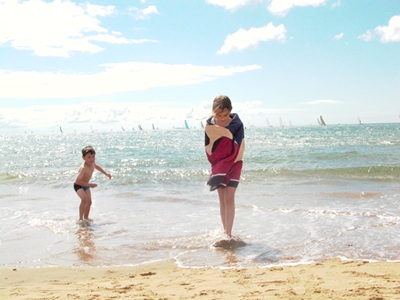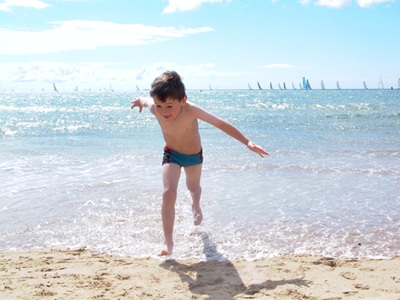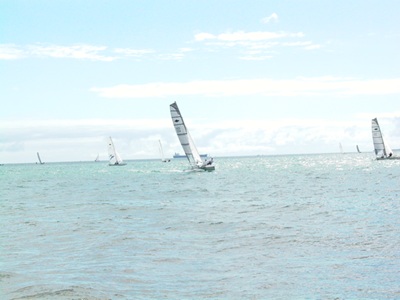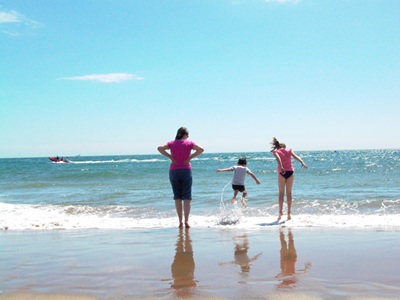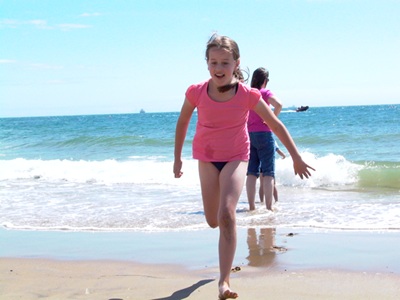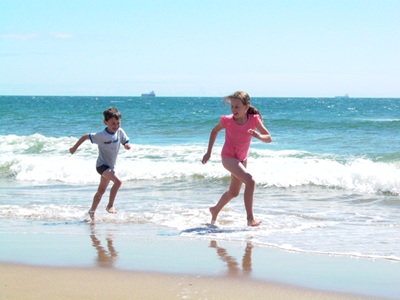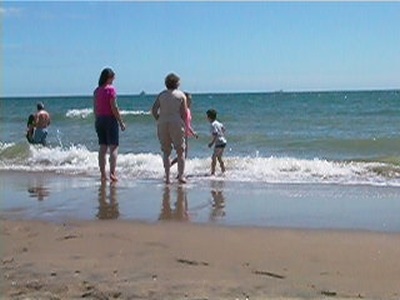 The rest of the week was spent on the beach.

And this was our holiday home, very nice too, and great WiFi!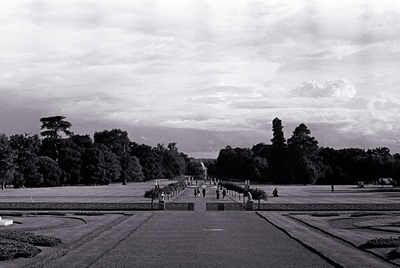 It is open day at Wrest Park so we head that way with Lydia's friend Eleanor. The gardens are magnificent and there is a fair and other attractions in the grounds to keep us going all day.