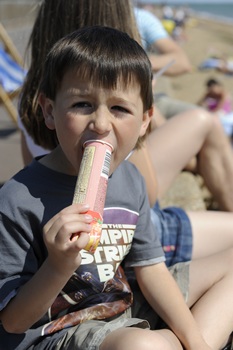 A trip to Leigh-On-Sea to visit Dave, Zoe and Olivia, plus a chance to go crabbing.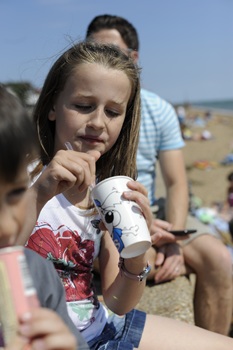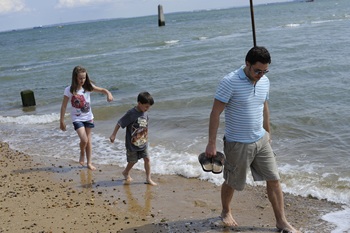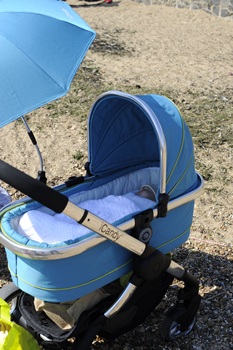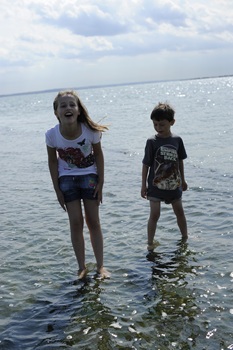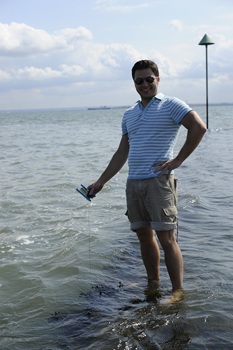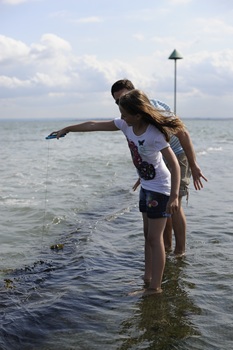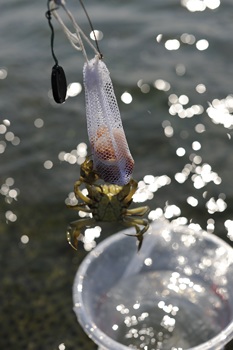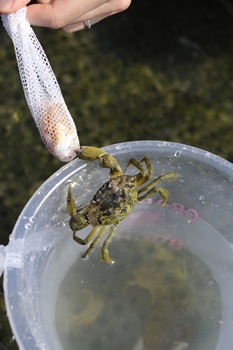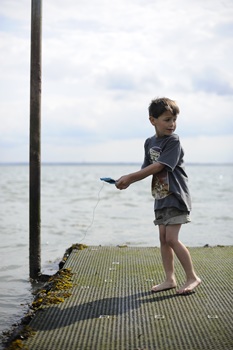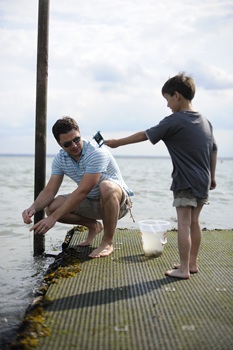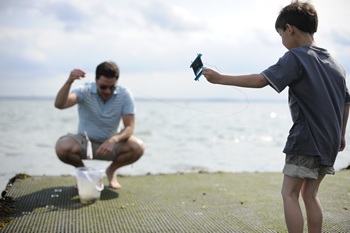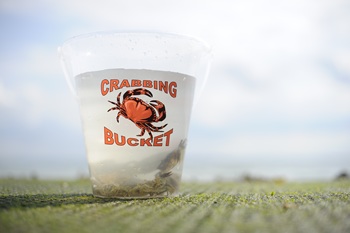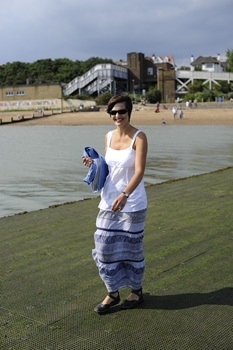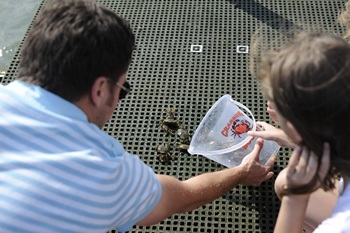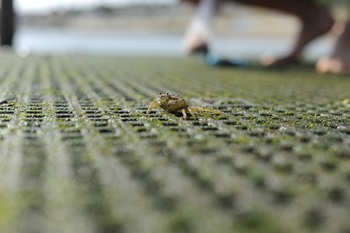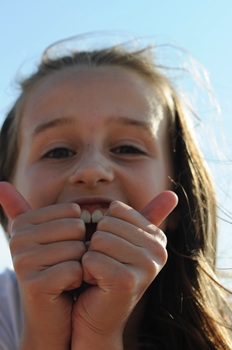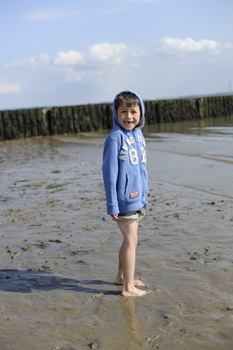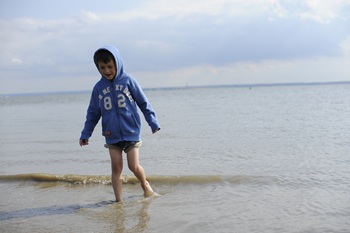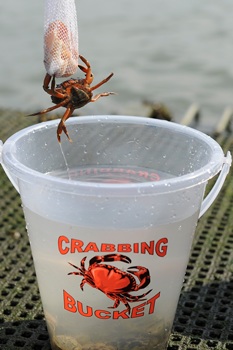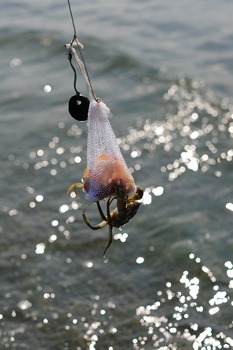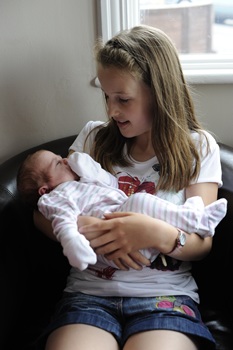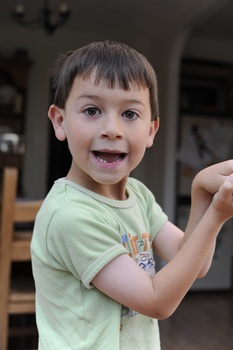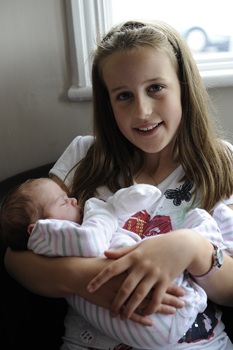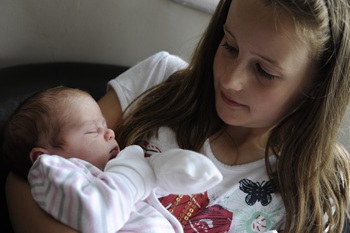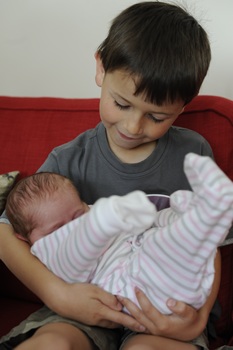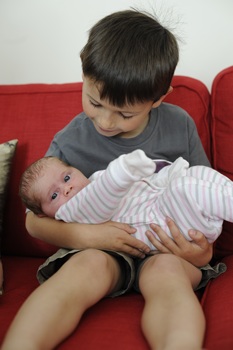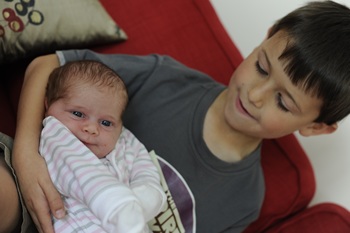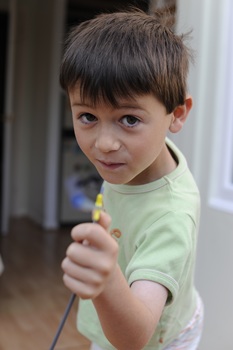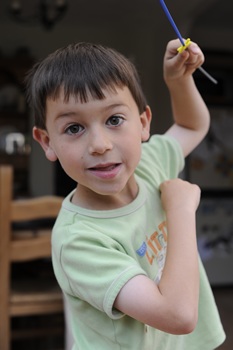 A sad week as Grandpop died, though he had not been well at all for sometime. A few days after the funeral we took Mollie out for the day along with Charlotte who was visitng Gran.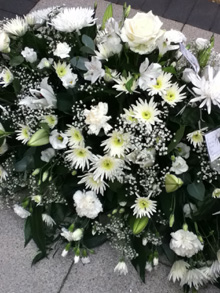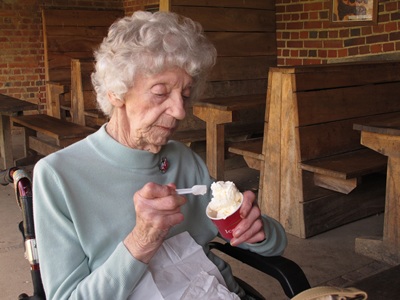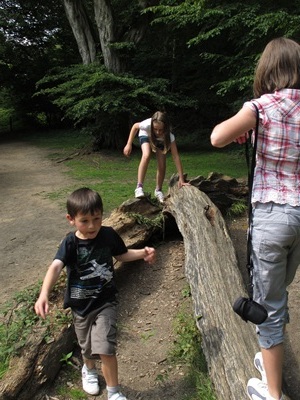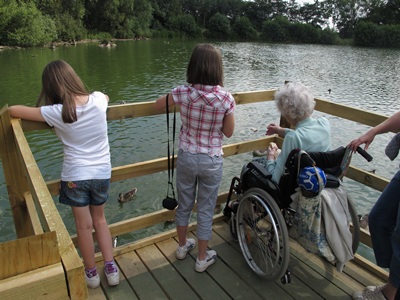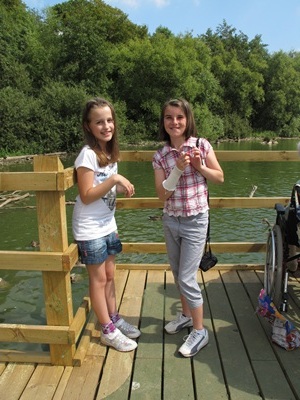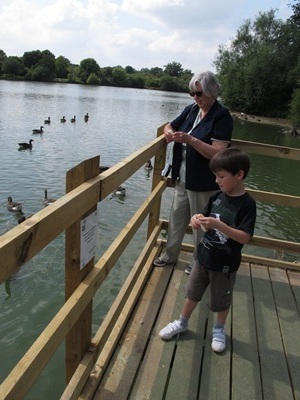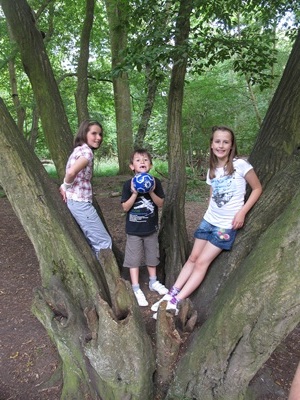 Off to the Pizza Hut for Phoebe's birthday and the to the cinema to see Harry Potter, film 8 -  the last one in 3D.