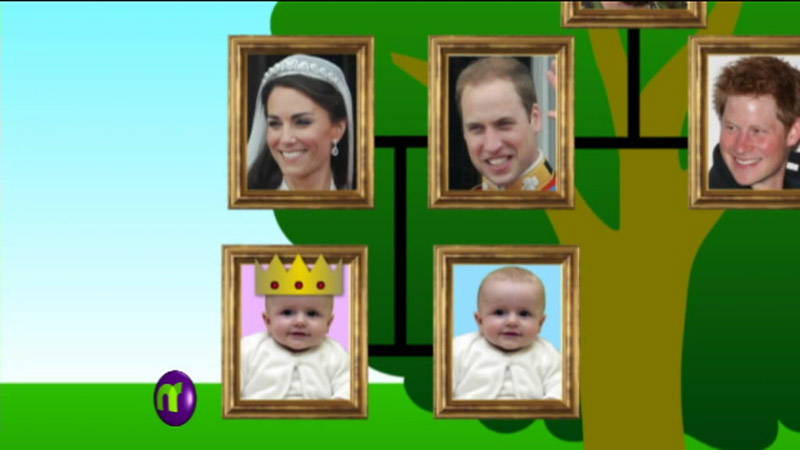 It was announced that the law is to be changed to allow a girl to take the throne if they are first born, whereas at present a boy will always take precedent.

On the BBC Newsround programme a graphic showing how WIlliam and Kate's children would be affected used a picture of Lydia as their daughter. Oddly enough they used her as the boy as well!

Lydia was watching at the time and ran in saying she was going to be Queen.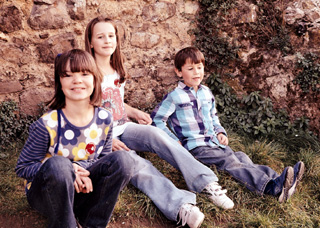 A day out at Framlingham Castle with Jaqueline, Stephen and Eleanor. Complete with amazing mild weather for the time of year.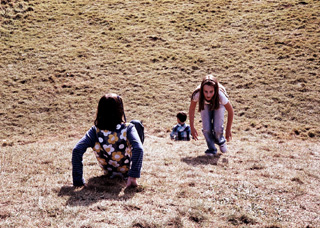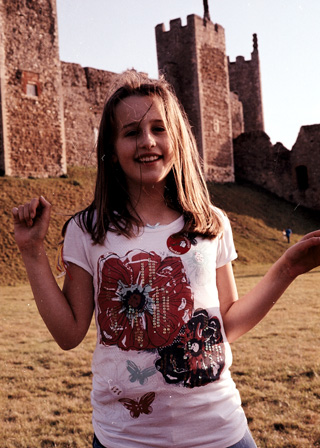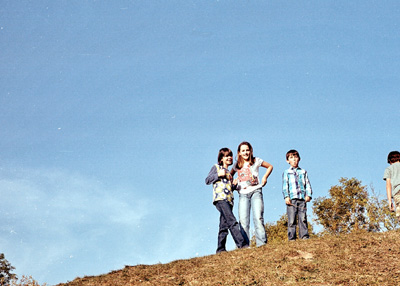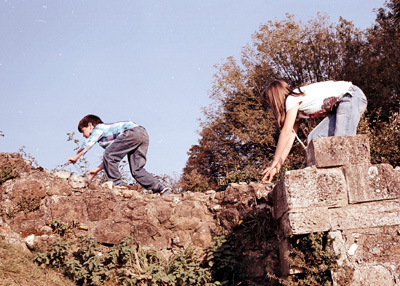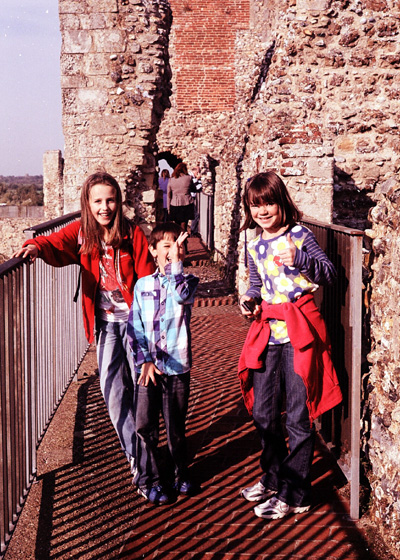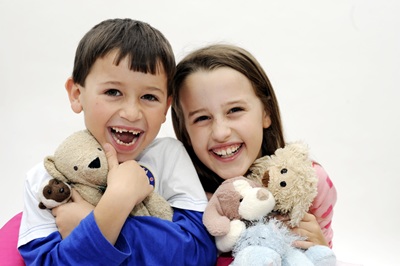 Time for a photoshoot, here are a few from the session.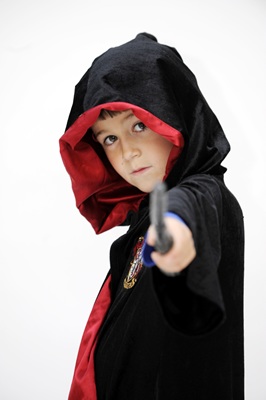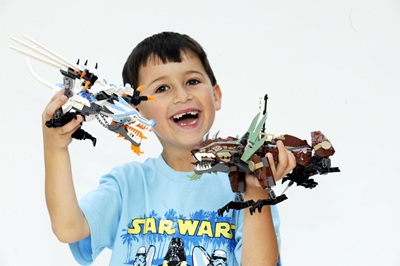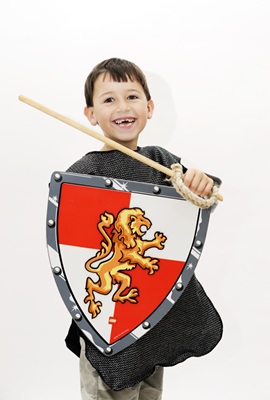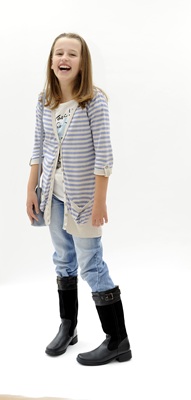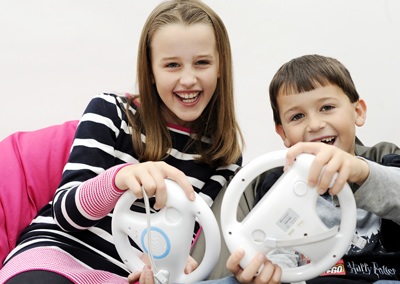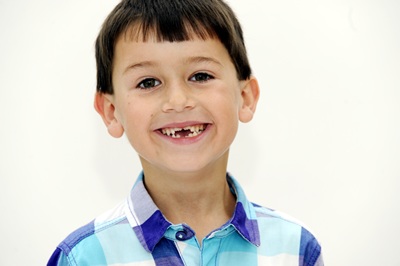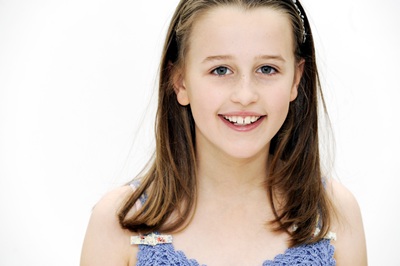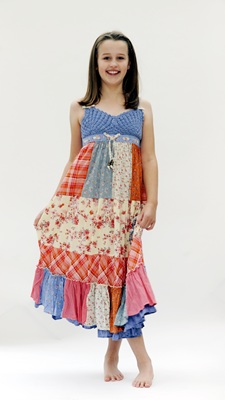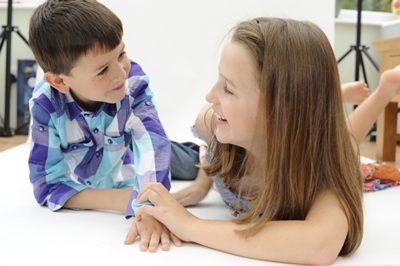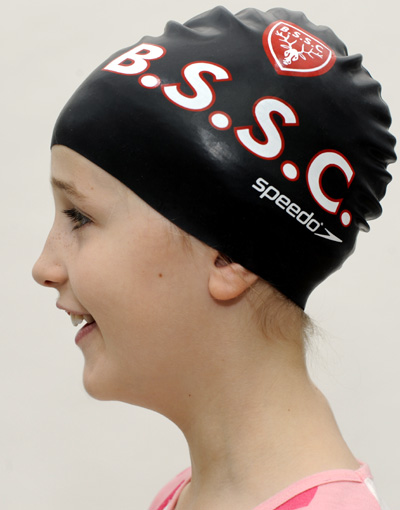 Lydia in her club swimming hat.