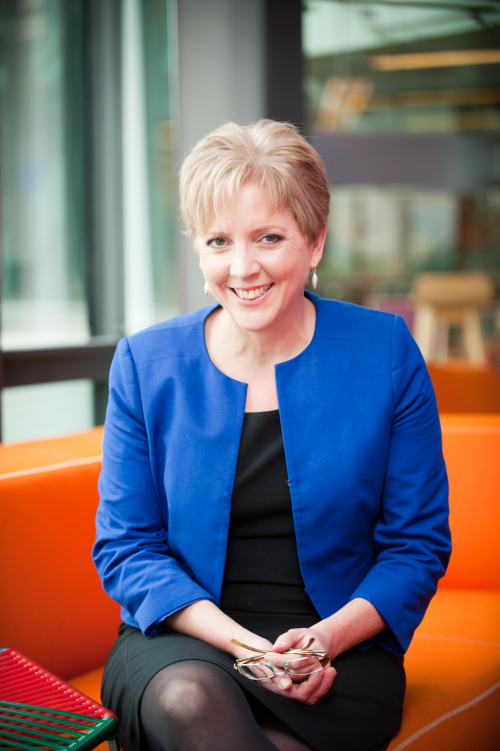 BBC presenter and now China Editor, Carrie Gracie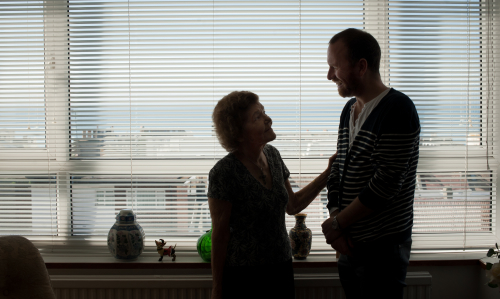 A rare trip out of the office, this time to Brighton to photograph this lady with a friend who acts as a companion. At time of uploading this the piece is not yet online.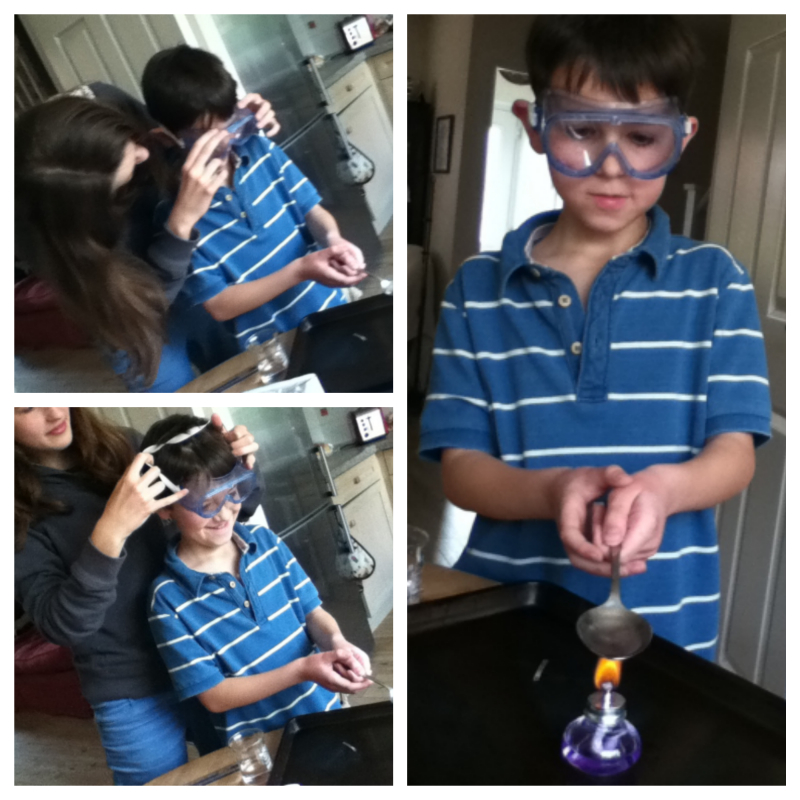 Alistair working on a chemistry experiment at home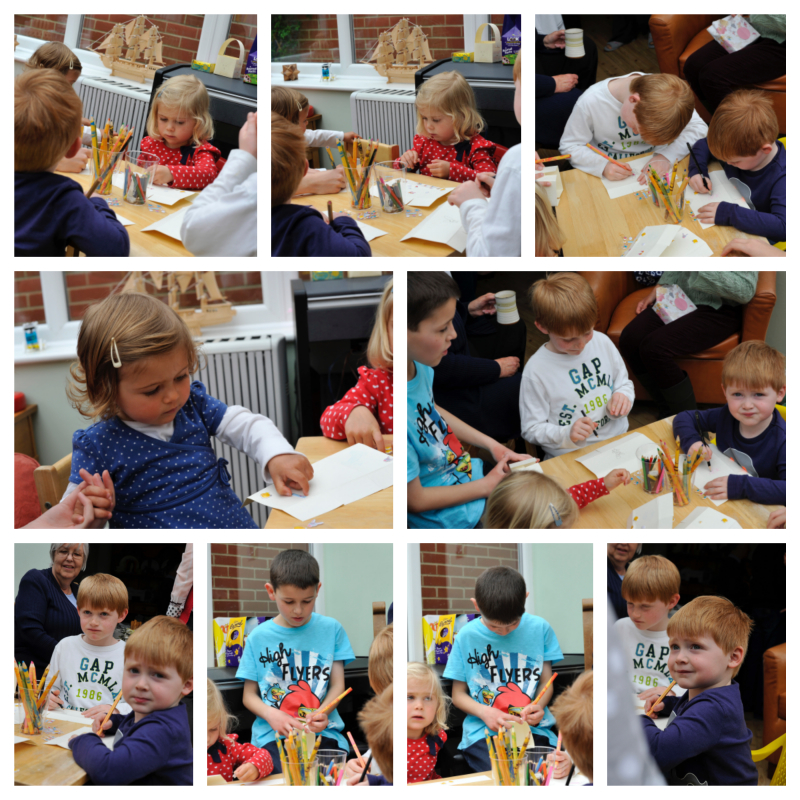 It is Easter and all the family is round to ours. We were planning a Bar-B-Q but had to change plans due to the weather.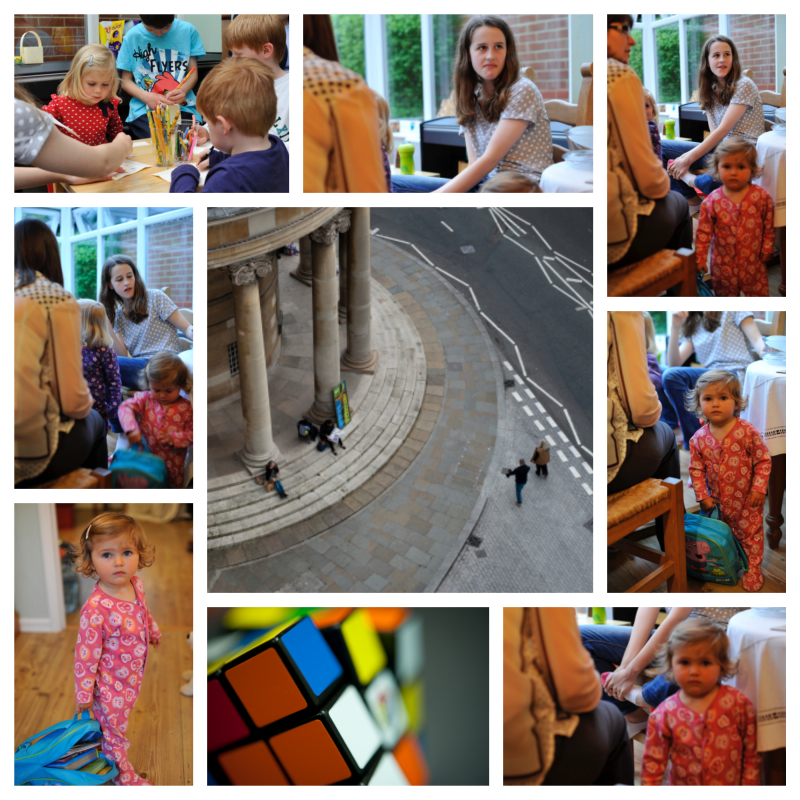 Plus a couple of random work pictures. A shot from the roof of BH and a picture of a Rubik's Cube that celebrates 40 years.
Story here
.