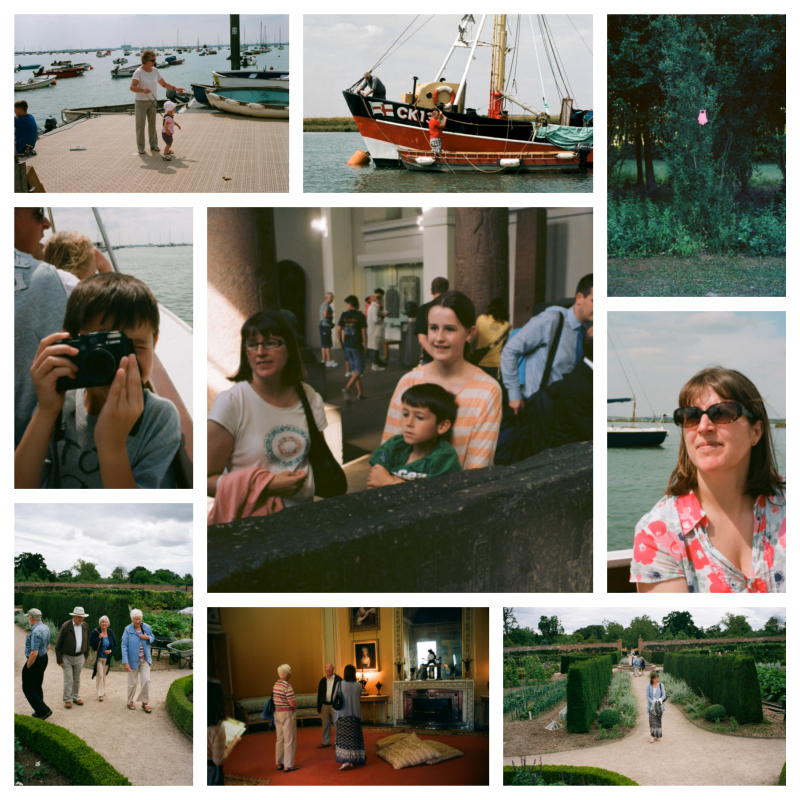 Not exactly from this week, an old roll of film from my Leica that I developed this week. A trip to the Museum of London and one to Wimpole Hall with Paul and Gerrie and Gran. As well as a blast on the water at Mersea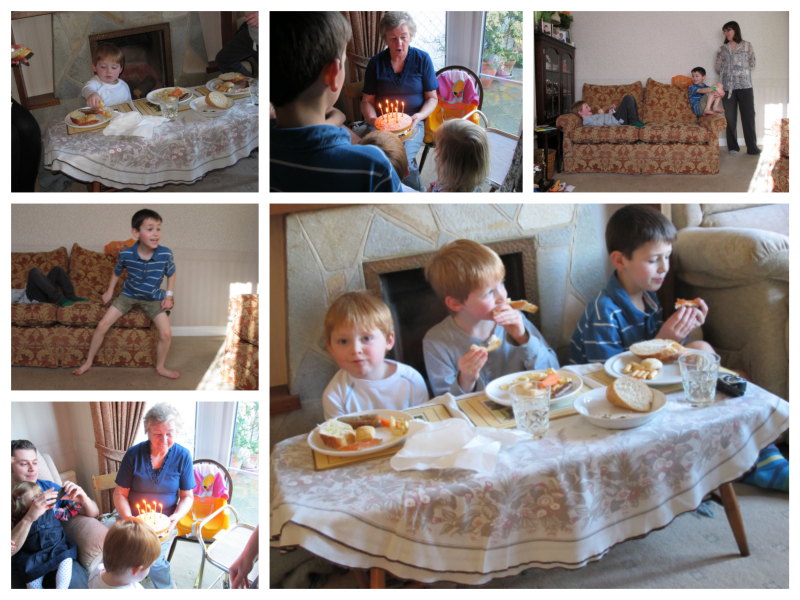 A family get together for Nanny's birthday.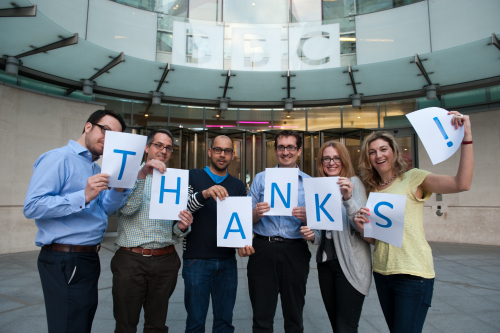 The UGC team at work saying thanks for some Facbook likes... or something like that, I just took the photo.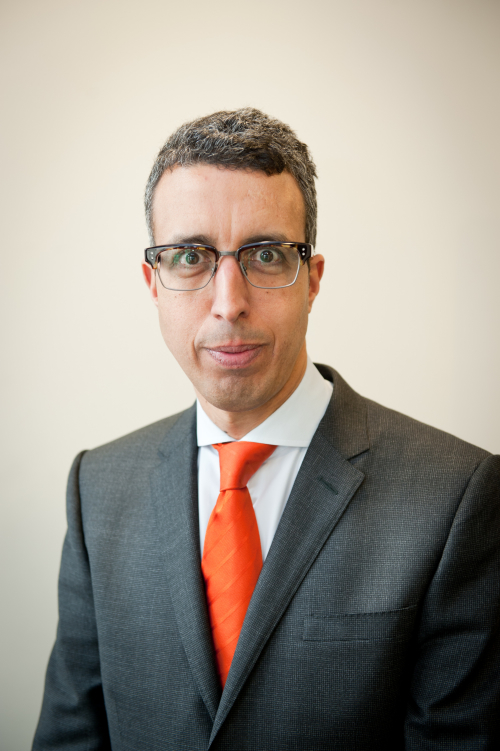 Portrait of the new BBC Business Editor, Kamal Ahmed