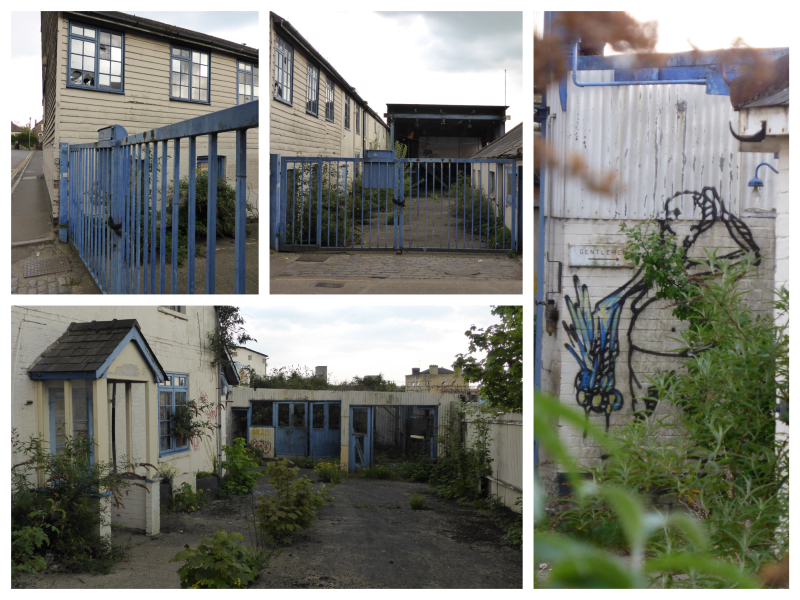 Abandoned factory in Bishop's Stortford, due for demolition.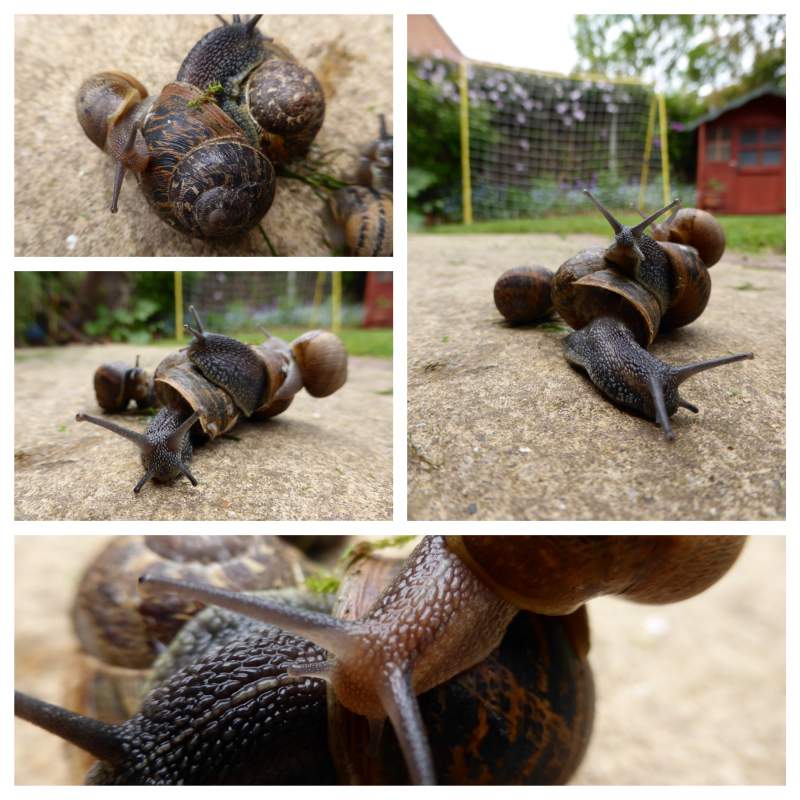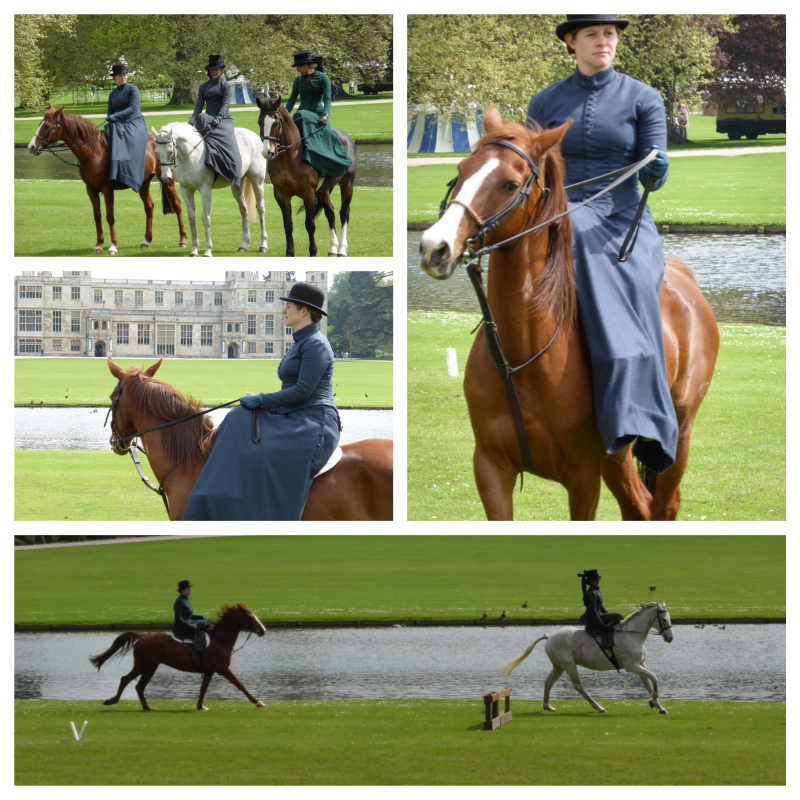 Snails on the run in our garden, and below a day out at Audley End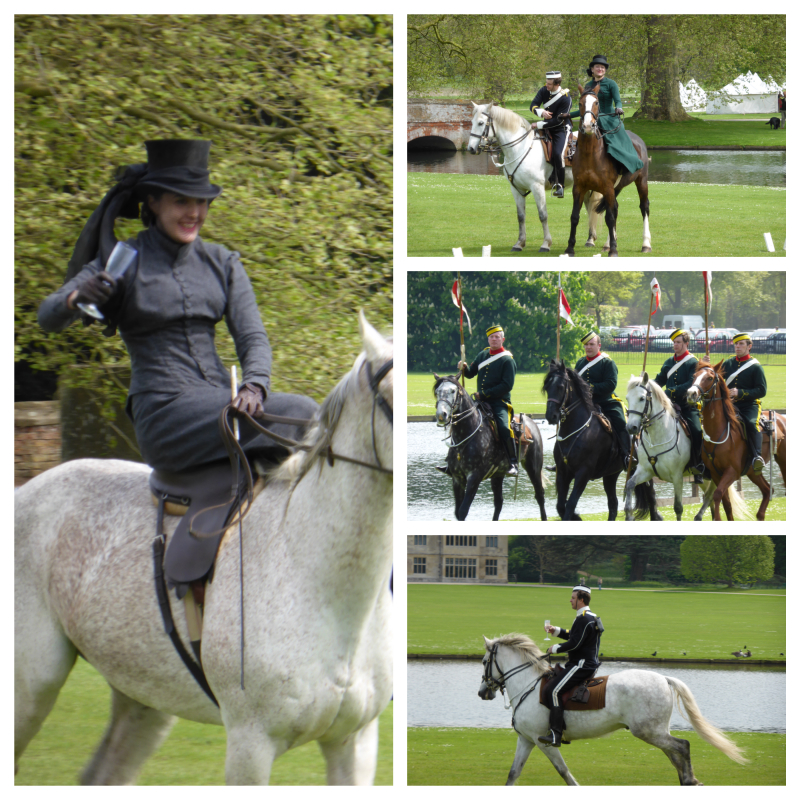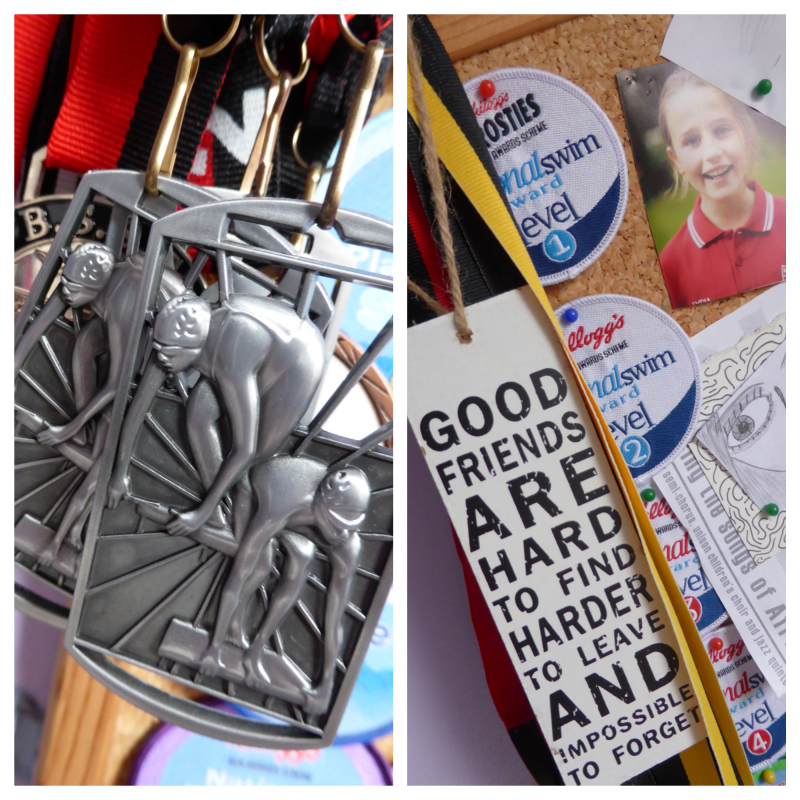 Lydia's swimming medals and a shot of her notice board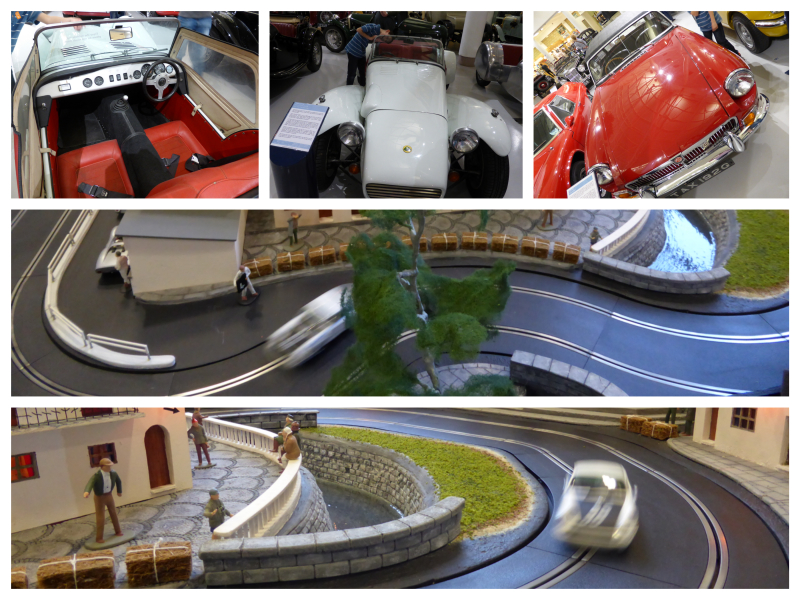 An early start for Lydia, AListair and I as we head up north to the Motor Museum in Gaydon for the Slot Car Festival!  A good day out, though a long way to travel. We also went off road in a Land Rover Experience.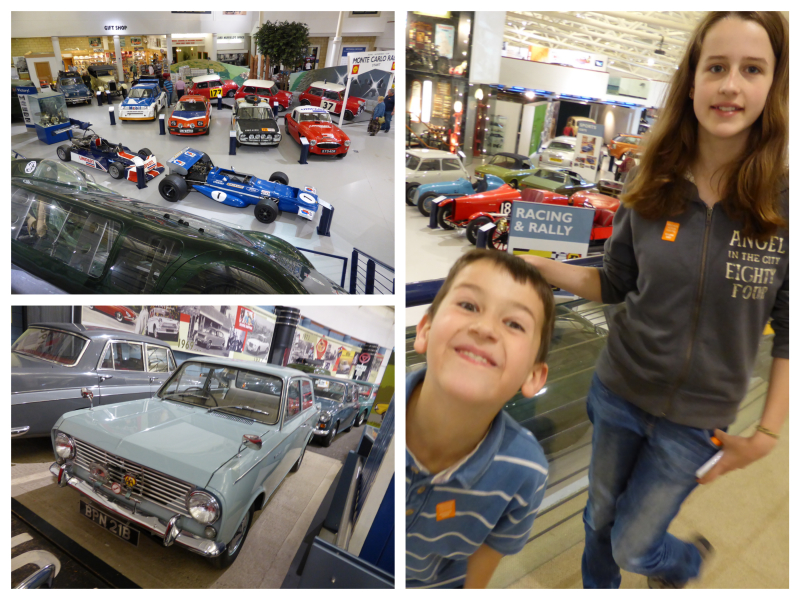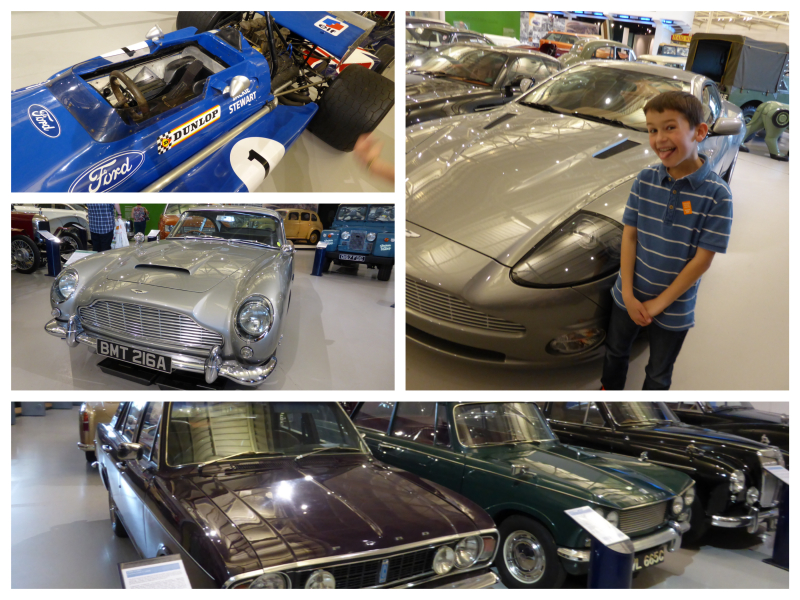 Above - Vauxhall Viva... once in the Coomes household and below some Bond cars.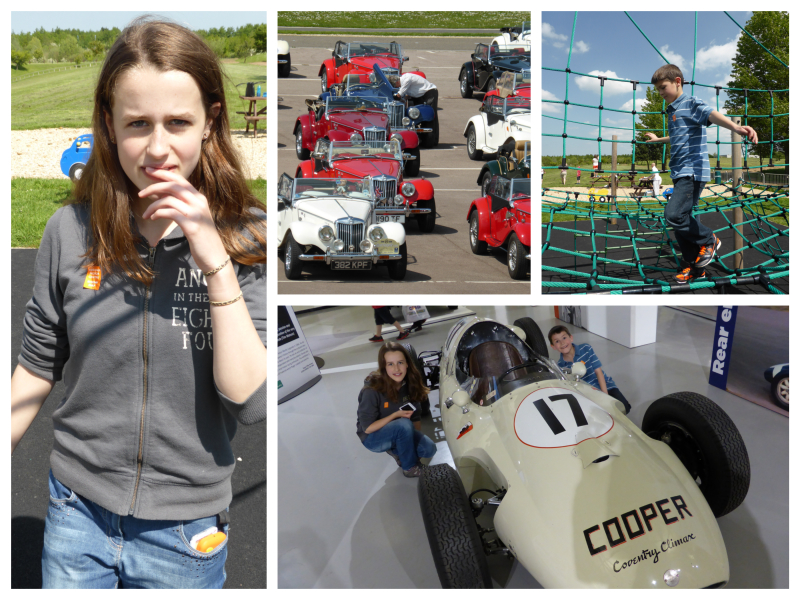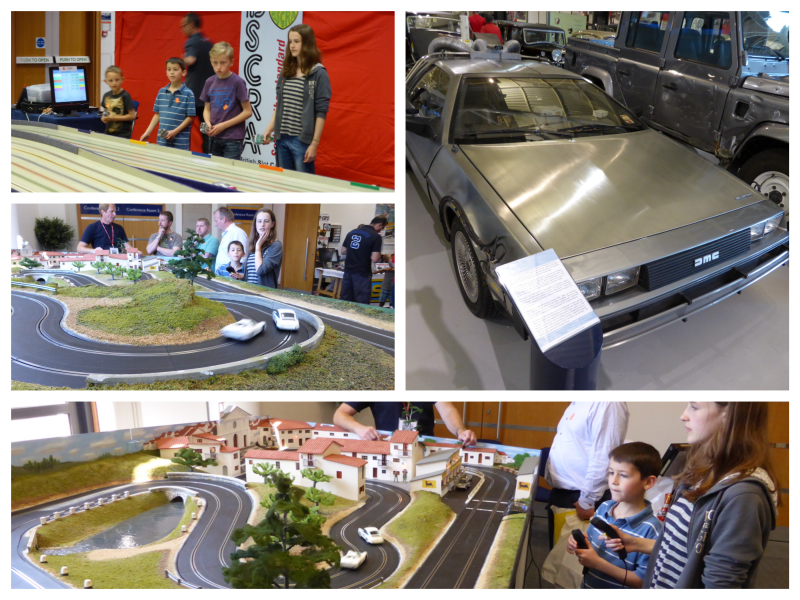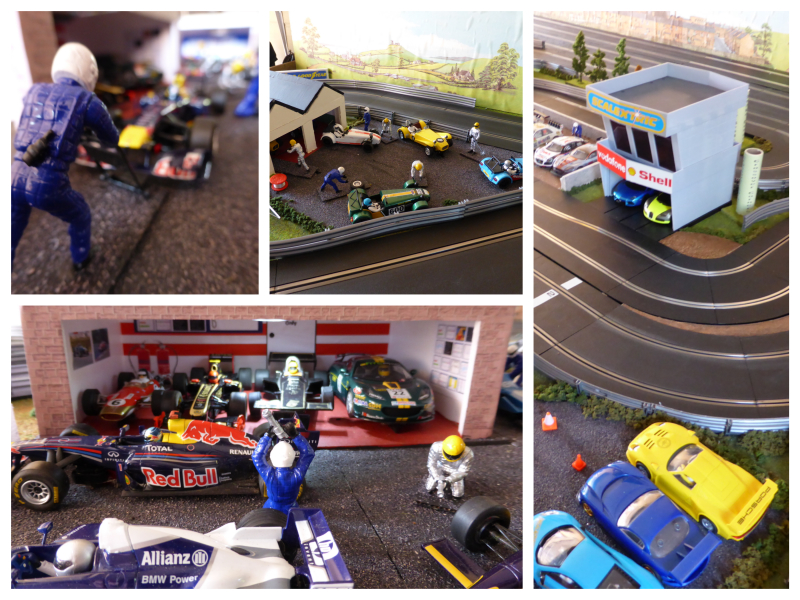 Below, a last look at the old style Scalextric set in our garage before an upgrade to digital racing.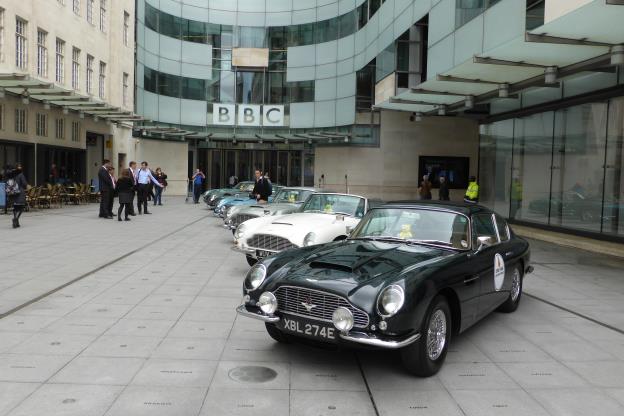 Chris Evan's Astons on show at Broadcasting House before heading off on a trip for Children in Need