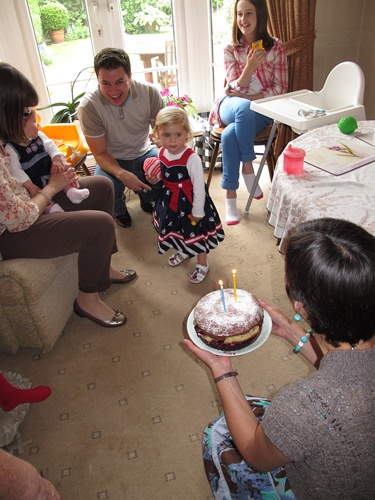 The Queen came to Broadcasting House to officially open the building and I was tasked with photographing her from the balcony overlooking the main newsroom. I got a few shots of her in the crowd, but the best part was when the newsreaders live on air turned to greet her.
You can see it in this picture gallery
. I got the reverse shot of them looking at her.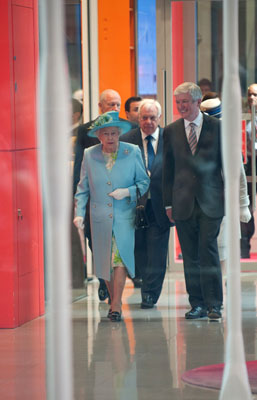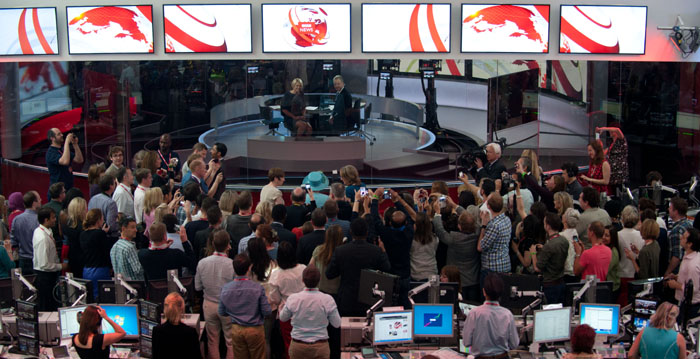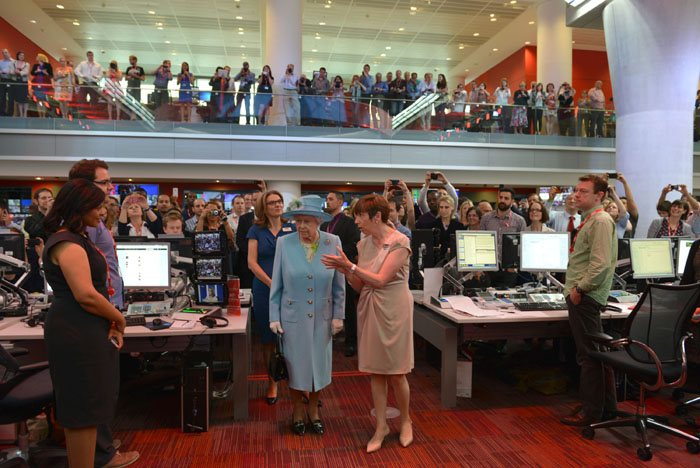 The above one was taken by Jeff Overs and you can see me on the balcony, left of the central pillar with camera to my face (not the one in a skirt!)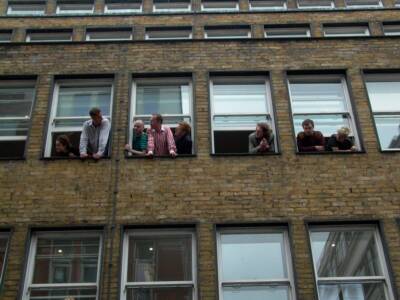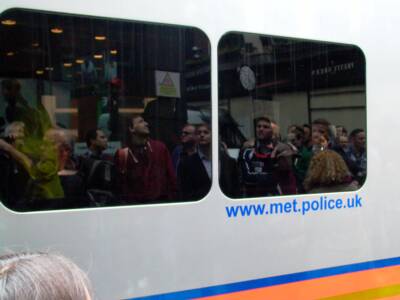 Took a walk at lunchtime to find a large number of police evicting some squatters just off Regent Street. Shot with Leica Digilux 1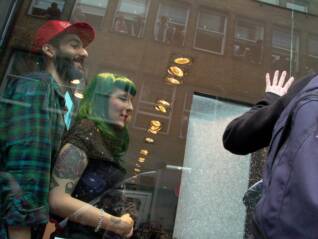 Olivia is two years old....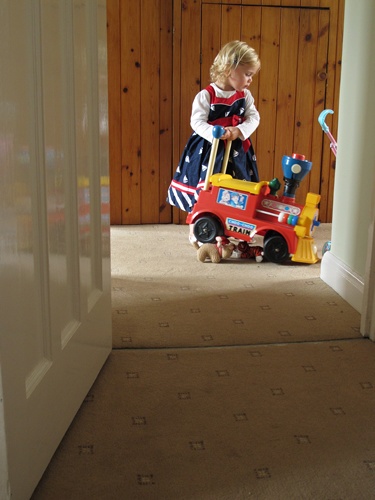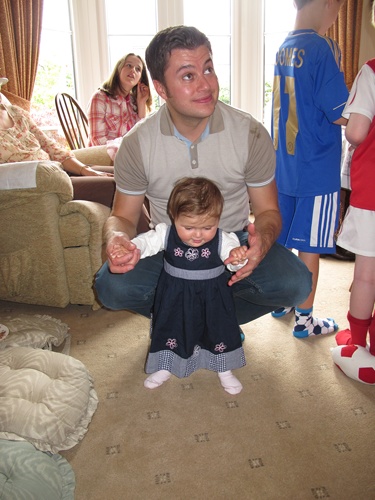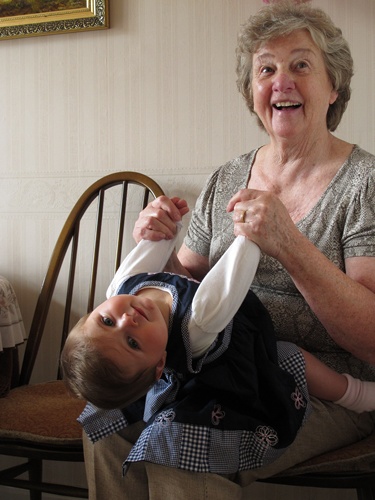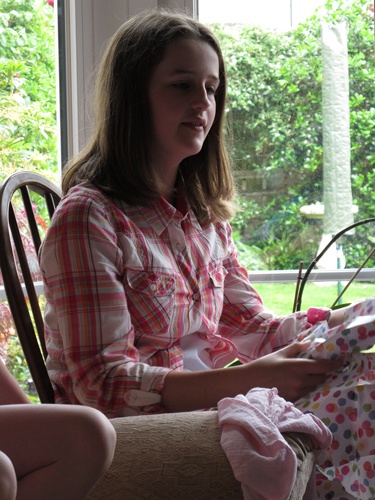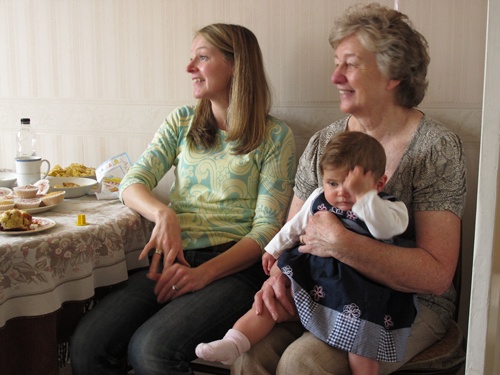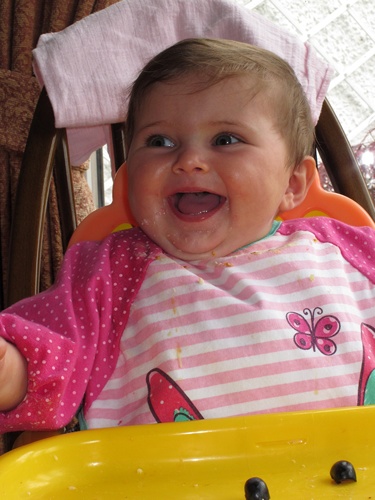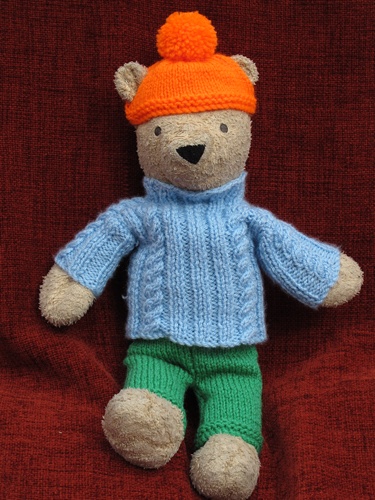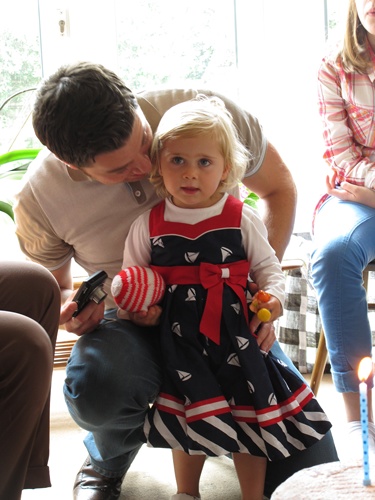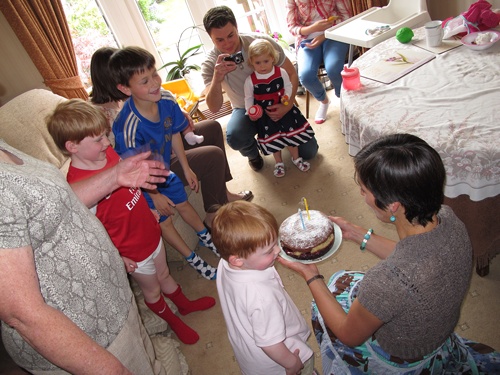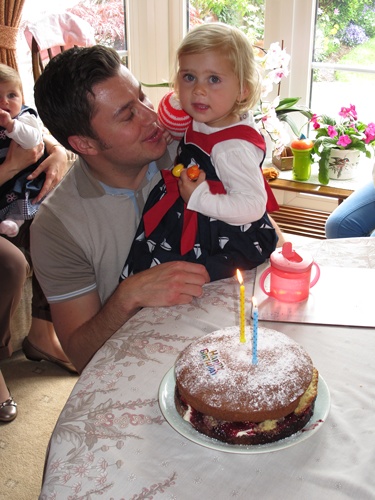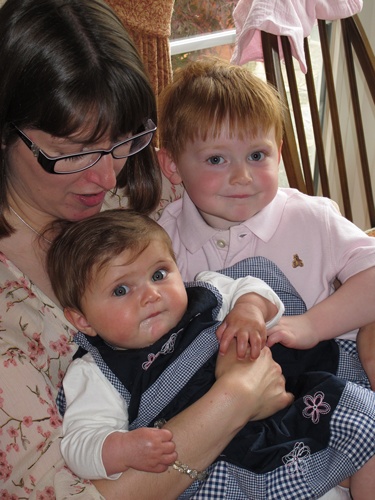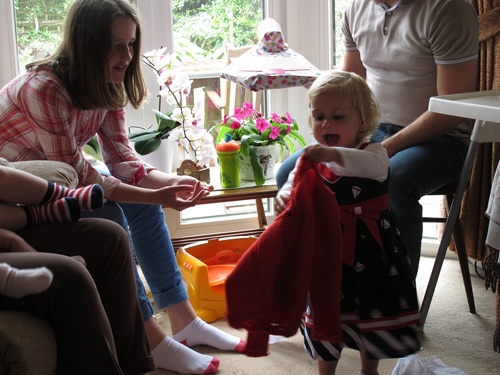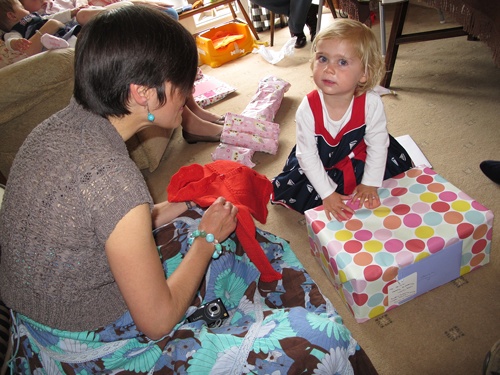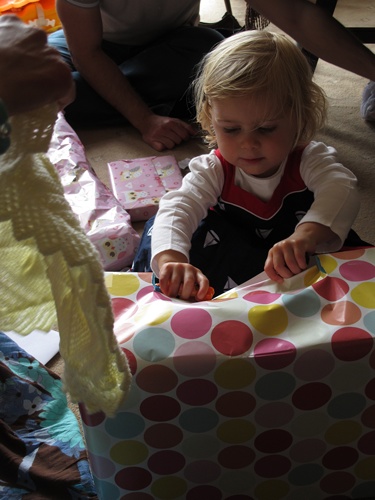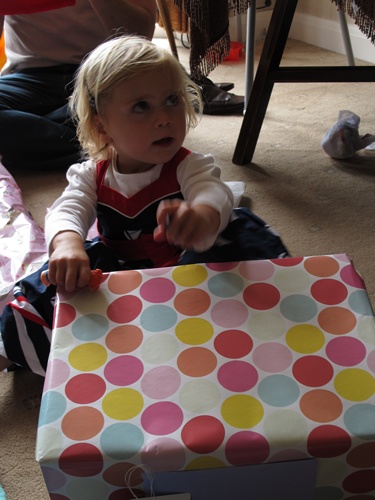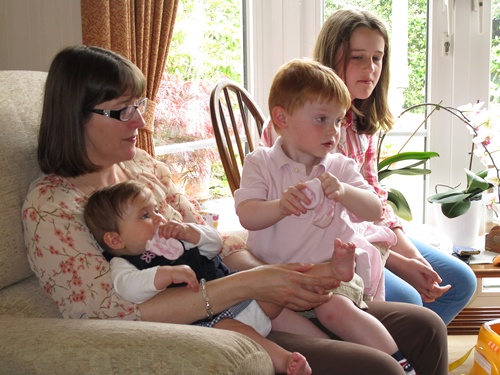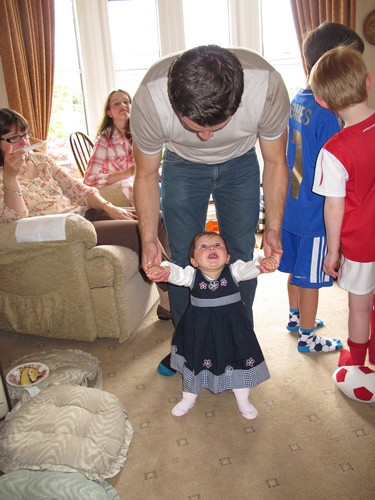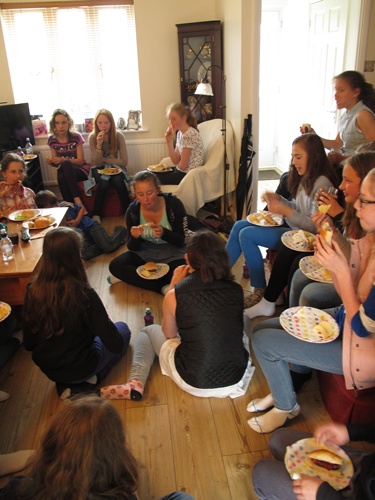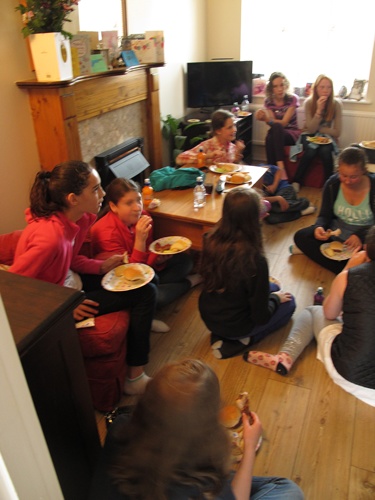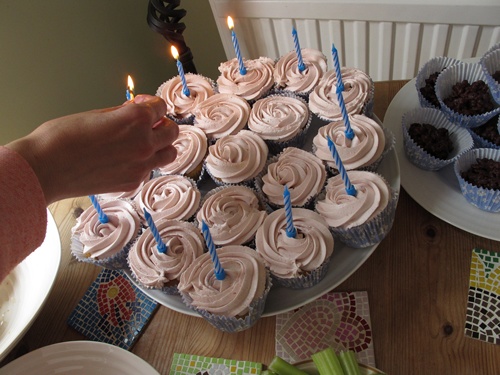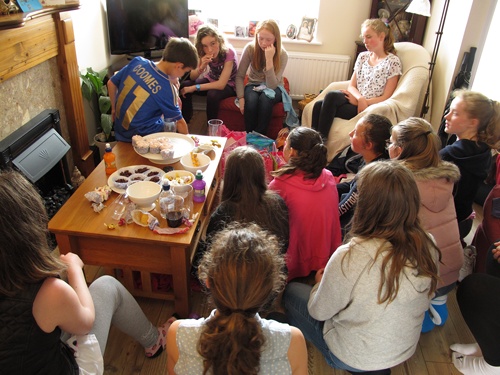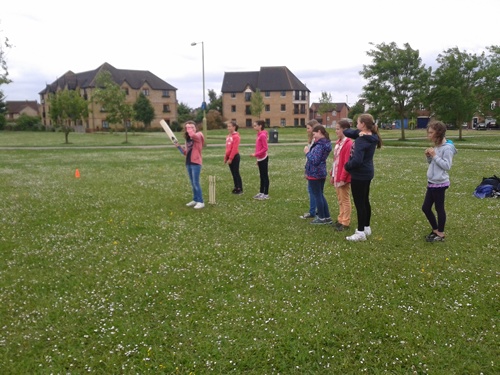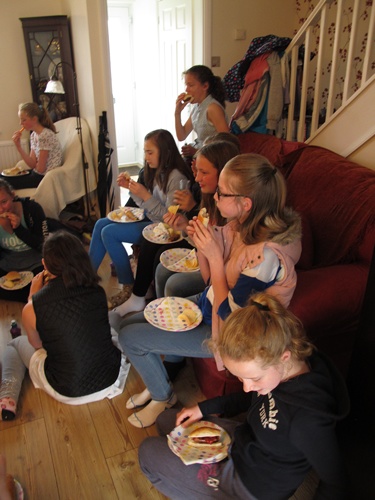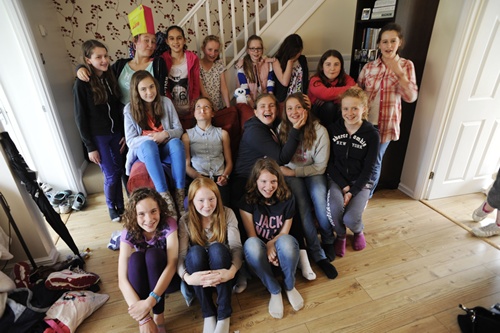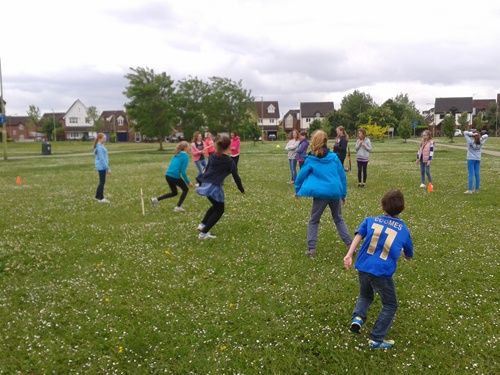 A week later it is Lydia's 12 birthday, a party at home with quick cricket in the park and a very wet Bar-B-Q.