Yet more decorating... this time the en-suite after having a new shower installed. A very dull photo that doesn't show the colours very well!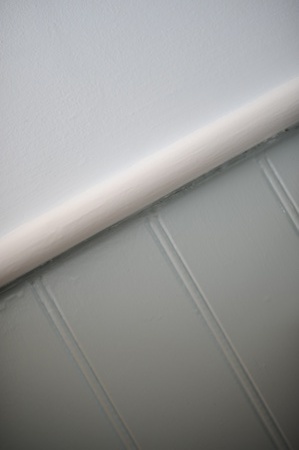 The end of the season and all the team's were awarded a golden boot. Alistair went up with his teammates to collect his having trained on the first team's pitch. All very exciting, if wet and cold.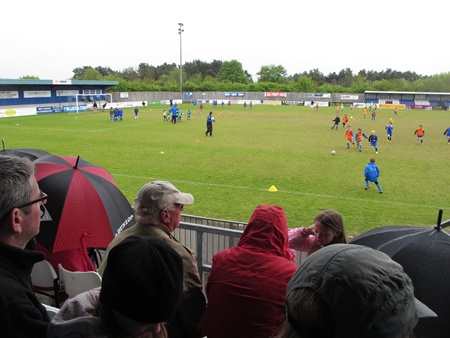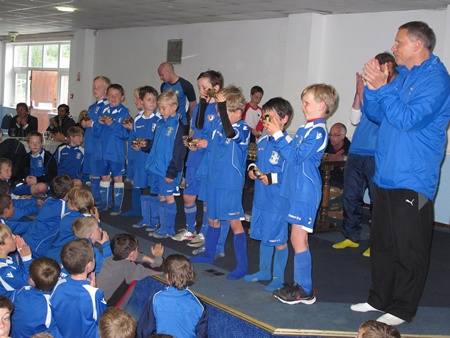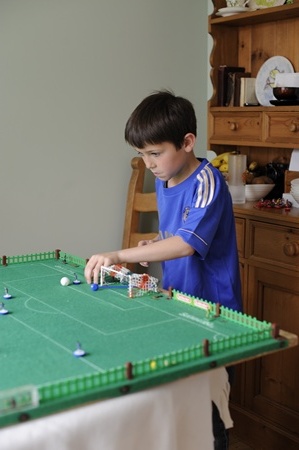 It's Grandpop's 70th, my Dad that is... and that meant a few games of Subbuteo after lunch.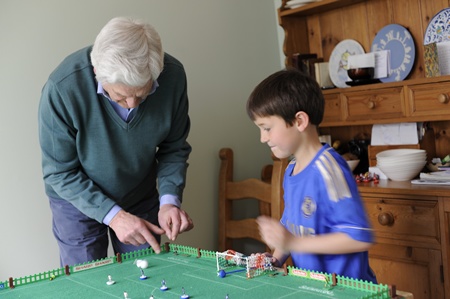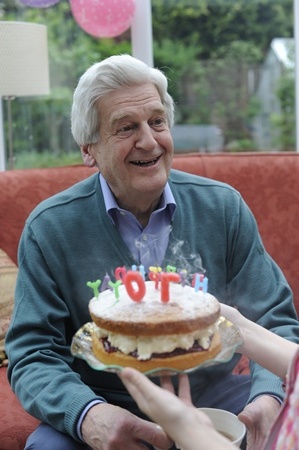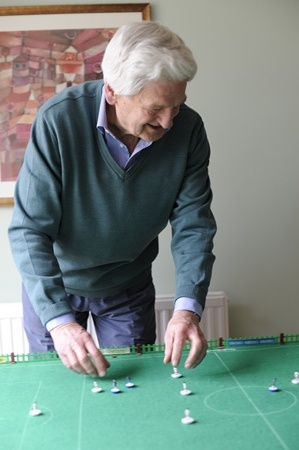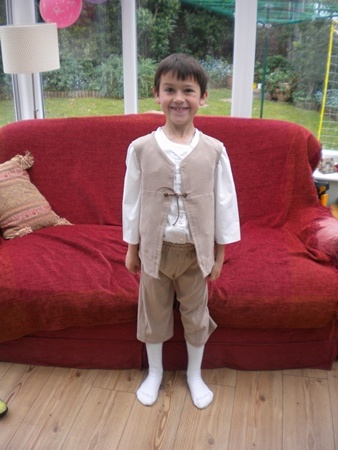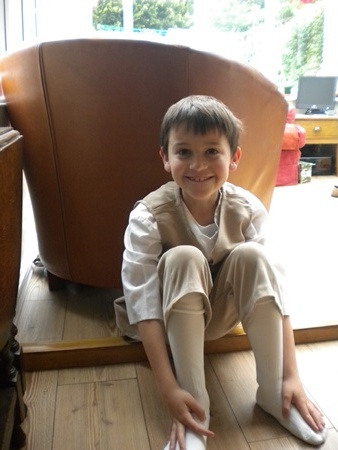 It's time to dress up.

Tudor Day at school and a trip for Alistair.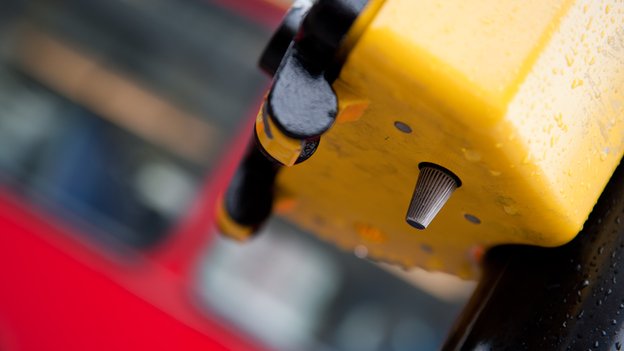 Ever wondered what those little cones on the bottom of pedestrian crossing control's are for? Wonder no more..
BBC article here
.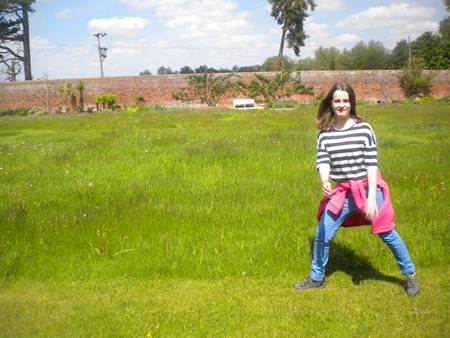 A sunny day at last.... a trip to Audley End.... where we saw them firing a replica of the first firearms, as well as archery and much more...