School sports day for Alistair..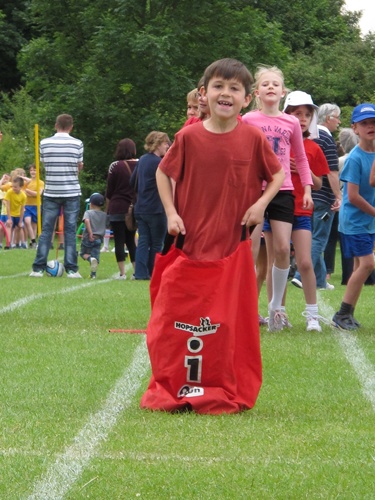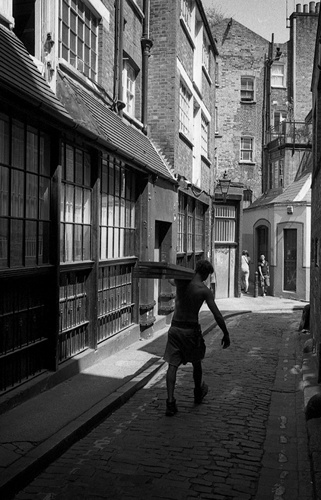 Another lunchtime stoll with my Leica....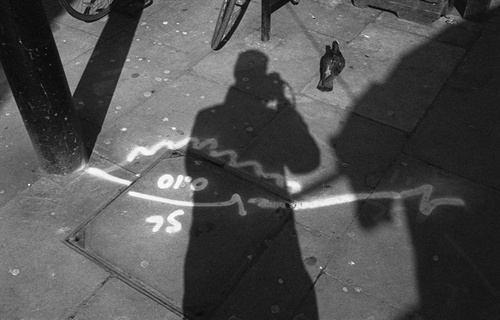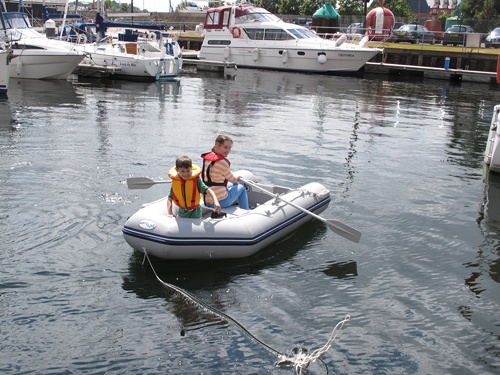 A day at Jane and David's boat in Ipswich. Sadly the weather was not good enough to go out but the kids enjoyed rowing around the marina.

Below that a day on the beach - a cold beach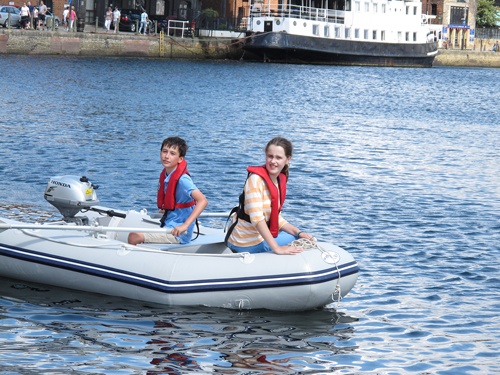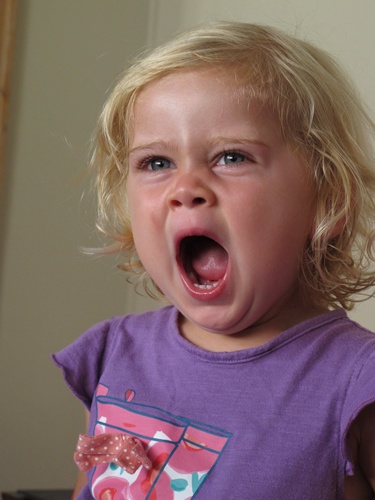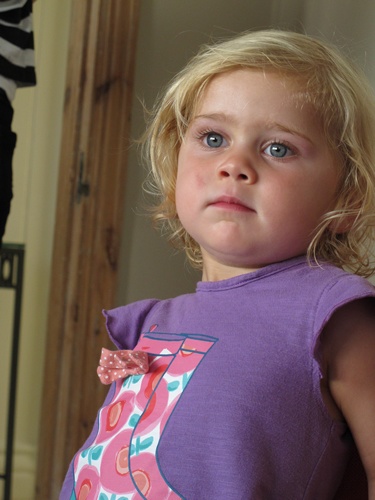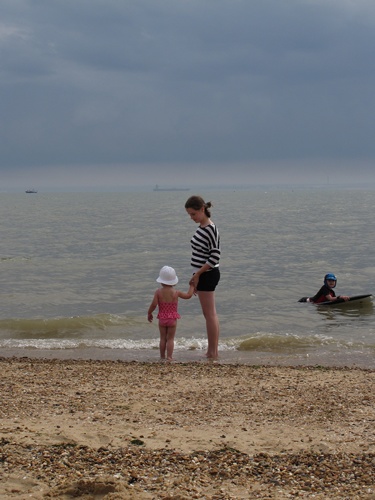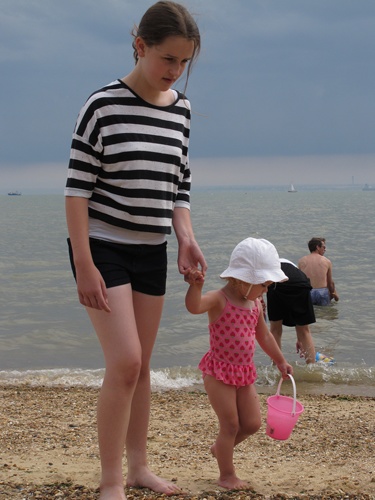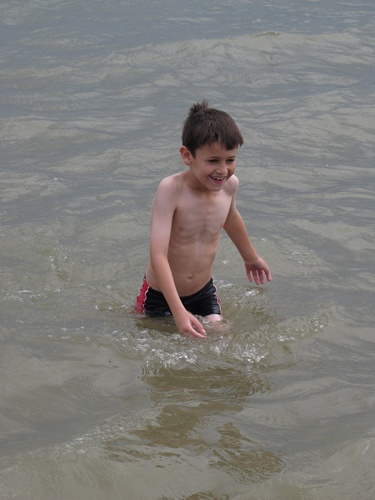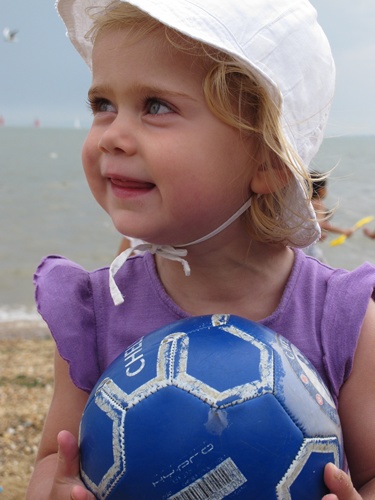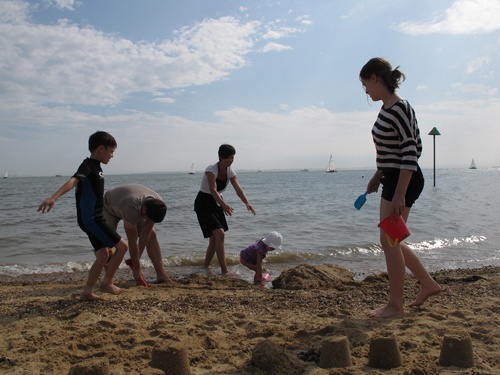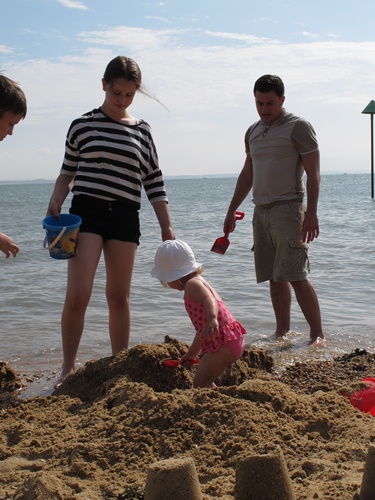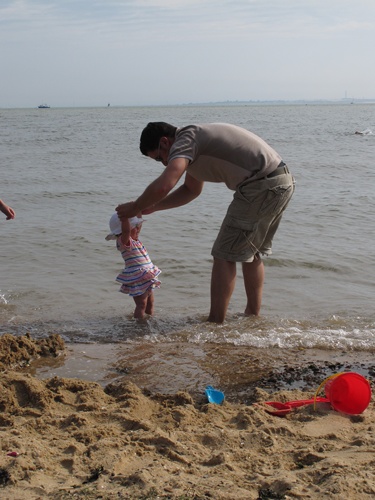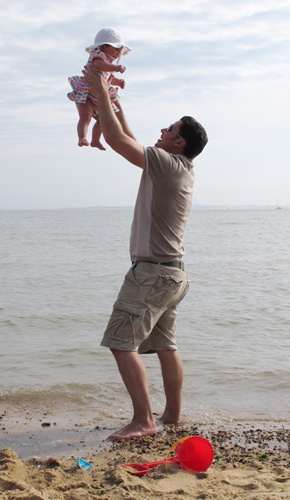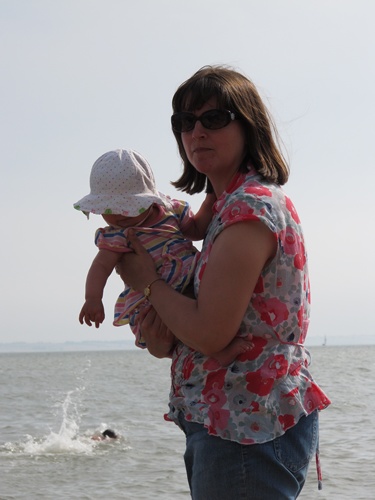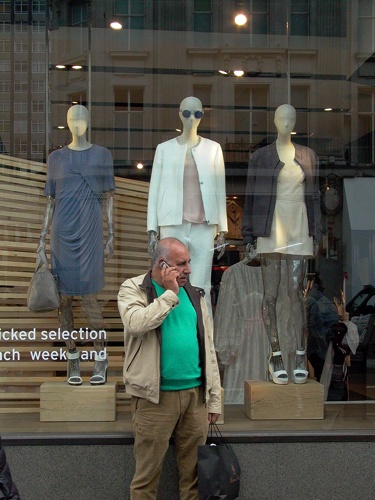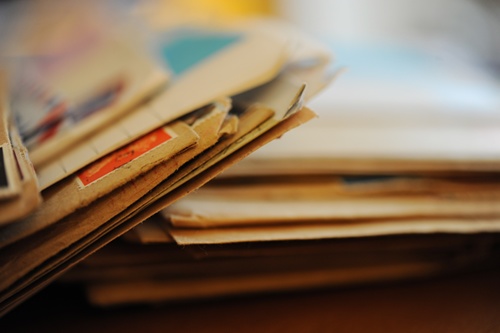 A man on the street, seemingly being watched and above some letters by Ian Brady, shot for a BBC story... yet to be told.