Lydia on her scooter at a park near Nanny's house, somewhere both Jane and I used to play as children, though not at the same time.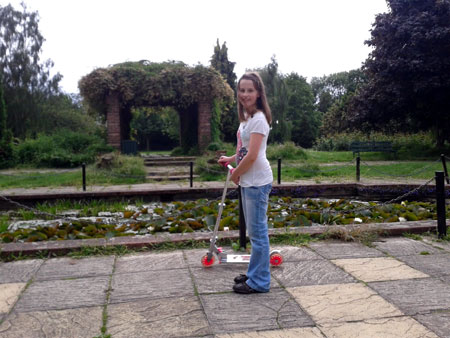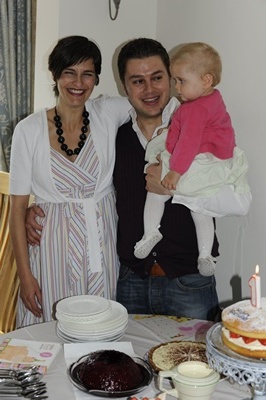 It is Happy Birthday to Olivia who is 1 today...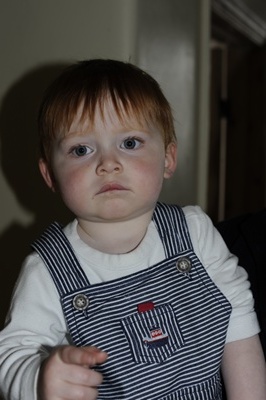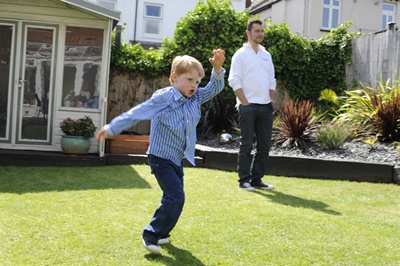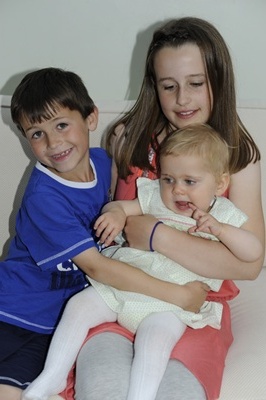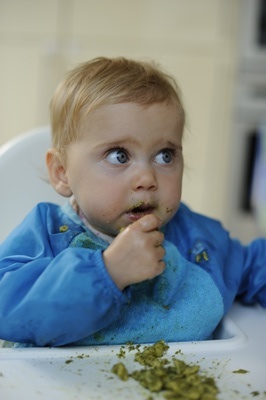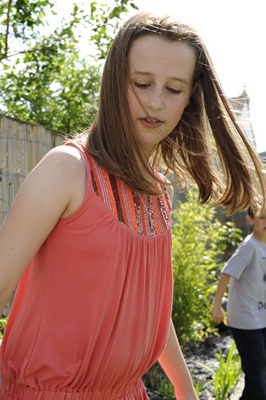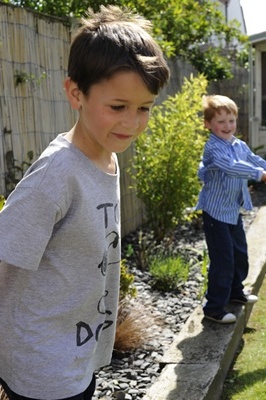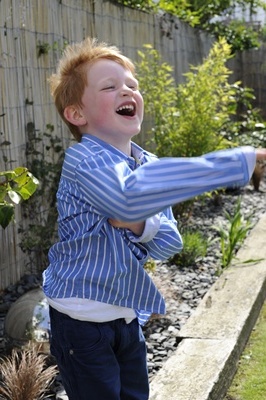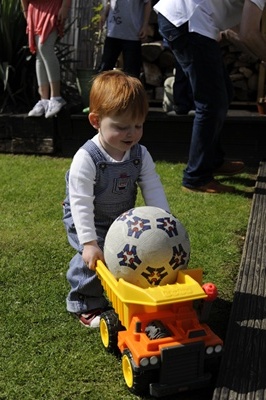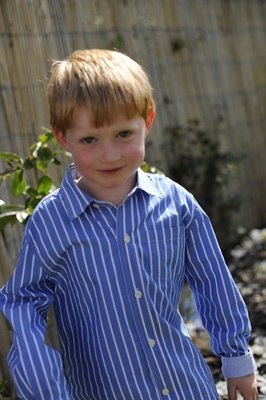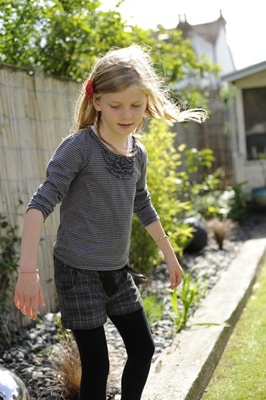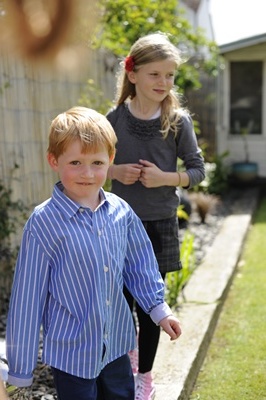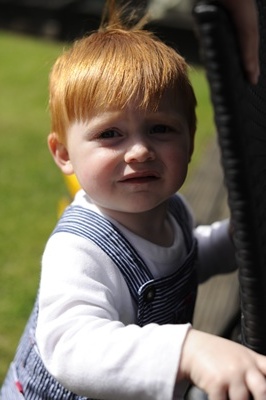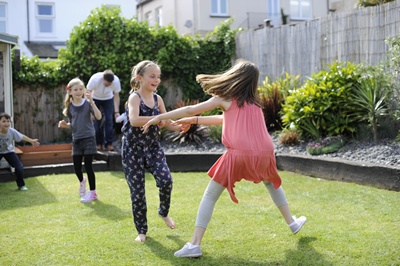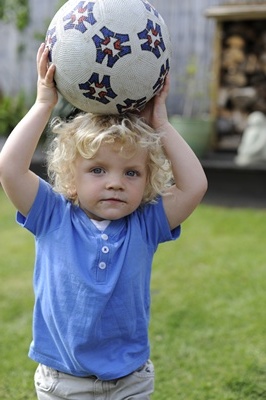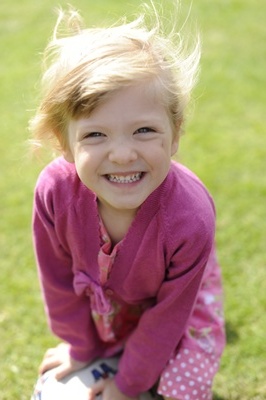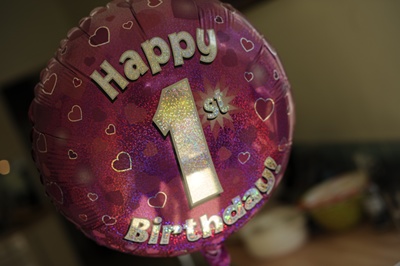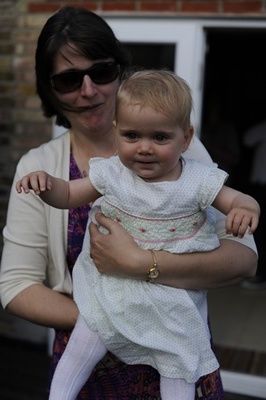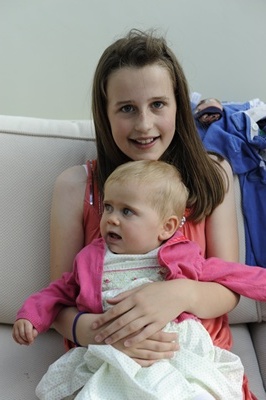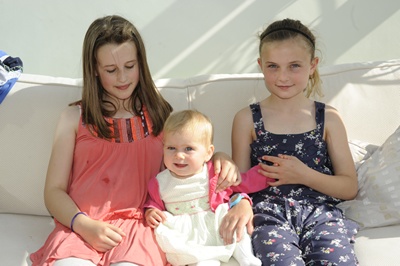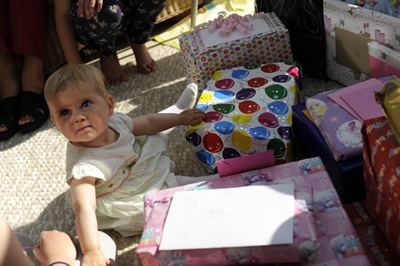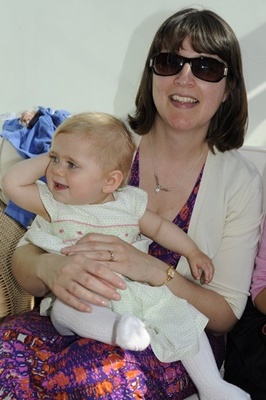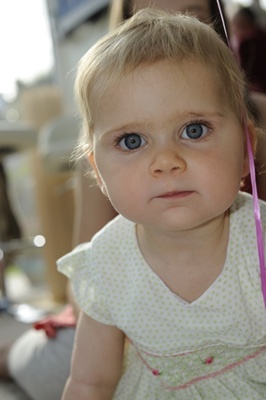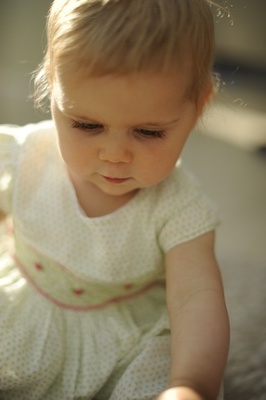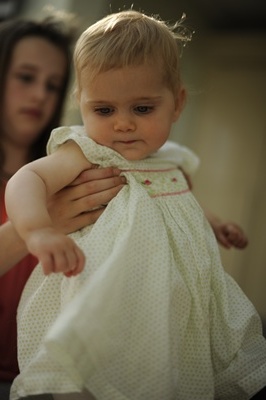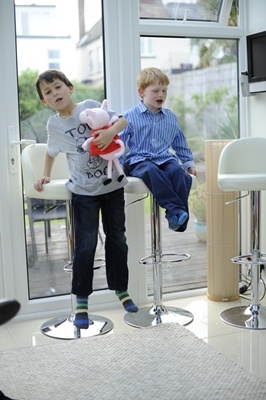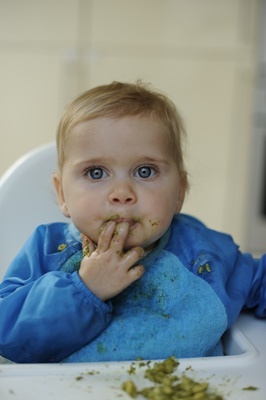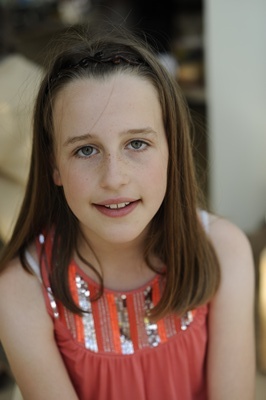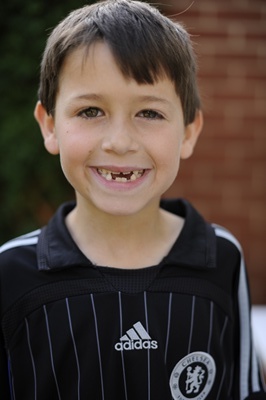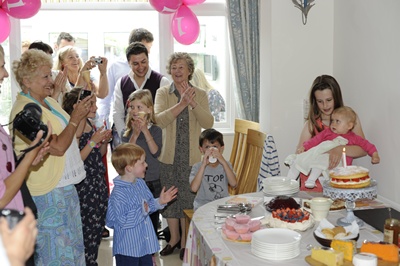 Now it is Lydia's birthday, she's 11. Amazing how time flies....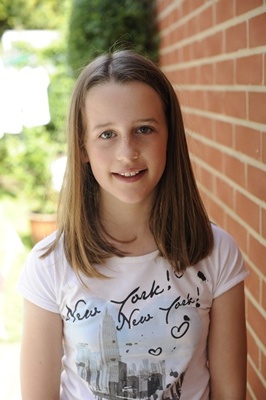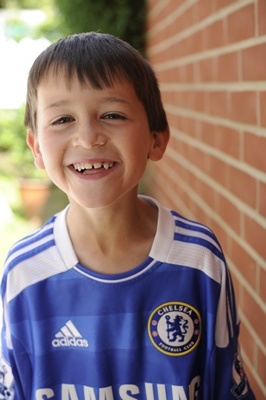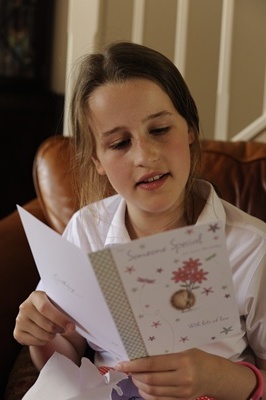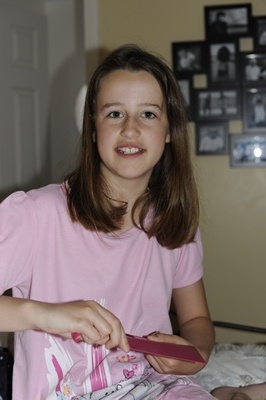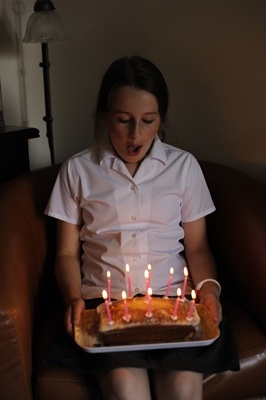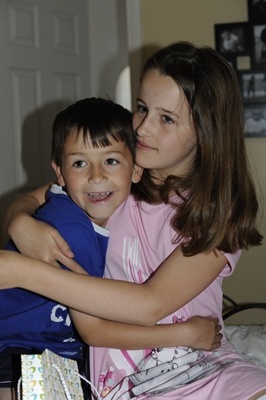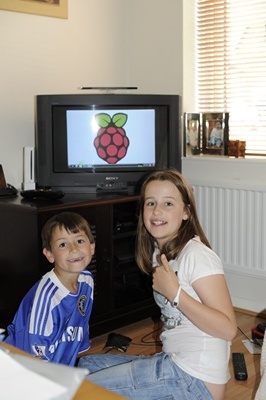 The Raspberry Pi is here....