I have been sorting through Grandpop and Mollie's old pictures and took these for a school project for Lydia of her Great Grandpop (left) and Great Great Grandpop on the right.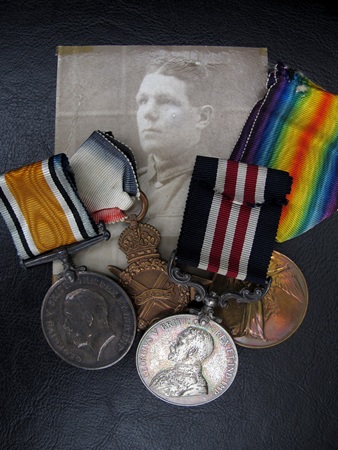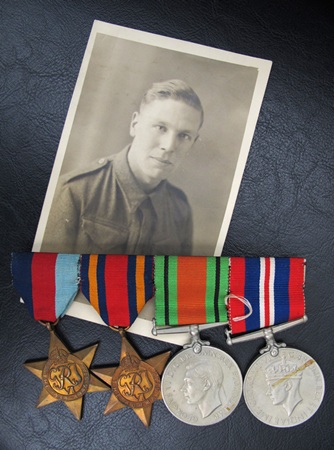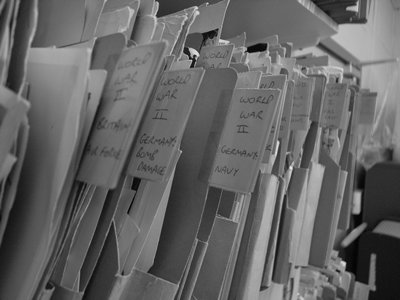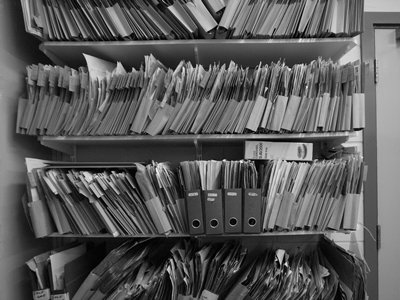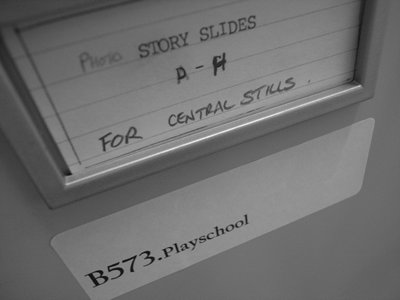 It's soon to be bye-bye to TV Centre. This is the old stills archive which is being moved as the building is cleared. It's a collection I have worked with for more than 25 years so sad to see it go.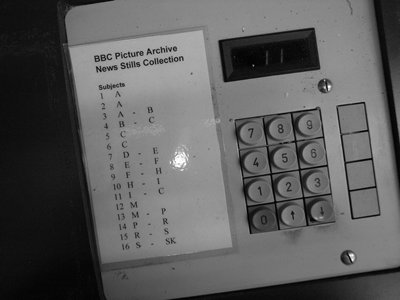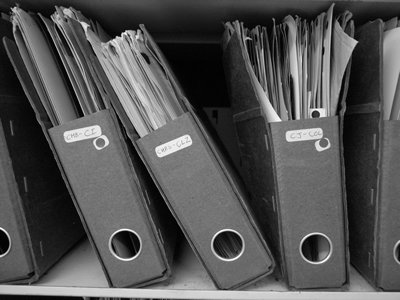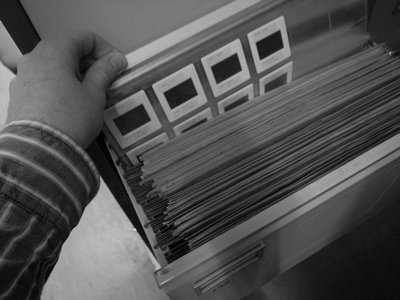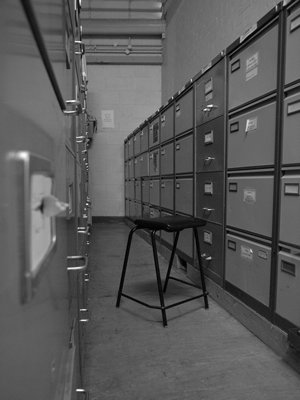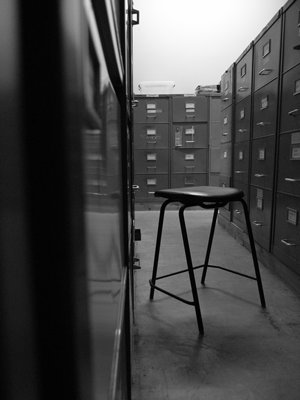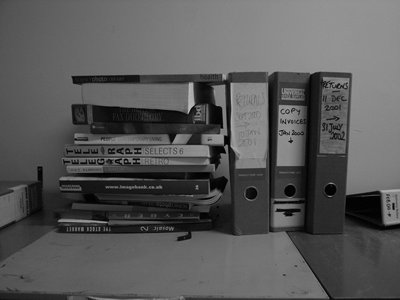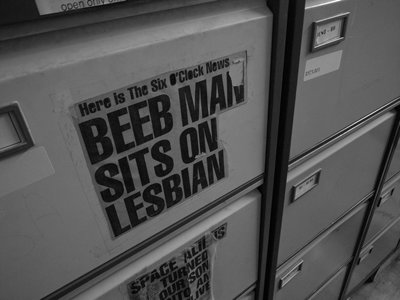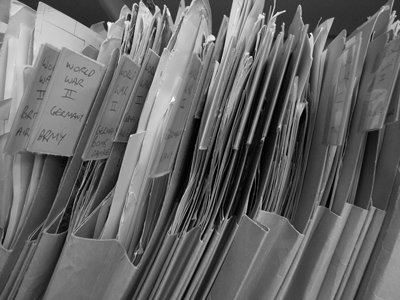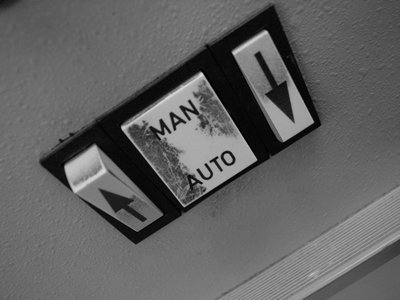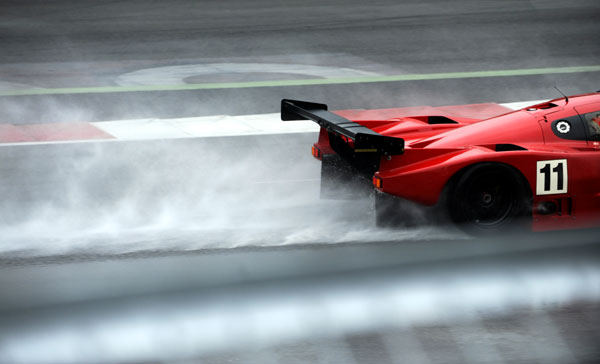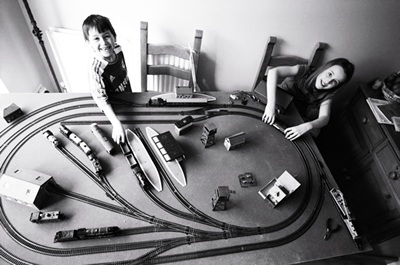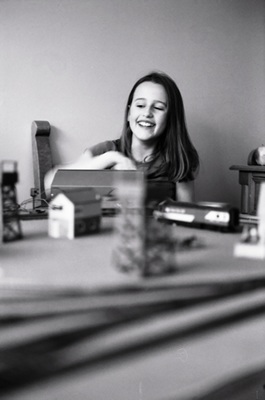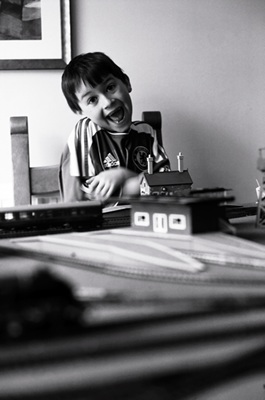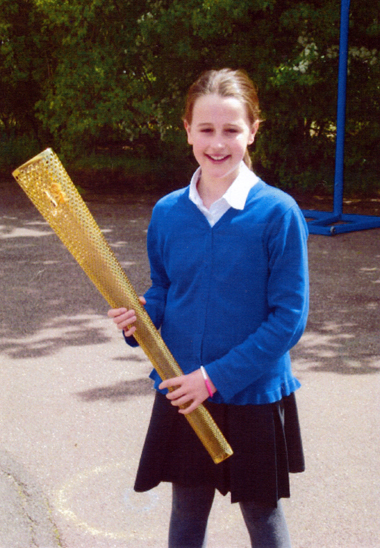 Fun with the train set and then Lydia gets to hold an Olympic Torch at school.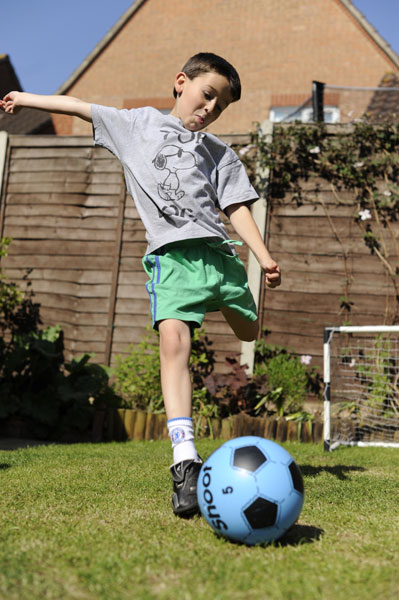 Alistair's obsession with football continues... though sadly he seems to support Chelsea!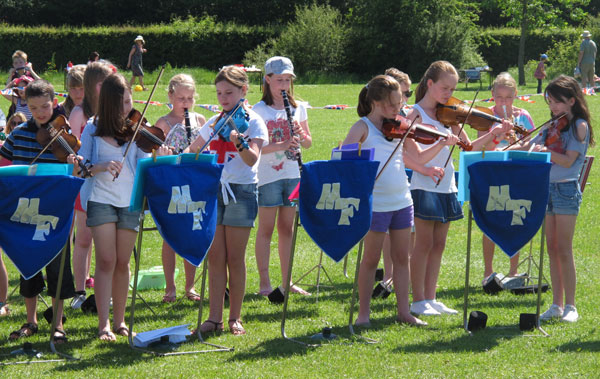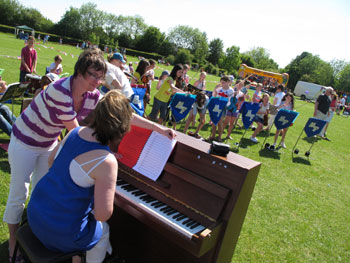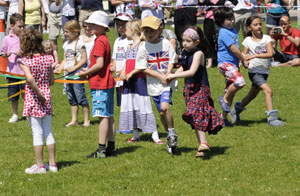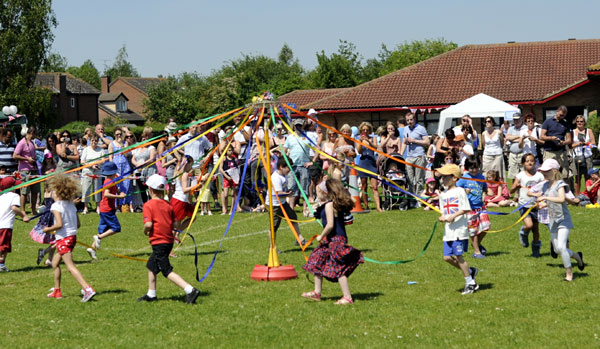 At the school Summer Fair Alistair dances around the maypole and Lydia plays in the band. A lovely day.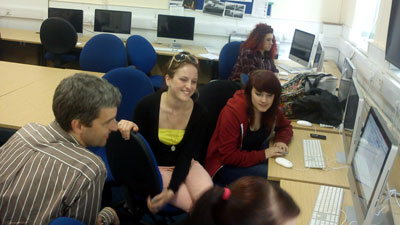 Later in the week I'm off to Brigton College to talk to the students about photography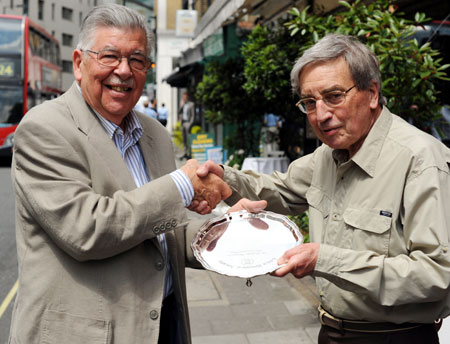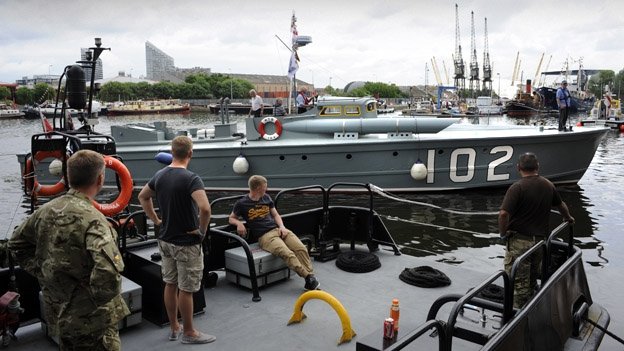 Ahead of the Diamond Jubilee Thames Pageant I headed to the Isle of Dogs with Sam Dalton to meet some of those taking part and met owners of the little ships used in Dunkirk as well as this MTB.
See the story here
.
And this is Dr Cyril Blood receiving the Podmore Plate of the Leica Society from the Chairman John Gregory.