A weekend in Norwich with Tim Dot, David Amy and Oliver. We had a great time including a visit to Bewilderwood.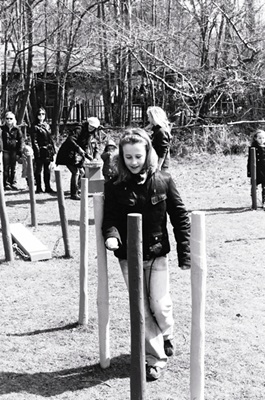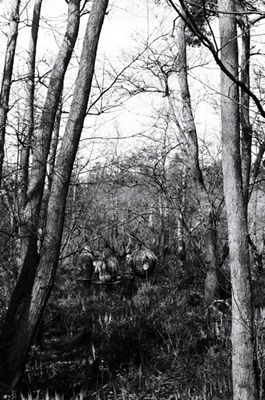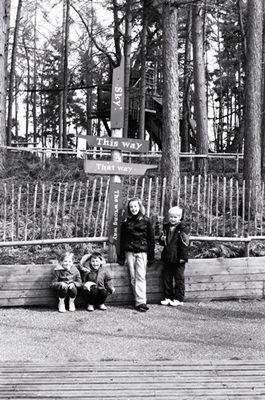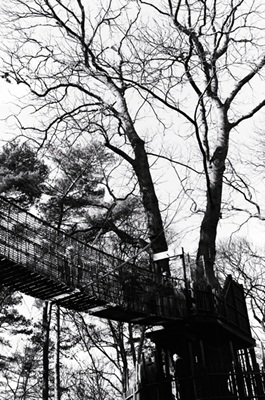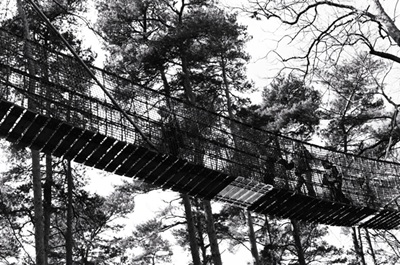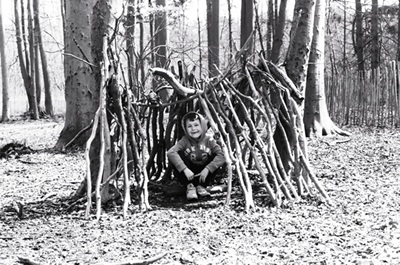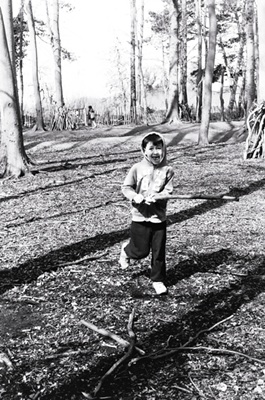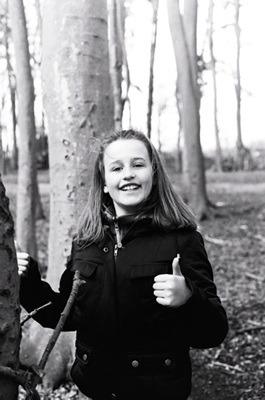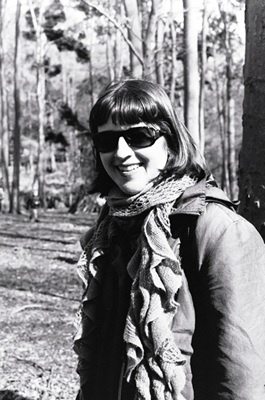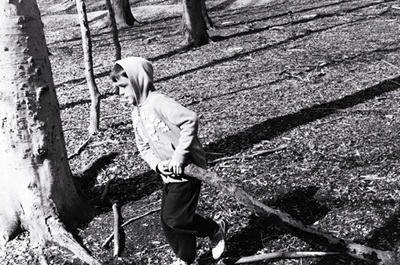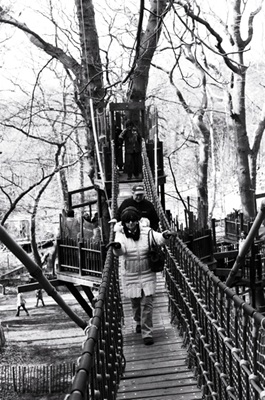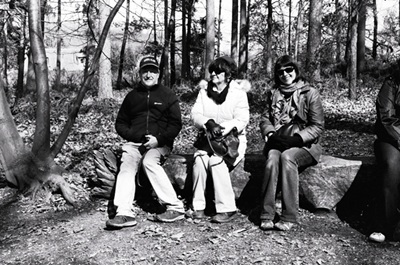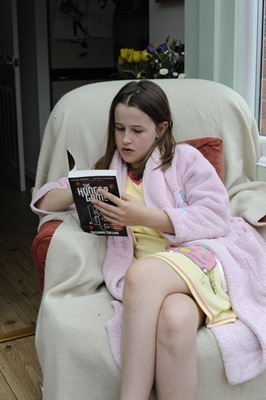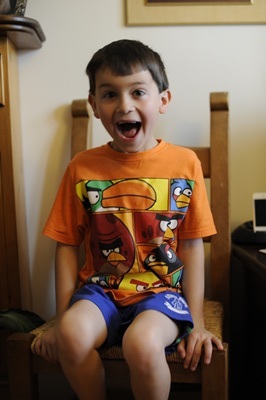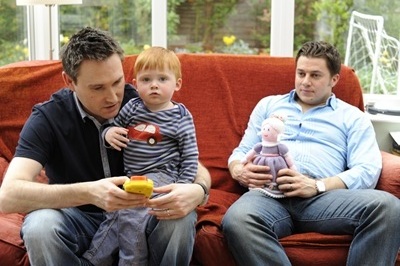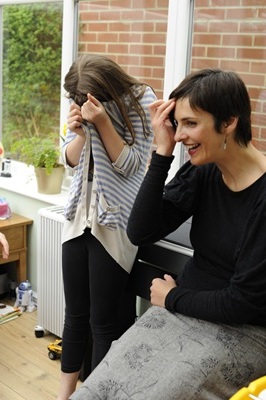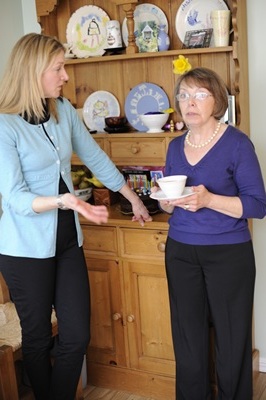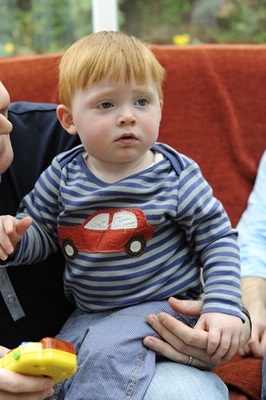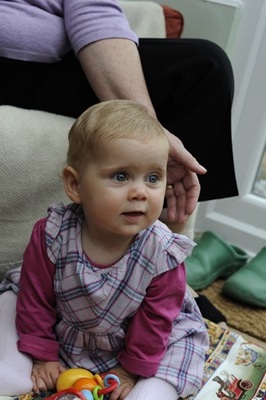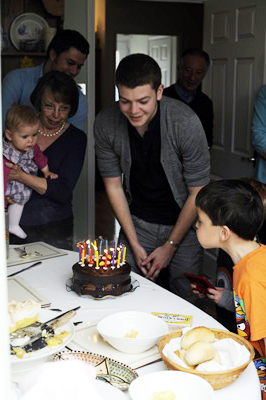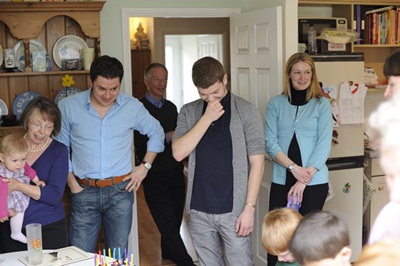 It's Jay's 18th birthday and everyone gathers at our house for a family do.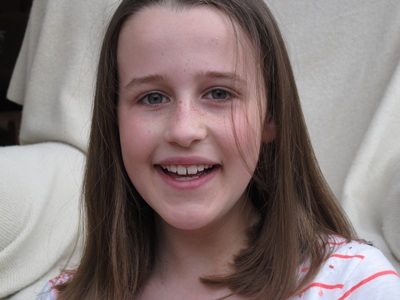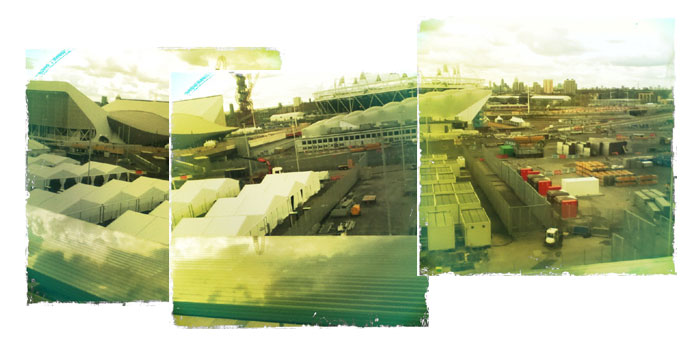 A trip to the new Westfield shopping centre in east London that overlooks the Olympic Park.