A real treat ths week. Lydia and her school were part of the Young Voices choirs playing at the O2 Arena in London. Wow. She was one of many thousands, but still a special day. She's in this video on You Tube.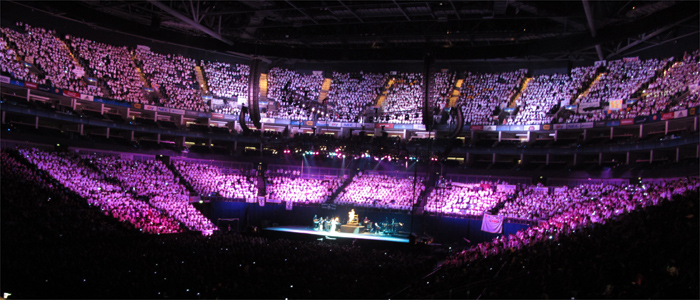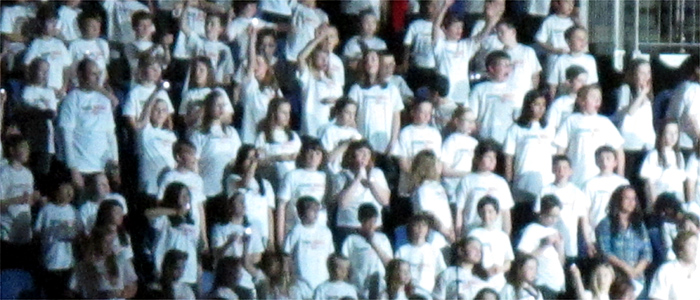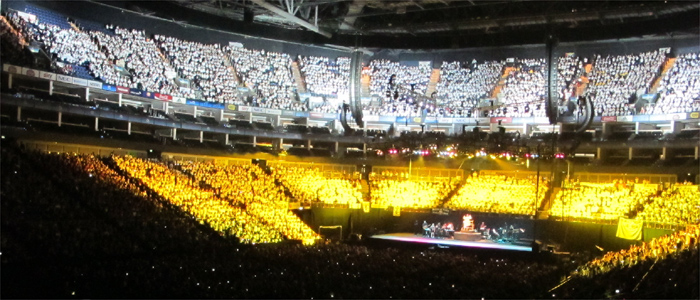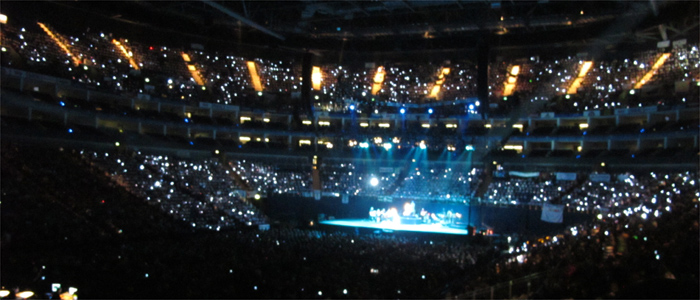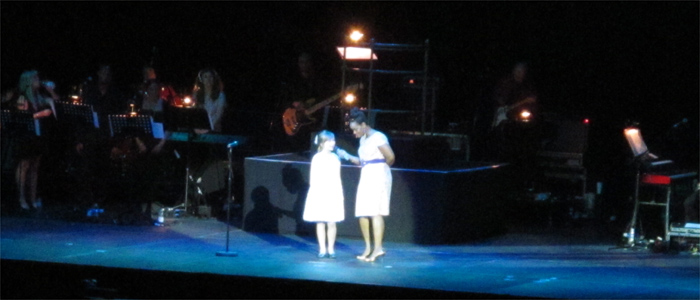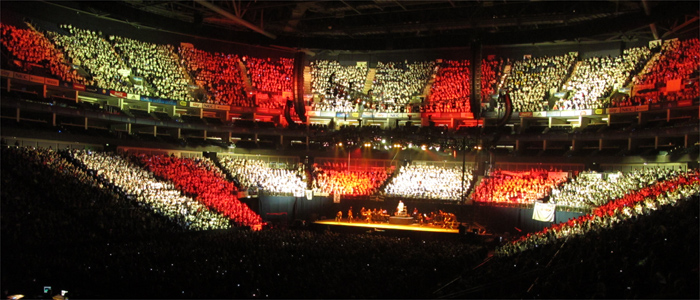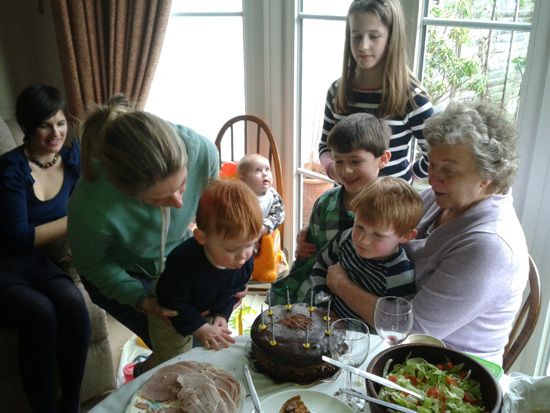 A family gathering for Nanny's birthday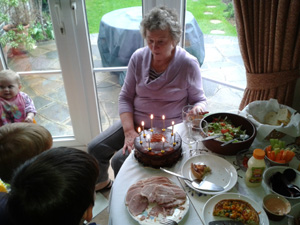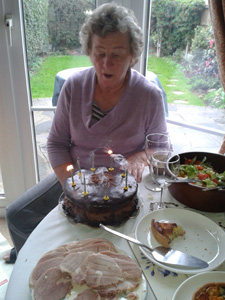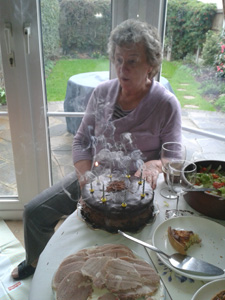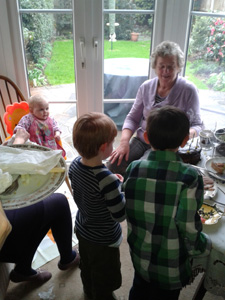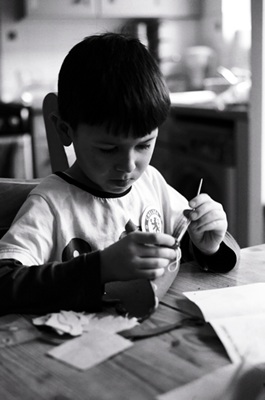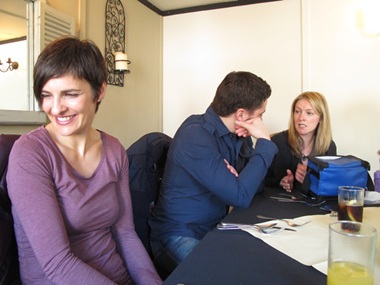 A trip to Mersea for the family to celebrate Susan and Alan's wedding anniversary.