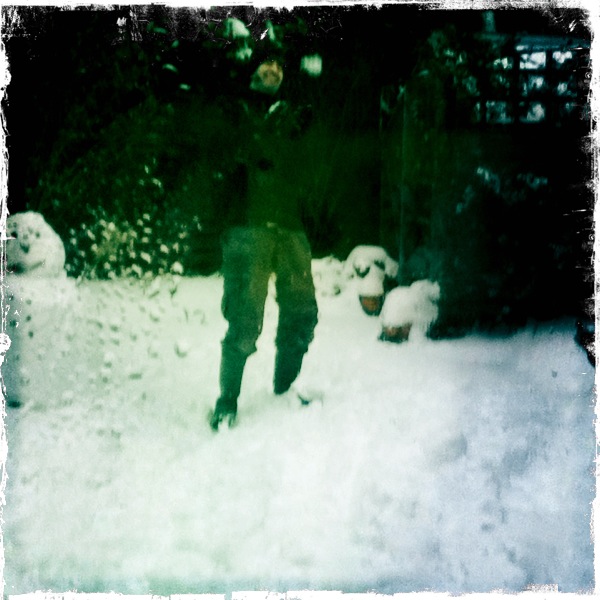 The snow fell heavily this year. One night and the place was covered with a thick coating. Good stuff too, easy to make snowballs and snowmen.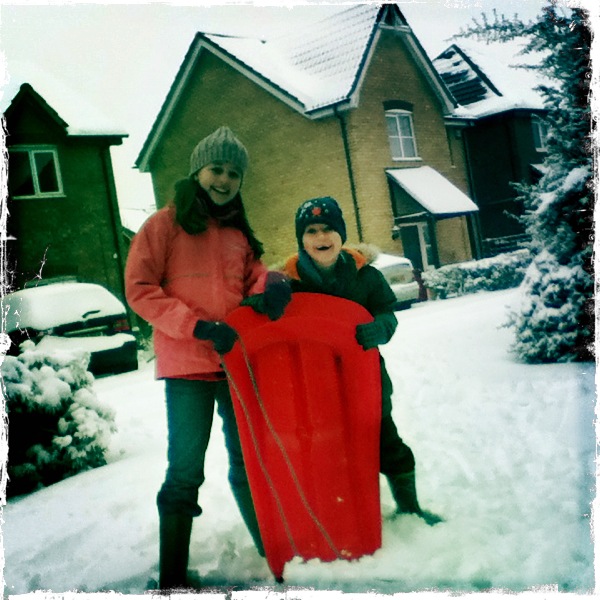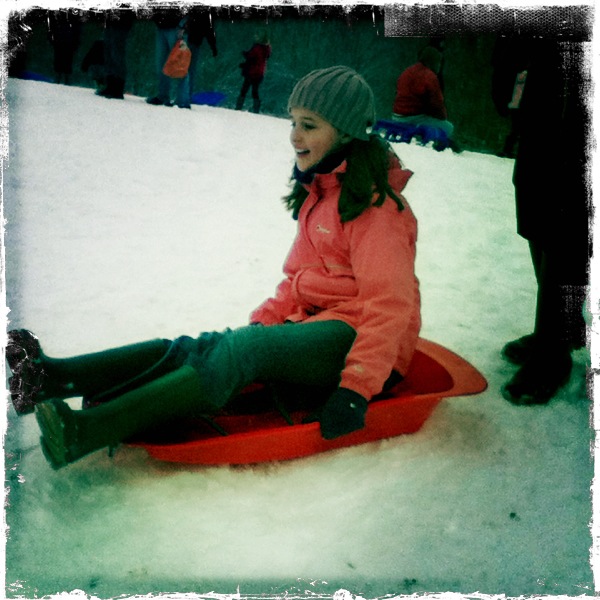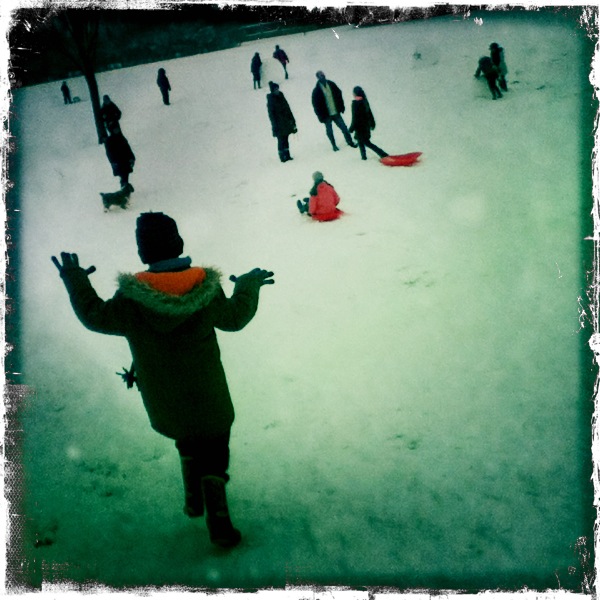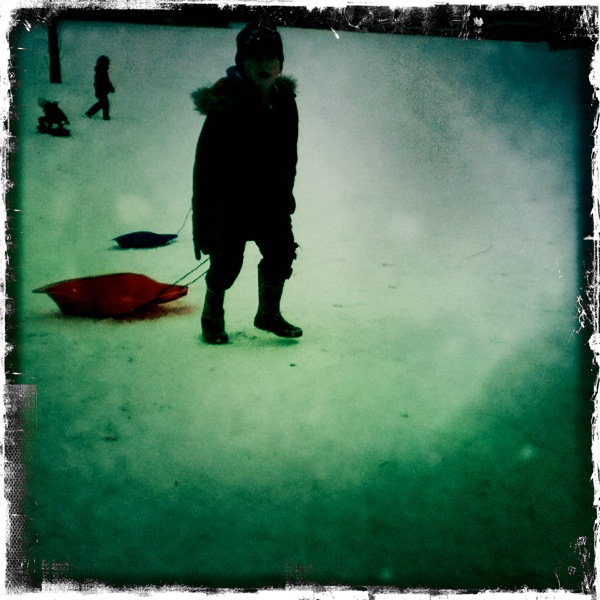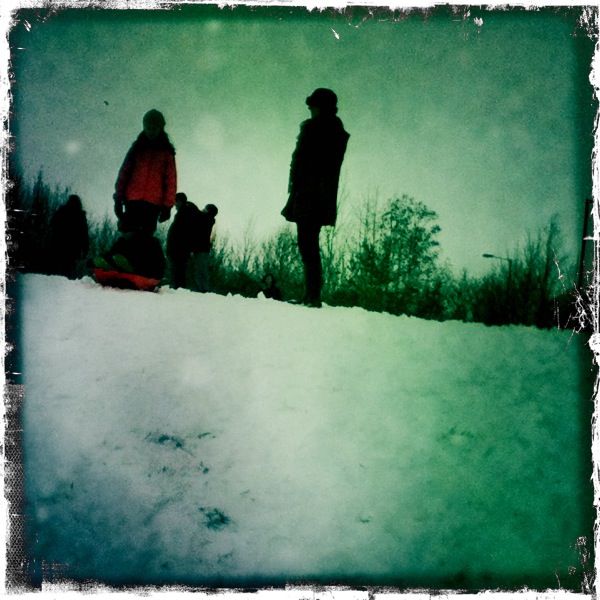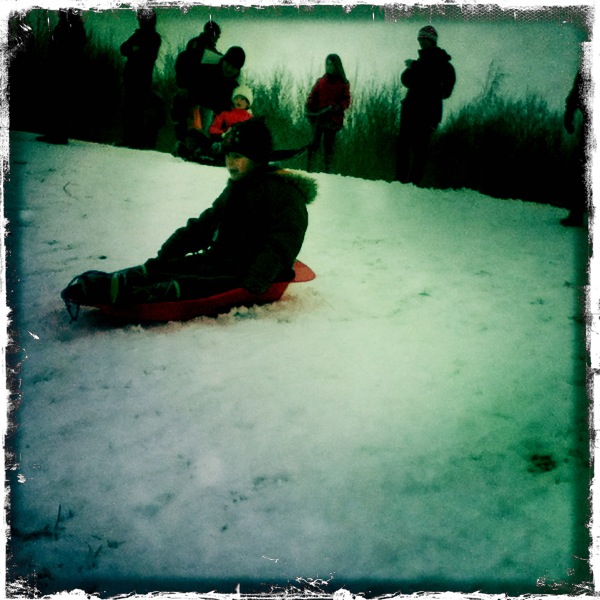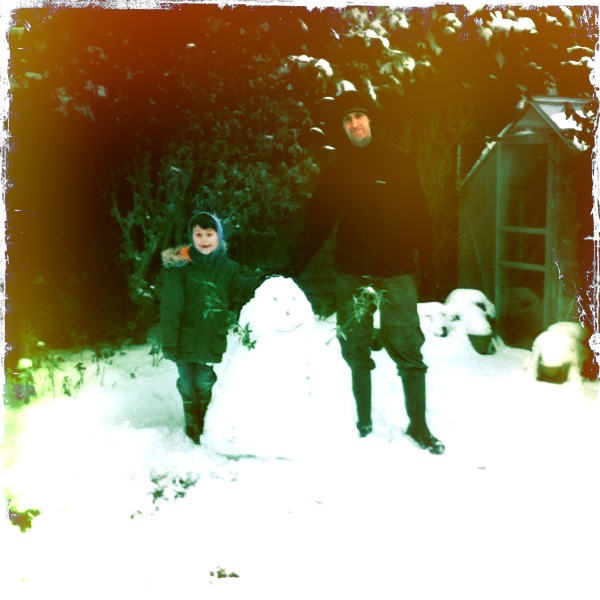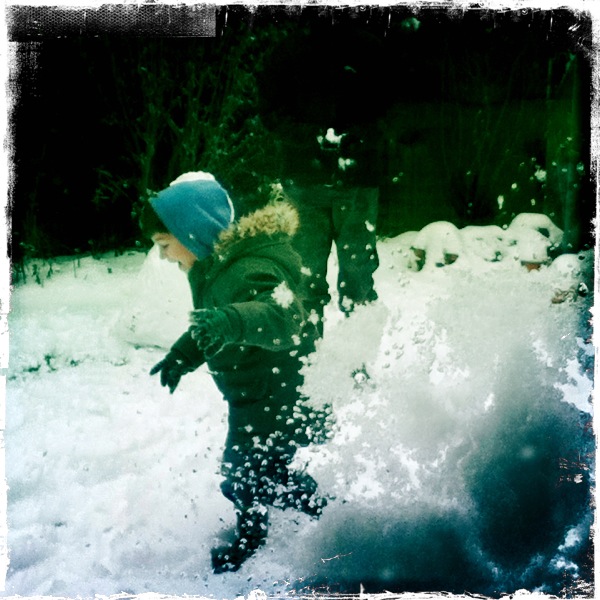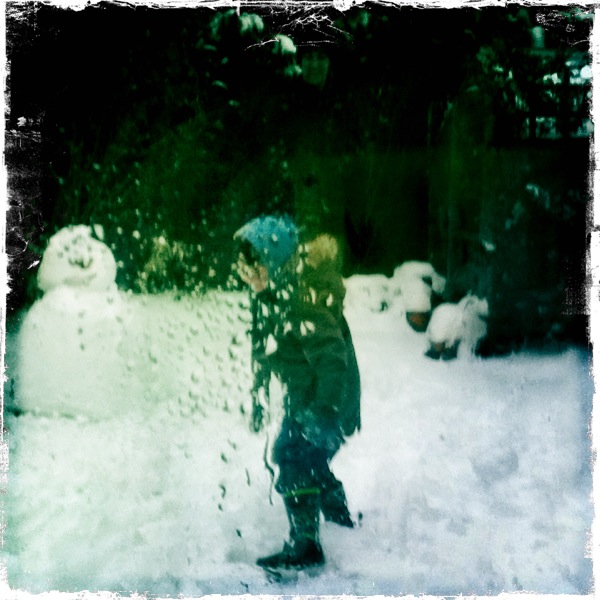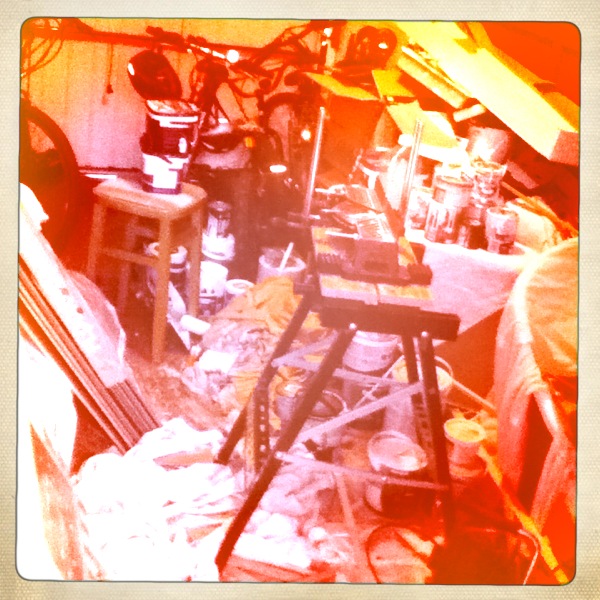 A week off for some DIY. Laid a new floor in the Kitchen, dining area and conservatory, plus painted the usual walls and so on. Just a few snaps on the ipod for the diary.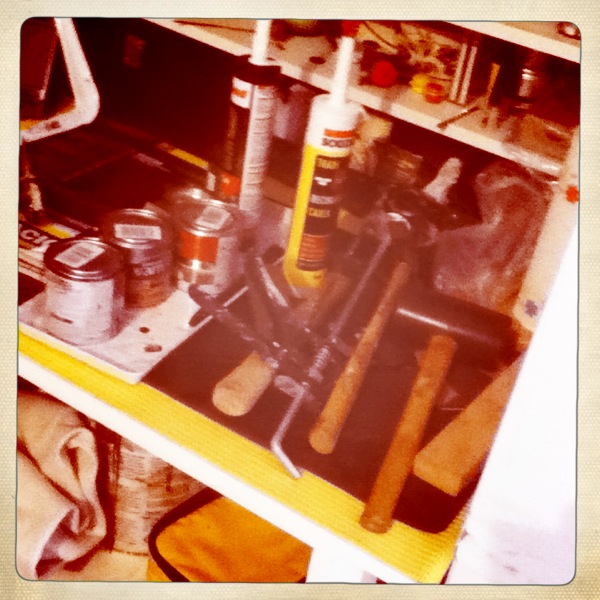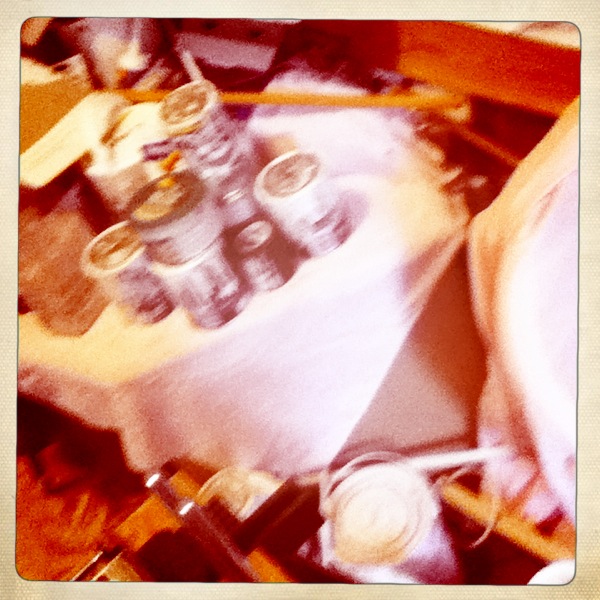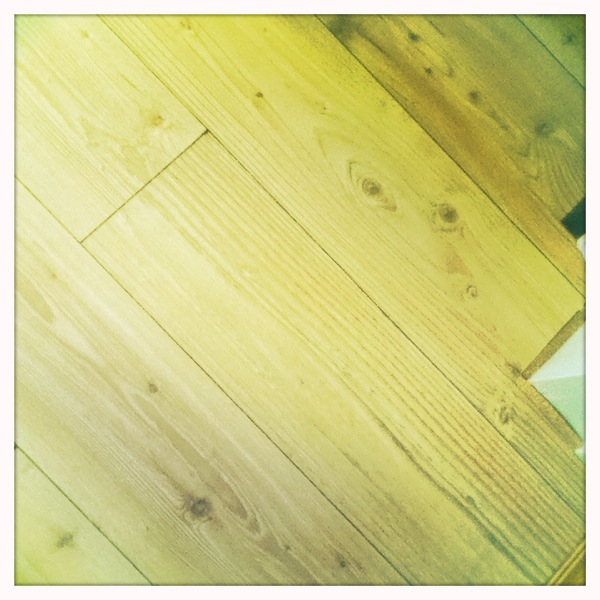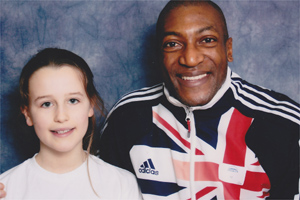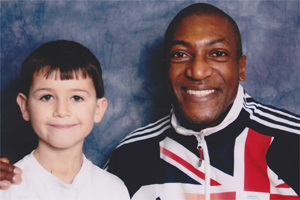 These were not take this week, but we received them from the school so thought I'd add them now. They show Lydia and Alistair with Larry Achike, a triple jump gold medal winner at the Commonwealth Games in 1998 who was visiting their school as part of the run up the the London Olympics this year.

Below a trip to London to see the Monument and the Museum of London.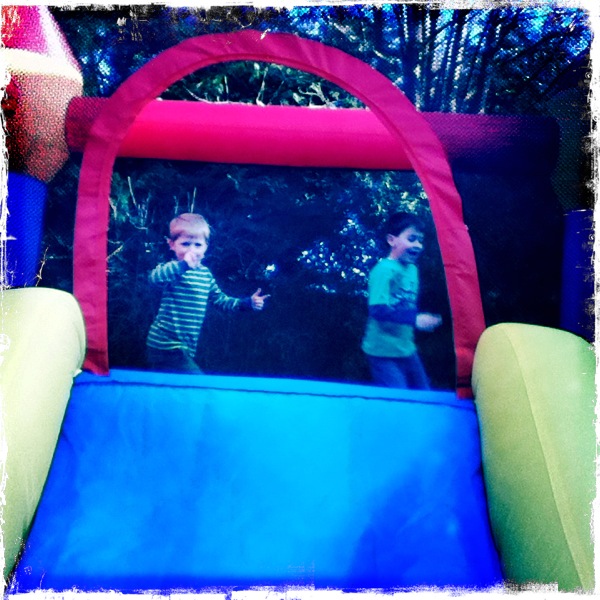 It is Owen's birthday so we spent the day at their house, a bouncy castle provided lots of fun.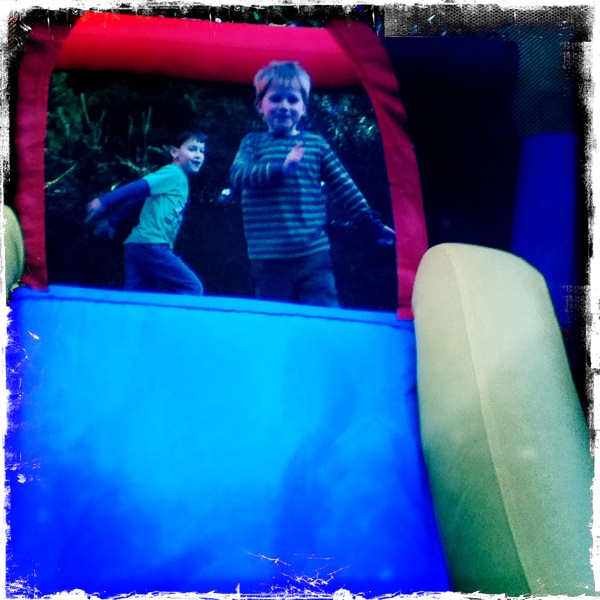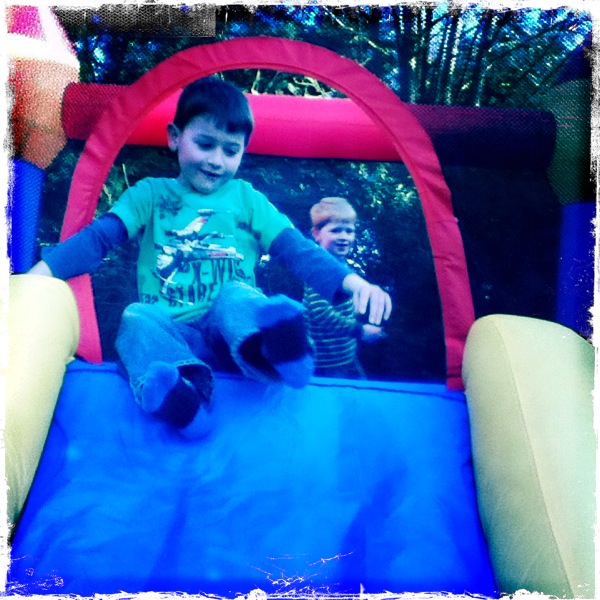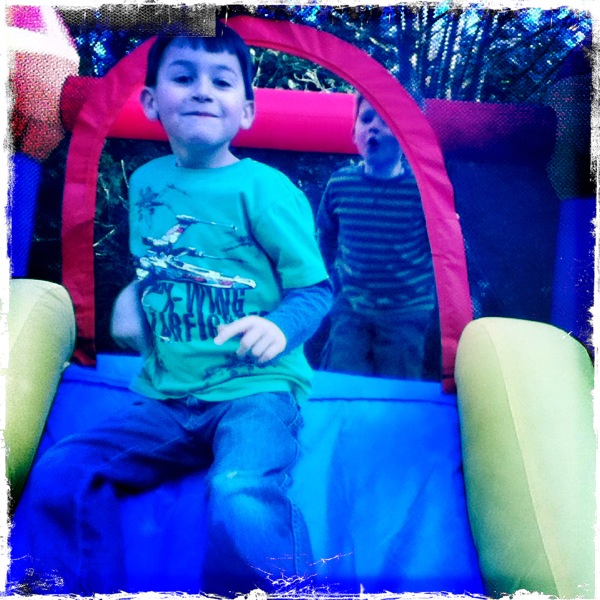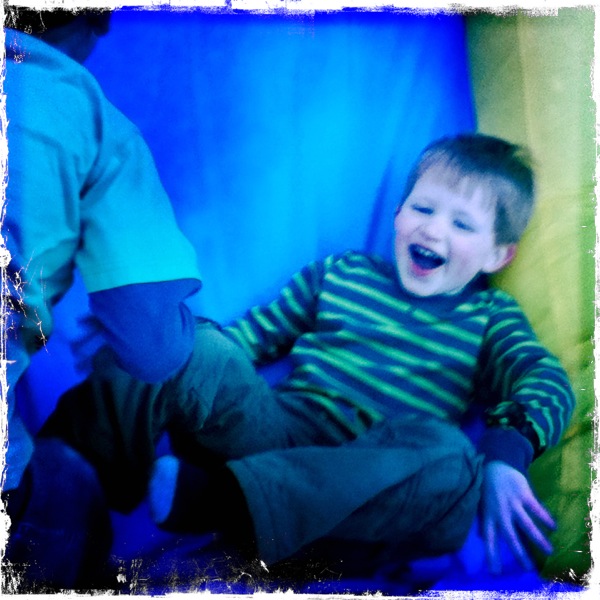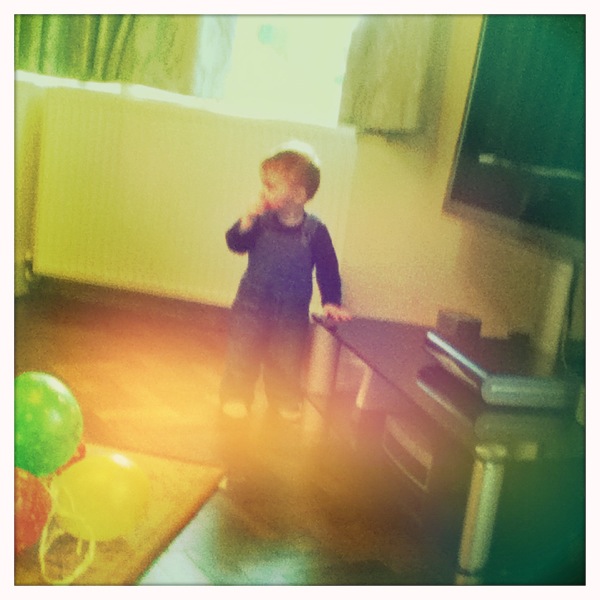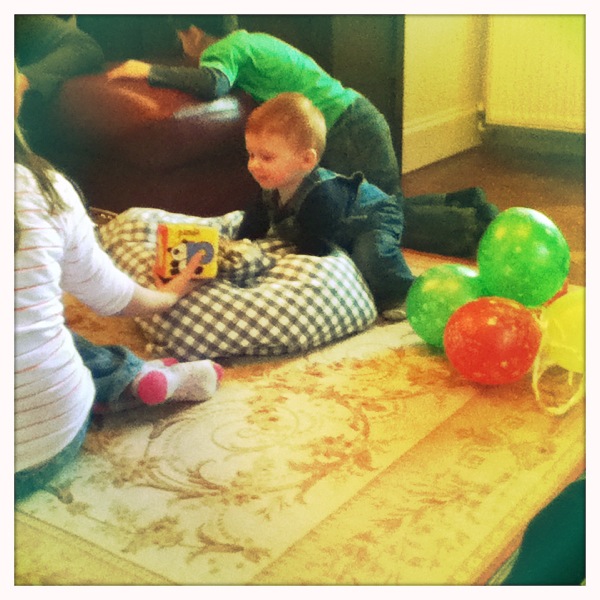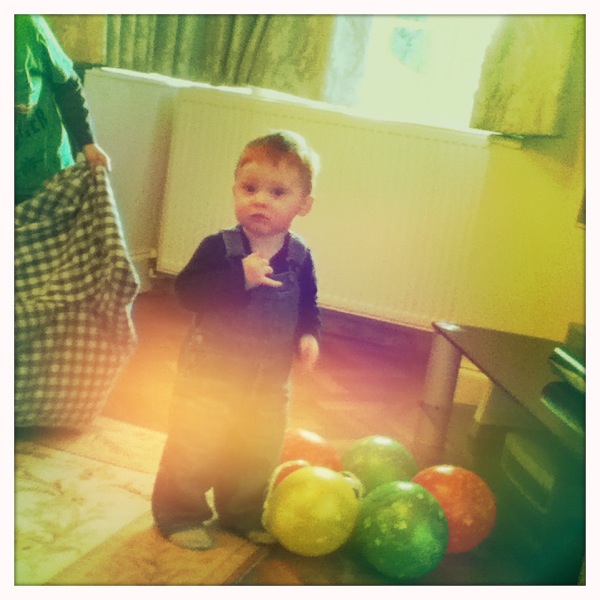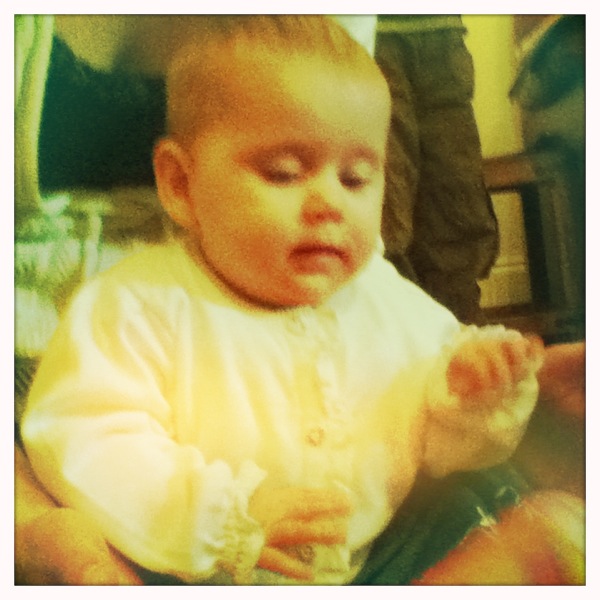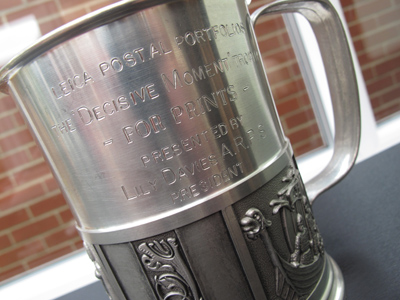 Don't think I took a picture of this when I won it back in April 2011. It is the Descisive Moment trophy from the Leica Society. Last year one of my pictures was chosen as the best photo in this category so I got to keep the trophy for a year. TIme to hand it back so thought I ought to record the event.