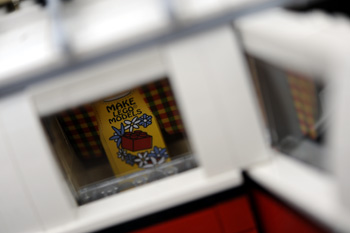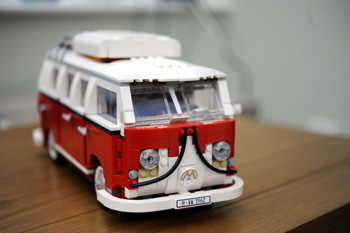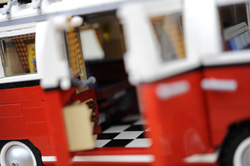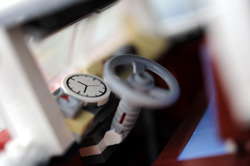 Lydia and Alistair's Christmas presents, a Lego VW van and for Alistair a Lego Black Pearl, the ship from the film PIrates of the Carribean.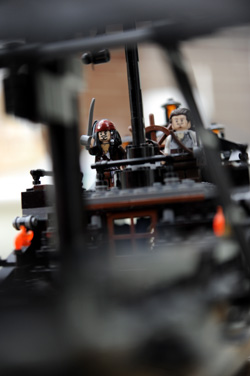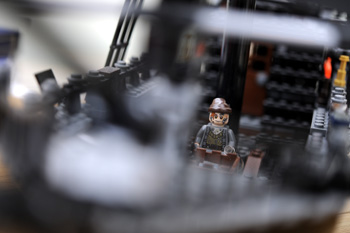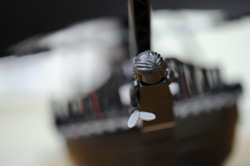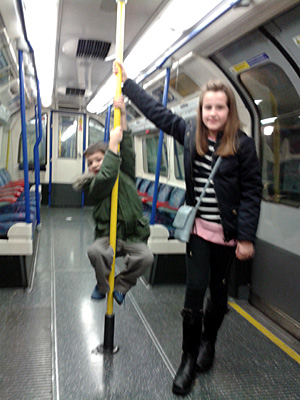 A little blurred, but this is Lydia and Alistair on the underground on our way home from seeing The Wizard ot Oz at The Palladium in London, followed by a meal out. A late night.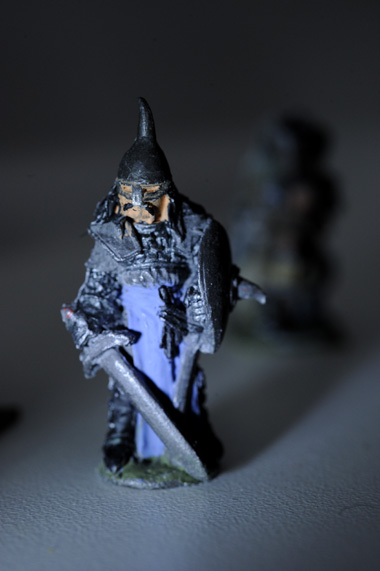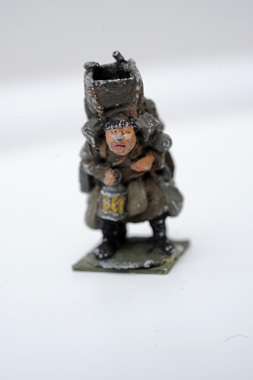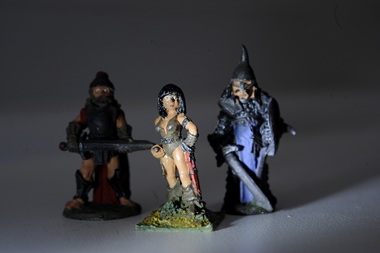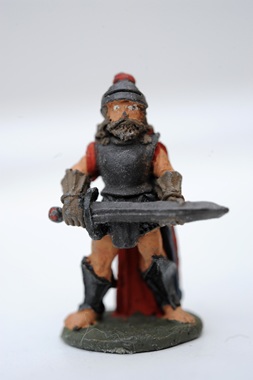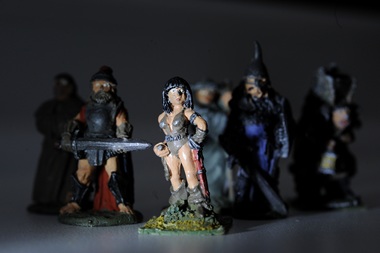 Had an email from an old friend Peter who I used to play Dungeons & Dragons with when we were kids. Dug out a few of my old characters and shot pictures of them to send to him.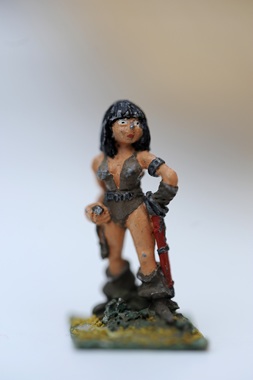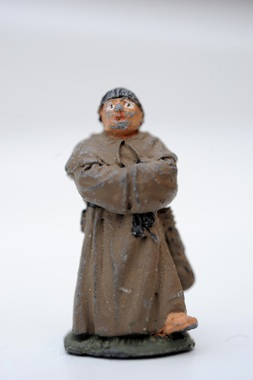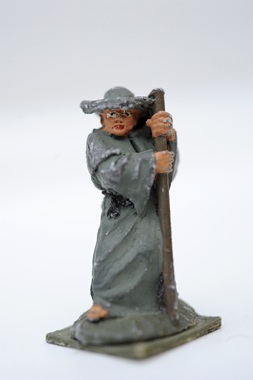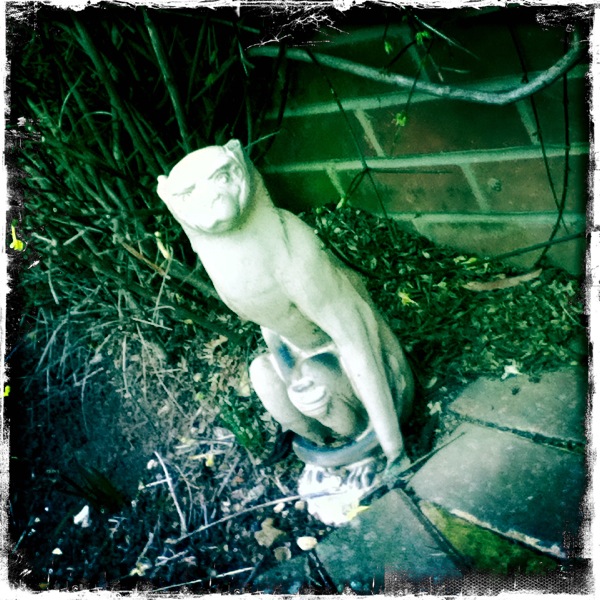 An old friend... Monkey who used to be in the garden when I was growing up, he's always been around... now he's in our garden and looking a little mean! 

Shot with my Hipstamatic for iPhone

Lens: John S

Flash: Off

Film: Kodot XGrizzled