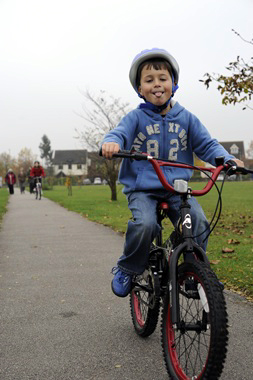 Alistair on his new bike - his 7th birthday present.- and some Lego, what a surprise!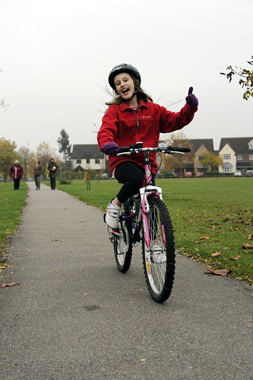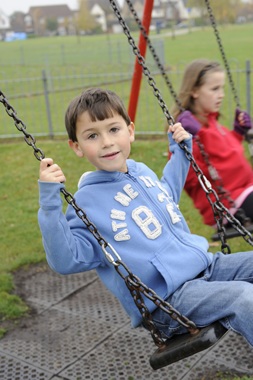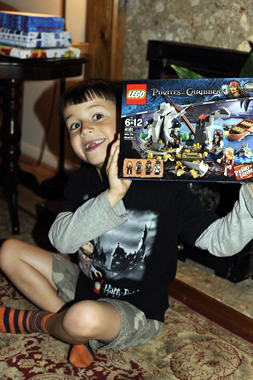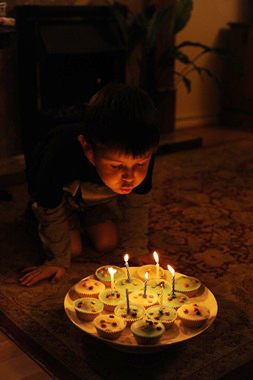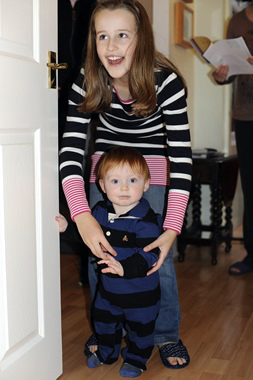 Plus we had a visit from Sally, Dave, Owen and Toby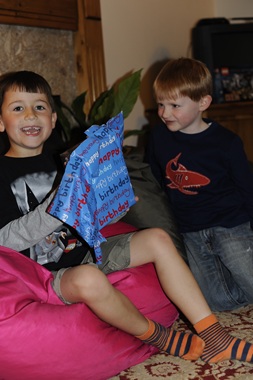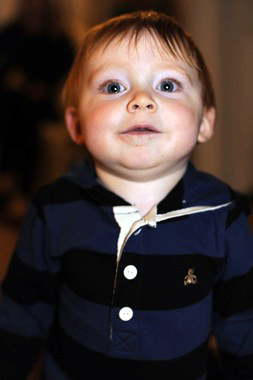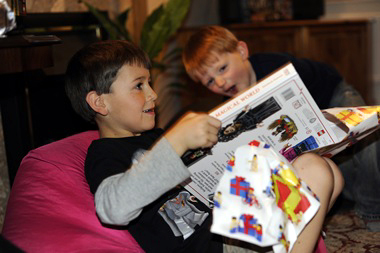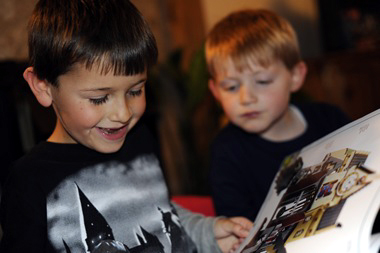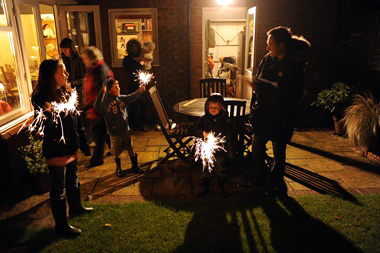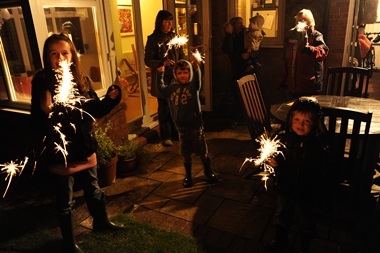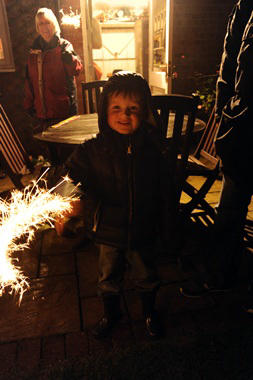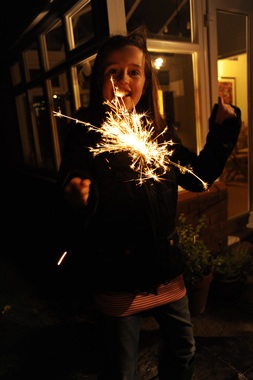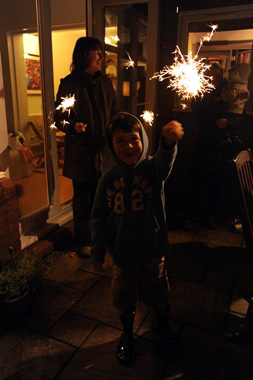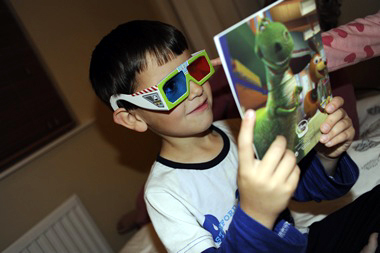 Alistair's birthday is this week, so it's a bowling party with his friends at the weekend.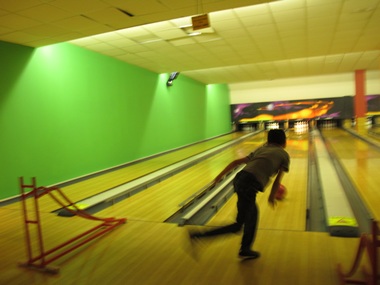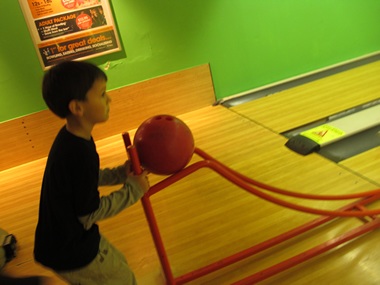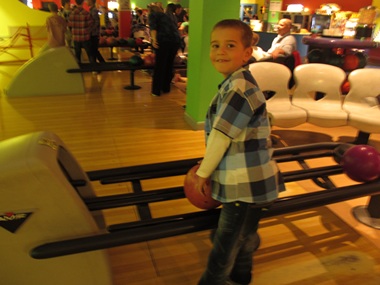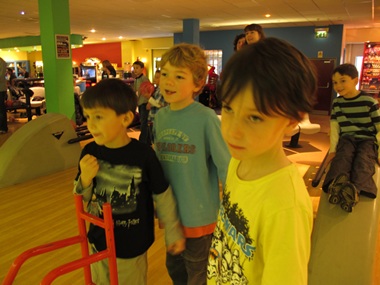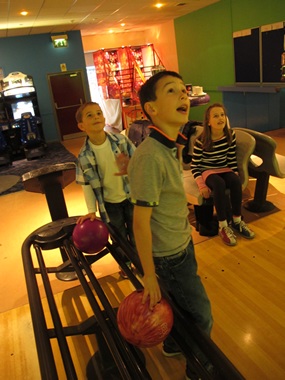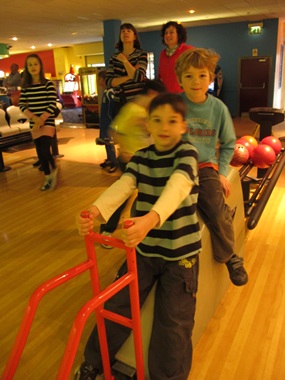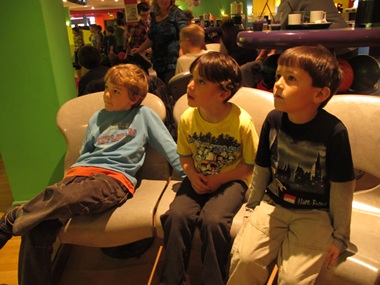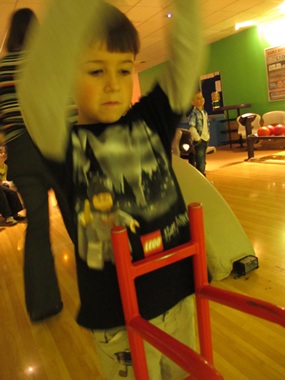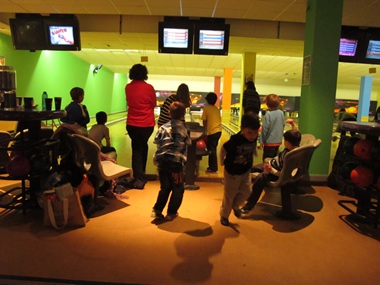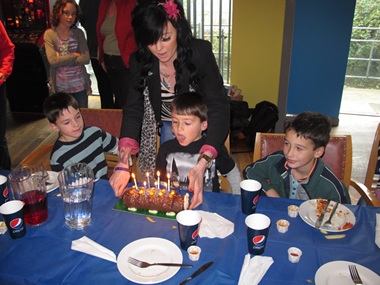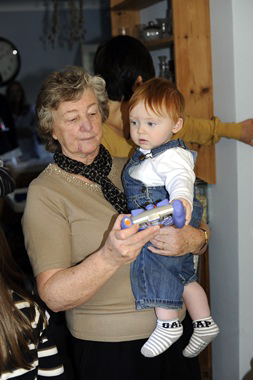 This week it is Toby's birthday, he's one...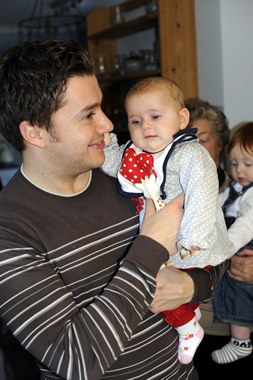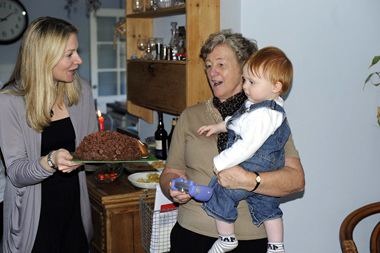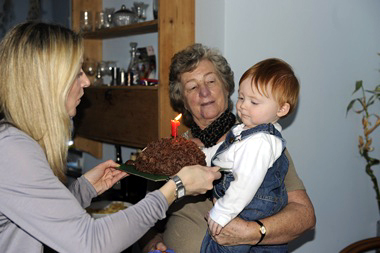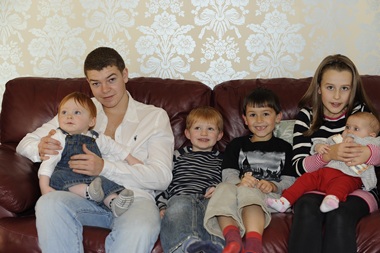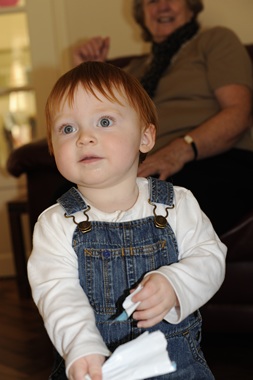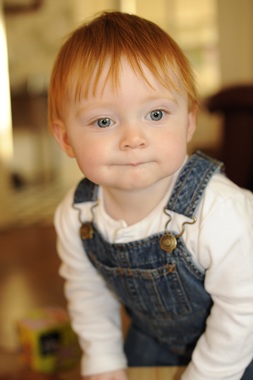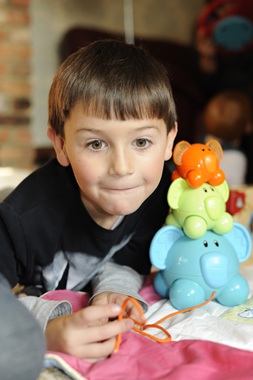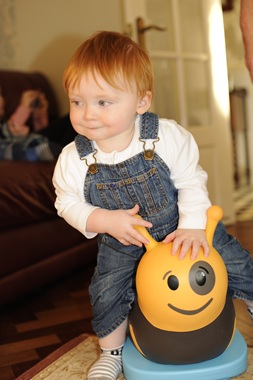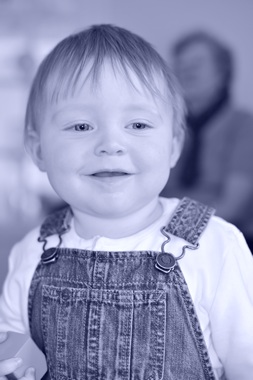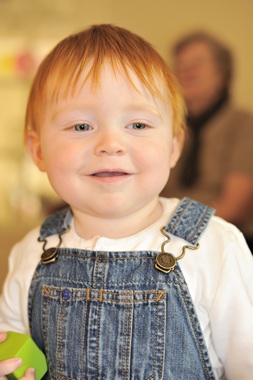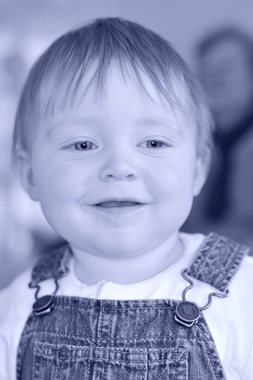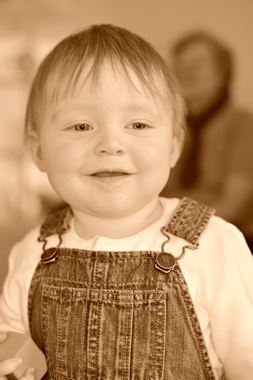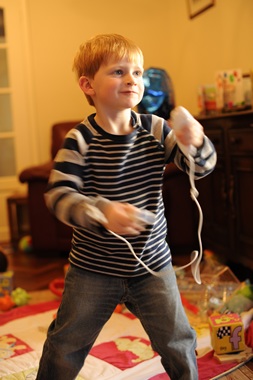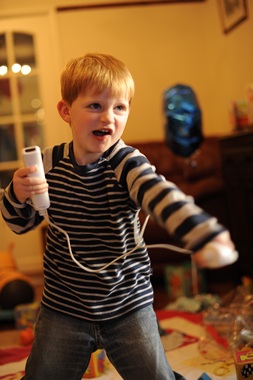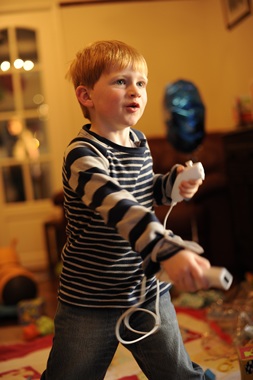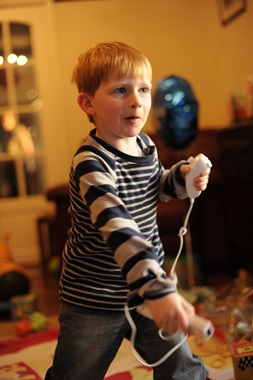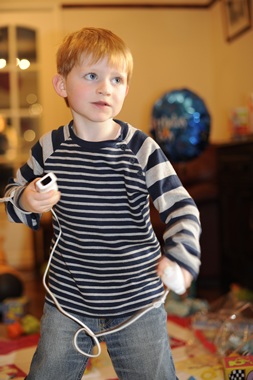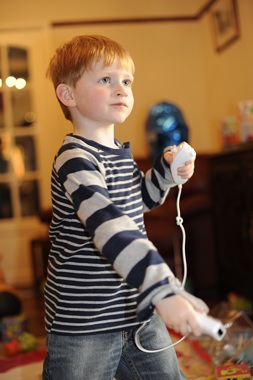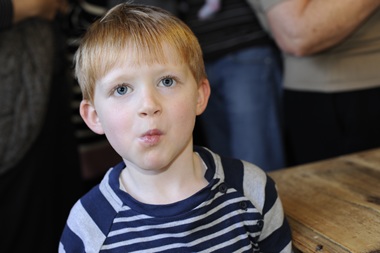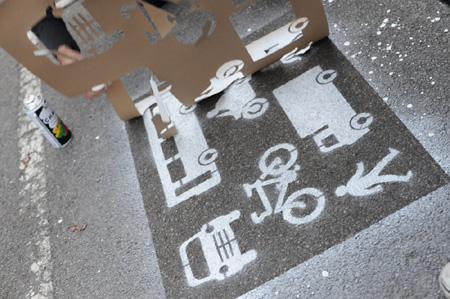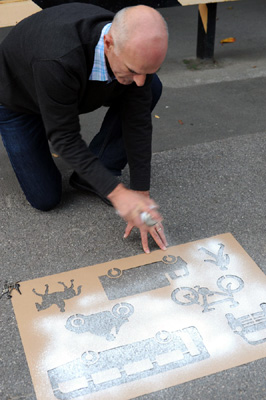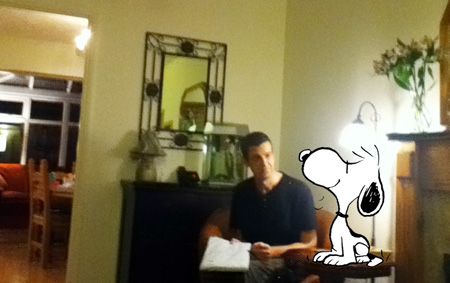 At work Adrian is working on a special looking at road accidents in the past ten years. He needed some pictures of stencils sprayed on tarmac for a graphic so we headed to Centre House.

Lydia and Alistair have a new App on their ipod, it's Snoopy related and you seem to be able to take pictures with Snoopy in shot. This was one by Lydia.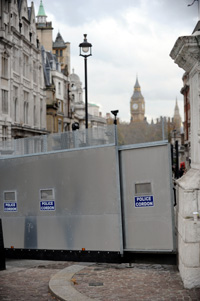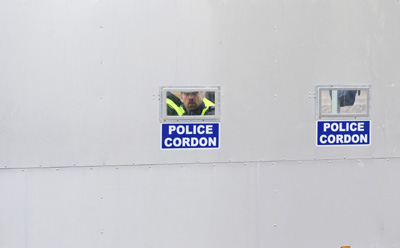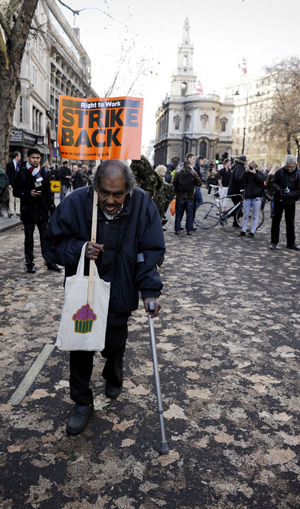 Another demo, this time the trade unions were out in the biggest strike for many years. These are a few shots from London, with the Police's new cordon system in use at Trafalgar Square. A few of the
pictures appeared in Sarah's report
.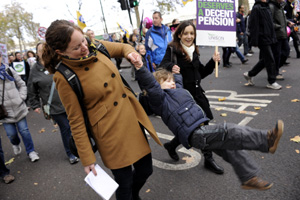 Sarah, her cousin and son who we bumped in to on the march