Fire up the Quattro... the car from TV series Ashes to Ashes, and me...

plus another correspondent portrait, this time of Laura Kuennesburg, who then left to join ITV.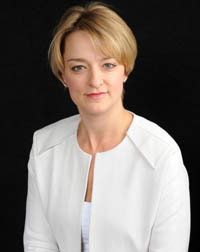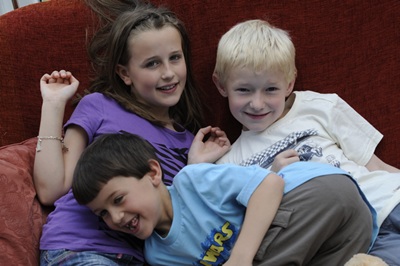 Amy and Oliver visit and we have a new water slide in the garden, such fun.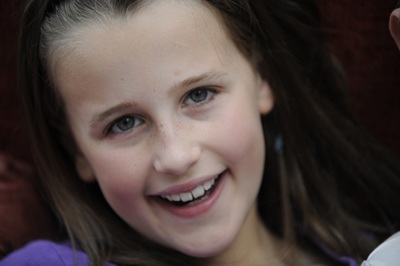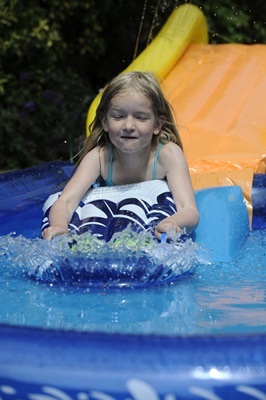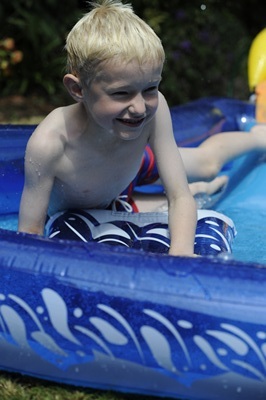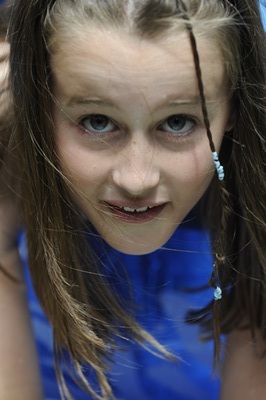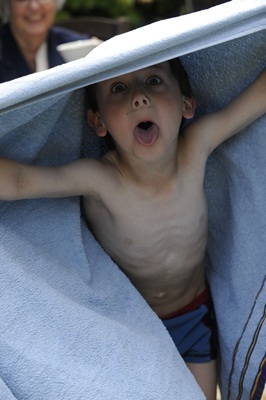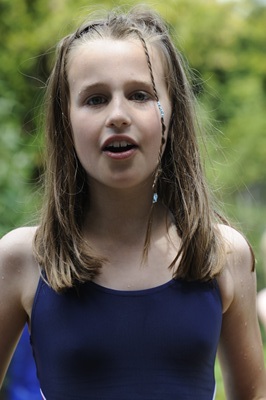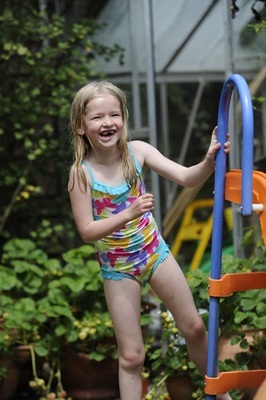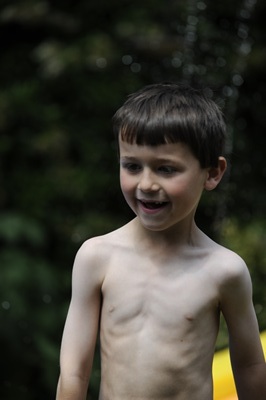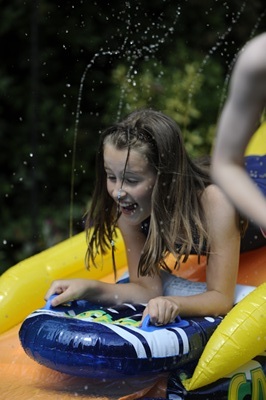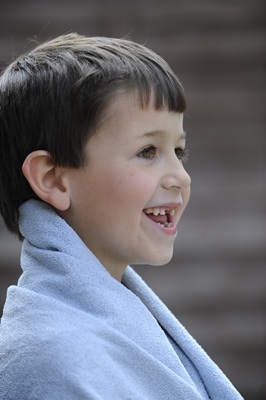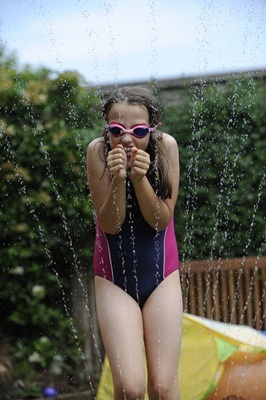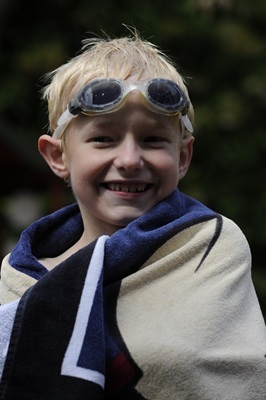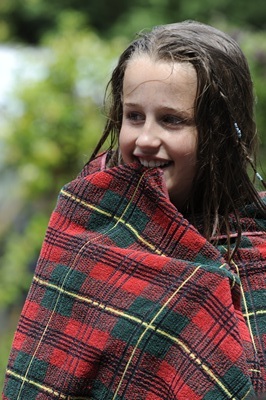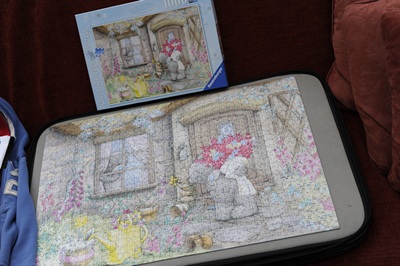 Plus we managed to finish our latest 1000 piece puzzle,  Me to You.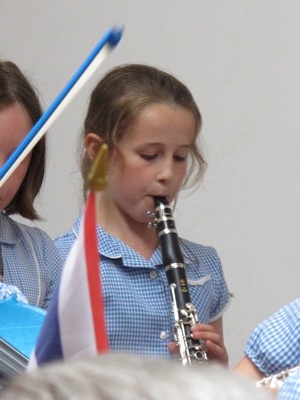 And Lydia played her Clarinet in the School Summer Concert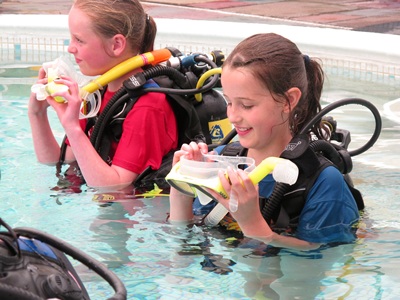 Happy Birthday Lydia - you are 10

Ten years ago our daughter was born and I started these pages.... this year Lydia had a Scuba Party, with friends and then back home for lunch.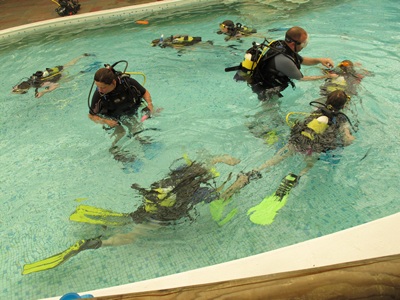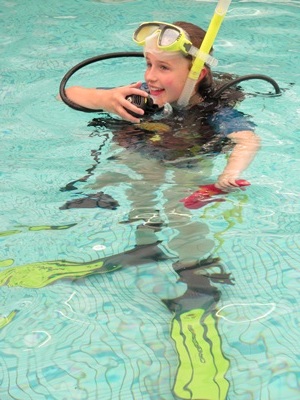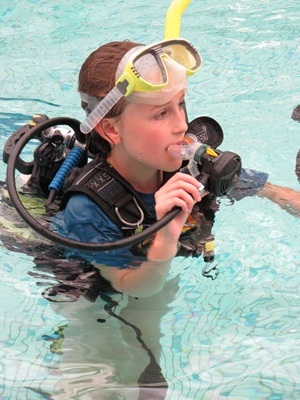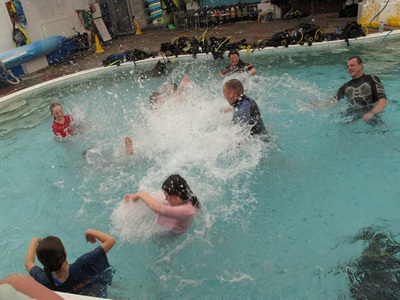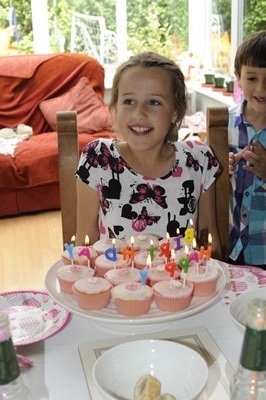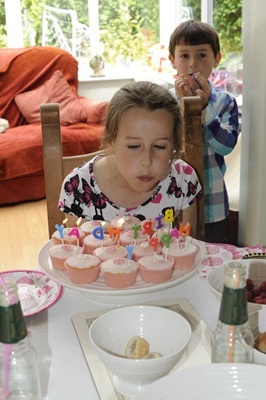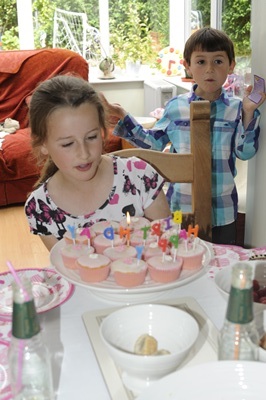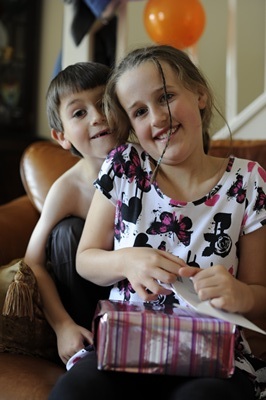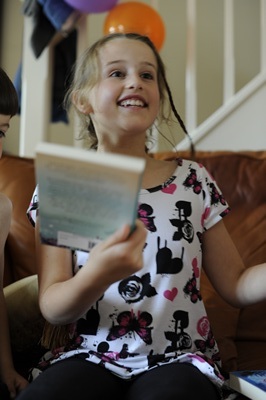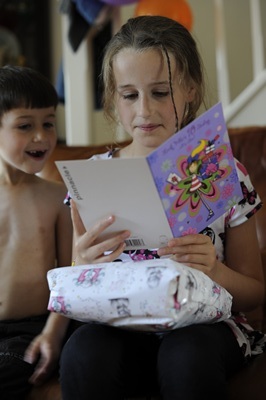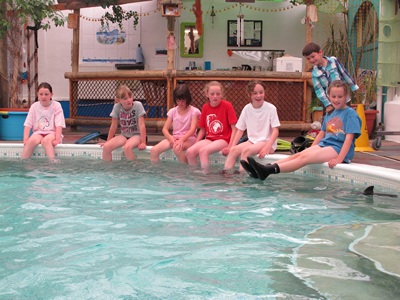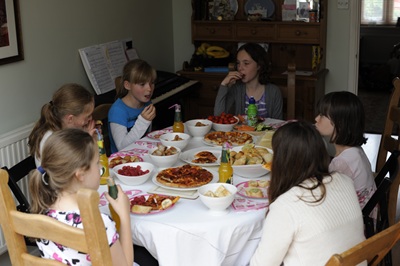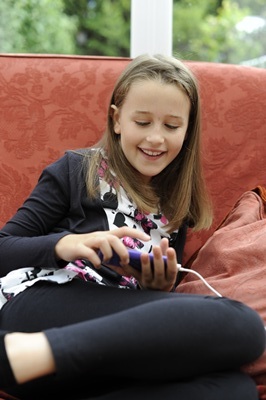 So here's to then next ten years......will these pages still work then?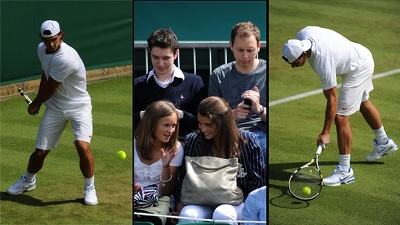 A day at Wimbledon to shoot the fans, sadly not able to get onto the main courts but had a good day anyway.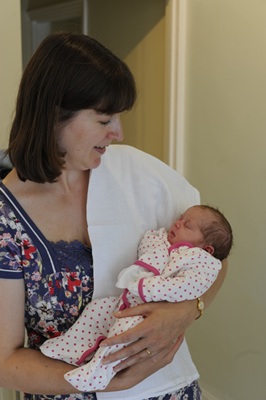 More importantly though it was time to say hello to Olivia, David and Zoe's new baby.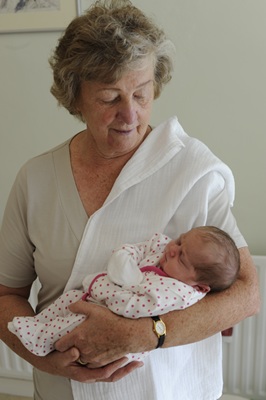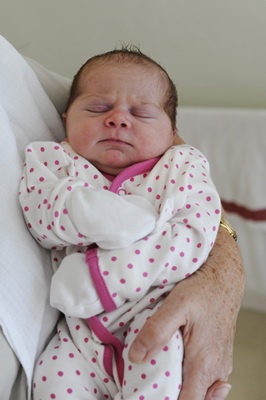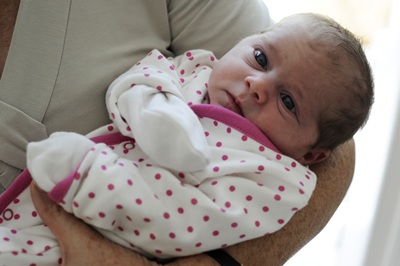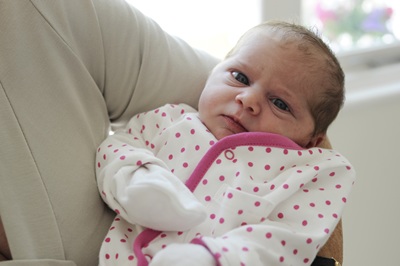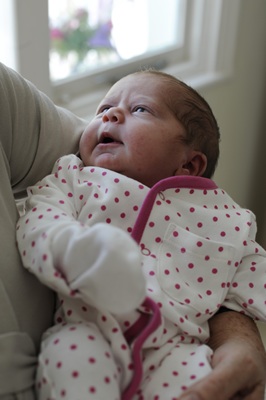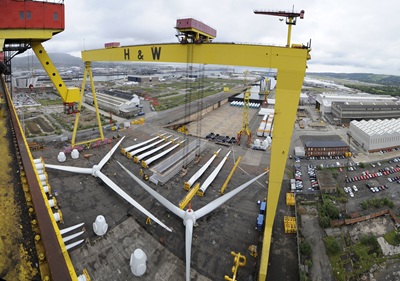 Then at the end of the week I am off to Belfast to shoot Harland and Wolff where they are making wind turbines.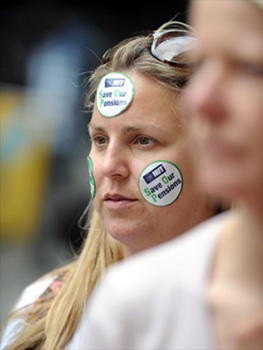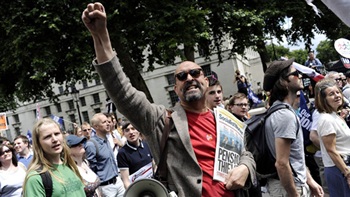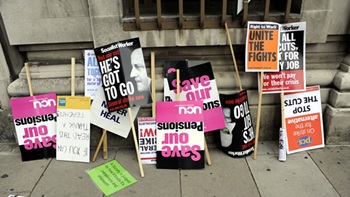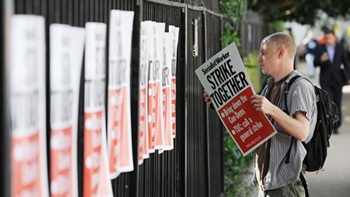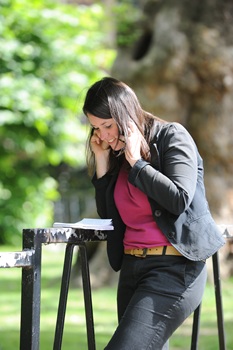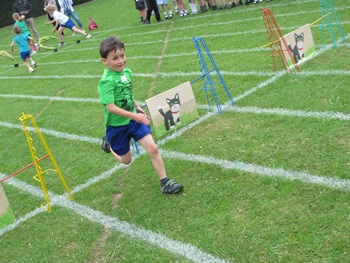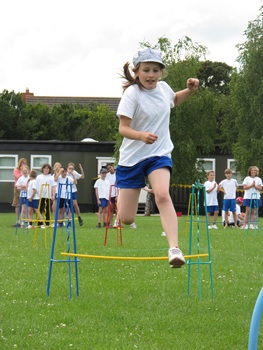 It's also school sports day for Lydia and Alistair.