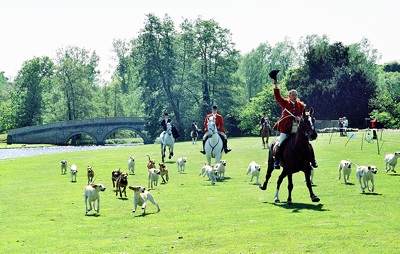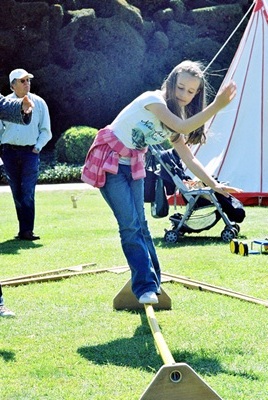 An open day at Audley End means Lydia gets a lesson in tightrope walking and the rest of us enjoy the sun.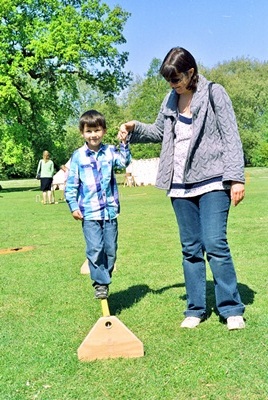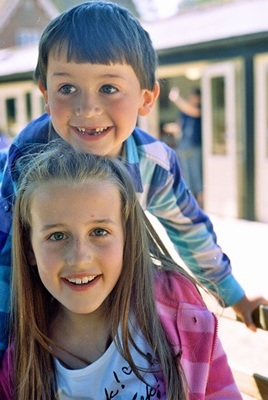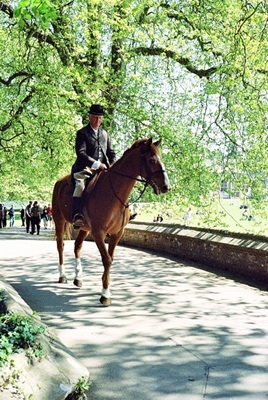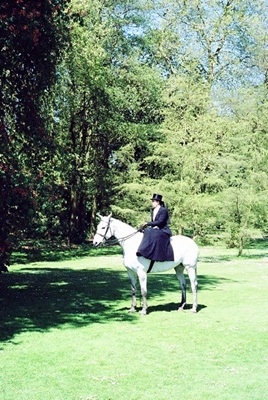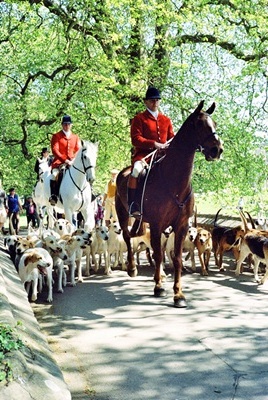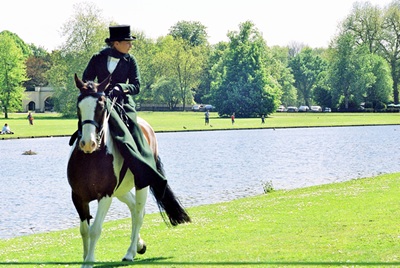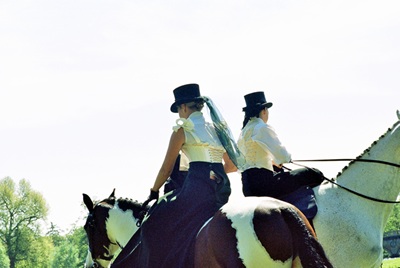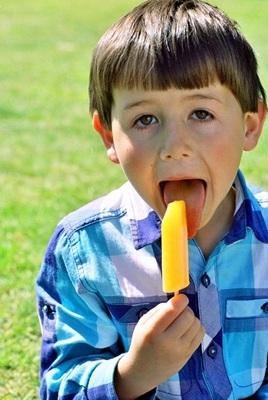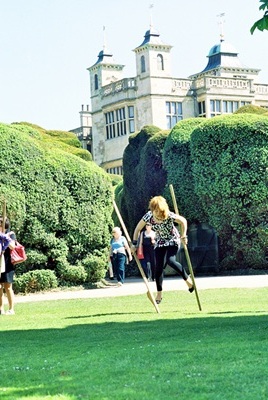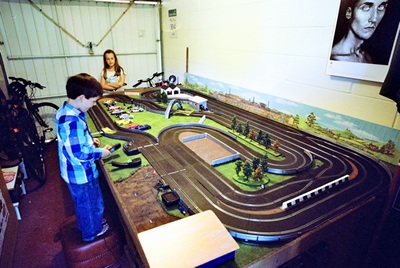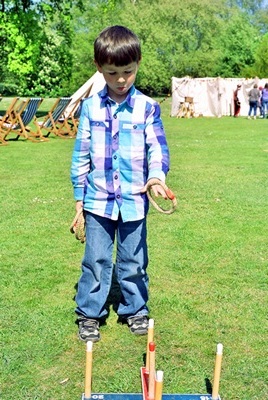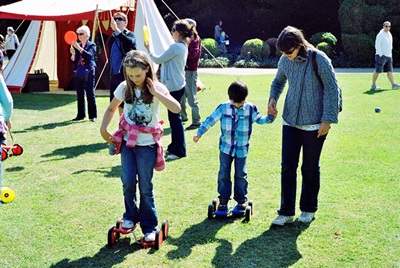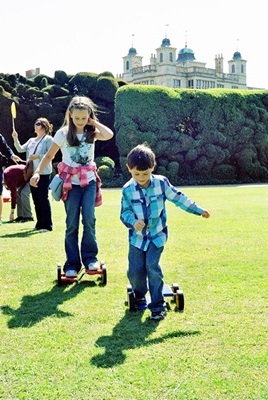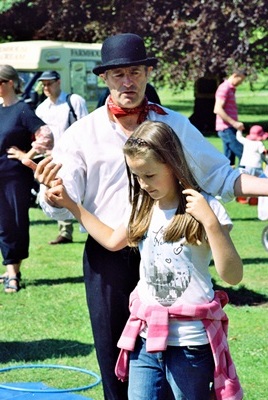 Alistair and Lydia enjoy the Scalextric in the garage...the landscape is improving.

A quick trip into central London to photograph World War II veteran Harry Shindler,
full story here
,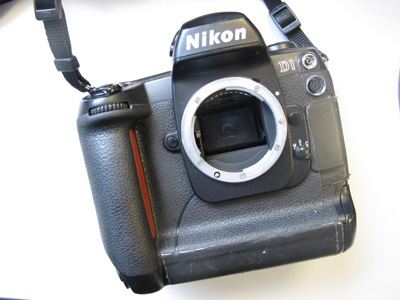 Nothing much happening this week so here's a shot of my old Nikon D1, one of the first digital SLR cameras back in 1999/2000. I used it for the General Election coverage and it took a fair number of the early shots on this site.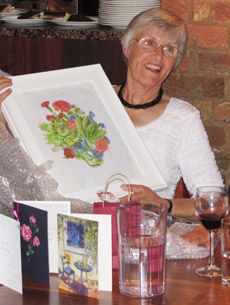 It's Auntie Liz's 70th birthday so we all met for lunch in London and then we went off to the London Transport Museum for the afternoon. Kids enjoyed it, an excellent museum.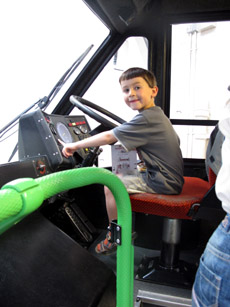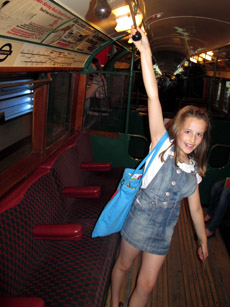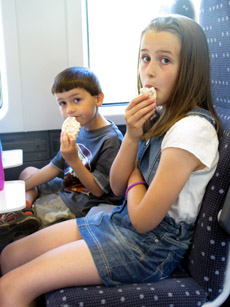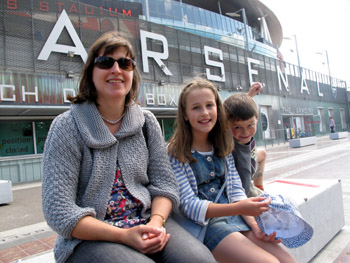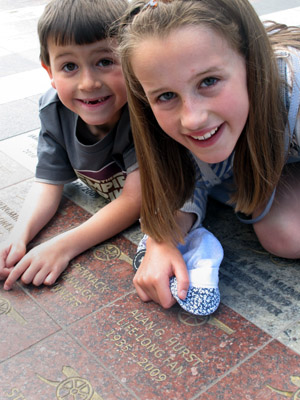 But before that and after a trip on the new trains we stopped off at the Arsenal Football Stadium to see Grandad's stone.