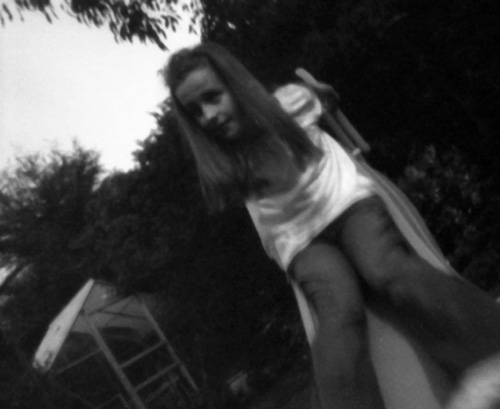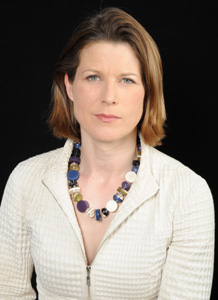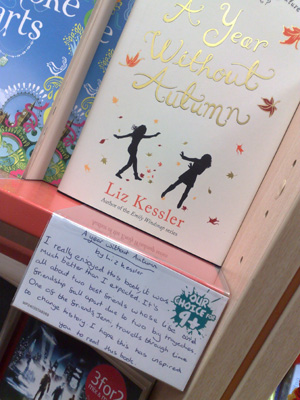 Lydia in the garden - taken on a pinhole camera

Another correspondent,

Stephanie Flanders.

The shot on the right was taken in Waterstornes and shows a book review written by Lydia. They lend her abook and she has to read and write her thoughts. It's a good idea and seems to be expanding her choice of reading matter, not just Harry Potter anymore.

We spent a few days staying in Norwich and at the same time David, Oliver and Amy stayed with Tim and Dot. A few fun days out and about in Norwich, at Bewilderwood and elsewhere. Some were shot on a Fisheye Lomo.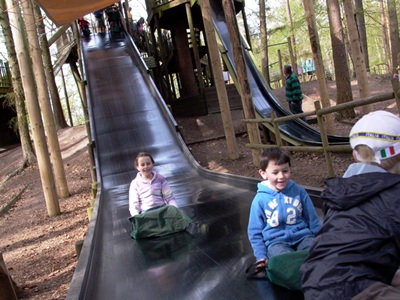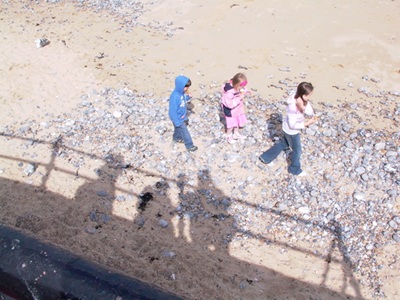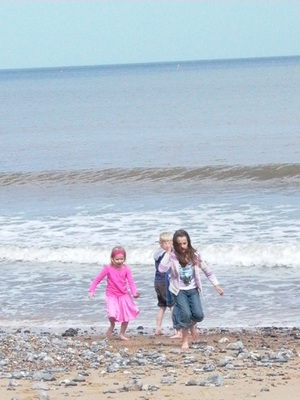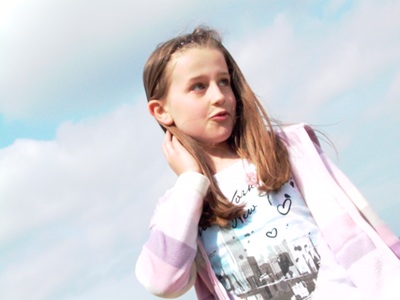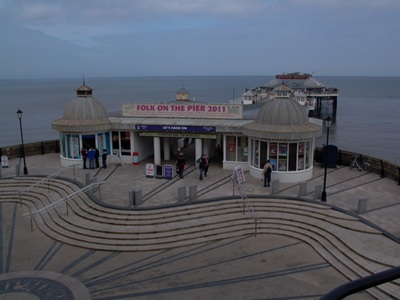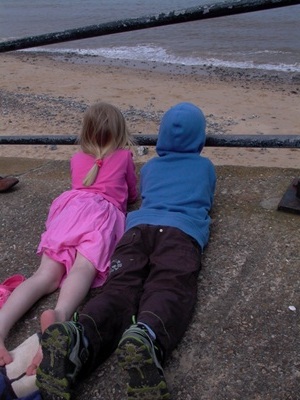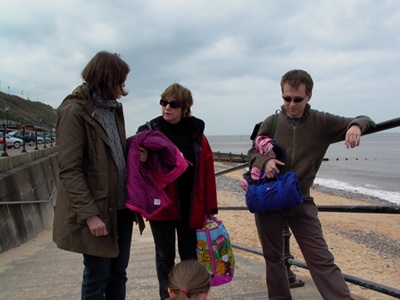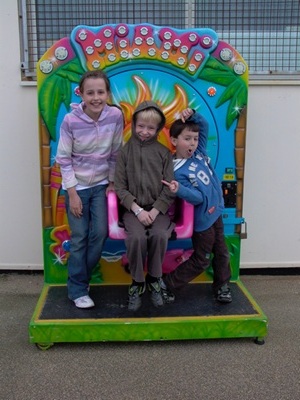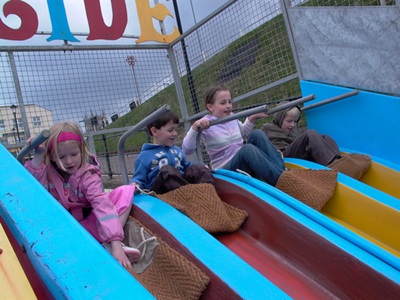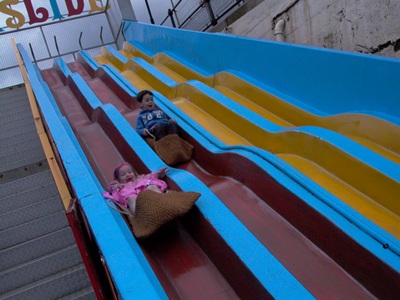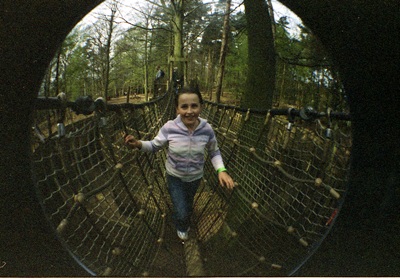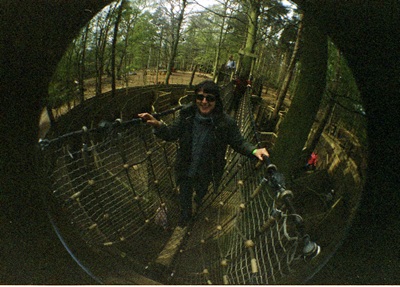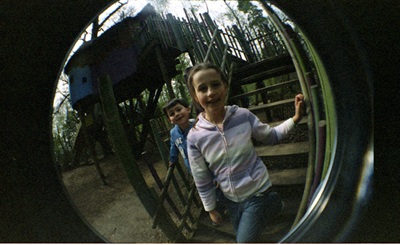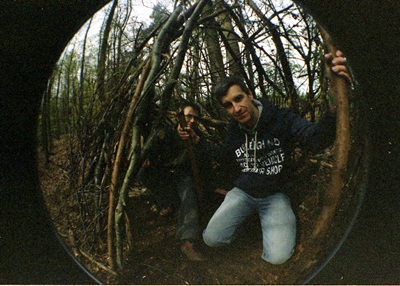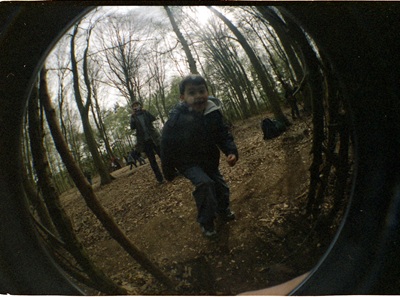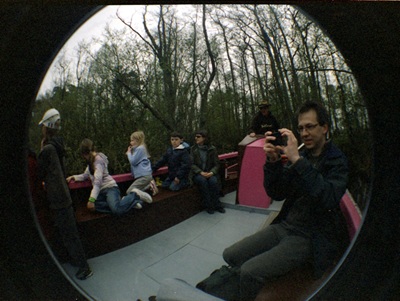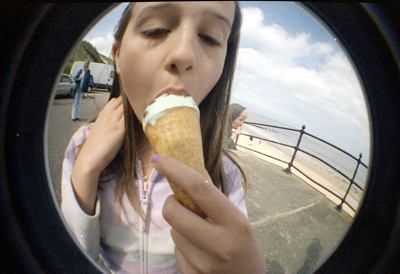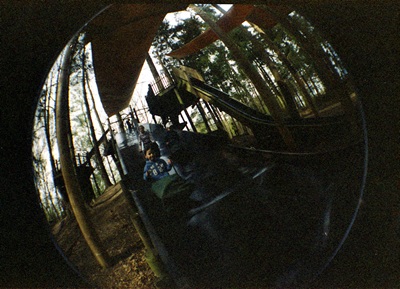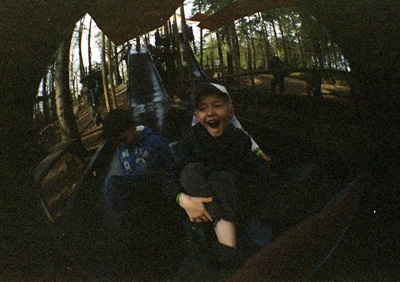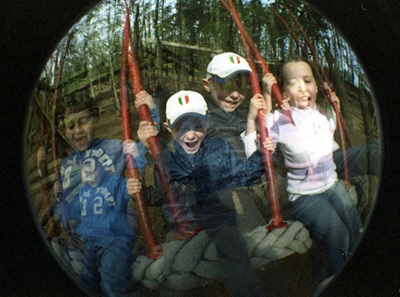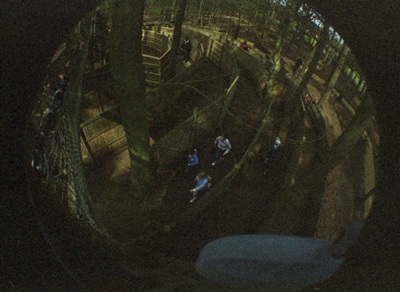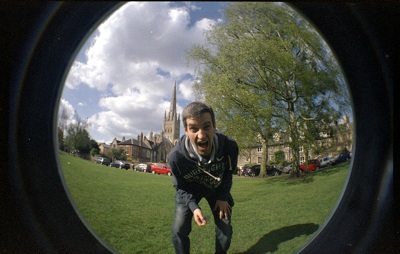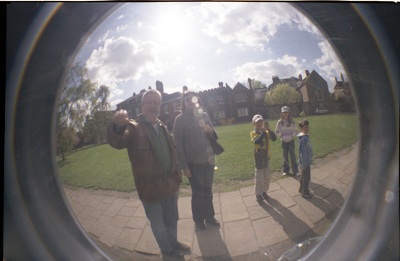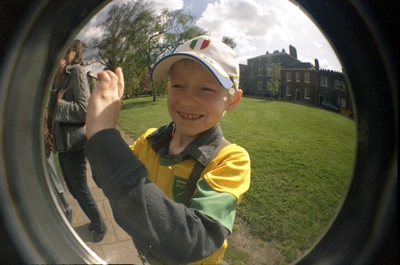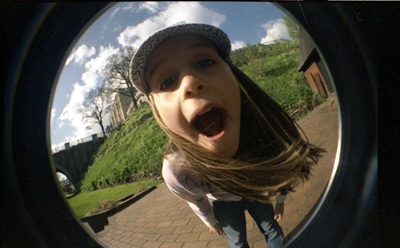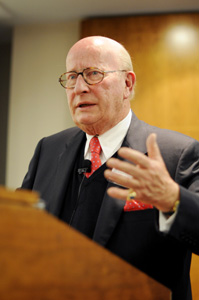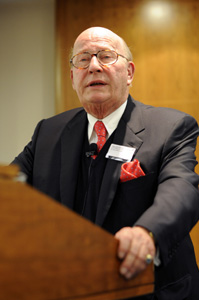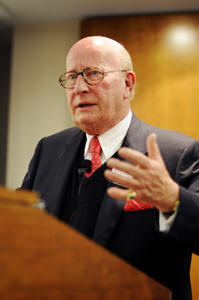 Dr Knut Kuhn-Leitz, the last of the Leitz family line who as involved with the development of the Leica camera until the mid-1980s. He was speaking to the Leica Society at High Wycombe.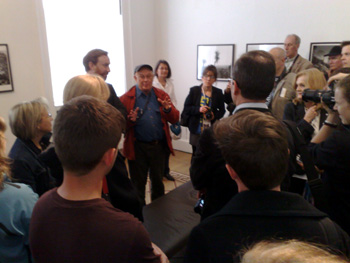 Photographer Bruce Davidson speaking about his work at Somerset House.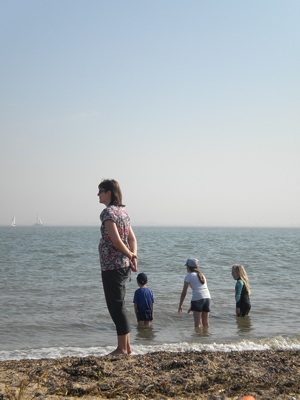 Some shots by the sea at West Mersea. Some taken on the Leica pinhole camera.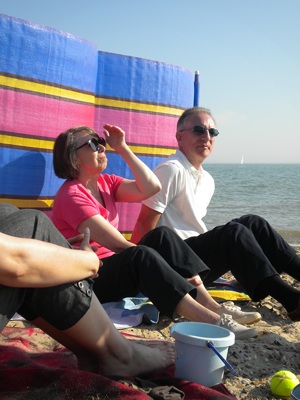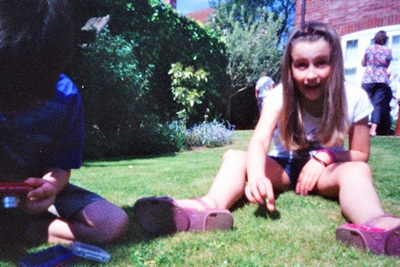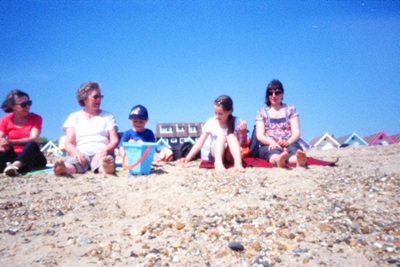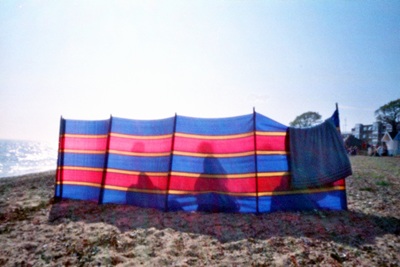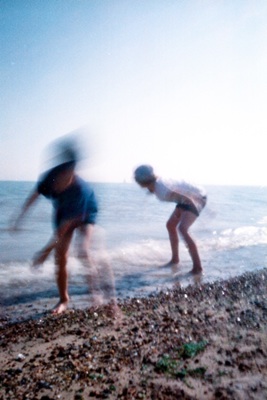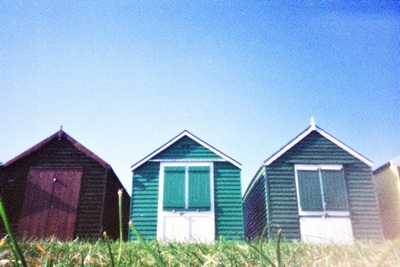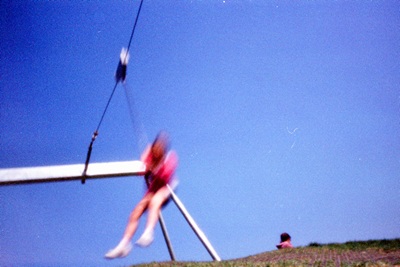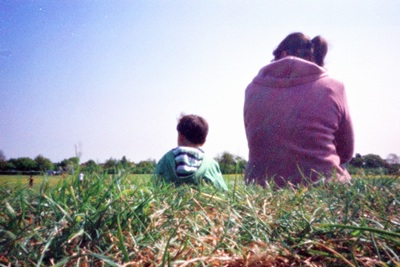 And a few pinholes from the local park