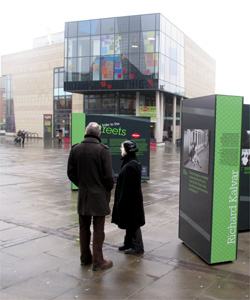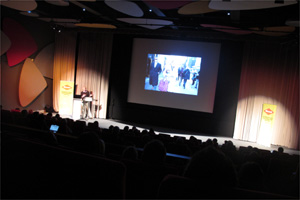 Alistair having his picture taken....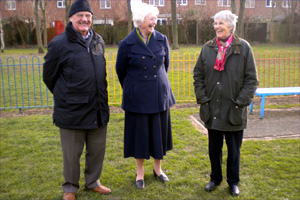 A family gathering at Gran's to mark her birthday.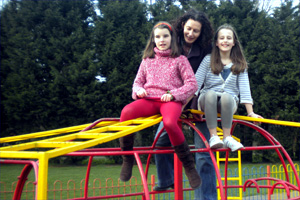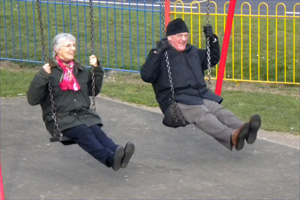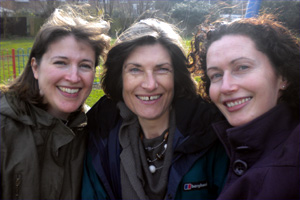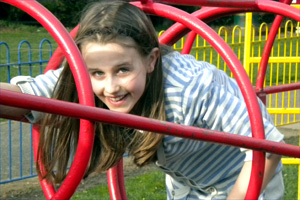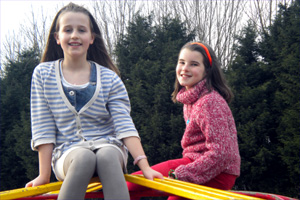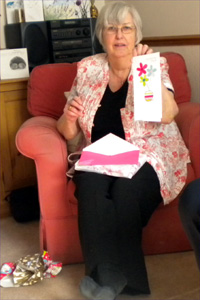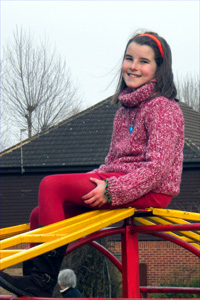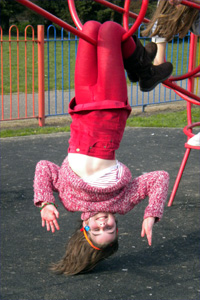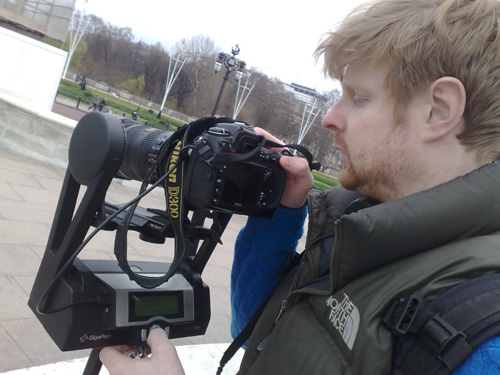 This is photographer Henry Stuart who is is on a pre-shoot for our Gigapan of the Royal Wedding. I'd gone along to meet him outside Buckingham Palace to scout for the best location.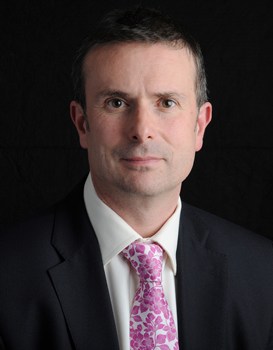 At work I have been photographing various correspondents for their new look pages on the BBC website. This is Robert Peston.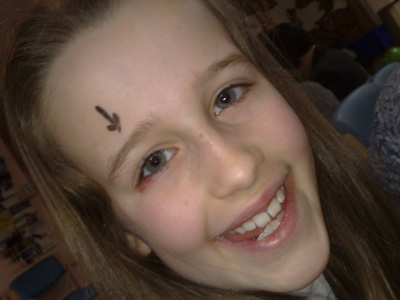 Lydia had to have another eye operation, this is the mark to ensure they got the right one.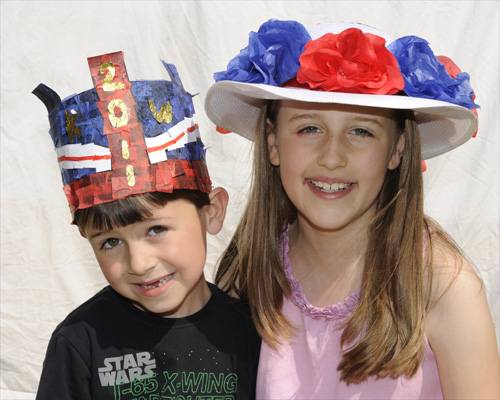 Lydia and Alistair in their Royal Wedding hats - the marriage of Prince William and Kate Middleton. We had a street party but sadly I had to work so was unable to go.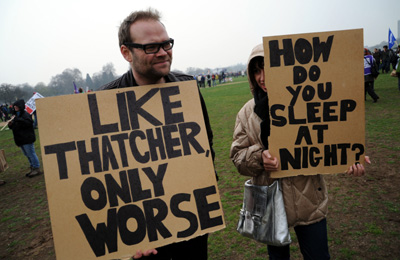 It was also the week of a TUC protest at government cuts -
see it here
.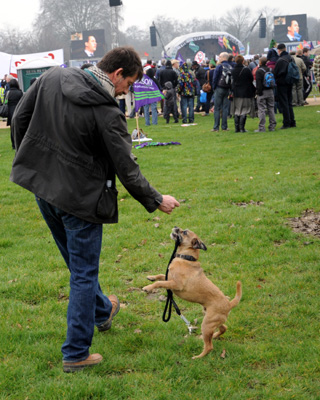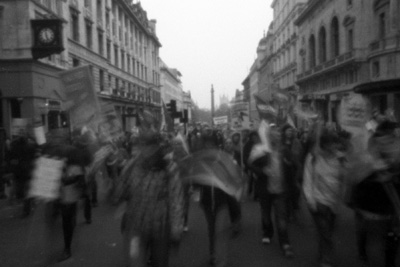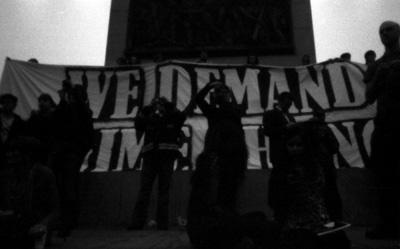 The black and whites were taken on a Leica using a pinhole attachment,
see the set here
.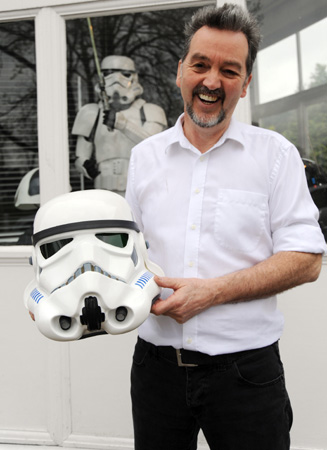 I also popped along to photograph the man who designed and built the original Stormtrooper helmets.
Story here
.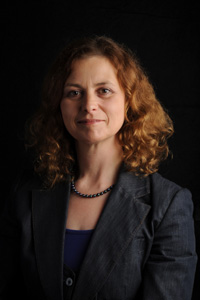 Plus another couple of correspondents