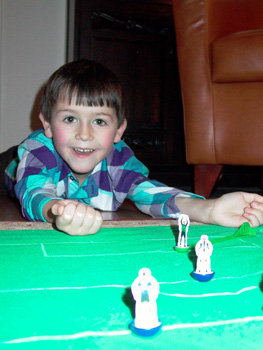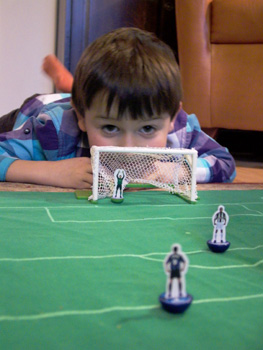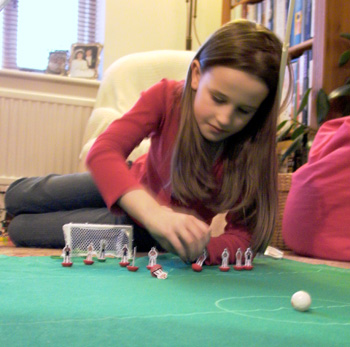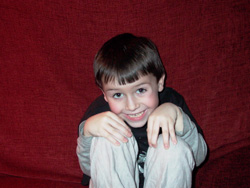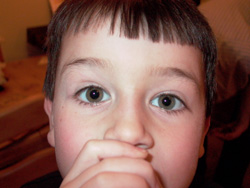 I'm trying to get Alistair and Lydia interested in Subbuteo, so far it seems to be working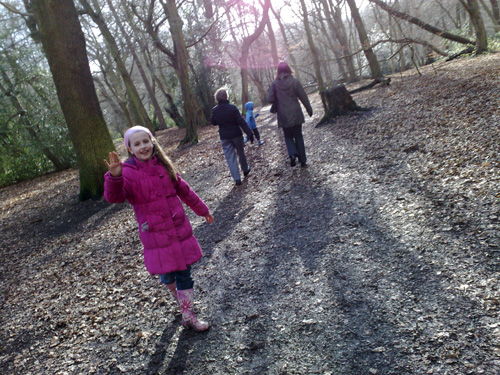 Following lunch in The Robin Hood ir was time for a walk in the woods with Nanny.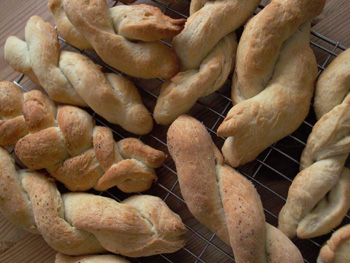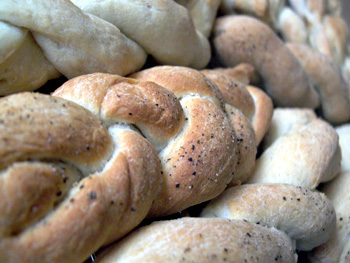 Lydia is starting to enjoy cooking and baking, here's her first attempt at bread - made using a fast receipe from a BBC programme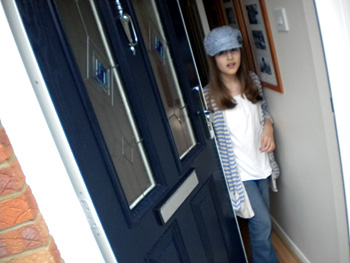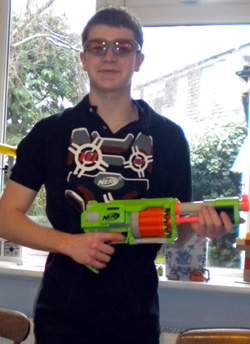 We've finally had new windows and doors fitted, and on top of that I have been at the BBC for 25 years! Oh where did the time go....

It's our nephew Owen's birthday, and here's big brother Jay ready for a fight!