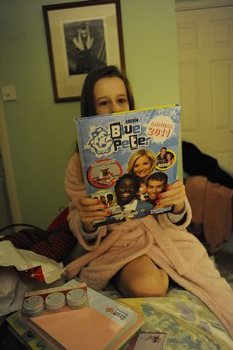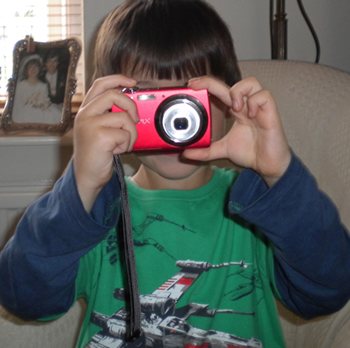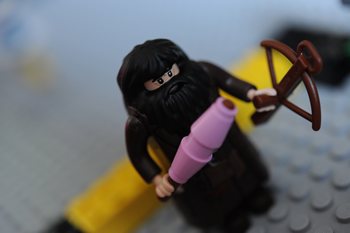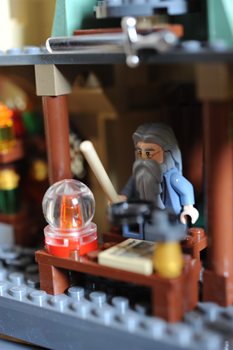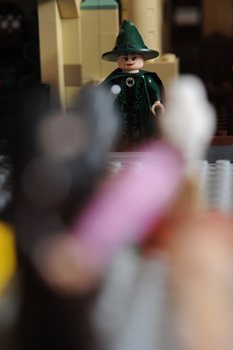 Alistair's birthday present, Harry Potter's Hogwarts Castle. Here are a few shots of Dumbledore and others...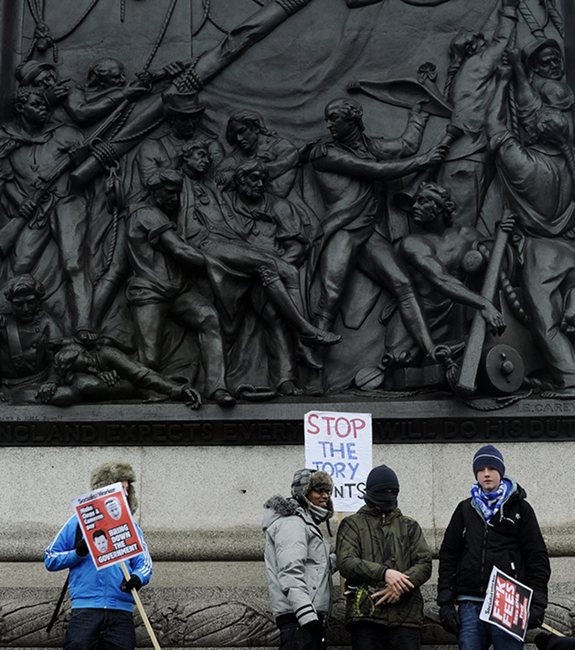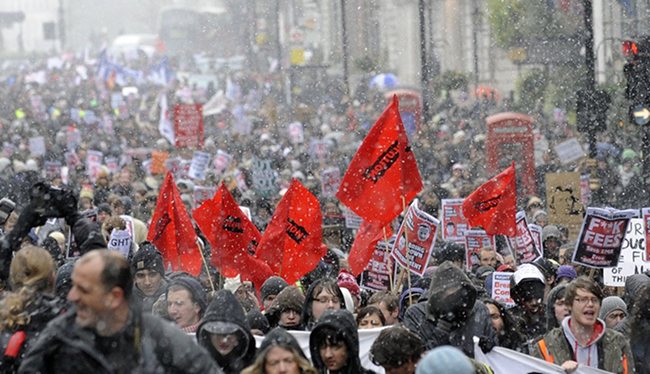 It's another week of student protest.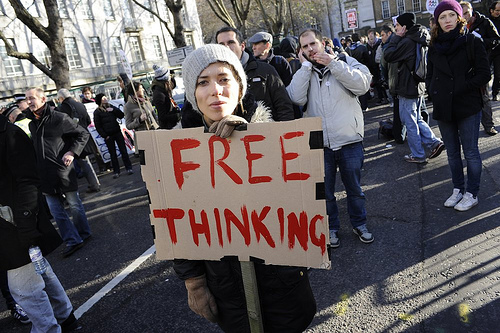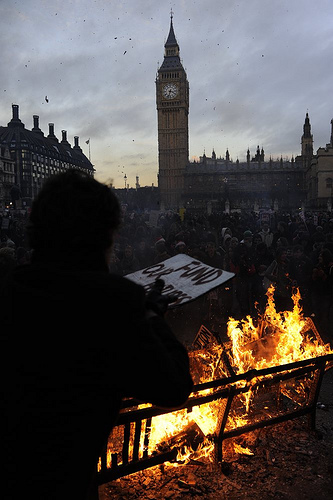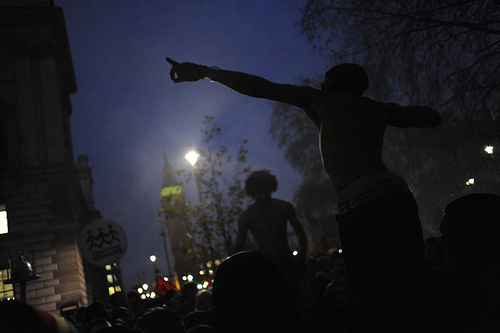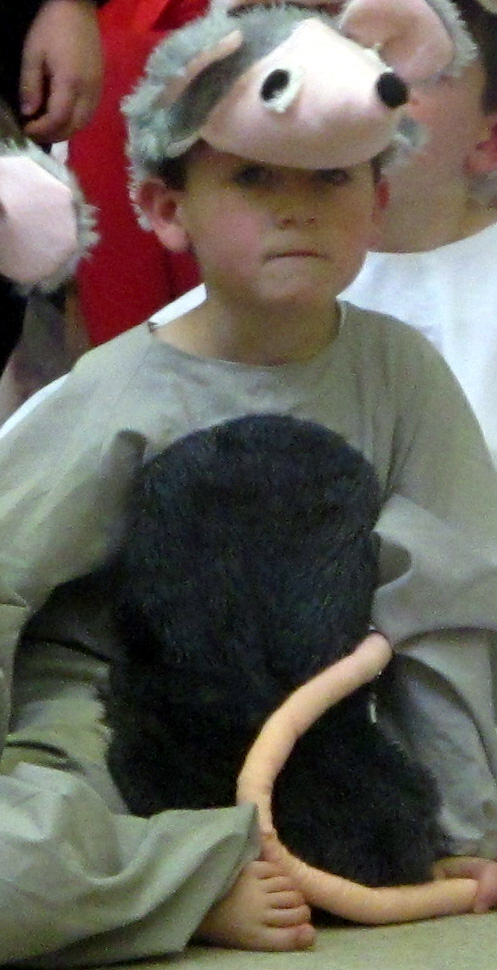 More student protests, this time it was freezing and the students were kettled in outside Parliament.

Also on the left you can see Alistair as a Mouse in his school Christmas play, called Santa's Setbacks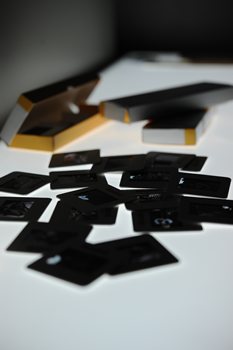 I have been editing my Kodachrome series as they are going to be shown at the Association of Photographers Gallery in London early next year.

Below: A shot by Lydia.....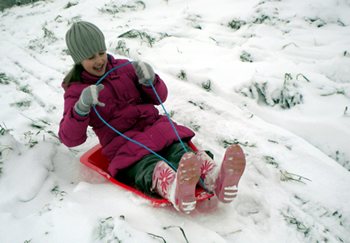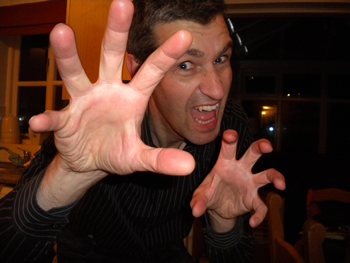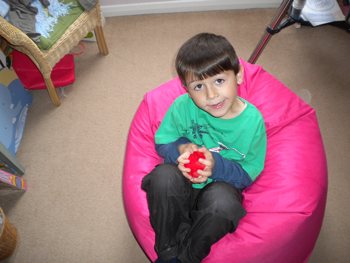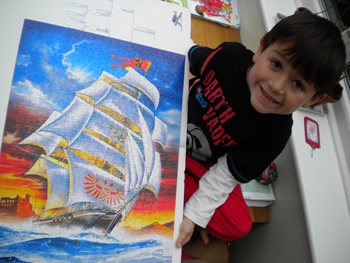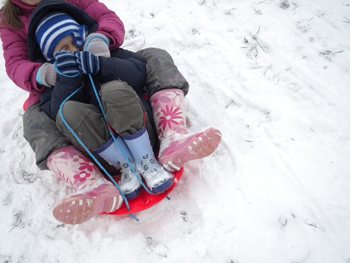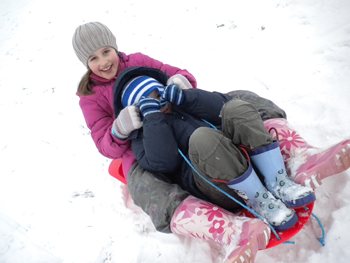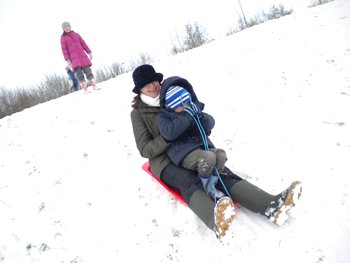 An amazing week for snow, shed loads of it. So the sledge was out most days and we all had a great time, except when Alistair ran into a tree!

Below Alistair shows off his puzzle.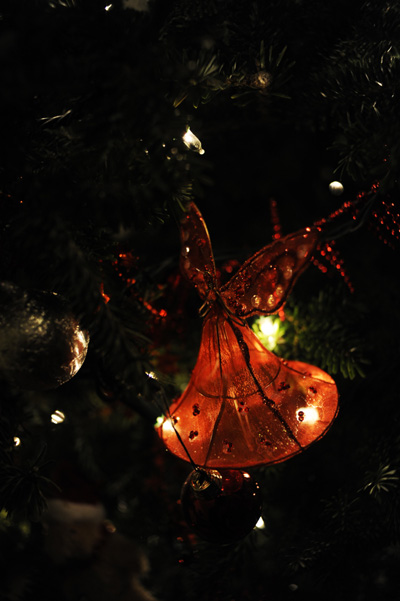 Christmas is nearly upon us....and the children have been making cards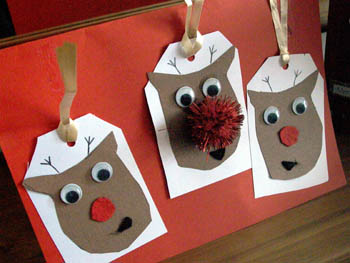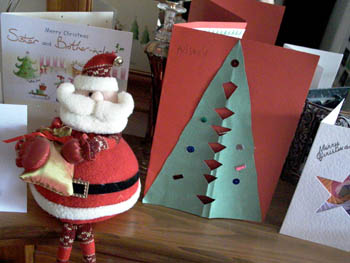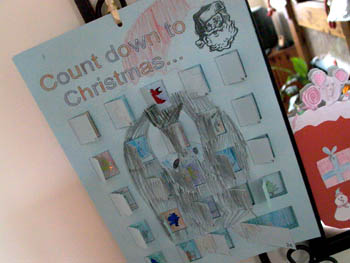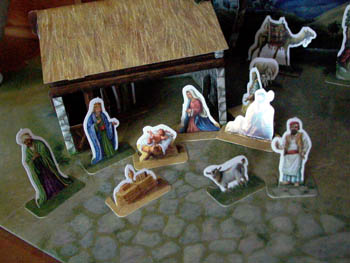 Christmas Day is here....and Lydia and Alistair are up early... Gran is with us on the day and the Nanny came to stay from Boxing Day.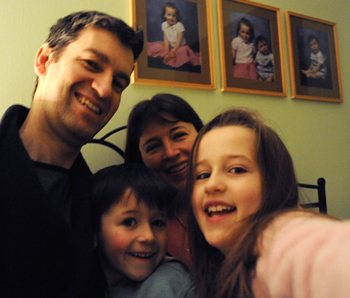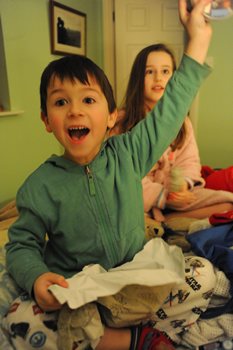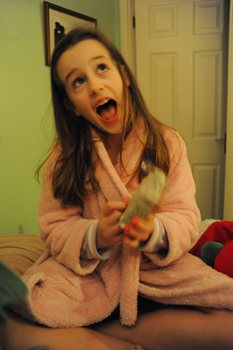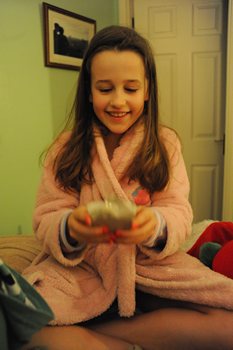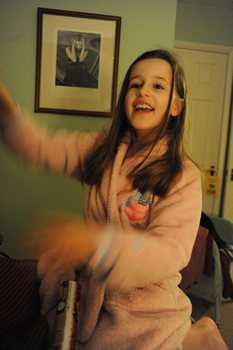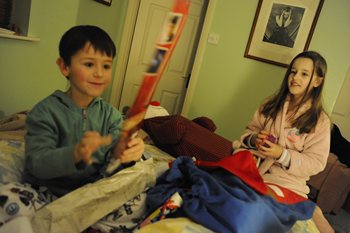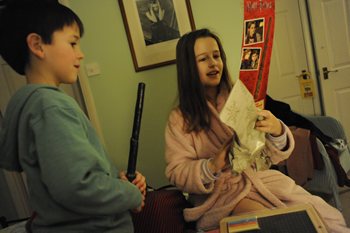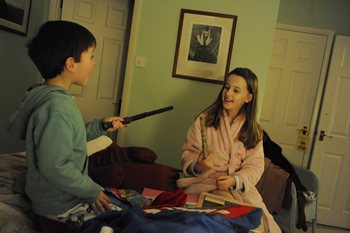 Harry Potter wands from Father Christmas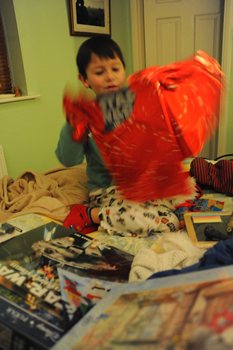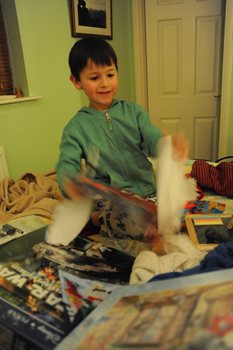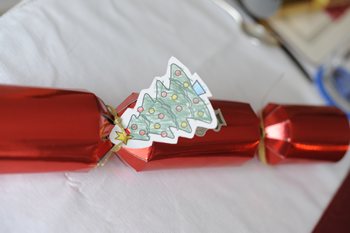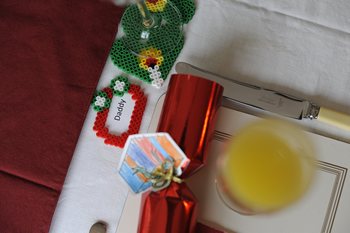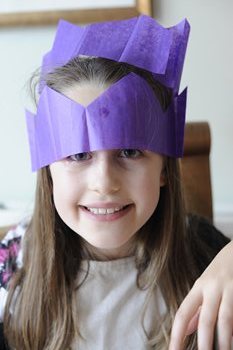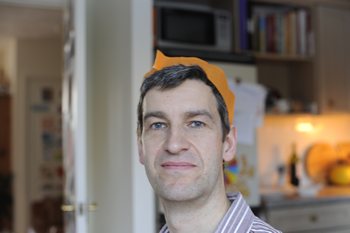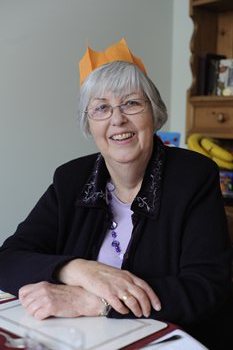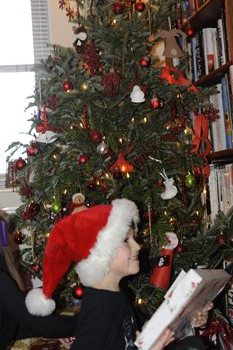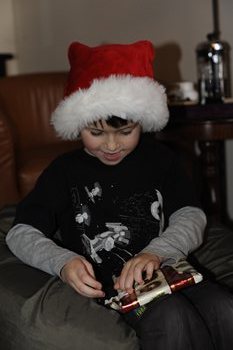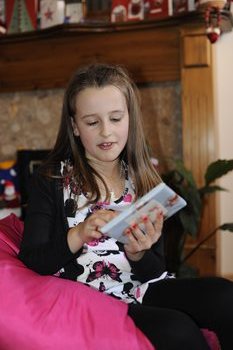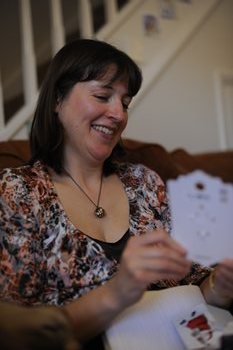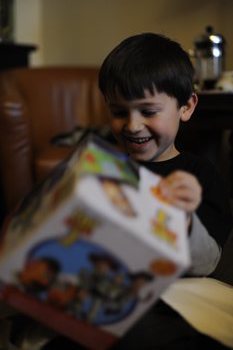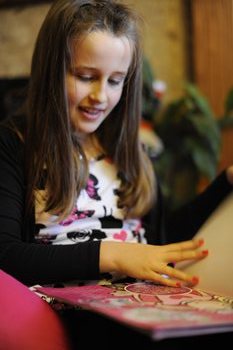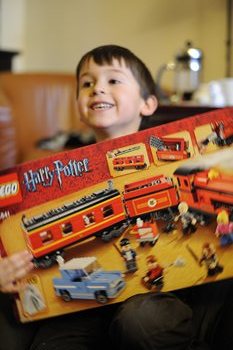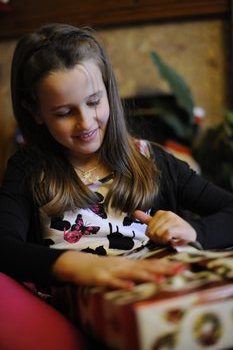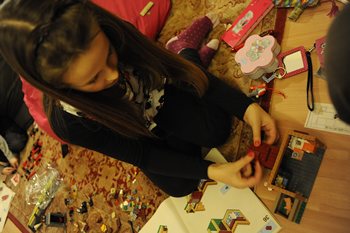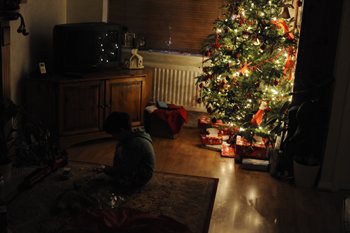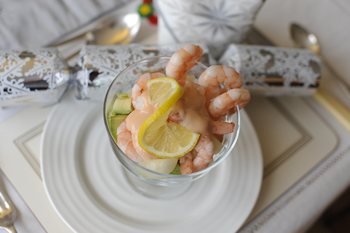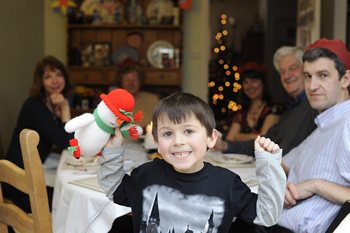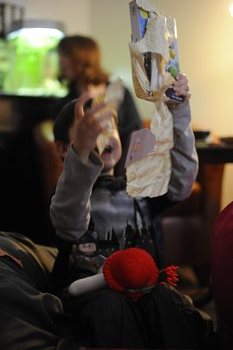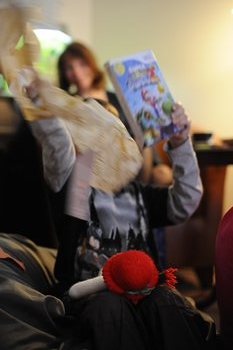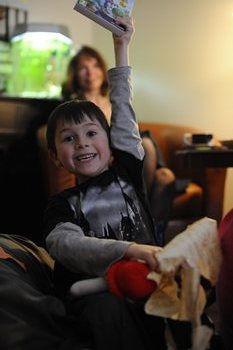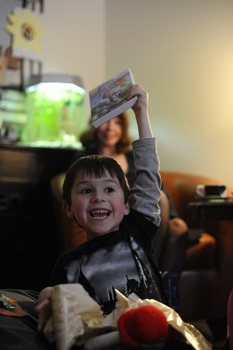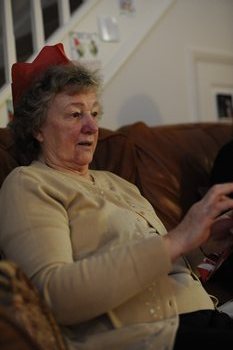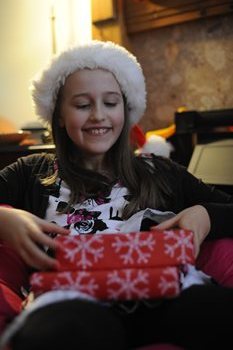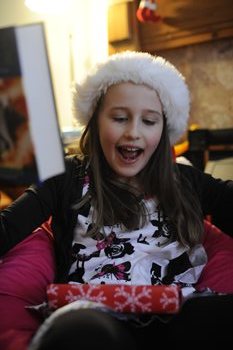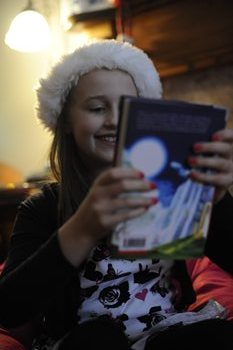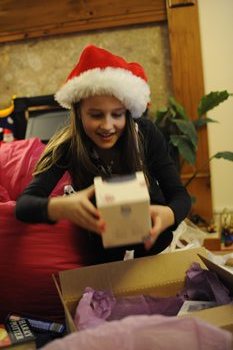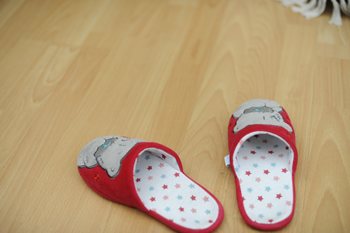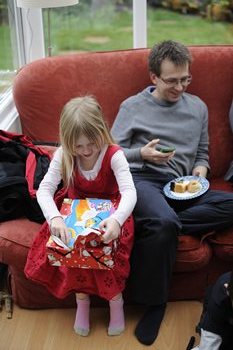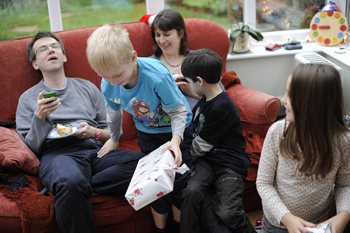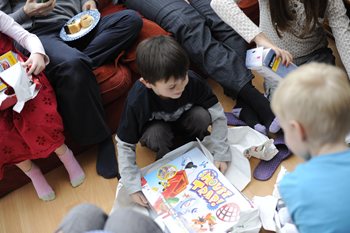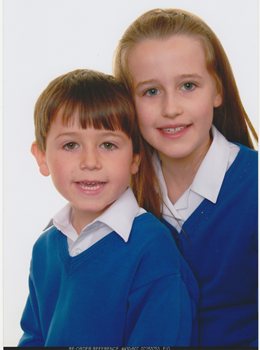 This was taken last month but we've just got hold of it, Lydia and Alistair's school photo from 2010.