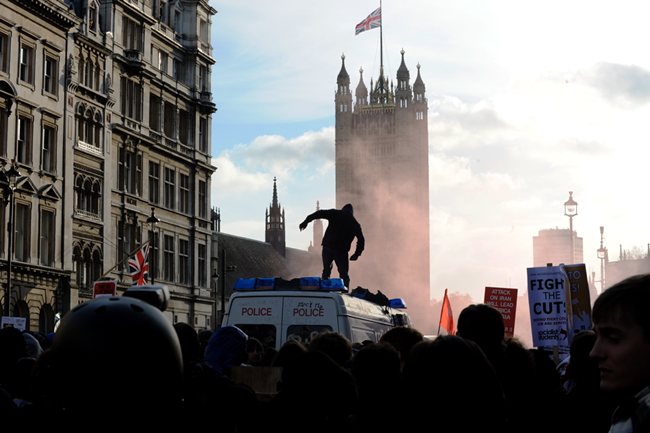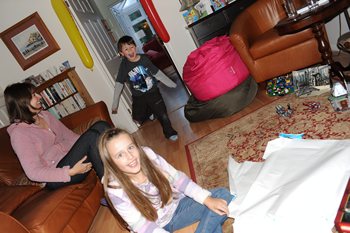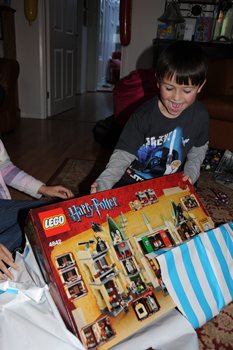 Happy Birthday Alistair - 6 this week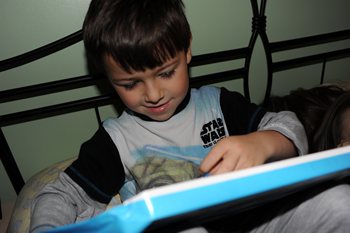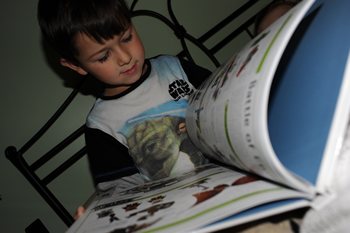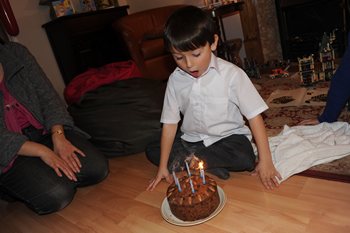 It's Alistair's sixth birthday, sadly on a school day so he had some of his presents on the weekend before as well as a bowling party with his friends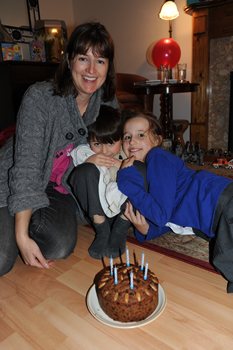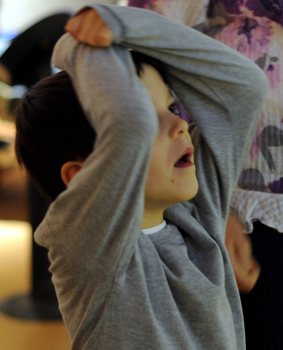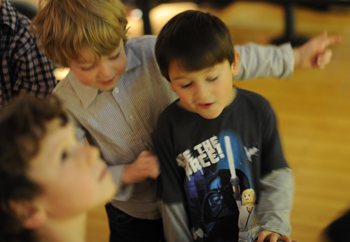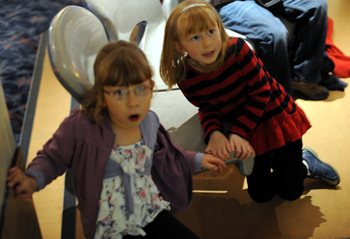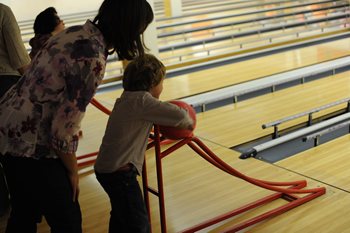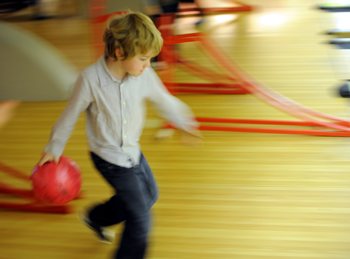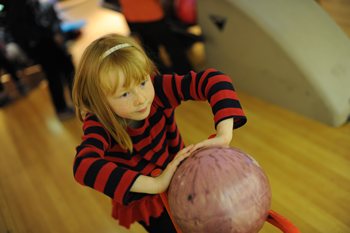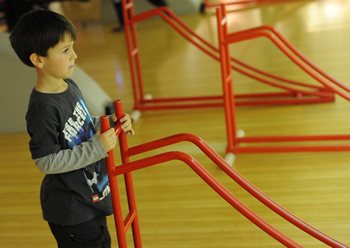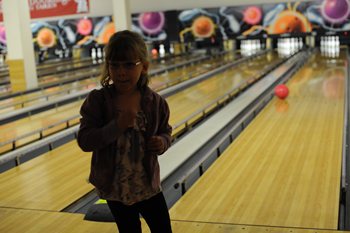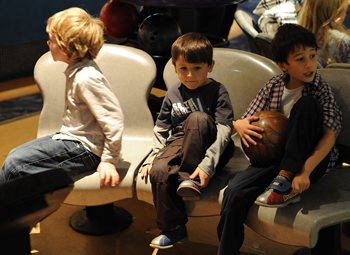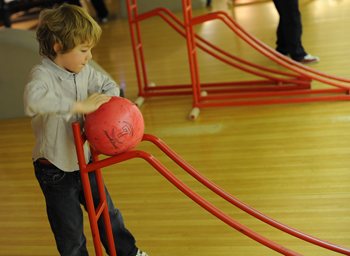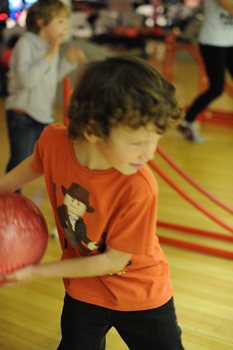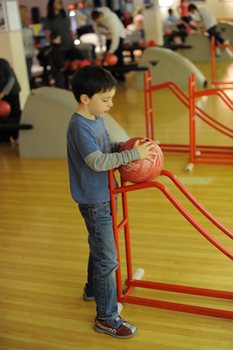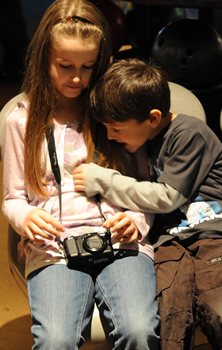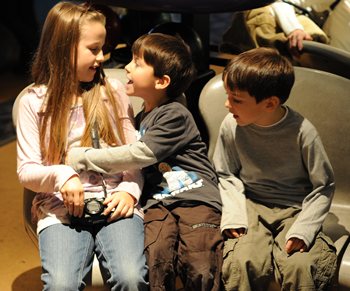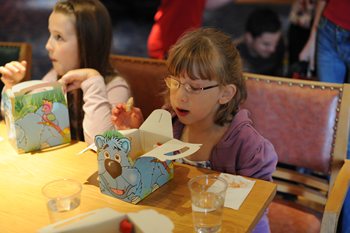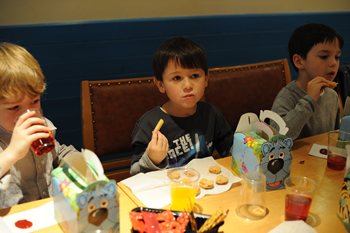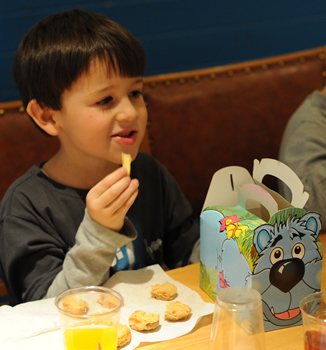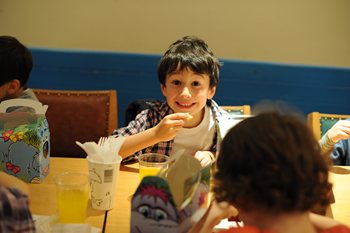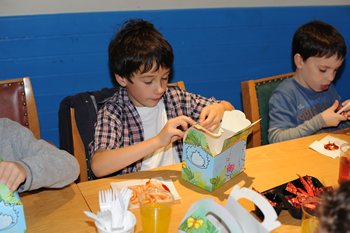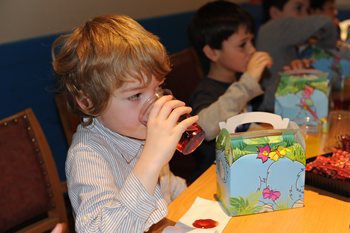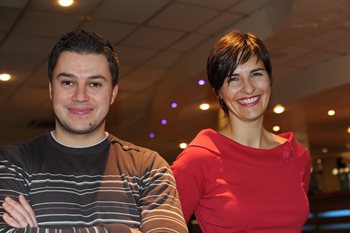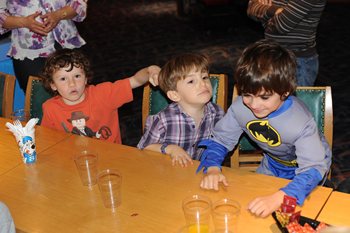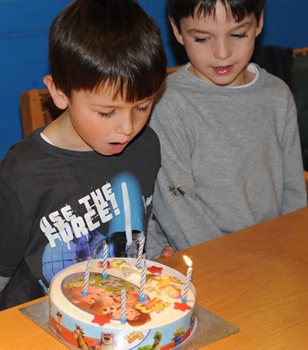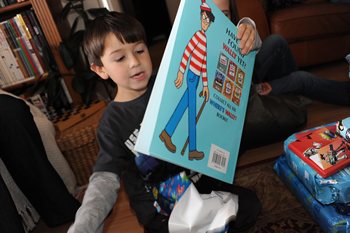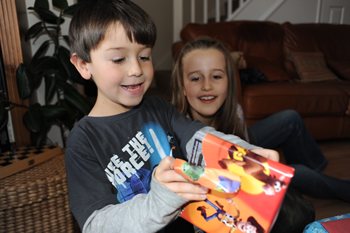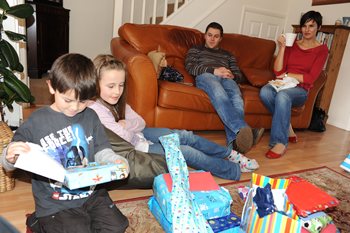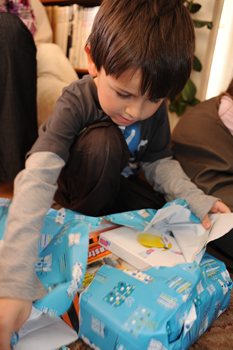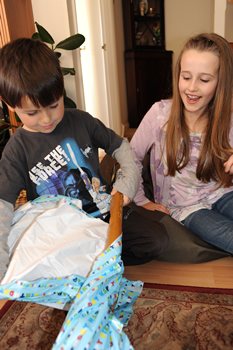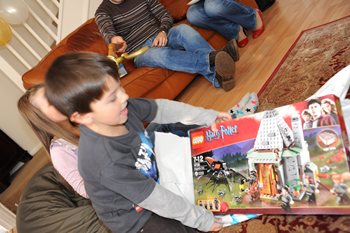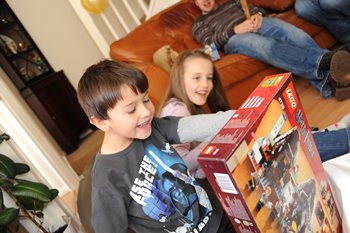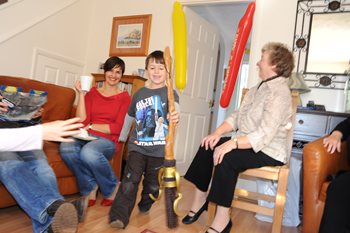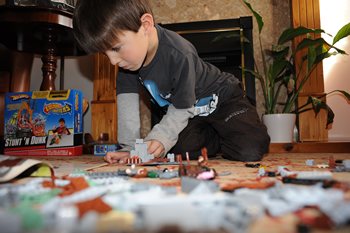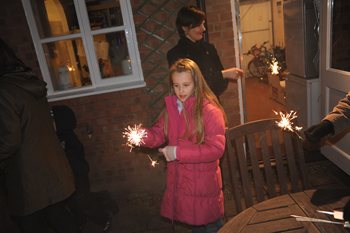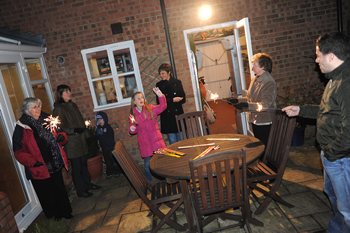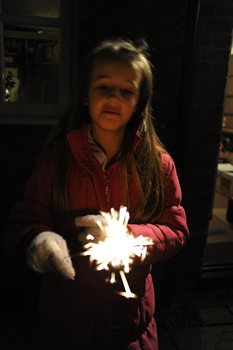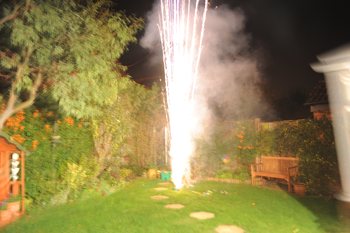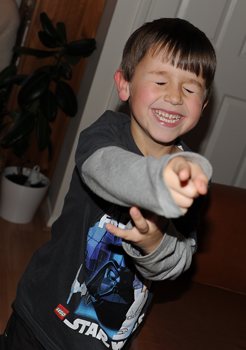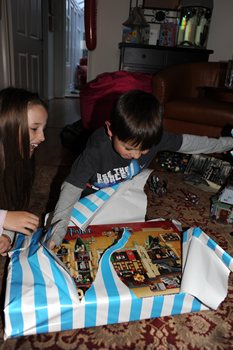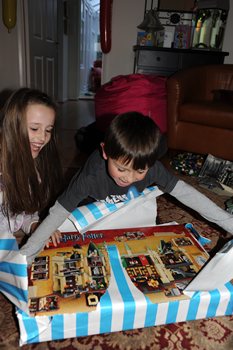 Alistair had a lovely time, lots of presents including a Lego Hogwarts Castle.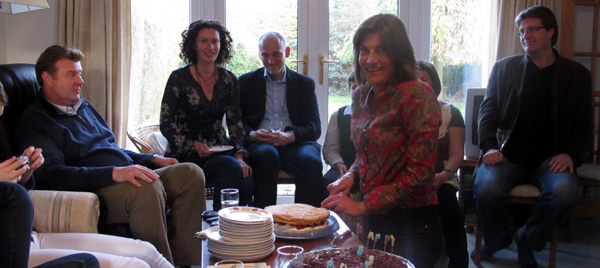 It's Sally's 50th.... how time flies.... and a walk in the woods on the Sunday...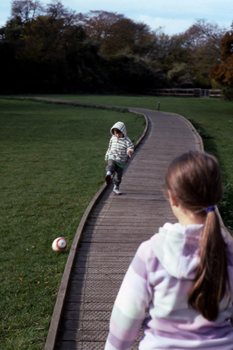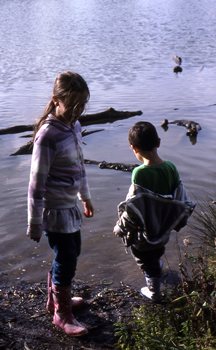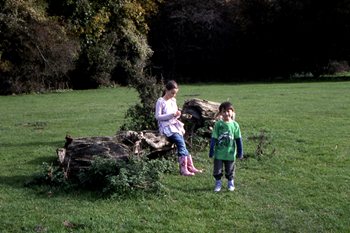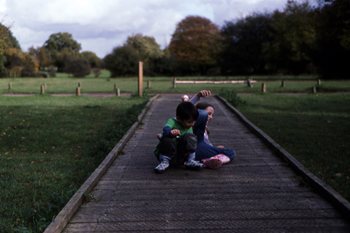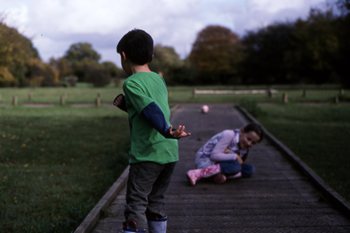 Lydia's class also put on a school play... very enjoyable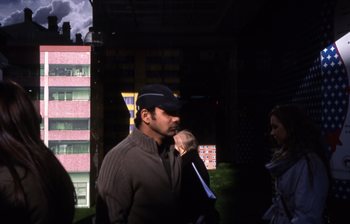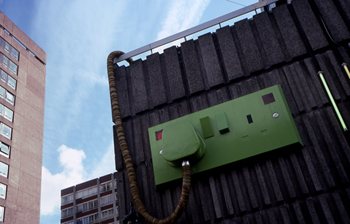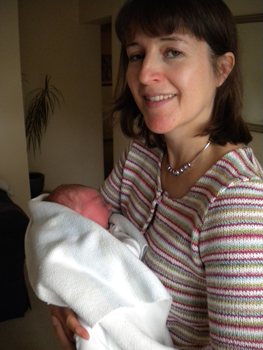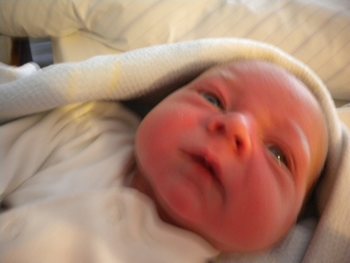 Say hello to Toby, our new nephew, and another cousin for Lydia and Alistair.

Just about the final week of my Kodachrome project, or at least shooting the pictures. So that's 64 weeks gone by, but will continue to publish them to Flickr until the end of the year.
www.64x64.co.uk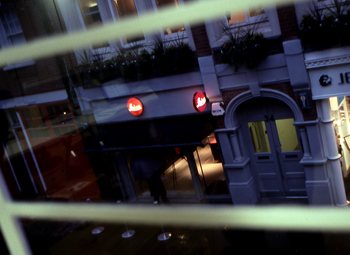 The Leica Society had another meet at the Leica Store in Mayfair, where we were guided around the new repair facility, treated to a slideshow by Brett plus got to see all their latest kit, including the very limited edition titanium M9, cost £20,000 - seems popular though as they have sold out!

Below: That's me trying it out...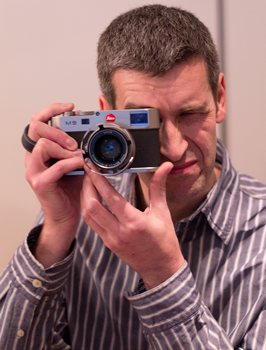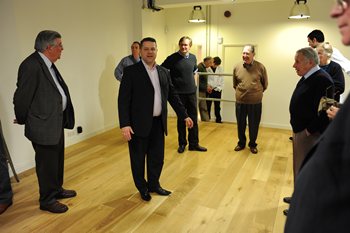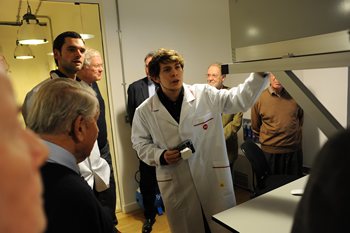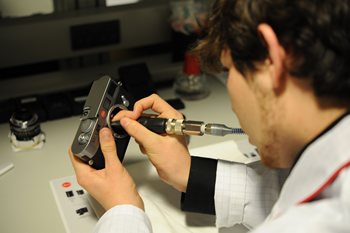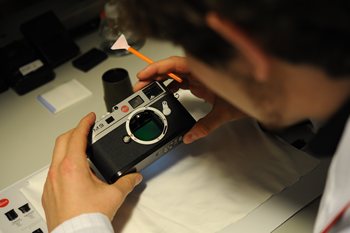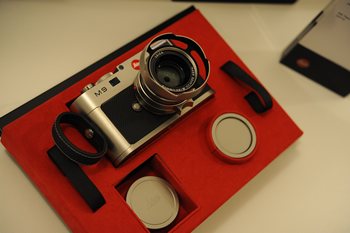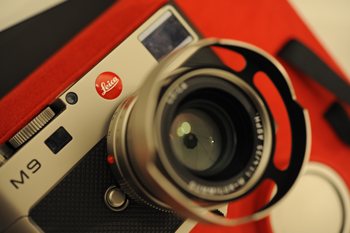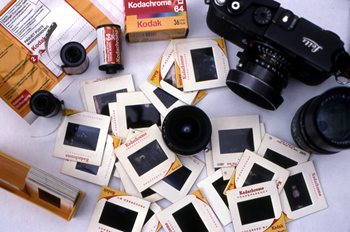 The final Kodachrome frame after shooting 50 rolls in the past 64 weeks.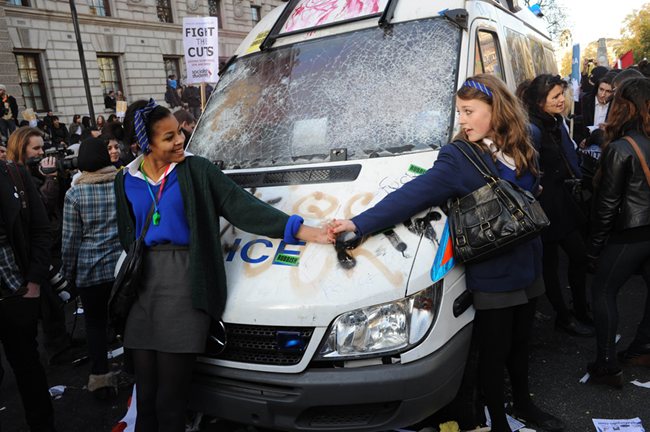 This week also saw the start of three weeks of covering the student protests. The first ended with a confrontation in Whitehall where the police blocked the protest in until late in the night.
You can read my colleague's report on the BBC here
. The report includes my photos, make sure you read about the two girls surrounding the van.