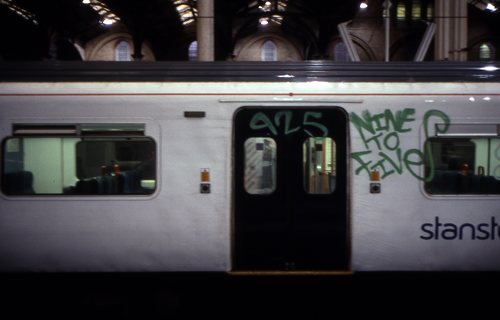 Tube strike this week, though this was a shot at Liverpool Street, for my daily Kodachrome series.

The 9-2-5 graffiti hits the spot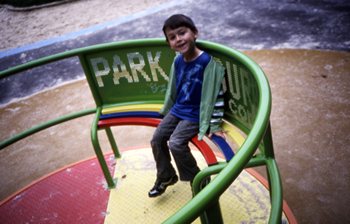 A trip to the park with Alistair, photos on Kodachrome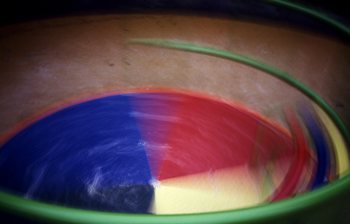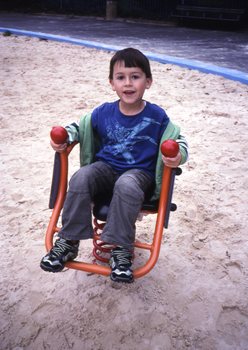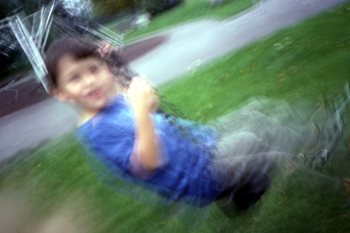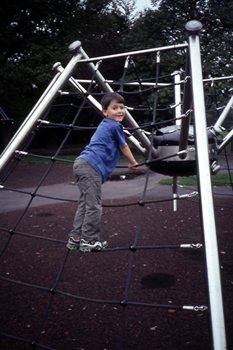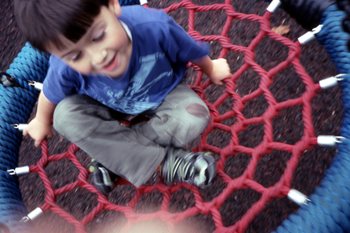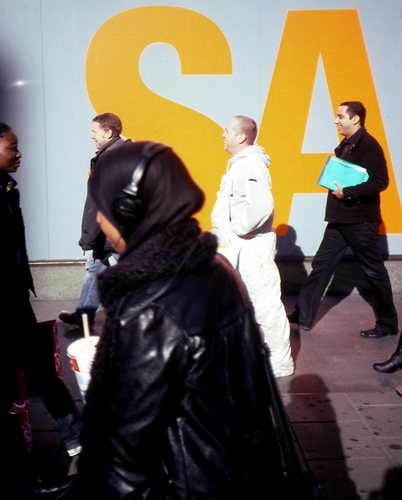 The man in white - made for a nice Kodachrome image

Half-term and a trip for Lydia and Alistair to the BBC Television Centre to see Blue Peter being recorded. We all had a good day, the guest was Eliza Doolittle and both Lydia and Alistair had a chance to explore the Blue Peter garden where the show was being broadcast live.

Alistair didn't want to pose with the presenters at the end, a little too tired and shy after a long day.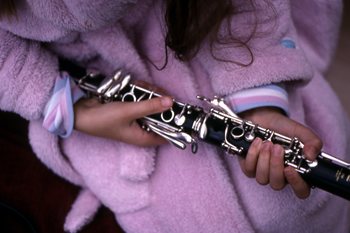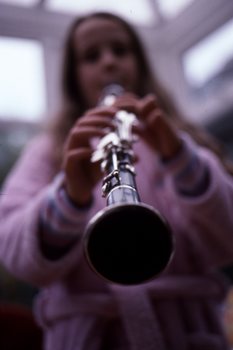 Lydia has taken up the clarinet, and so far seems to be enjoying it....