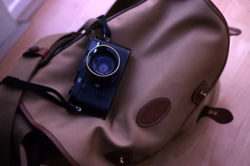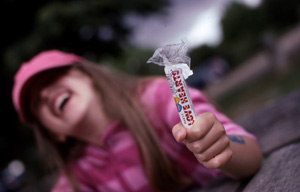 Daddy and Lydia out for a cycle ride as Alistair gets dressed up as a bold knight.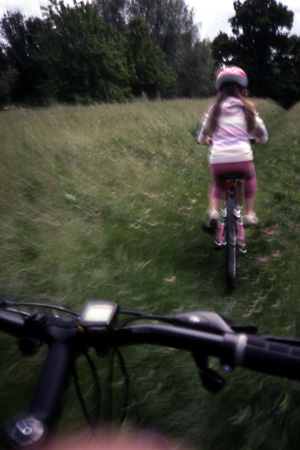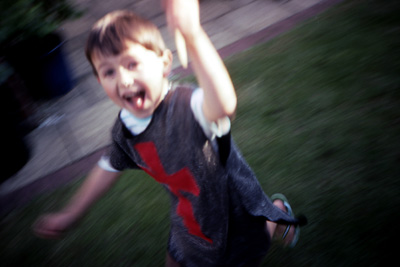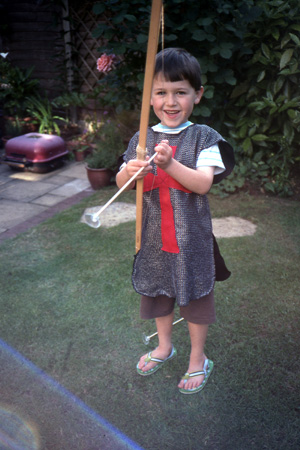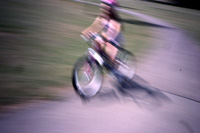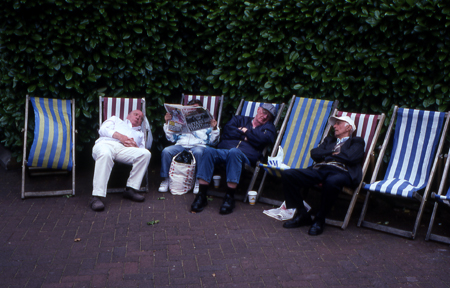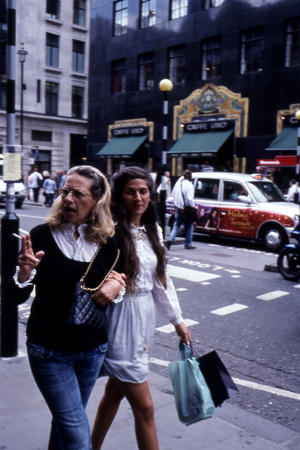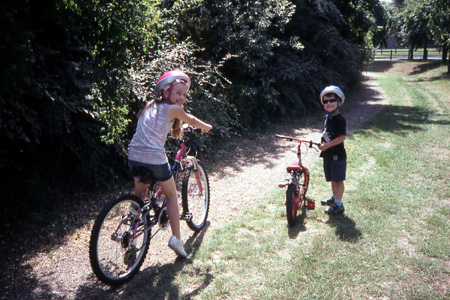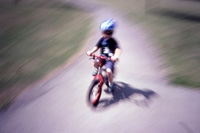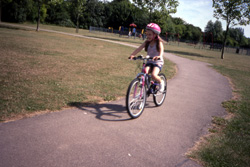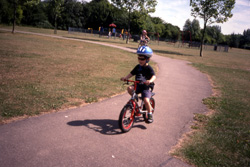 Lydia and Alistair enjoy the summer sun on their bikes.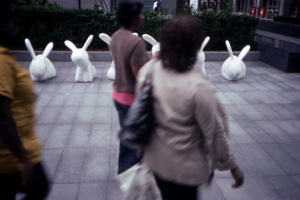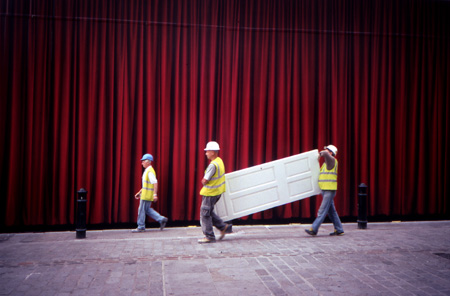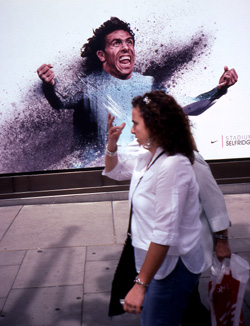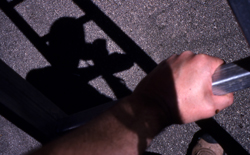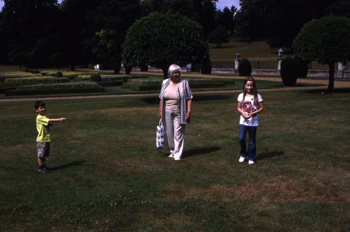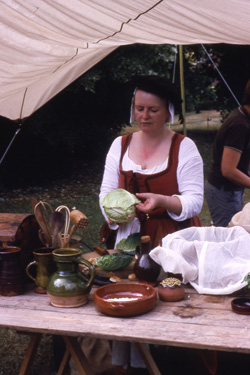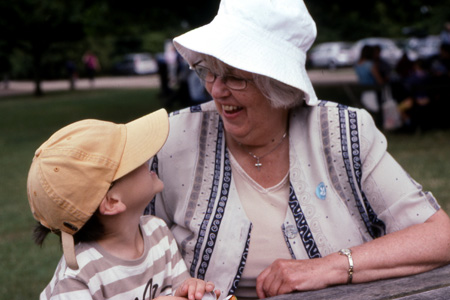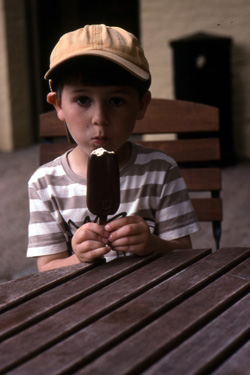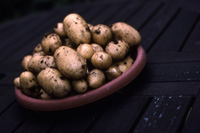 A day out with Gran to Audley End for an open day with lots of demonstrations. Lydia also bought the first two Harry Potter books from the second hand book shop.

Plus a shot of my Leica M6 and some home grown potatoes.