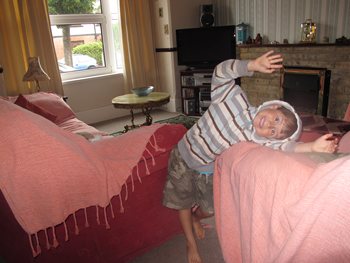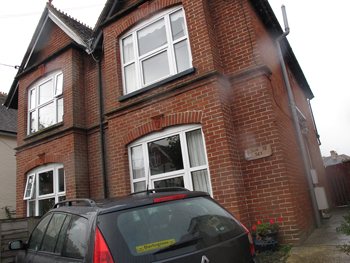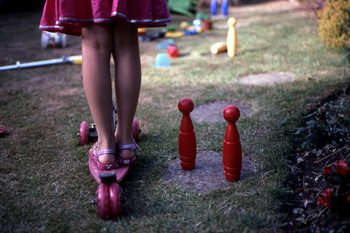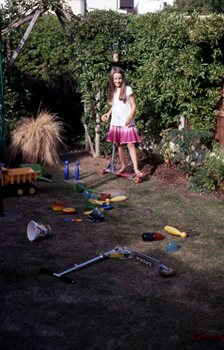 A trip to Knebworth with David, Amy and Oliver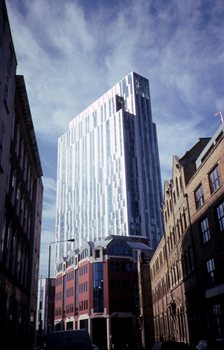 A rare trip out for work, a tour of the tallest student accomodation block in Europe, now oen near Liverpool Street Station, all very posh..
Click for the story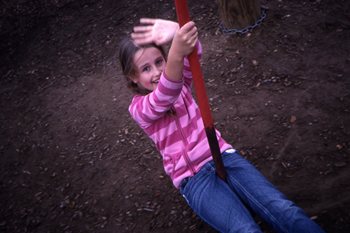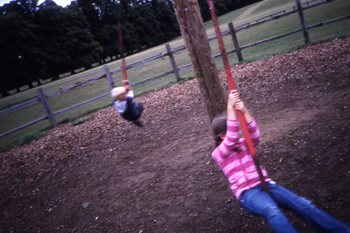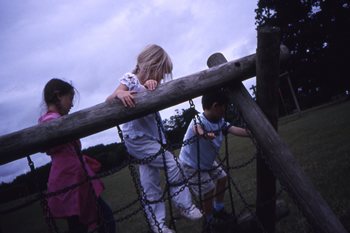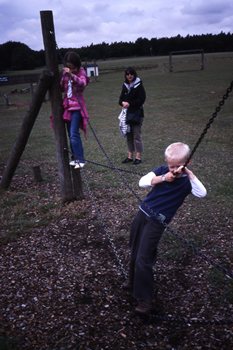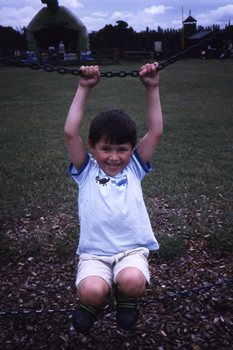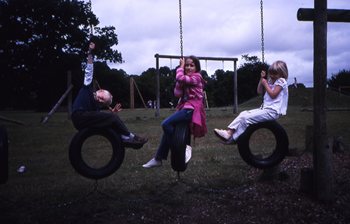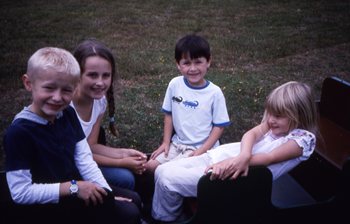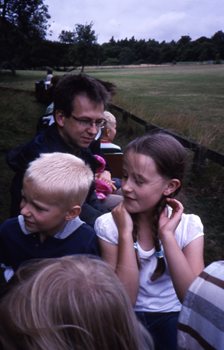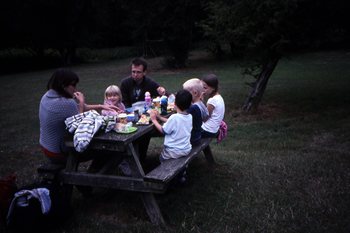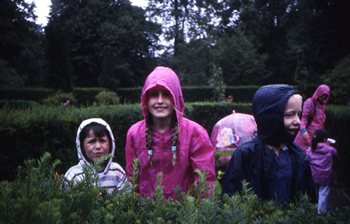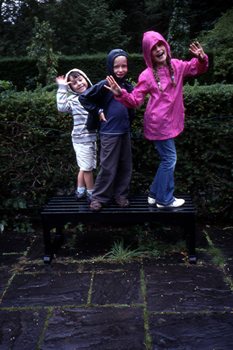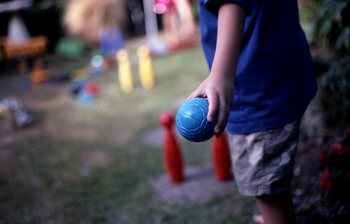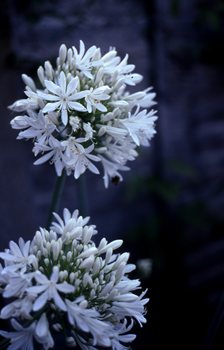 We also had a trip to Nanny's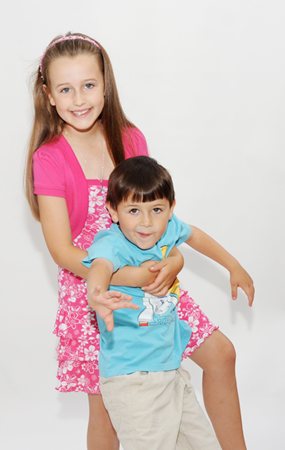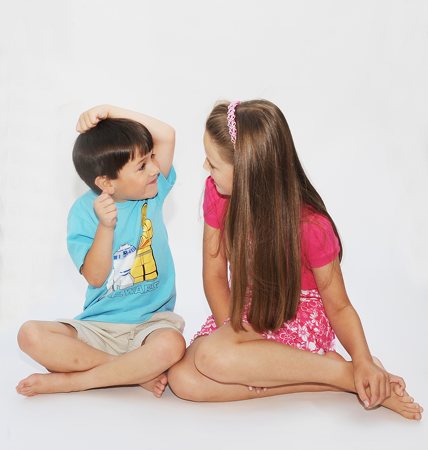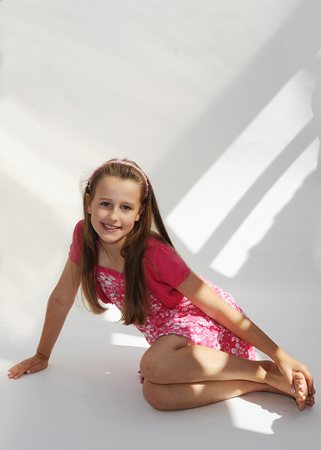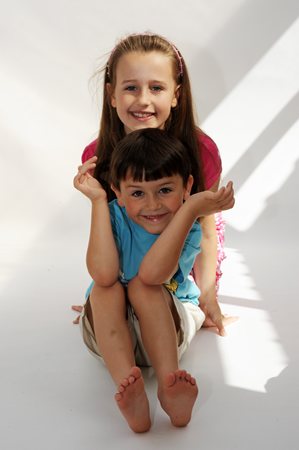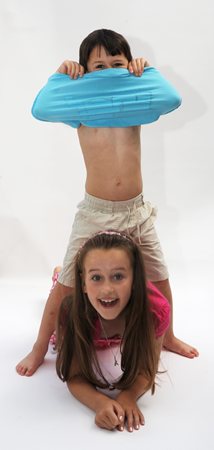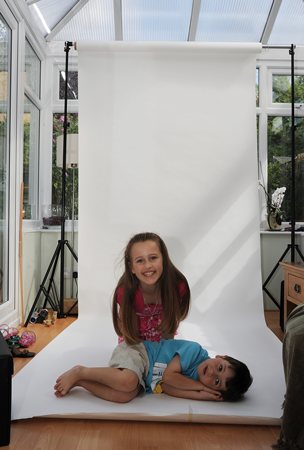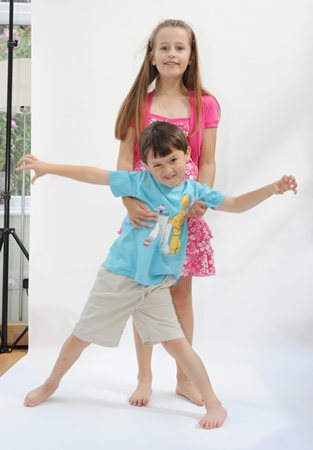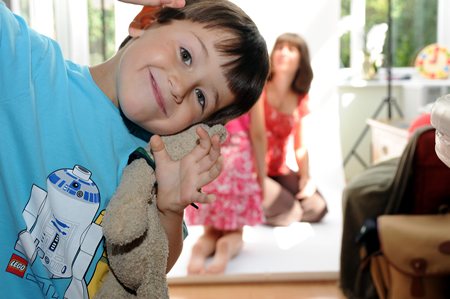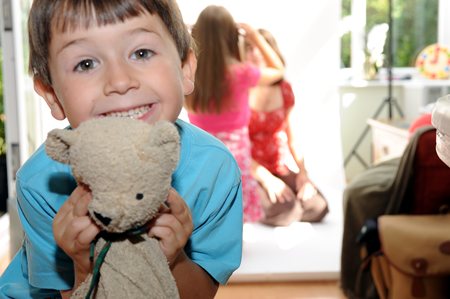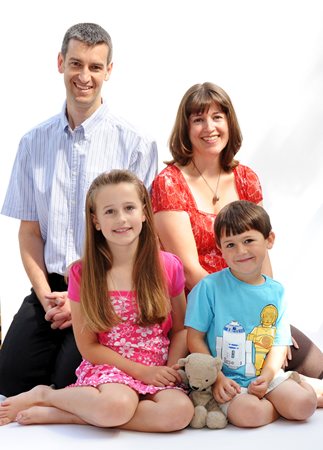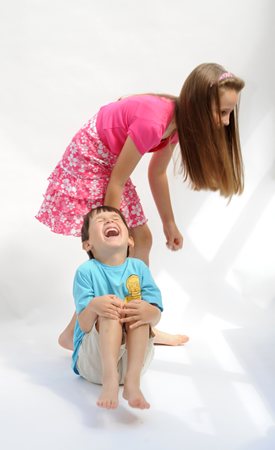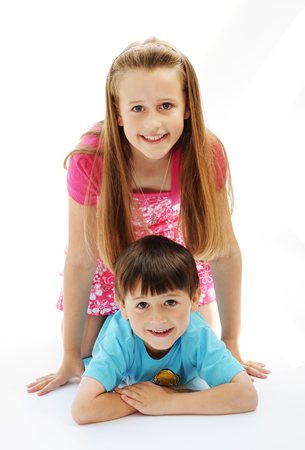 It's holiday week, this year back to the Isle of Wight. Nanny came along too... On the ferry>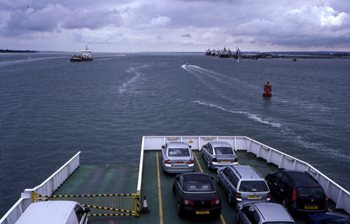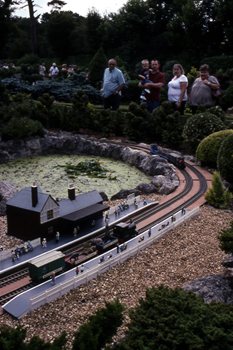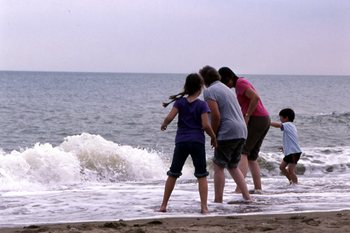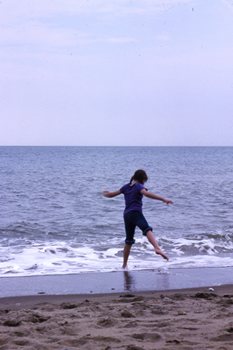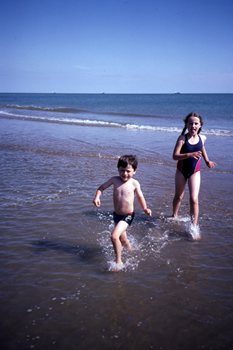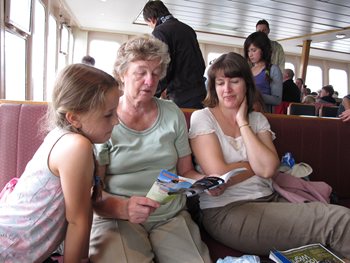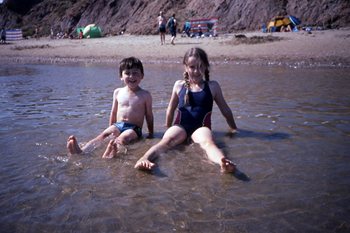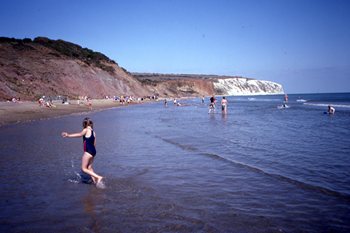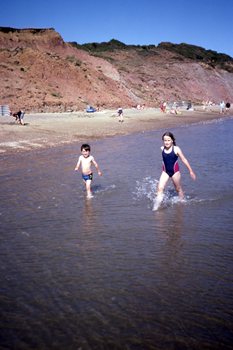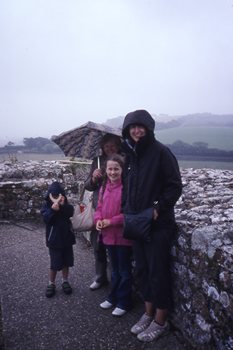 Let's start with a few random shots from the beach... some on Kodachrome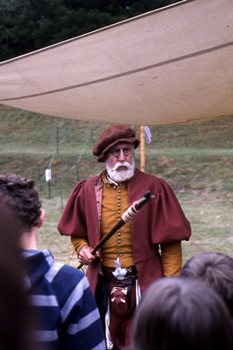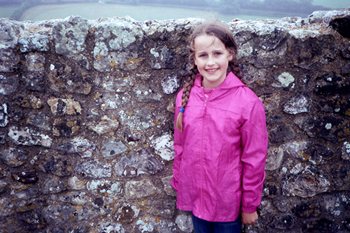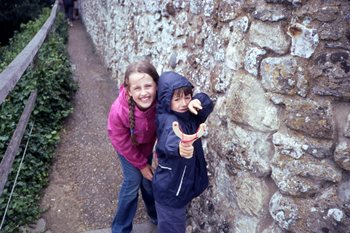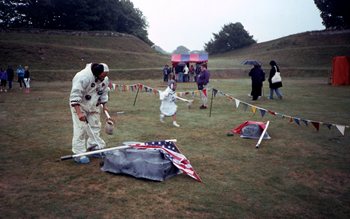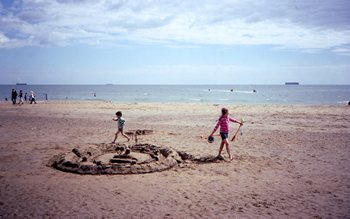 A wet visit to Carisbrook Castle, where English Heritage had an open day. Lots to see including a photographic studio and this (above), the space race.

Lots of quality sand castle construction this week, though the sea never really played the game.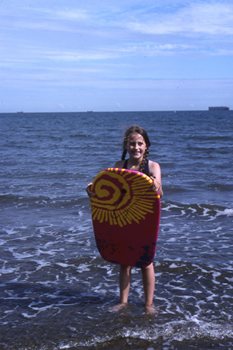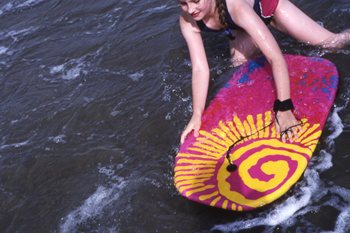 Lydia with her Boogie Board... she loved it....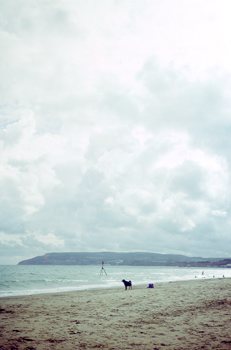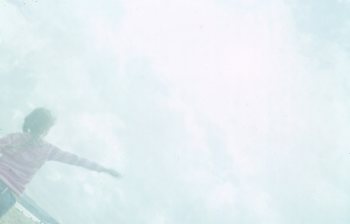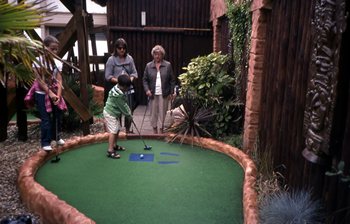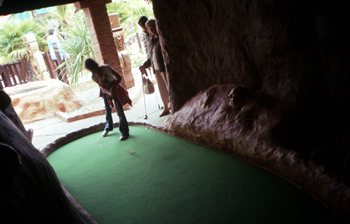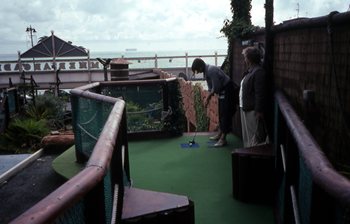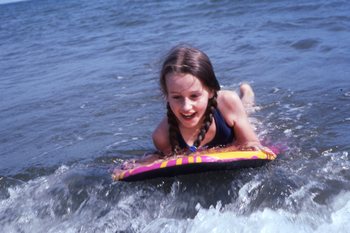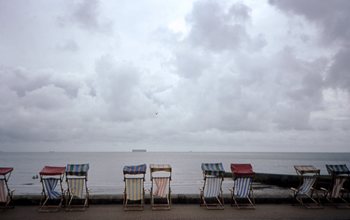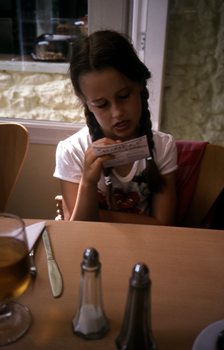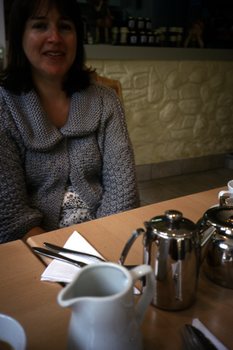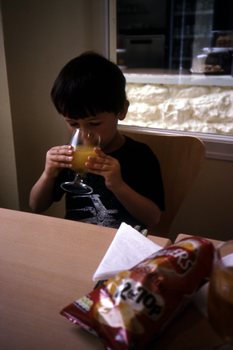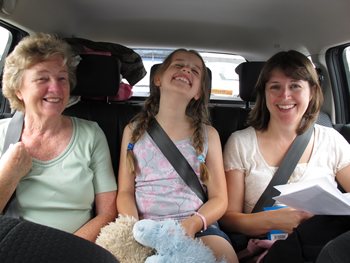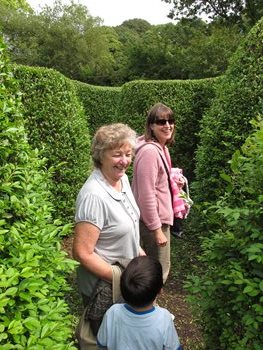 A visit to the excellent model village at Godshill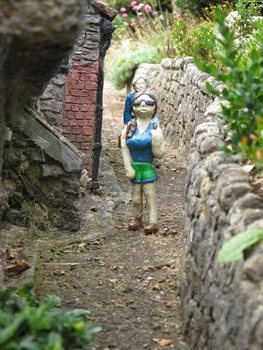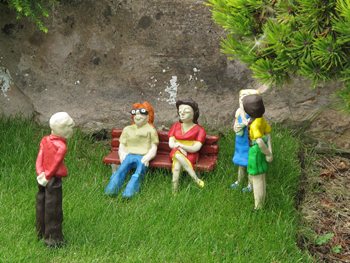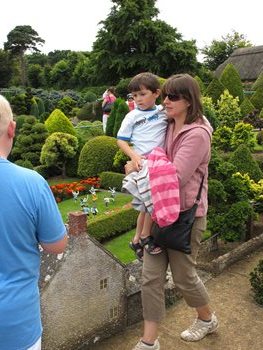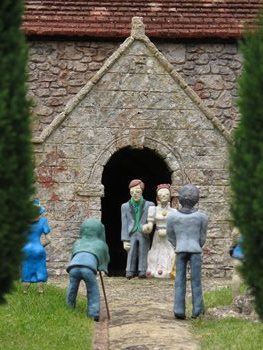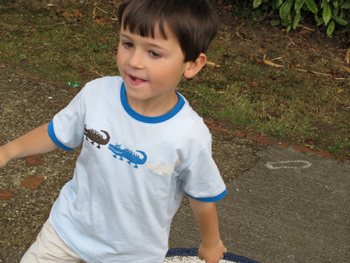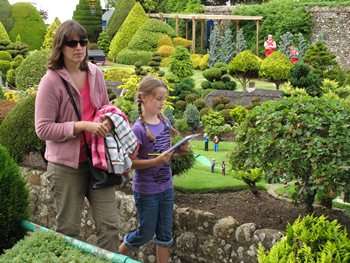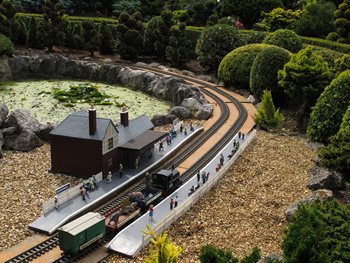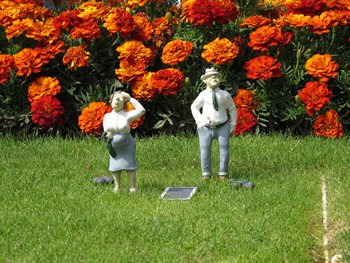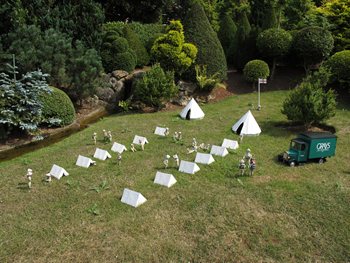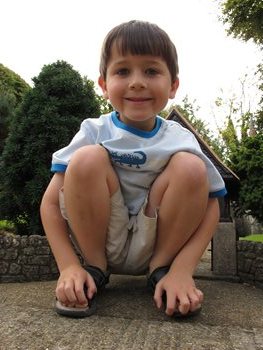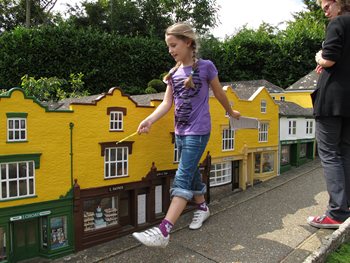 The shot above reminds me of my old camps with the Boys Brigade

There's a photo from May 2006, last time we were on the Island, that shows a young Alistair running next to the houses on the right>>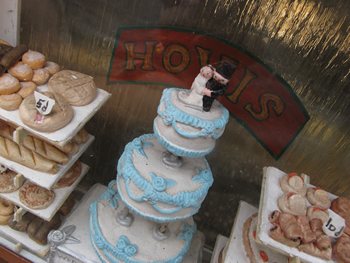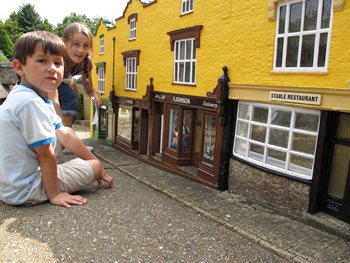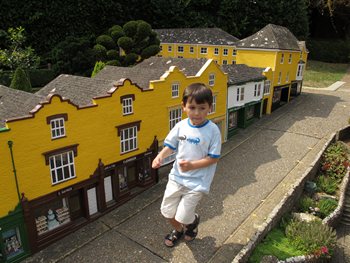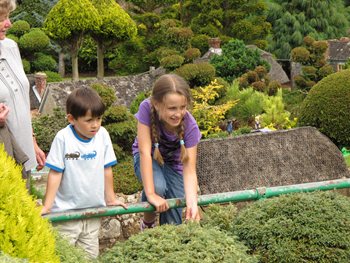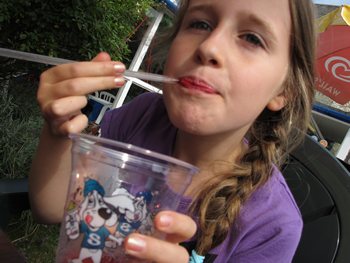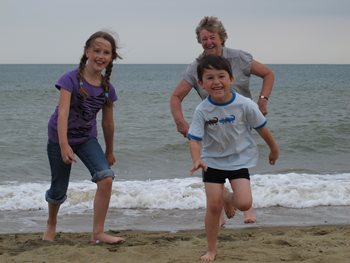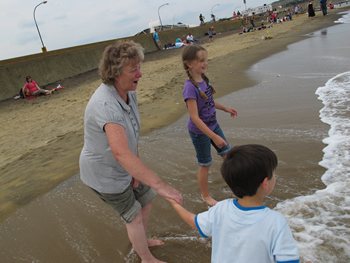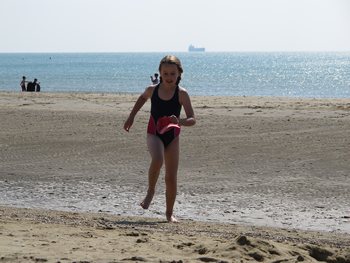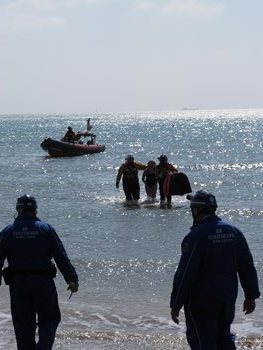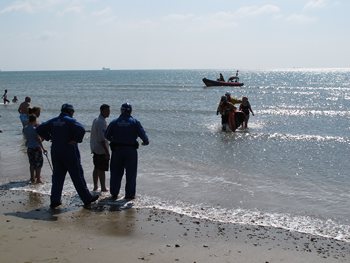 A girl got into trouble as she drifted out to sea, the lifeboat was called and she was re-united with her family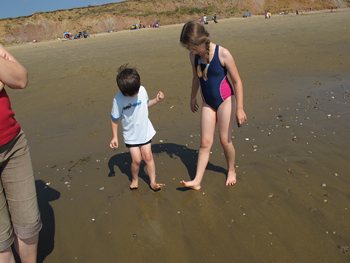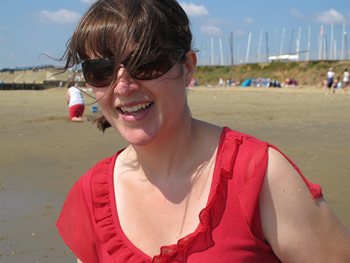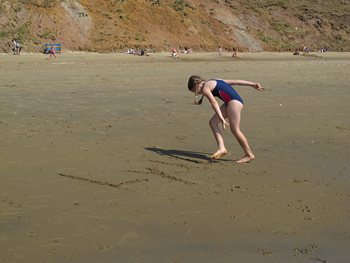 These pictures are from a number of days spent on the beach at Sandown, lots of fresh sand and plenty of space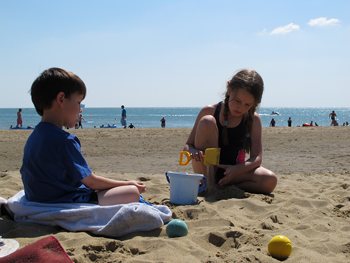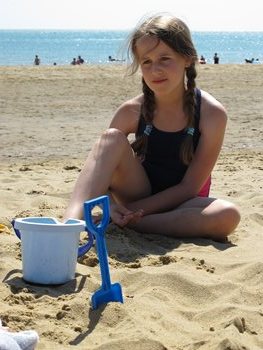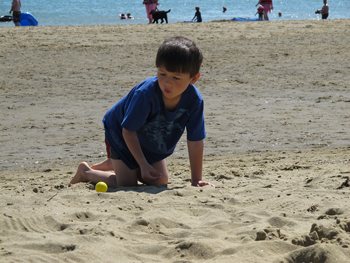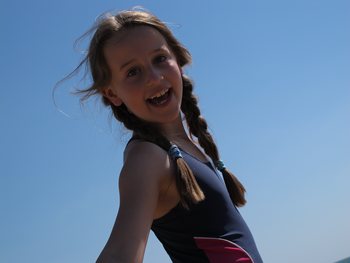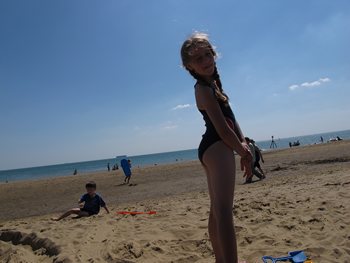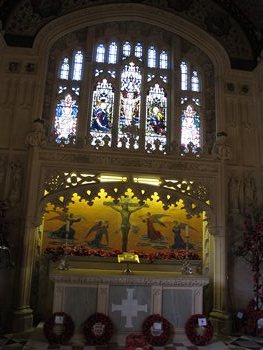 Carrisbrook Castle - only one visit despite the photos being spread out!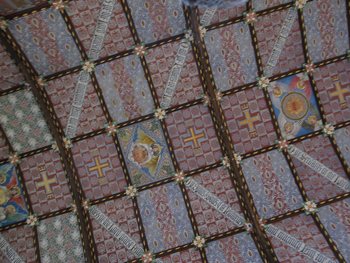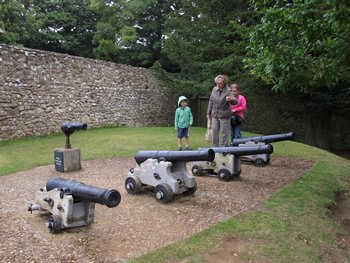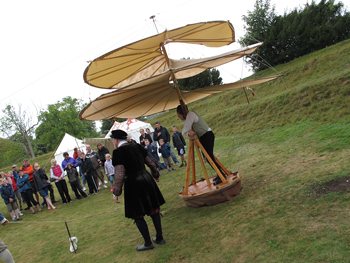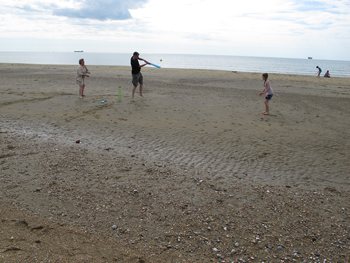 Launching a replica of DaVinci's flying machine....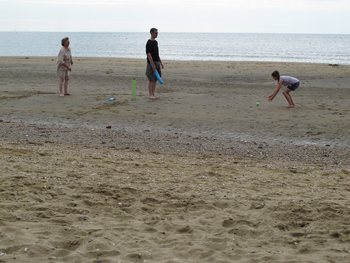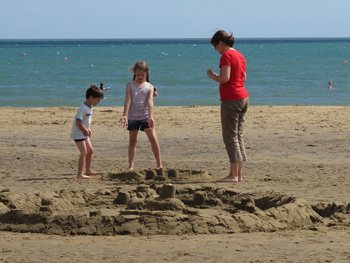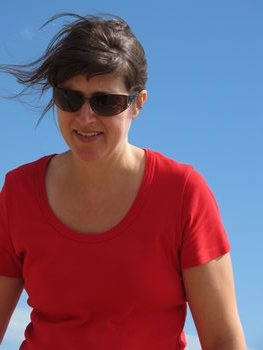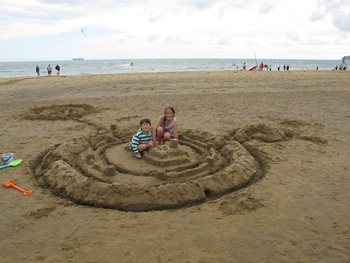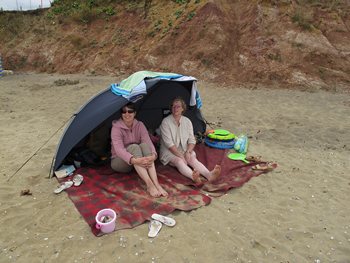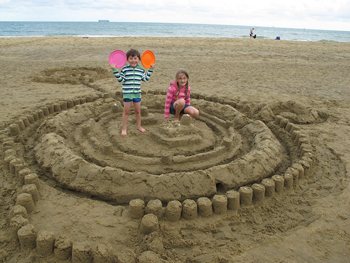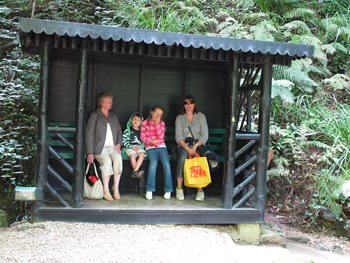 A brief stop whilst walking through Shanklin Chine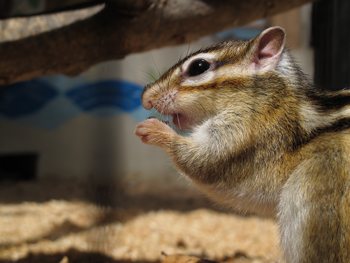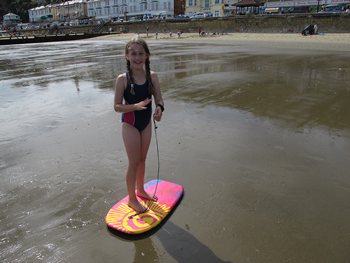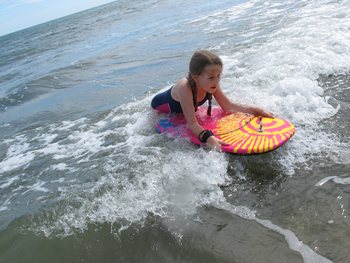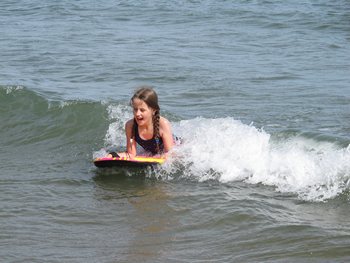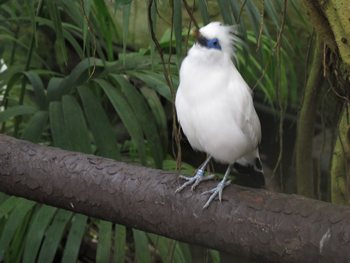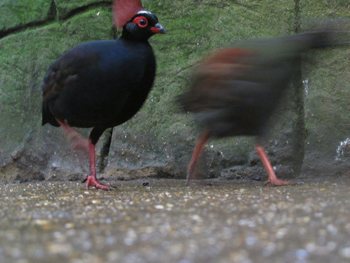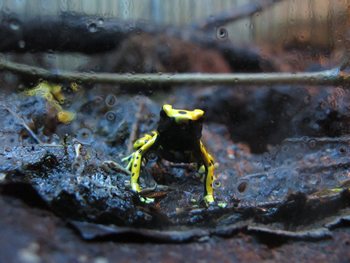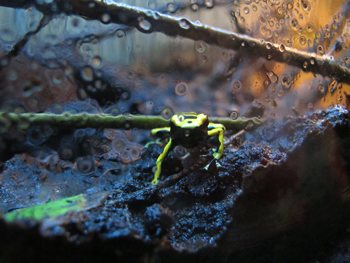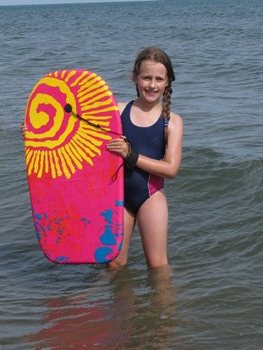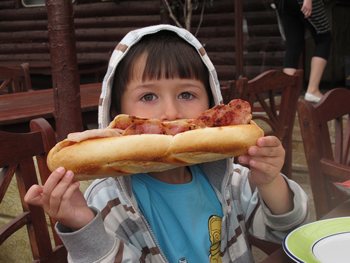 Alistair's bacon roll...lunch!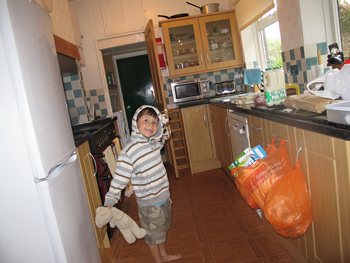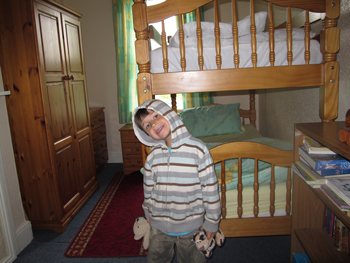 It's Lydia and Alistair's Great Grandpop's 90th birthday, though he has not been well for a while and is currently in hospital in Darlington. So we headed up there for the weekend.