We started the week with a tea party at Brownies. Lydia and her friends bought us all cups of tea and lots of yummy cakes.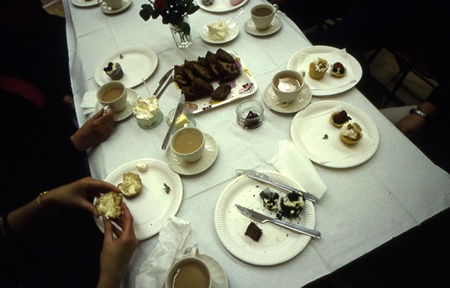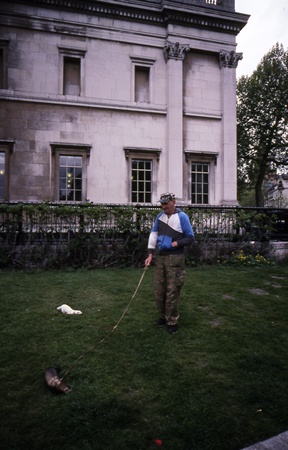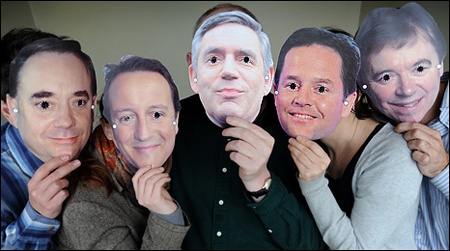 The chap on the right was walking his ferrets outside the National Portrait Gallery so became my snap of the day as part of my Kodachrome project.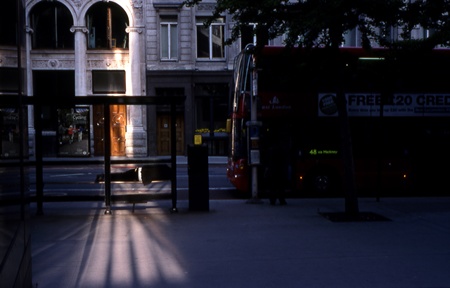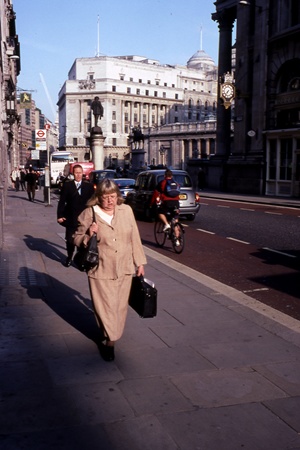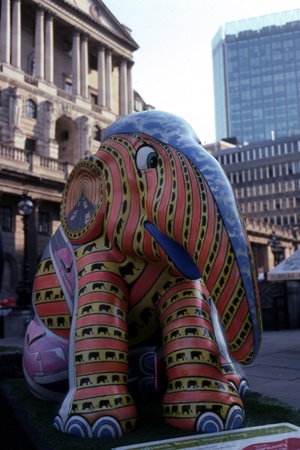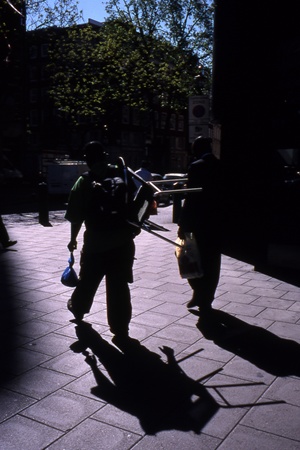 A few more Kodachrome snaps on the streets and a picture of the Elephant Parade that came to town.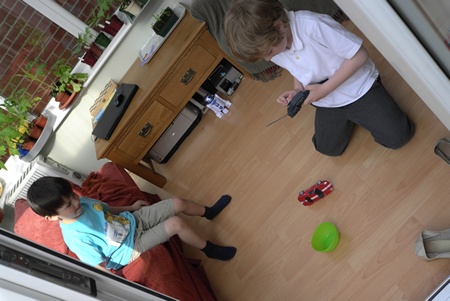 Alistair and his friend Leo playing with a remote control car.

Below - On the beach at West Mersea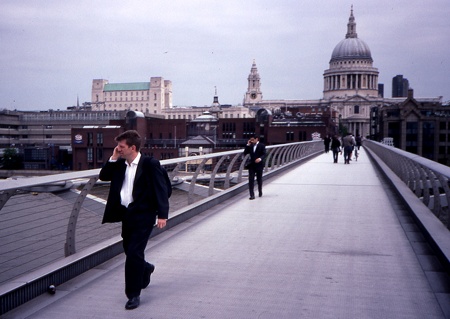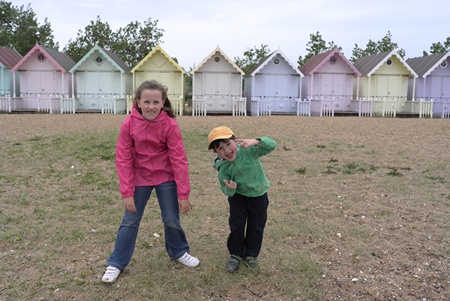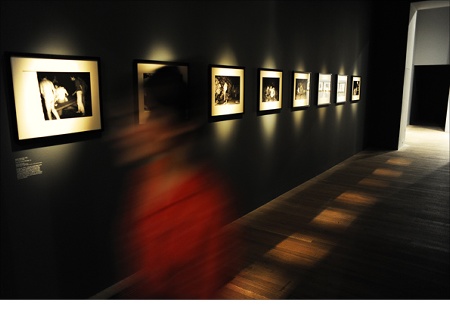 Exposed, an exhibition at the Tate Modern - I wrote a blog entry for the BBC on the show.

The Photographics London Collectors fair, I bought an Olympus XA compact camera.