A week in Yorkshire to see the children's great grandparents. We had a good week, with a trip to Keswick in the Lake District, Beamish and a walk in Hammsterley Forest.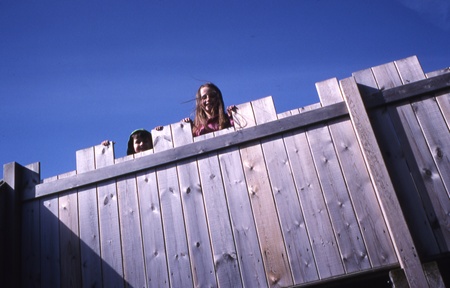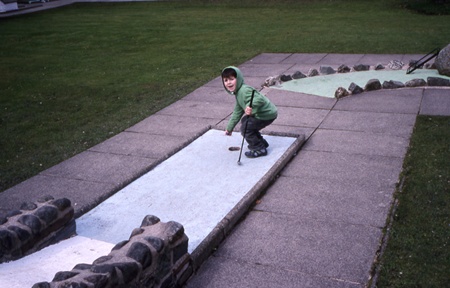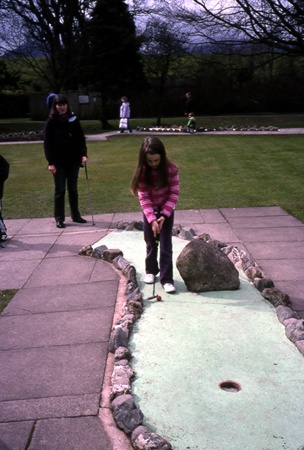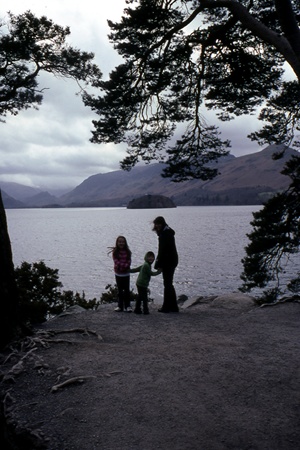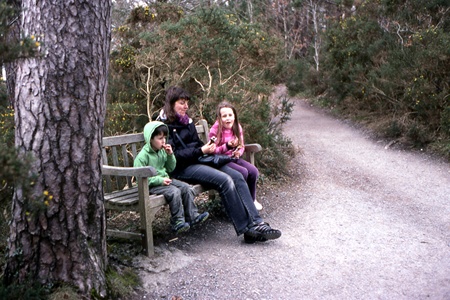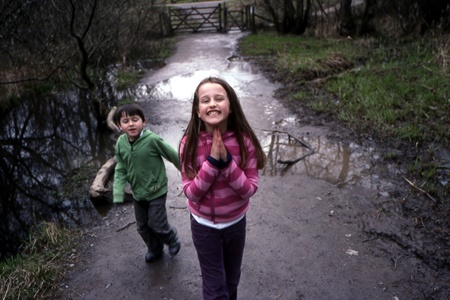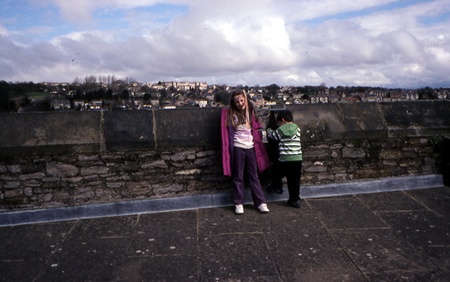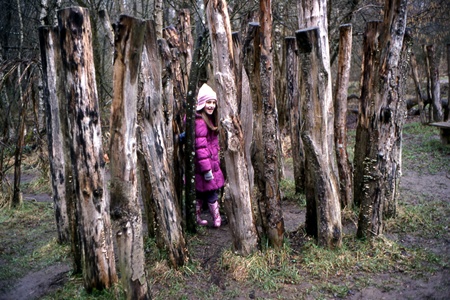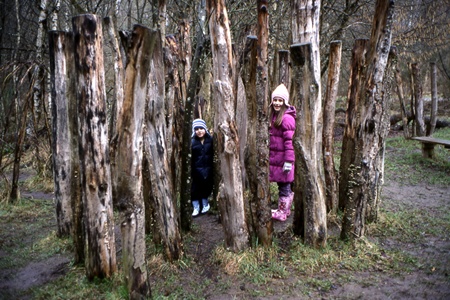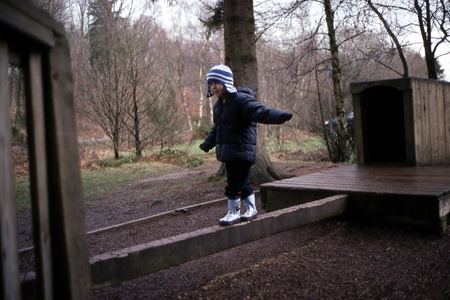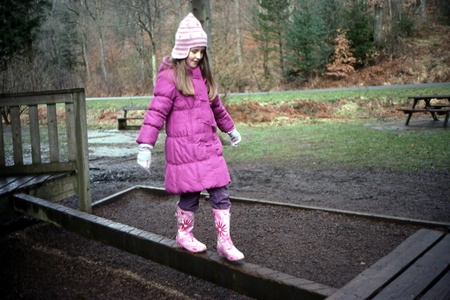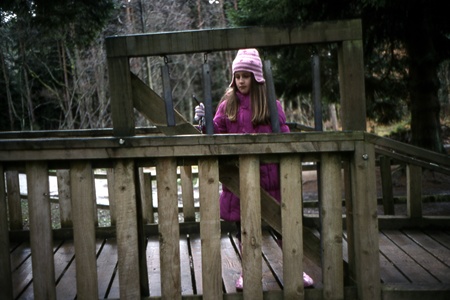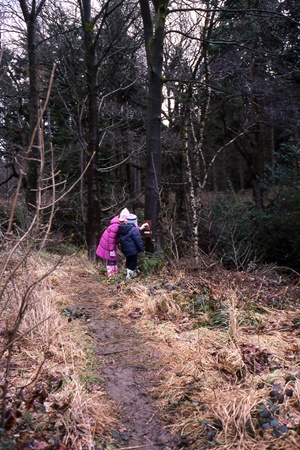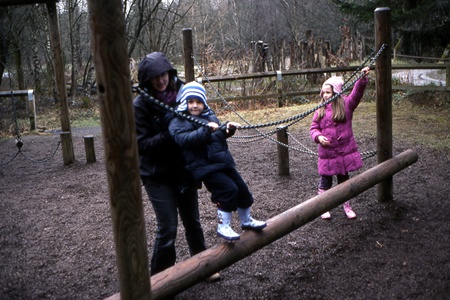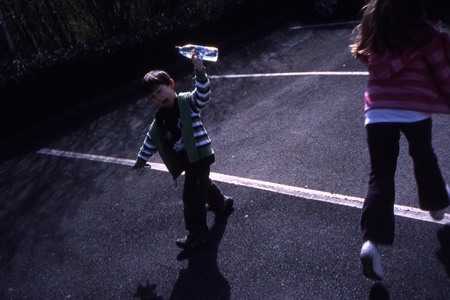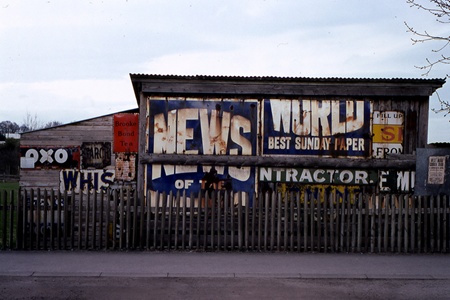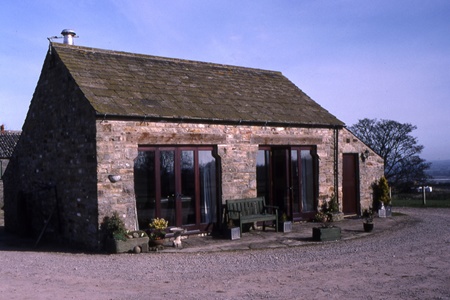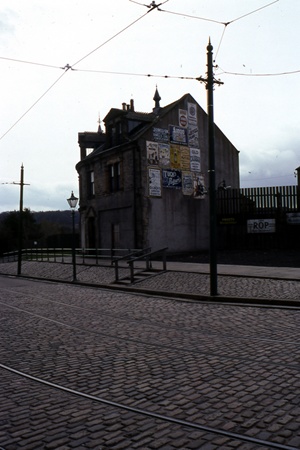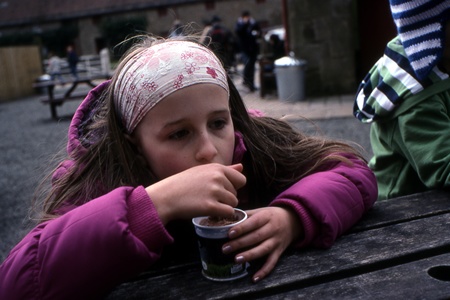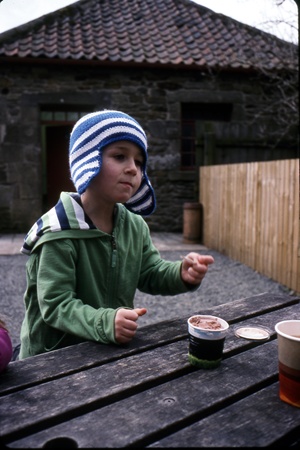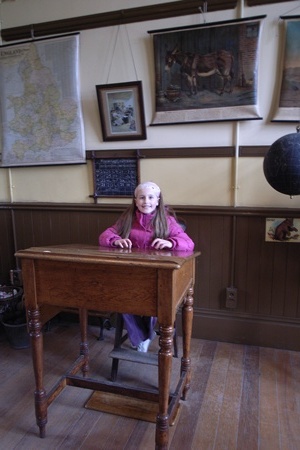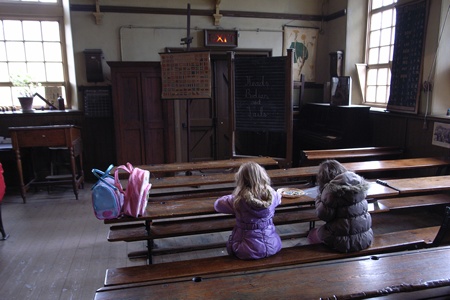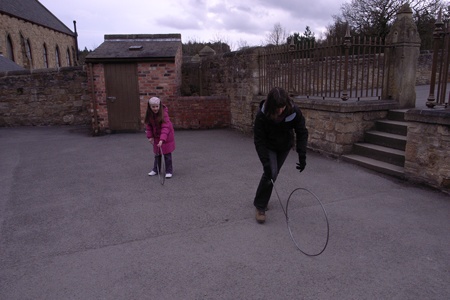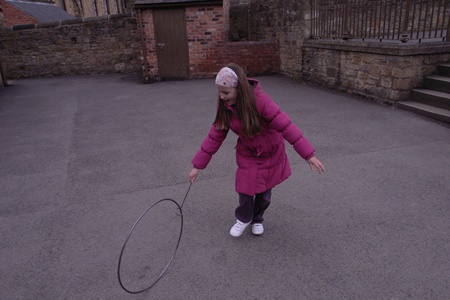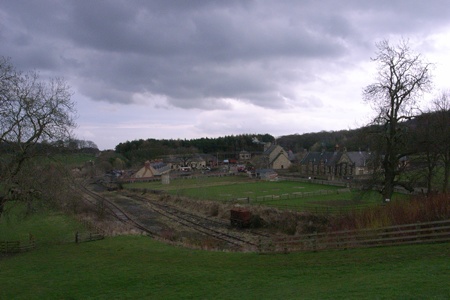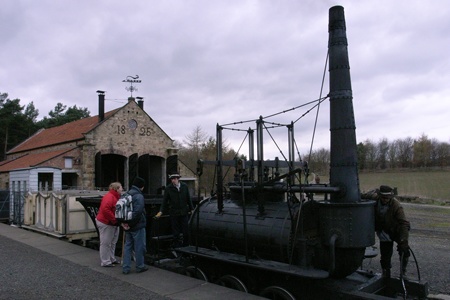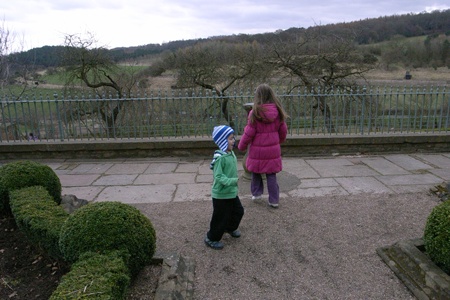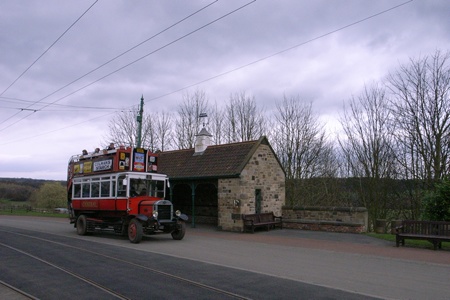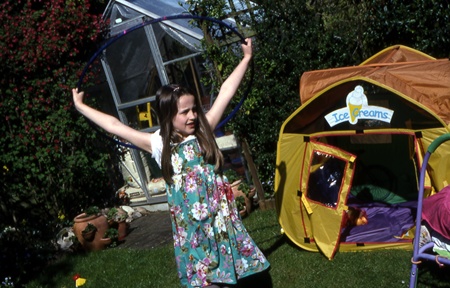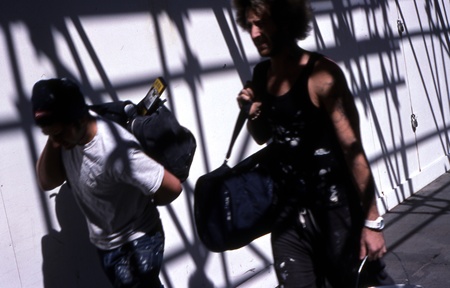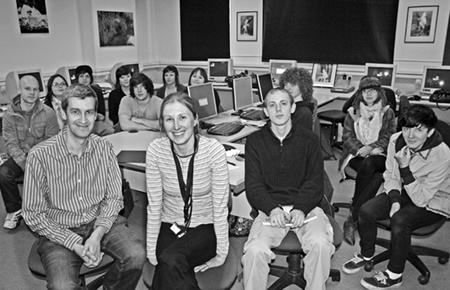 A very sunny week, with games in the garden at the weekend, some street photography on Kodachrome during the week and a visit to a photography college in Brighton to talk to some students about their work.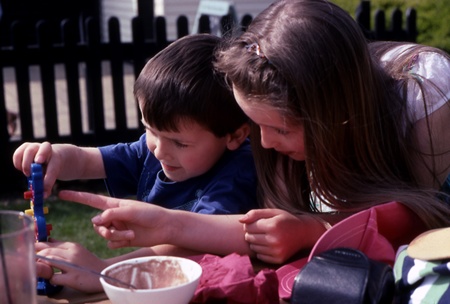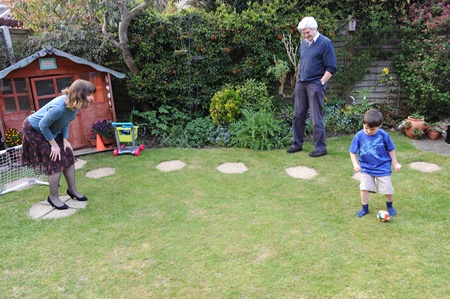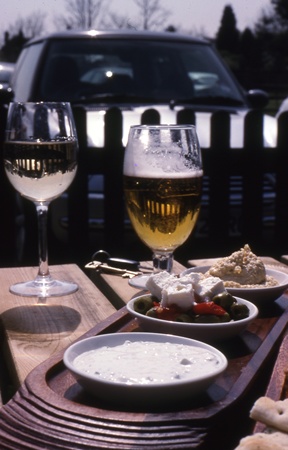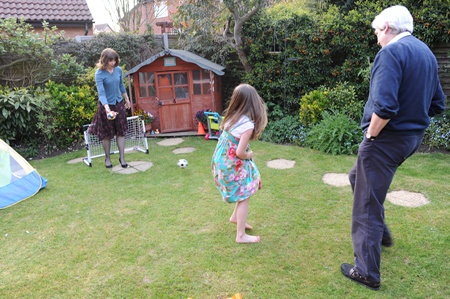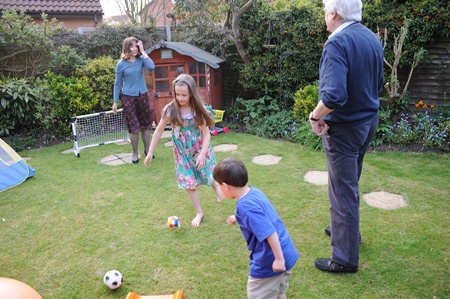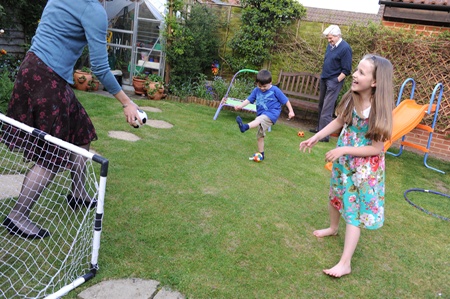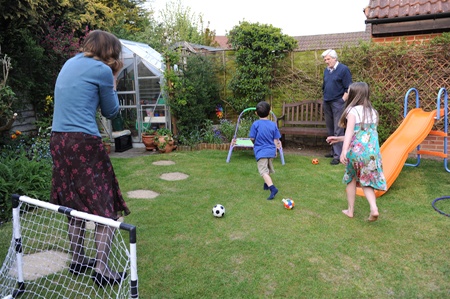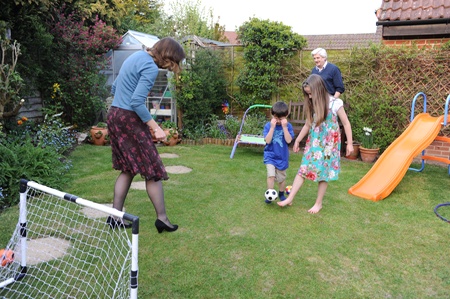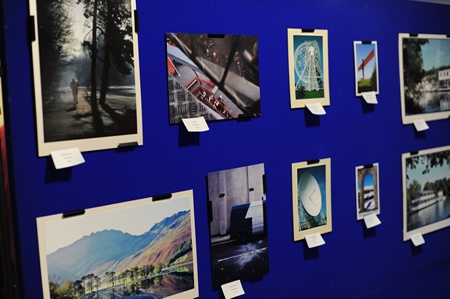 Lunch in the pub with Grandpop and Kristine and then some football in the garden.

On Sunday it was the Leica Society weekend and I had a few pictures on display along with other members' work.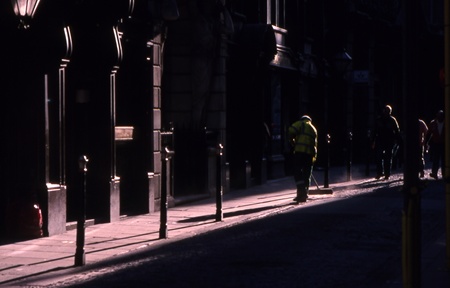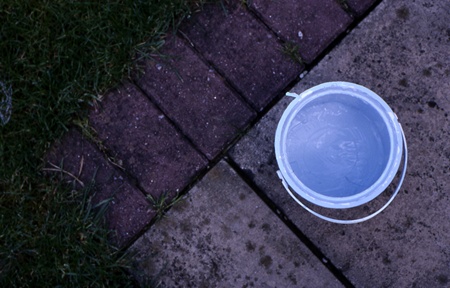 These are two of my
Kodachrome project shots
. One was taken early in the morning on the way to work, the other as I painted Alistair's bedroom.