A week in the US on a reporting trip. In  Washington I met up with my colleague Vanessa and we flew to New Orleans, from there to Carville and the leprosy centre in Baton Rouge, then to New York before heading home.

Displayed here are a few random snaps from the trip and the links below will go to the stories.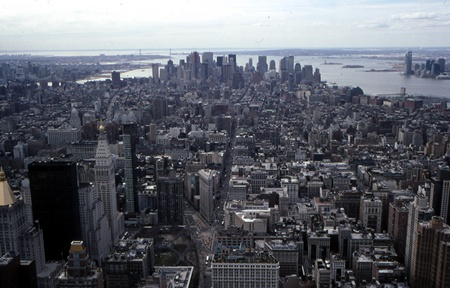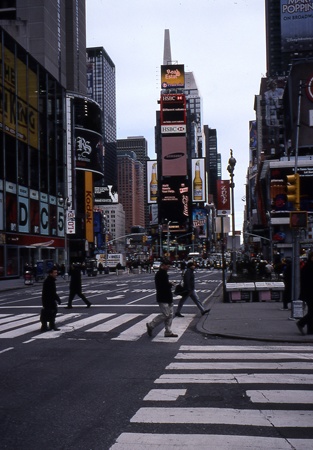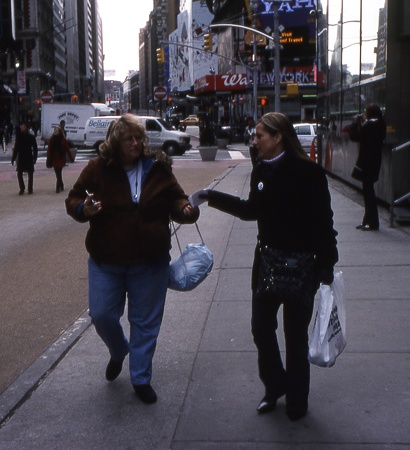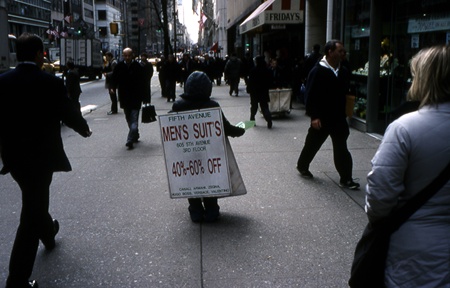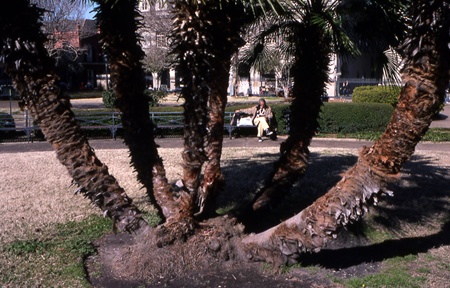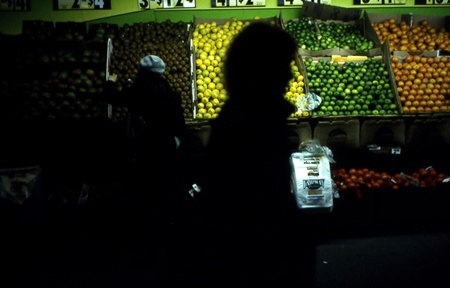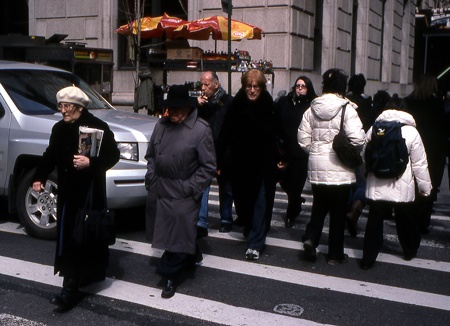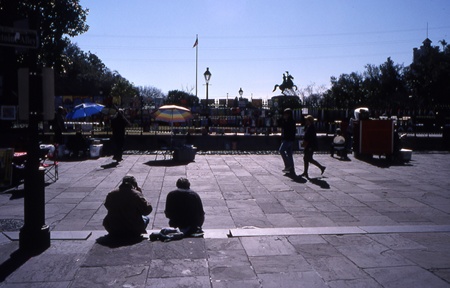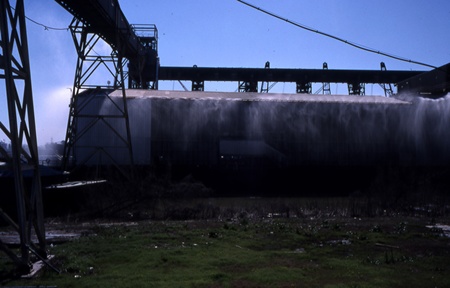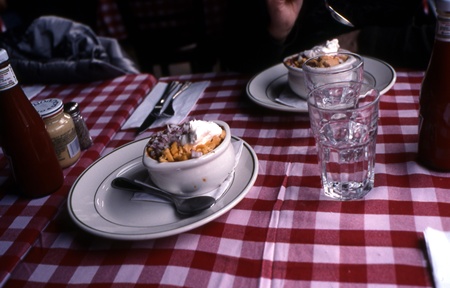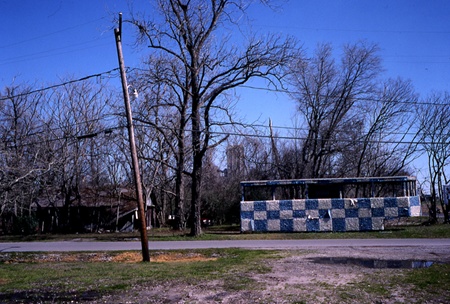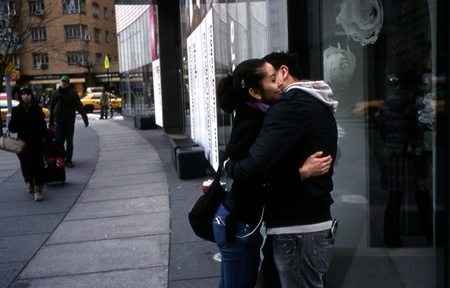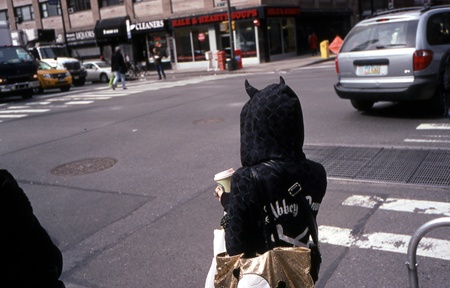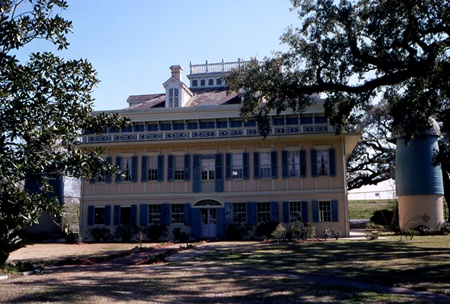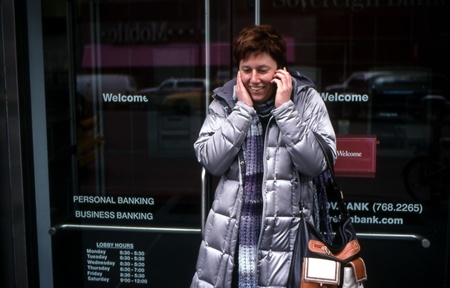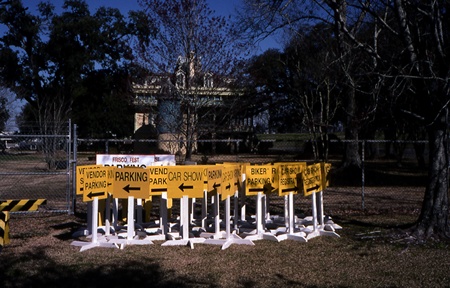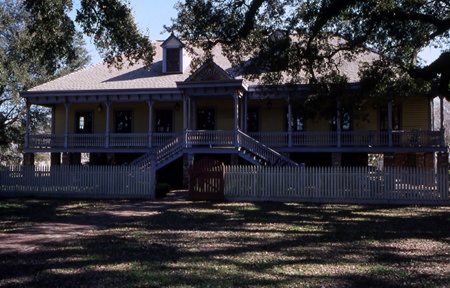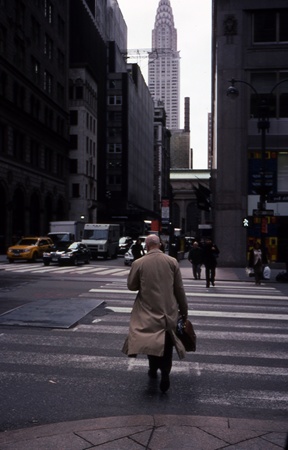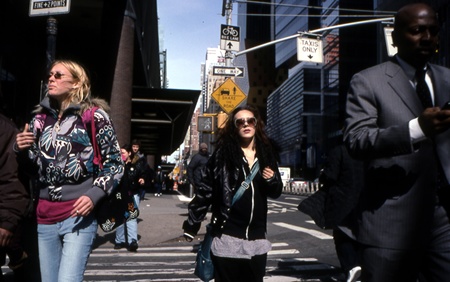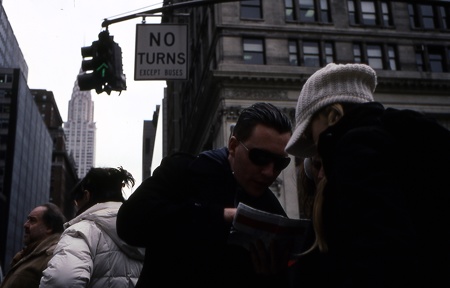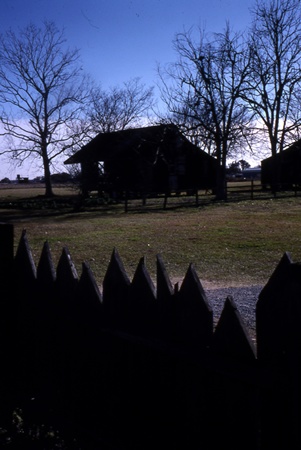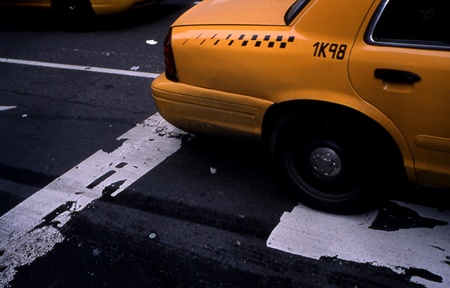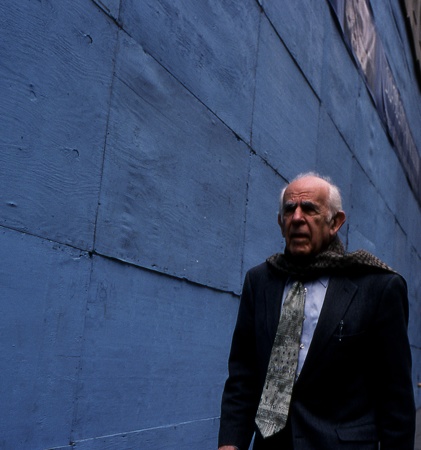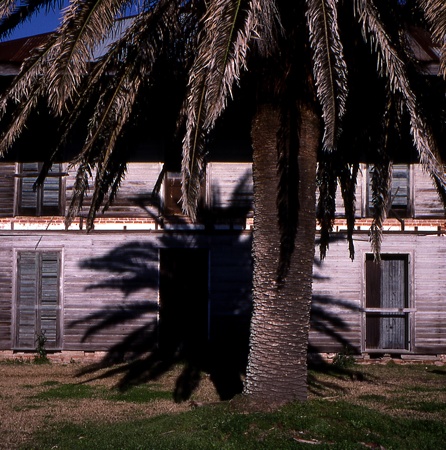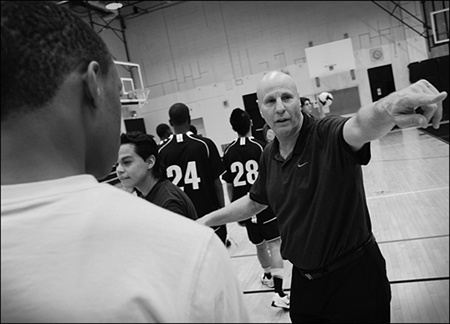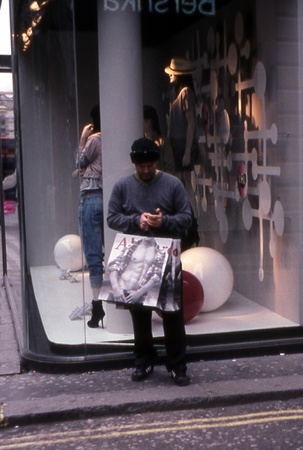 Below: Alistair gets to grips with his lightsabre.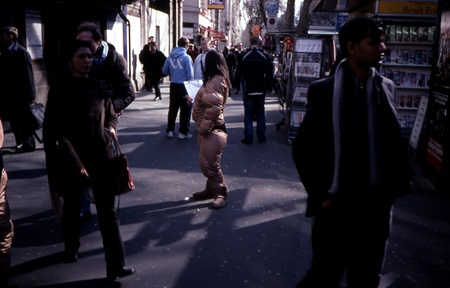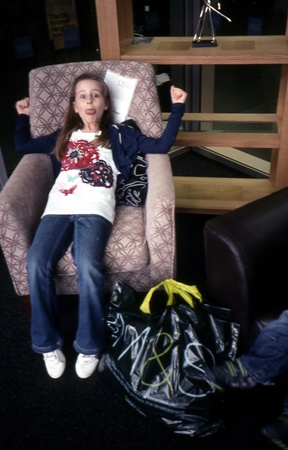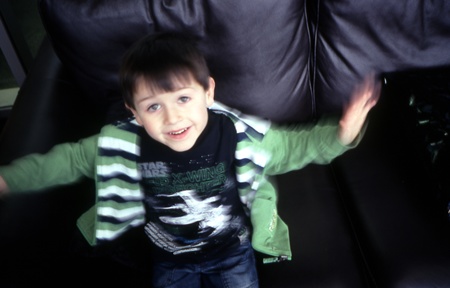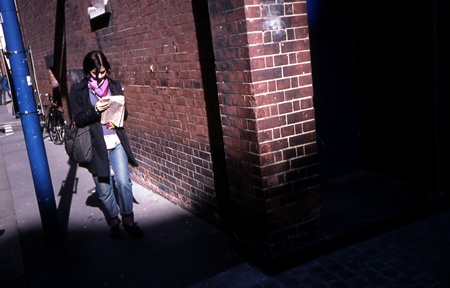 Left: Alistair and Lydia take it easy while out shopping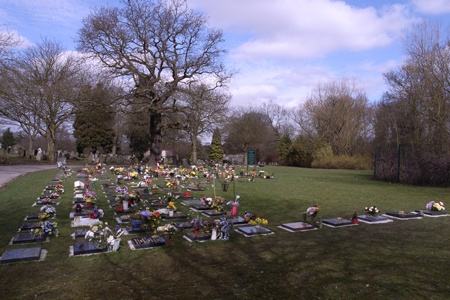 A special day. We laid the stone on Lydia and Alistair's Grandad's grave.

It's a lovely spot in amongst the trees.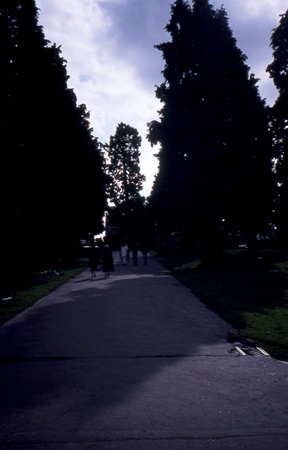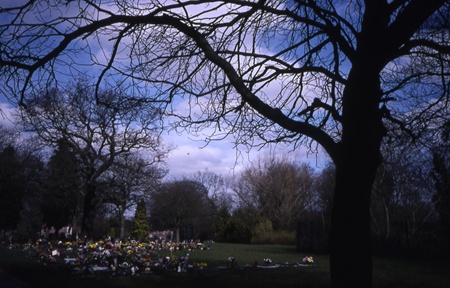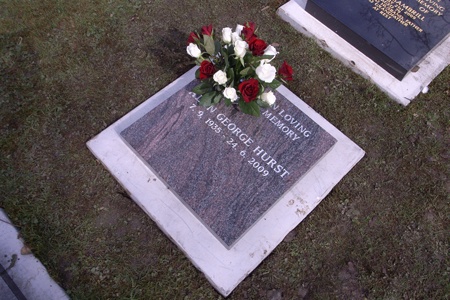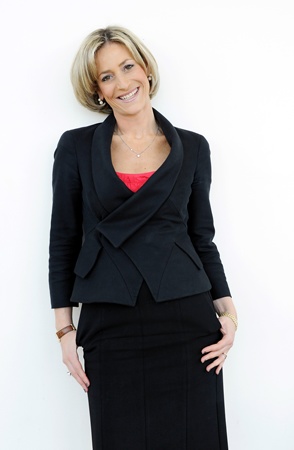 Couple of jobs for work, Terry Pratchett the author and Emily Maitless, the TV News presenter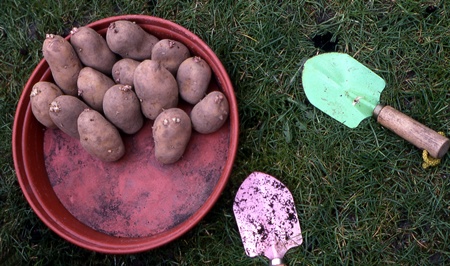 Time to plant the potato's and it was Lydia's school play, Chitty Chitty Bang Bang.