We finally managed to buy a sledge but all we got was a light covering of snow, but at least there was enough to pull the kids to school.

A morning bowling for my birthday and a simple shot for my Kodachrome project of some old flowers

We've got a new macro lens at work to shoot some stock close-ups and so I thought I'd give it a try on Alistair's little lego men.. reckon I could have some fun with this.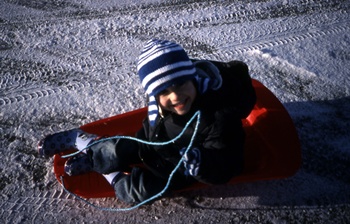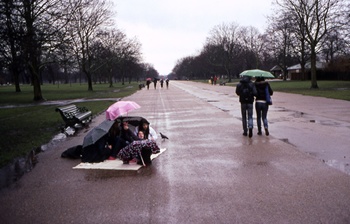 A lunchtime walk in the park during the rain to get a shot for my Kodachrome project. Came across this group huddled under their umbrellas.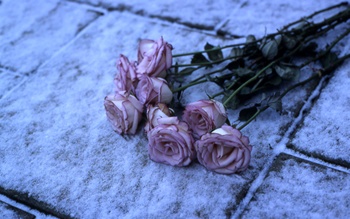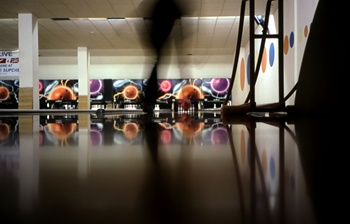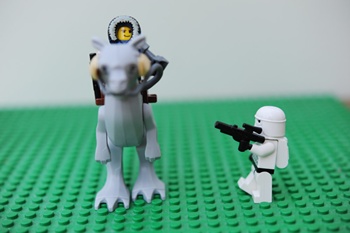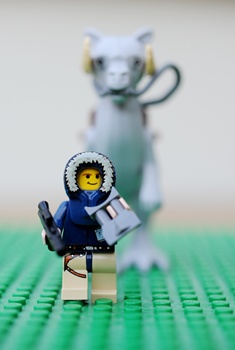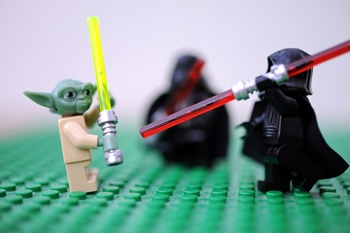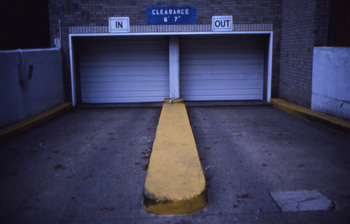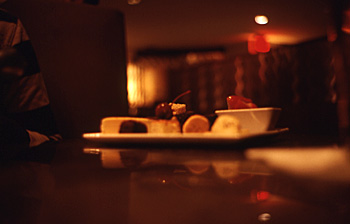 OK..dull pictures this week, but these were shot in Washington DC. I'm on a trip for work and arrived in the US on Friday afternoon and met my colleague Vanessa at the BBC flat. No chance for any decent picture this day, just a shot of a garage I quite liked the look of, from a photographic point of view, and a shot of our desert. Vanessa took me to a fondue restaurant (blast from the past) and this was a selection of cheesecakes, fruit, marshmallows and so on to dip in the chocloate fondue. We'd already eaten the cheese one. More US pictures next week.