The start of another year. David and Zoe are living in a flat in the converted Highbury Stadium, Arsenal's old ground.  It's a lovely flat and the pitch is now a garden.

My Kodachrome project is continuing so many of the pictures this year will be from that, so it might be a little different to most years as I tend to shoot different pictures on film, less of them anyway. You can follow that at
http://www.64x64.co.uk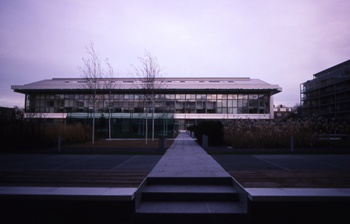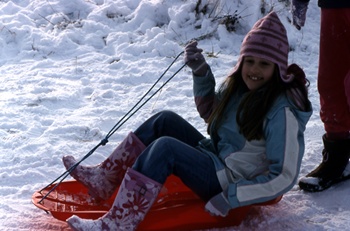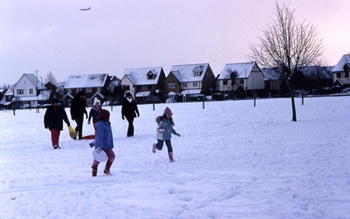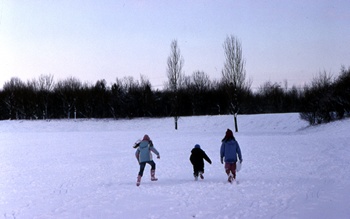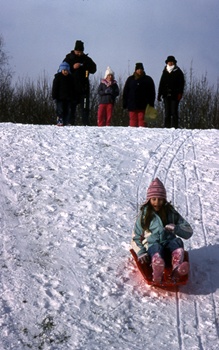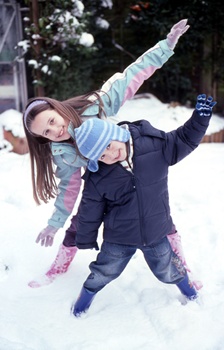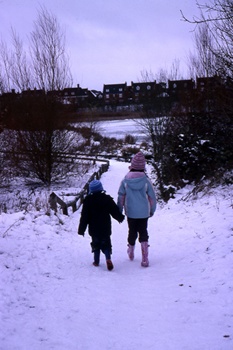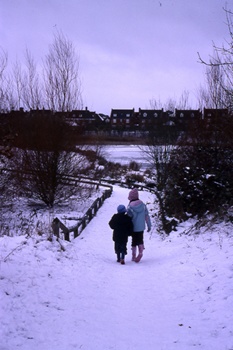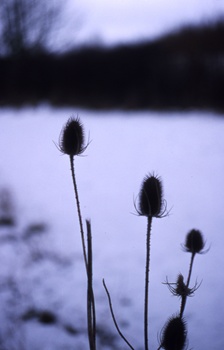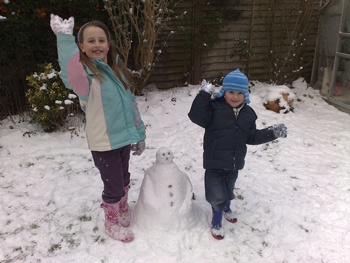 It's been a snowy year and Lydia and Alistair have been enjoying exploring the white landscape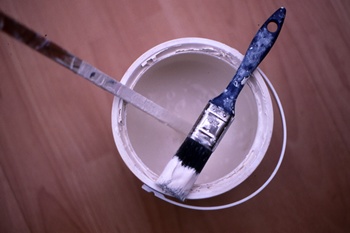 Time to build a small snowman and have a snowball fight, plus do some decorating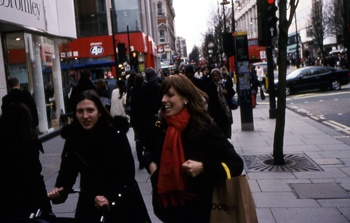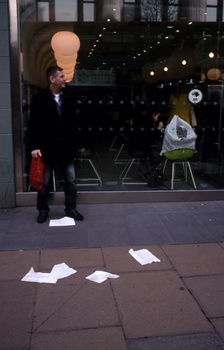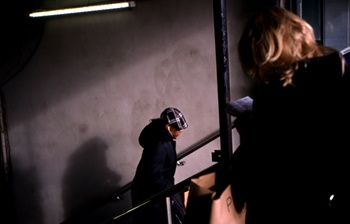 As part of my Kodachrome project, which is the last chance to use this film as it ceases to be available at the end of the year, I have been shooting some street photos in London.