Time for a photo shoot with Lydia and Alistair....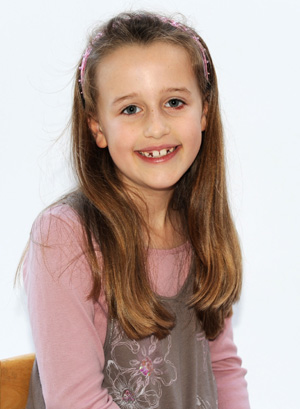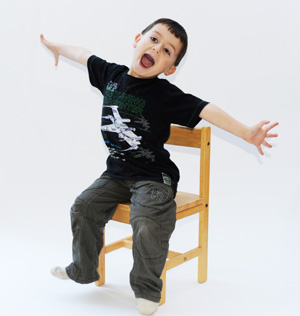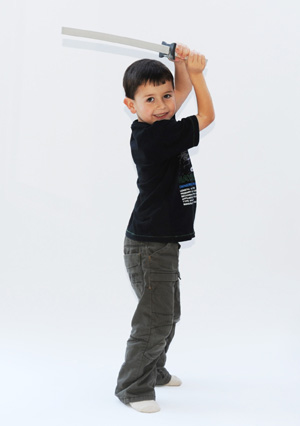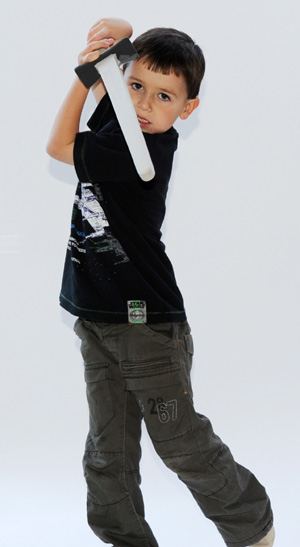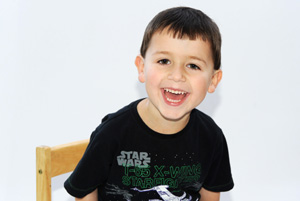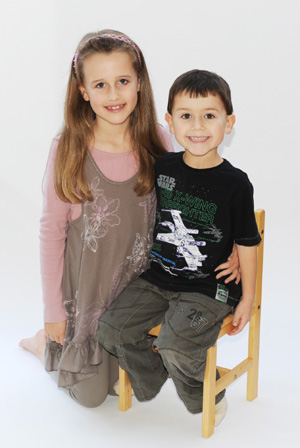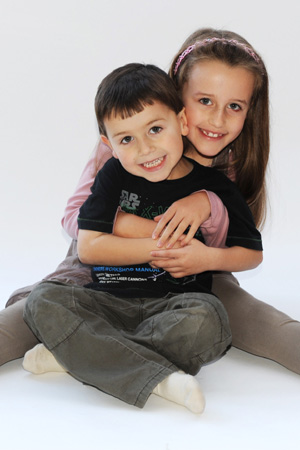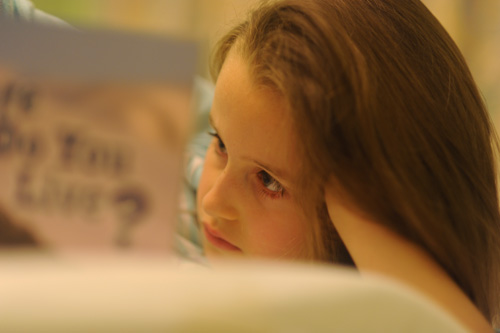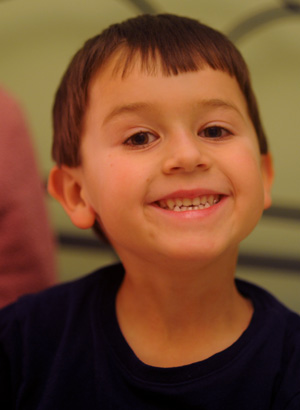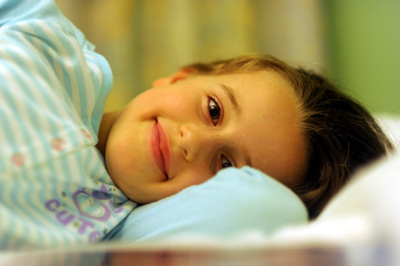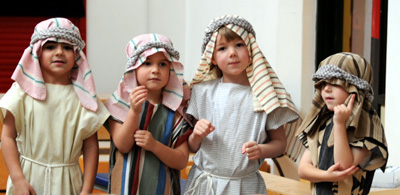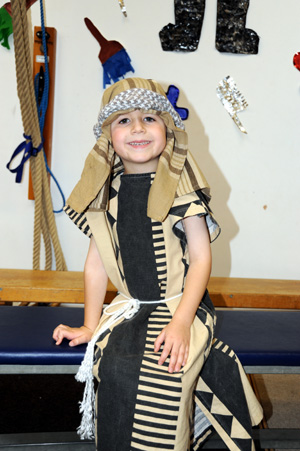 A few more pictures of the children and Alistair in his role as Shepherd number three in the school nativity...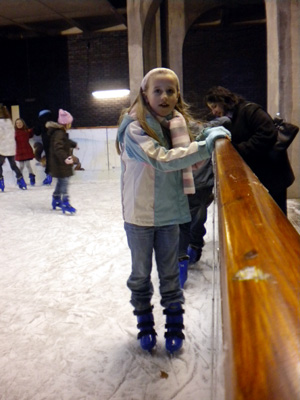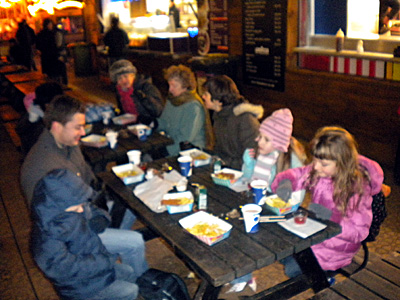 Ice skating again this year at the Natural History Museum in London. Alistair gave it a go for the first time and loed it. Lydia found her feet and headed off on her own, she did really well.

Oh and I only fell over twice. Jane kept her feet throughout.

Can you believe it, Christmas is here again.... at home this year with guests on Christmas Day and Boxing Day.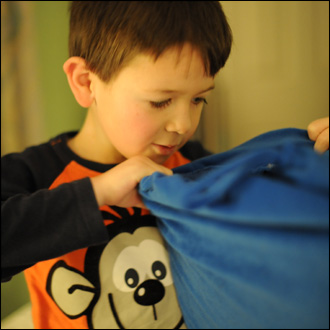 Alistair and Lydia opening their presents from Father Christmas. Did well this year as they didn't get up until 7am! Below left, the paper made by Alistair at school to wrap our present in.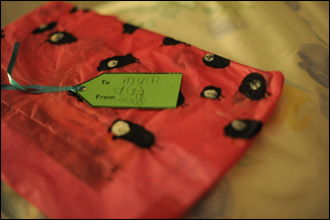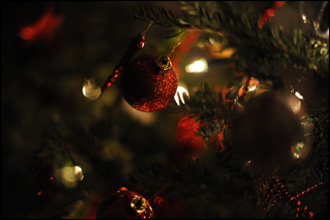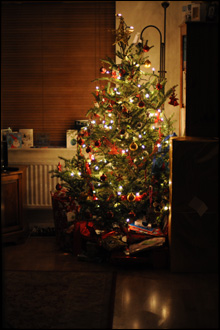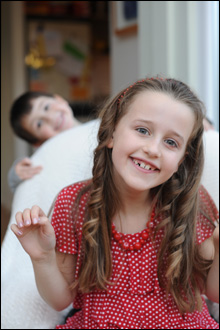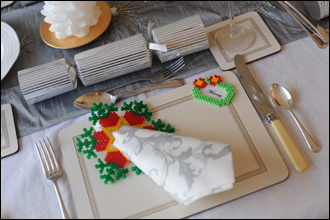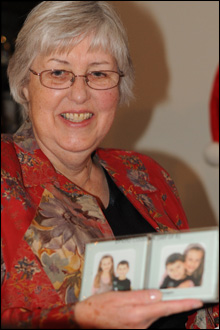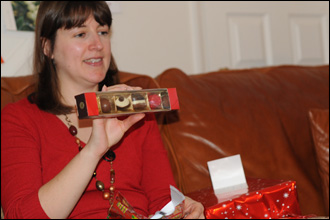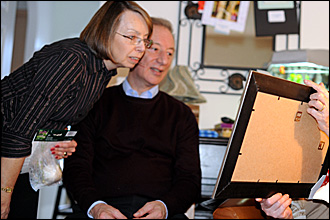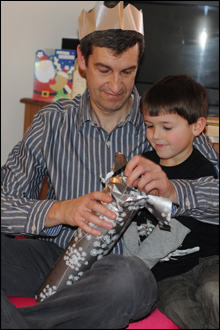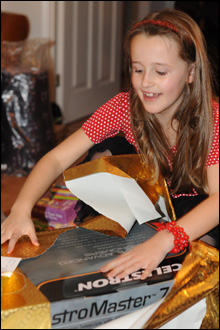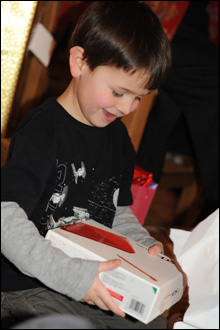 Gran, Nanny, Uncle Alan and Auntie Susan are with us on Christmas Day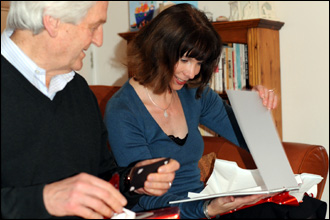 On Boxing Day Grandpop and Kristine came for lunch and brought some lovely presents, lego for Alistair and a card maker for Lydia, plus Wii Sports Resort for the family to play... Alistair enjoys the sword fighting and Lydia seems to be good at Table Tennis.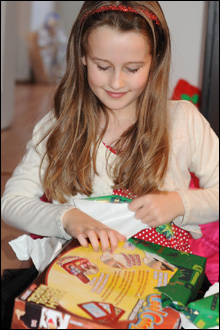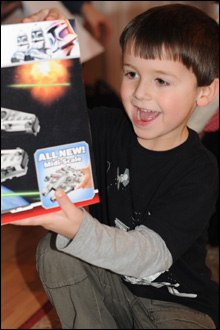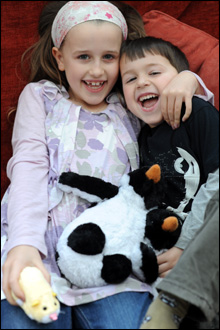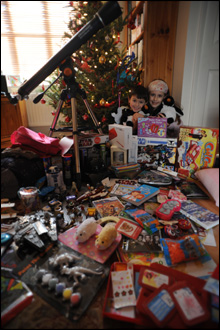 Far too many presents as ever, but then you are only young once...