Lydia and Alistair at home on their bean bags. Taken on an old Olympus XA3 camera, now being used for part of my Kodachrome project.

It's not exactly sharp but I like the colours and feel of the image.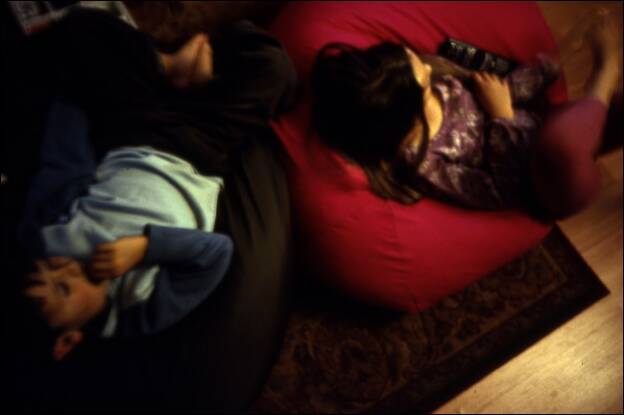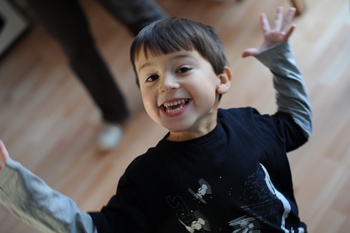 It's Alistair's 5th birthday, so Happy Birthday little fella... lunch at the pub and a family party.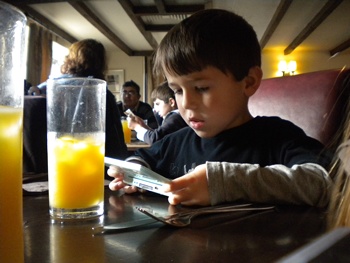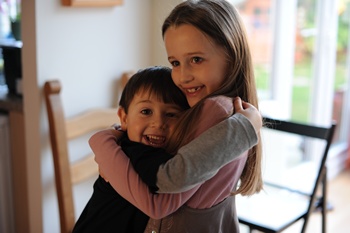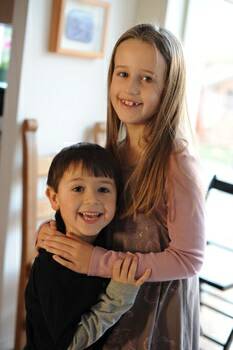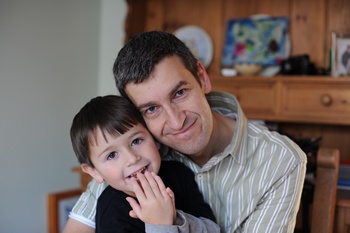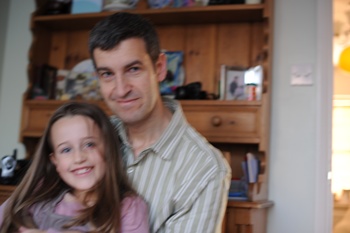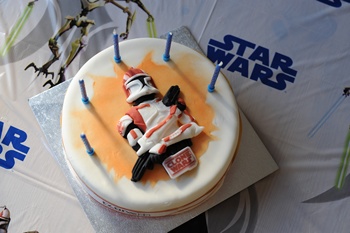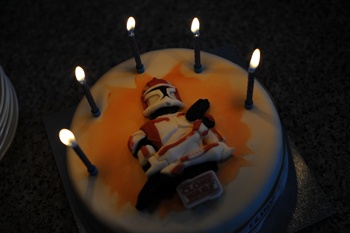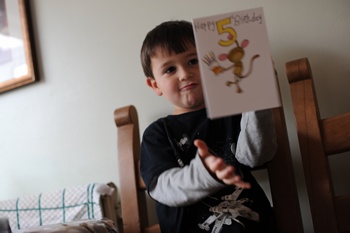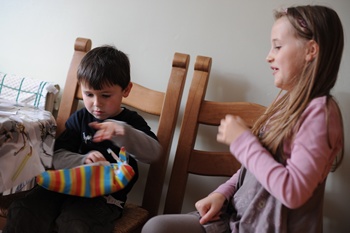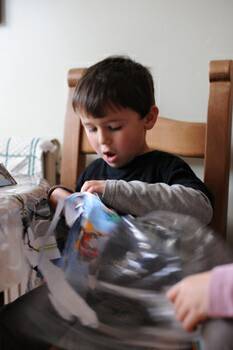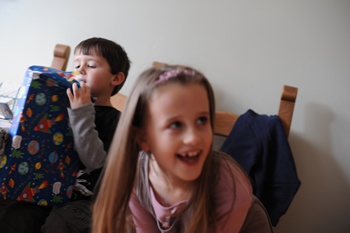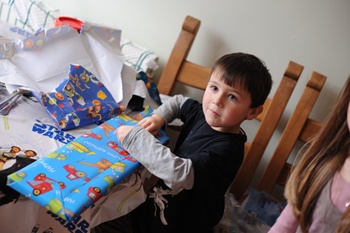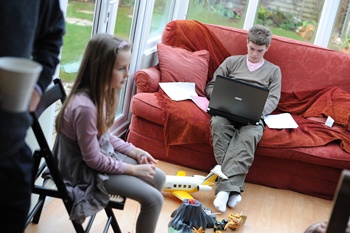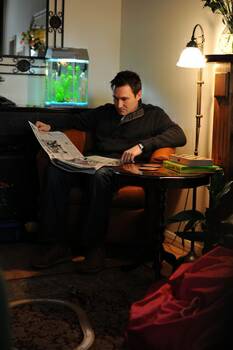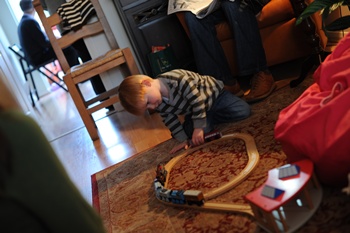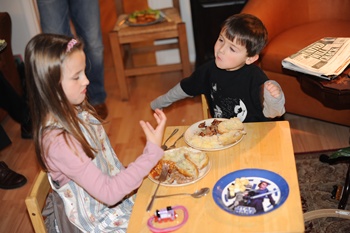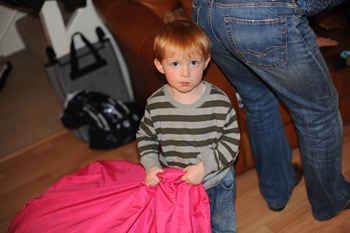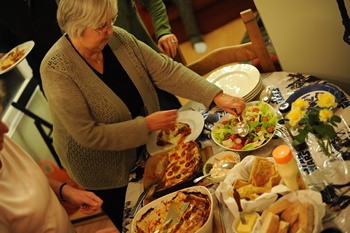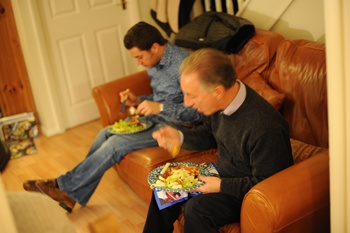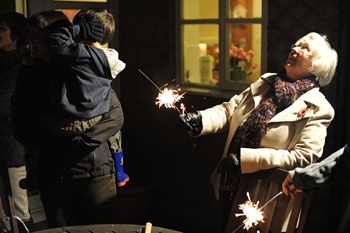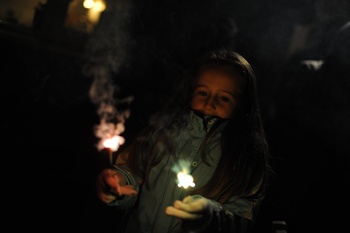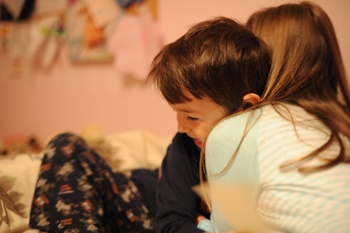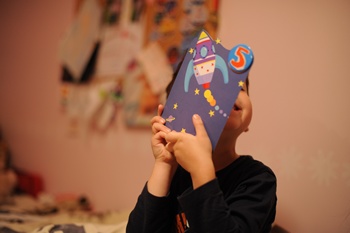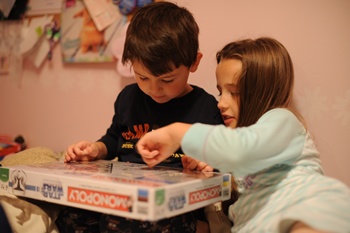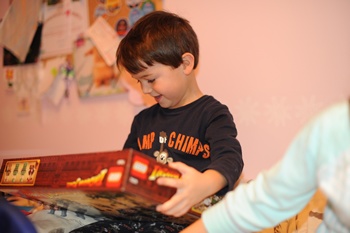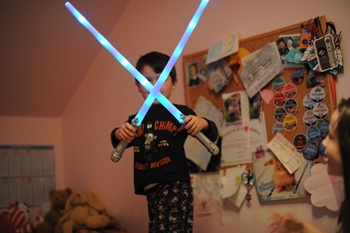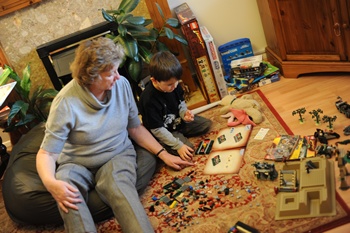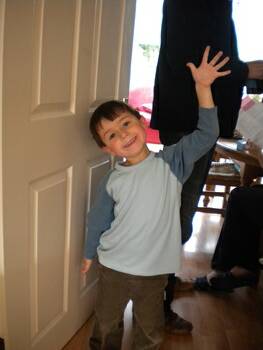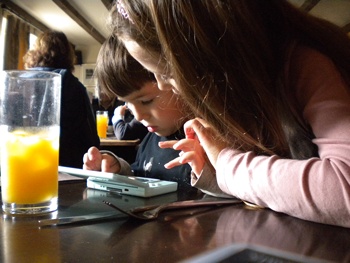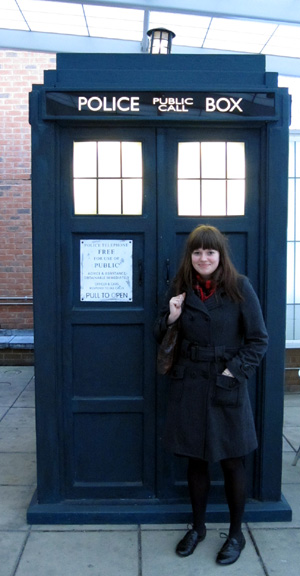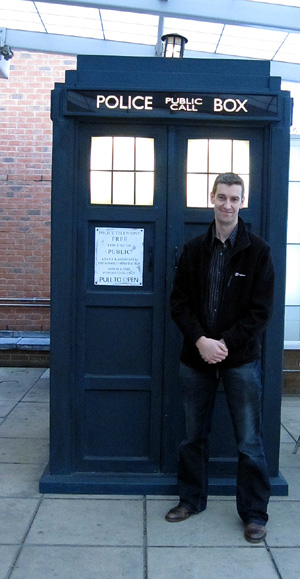 I've often thought about getting my picture taken with the TARDIS at work, but I finally had an excuse to do it when an intern, Jo, asked me to take her picture.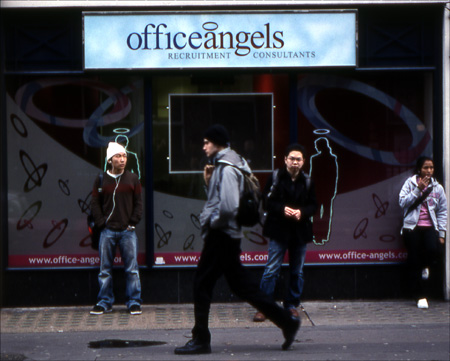 A street photo taken for my Kodachrome series. Attempting to get the halo's over the people's heads. Not quite...

Below Alistair enjoying Star Wars on the DS.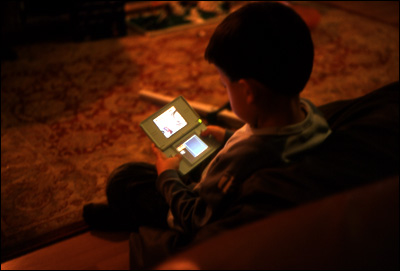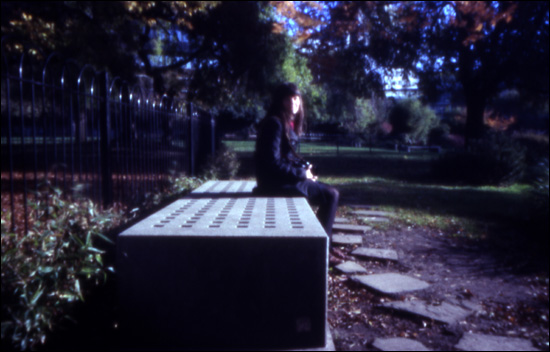 My first attempt using a pinhole camera attachment on my Leica, shot on Kodachrome. No lens, and a long exposure, I was quite pleased it came out at all.

Right: It's been wet all week....

Both pictures are part of my Kodachrome project.