My new project that involves shooting a photo-a-day on Kodachrome 64 for 64 weeks is up and running.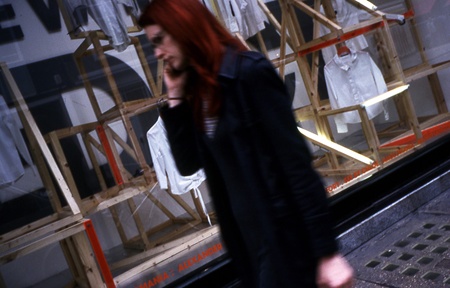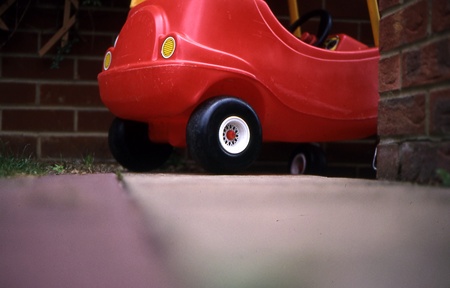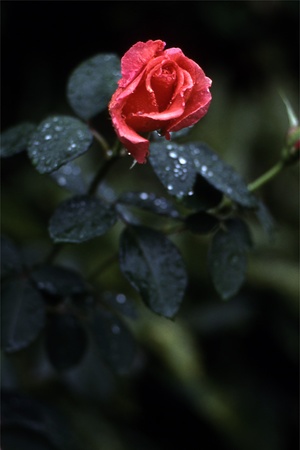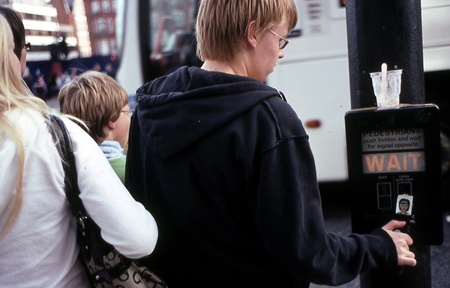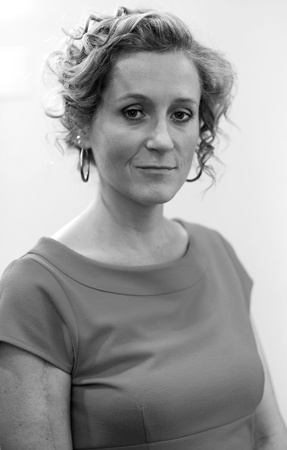 Top left is Marth Lane Fox, Co-founder of lastminute.com back in 1997 and now Champion for Digital Inclusion.

The others are part of the Kodachrome project.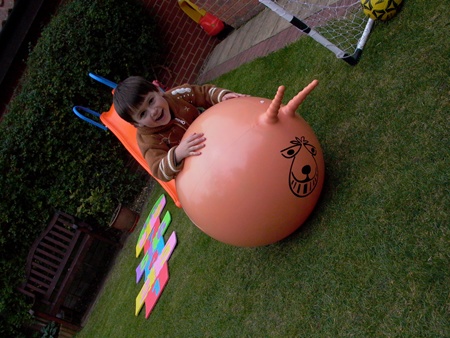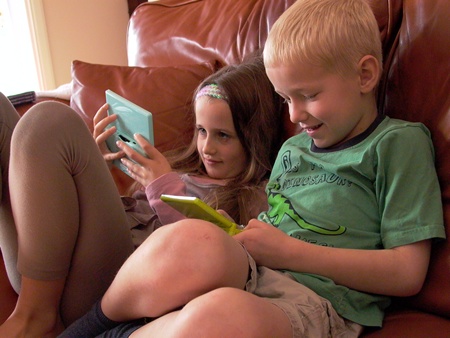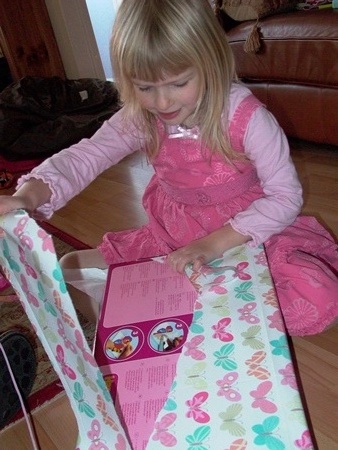 It's Amy's birthday... a fun day at home and lots of DS play.

All shot on Leica Digilux 1, been many years since I used that.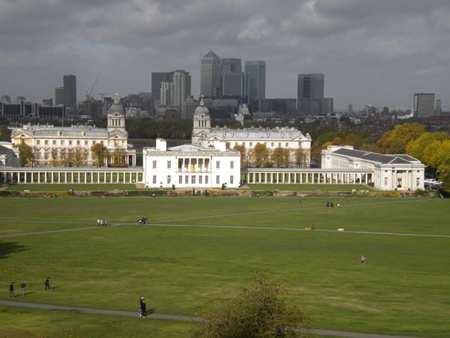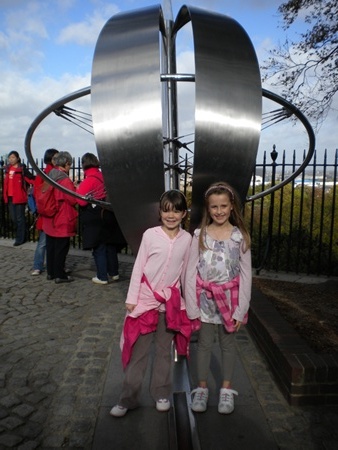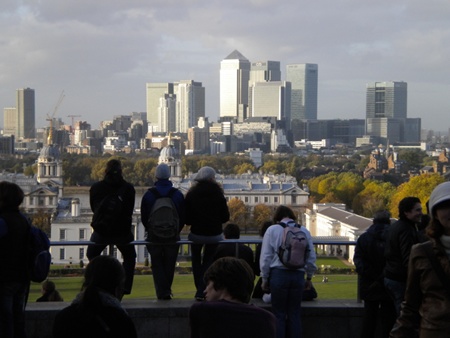 A day trip to Greenwich and the planetarium with Lydia's friend Eleanor and her Mum and Dad.

Nikon S220