It's Alan funeral this week, all very sad, but the day went to plan at least...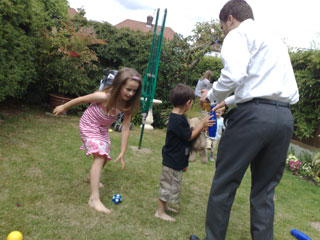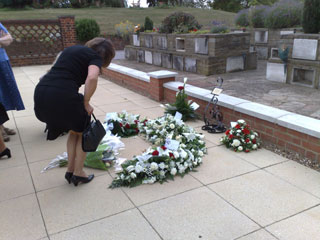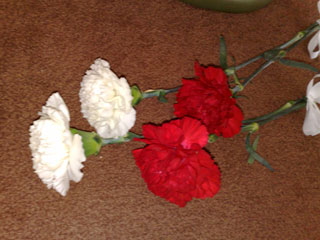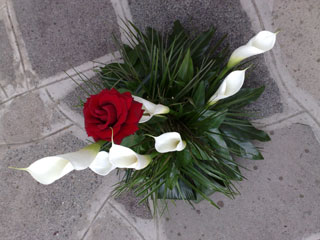 Back at the house Lydia and Alistair help lighten the mood...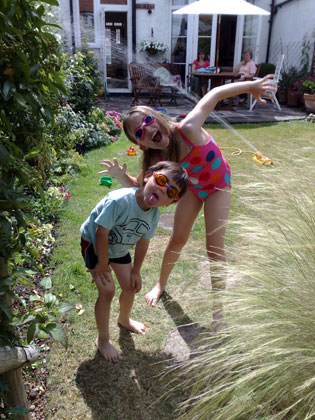 Lydia and Alistair enjoying the sunny weather.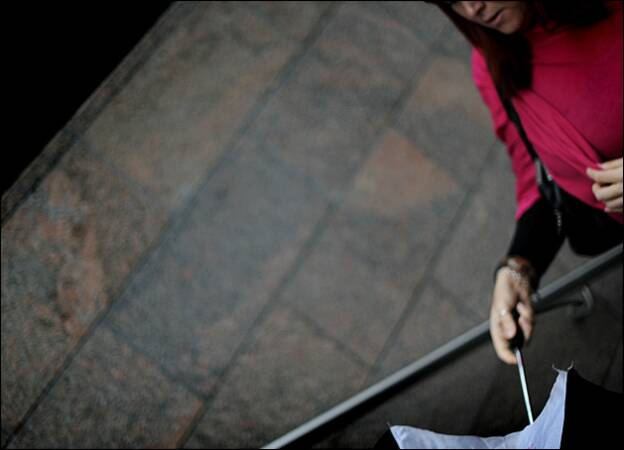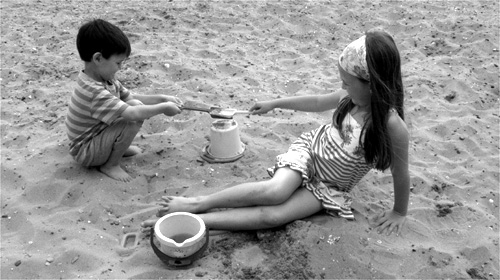 A day at the beach with Susan and Alan, plus Nanny in Mersea.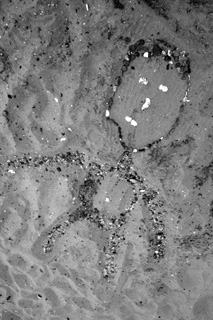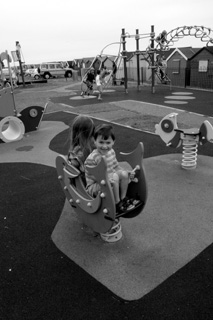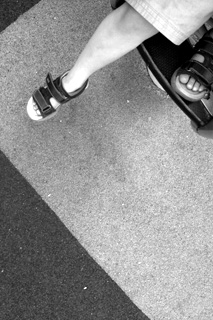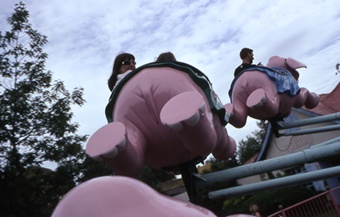 Our first time to Chessington World of Adventure..very exciting, and with David and Zoe too, the kids loved it..