It's the end of Kodachrome, or it was in June... and I write about it on my new
BBC blog here
.
This picture is about a new project i'm planning on the last year of Kodachrome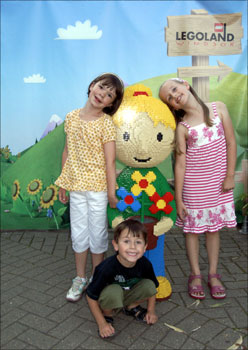 A day trip to Legoland with Lydia's friend Eleanor.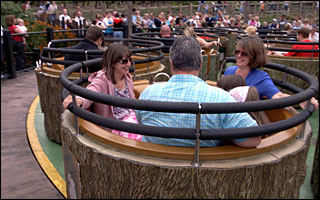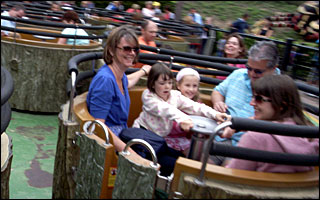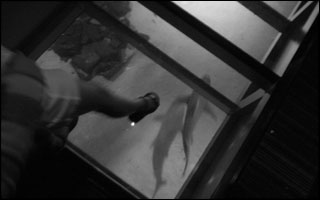 Grandpop won some tickets to the London Aquarium, so off we went. Photos on Ricoh GRD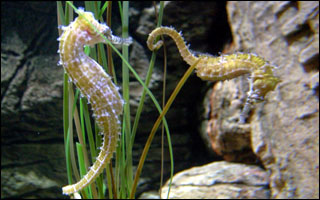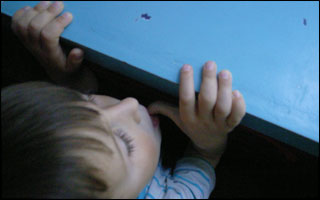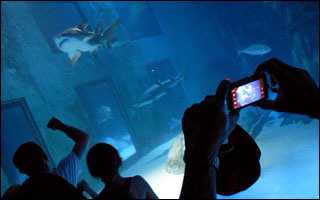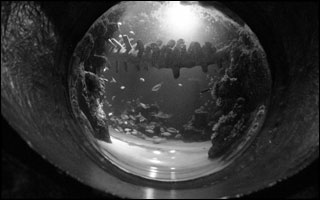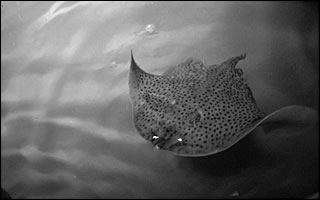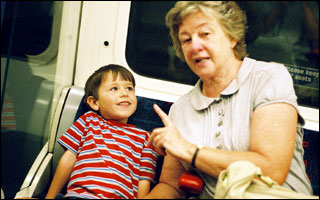 Later in the week we are off to Kew with Nanny. Photos on Leica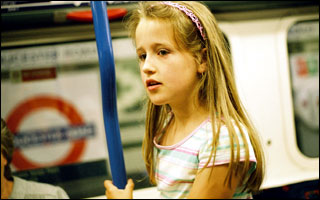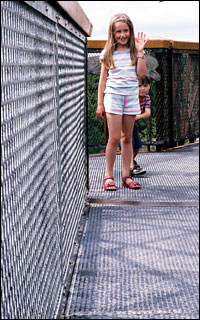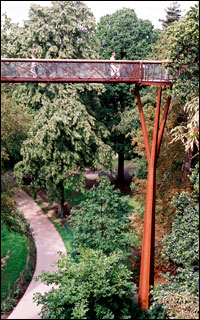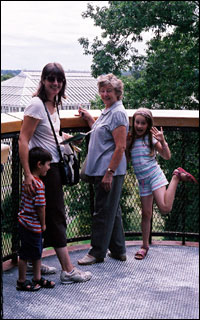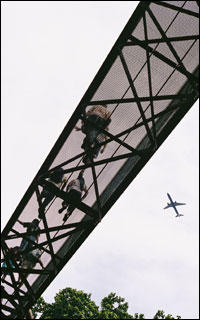 Hurrah it's holiday time. We are off to Norfolk, so not far to go, just a few hours in the car and we arrive for a visit to Blickling Hall before heading to our cottage.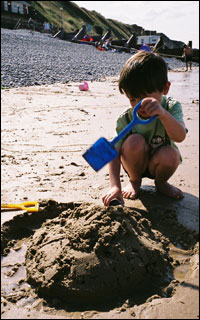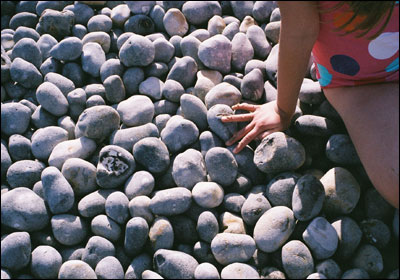 A visit to Sheringham Beach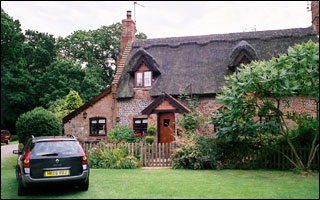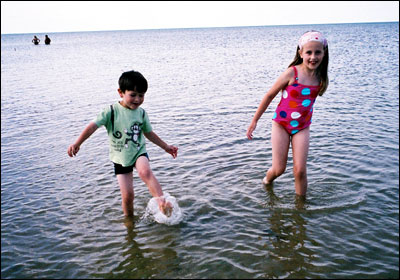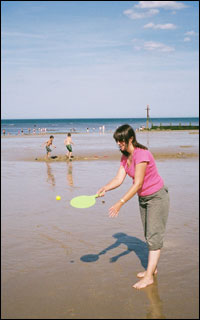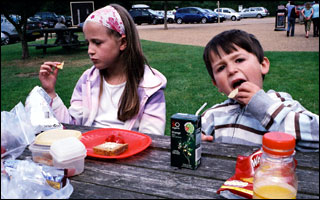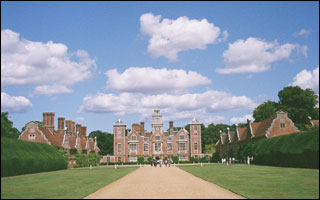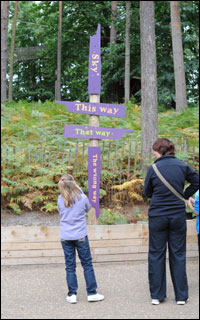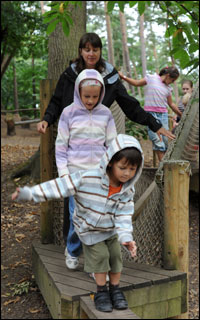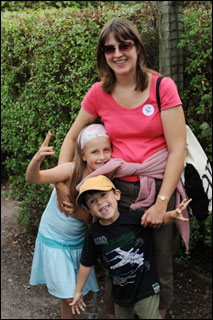 Bewilderwood... a great day out and fun for all, though poor Alistair ended up face down in the dirt.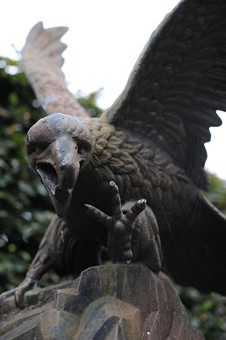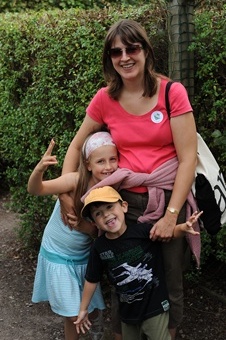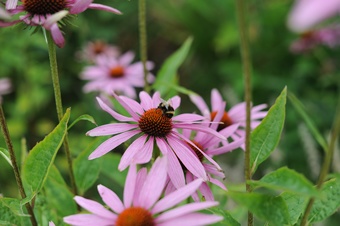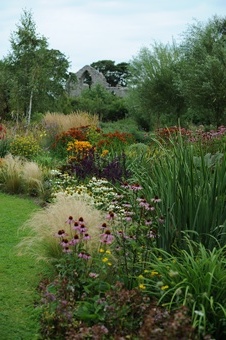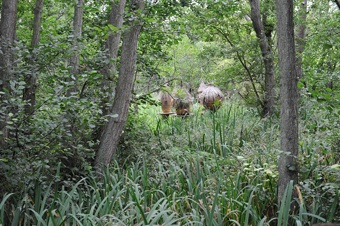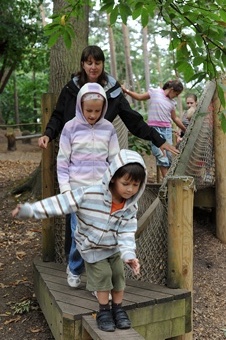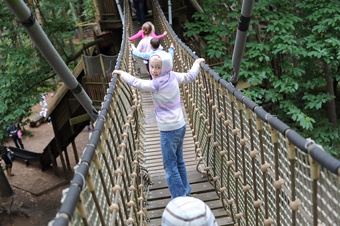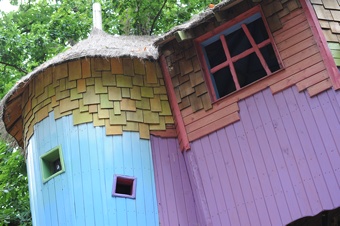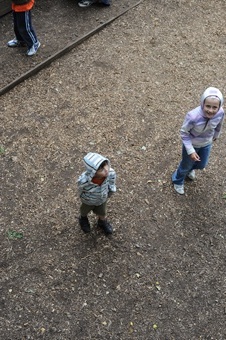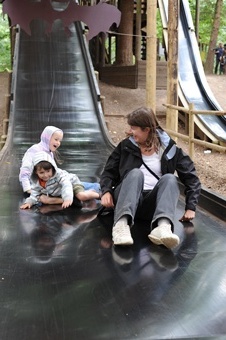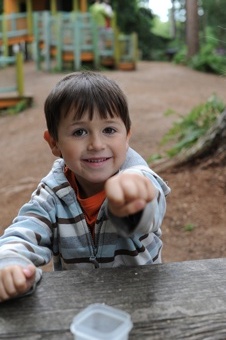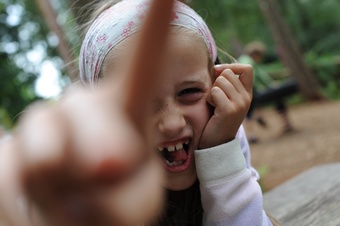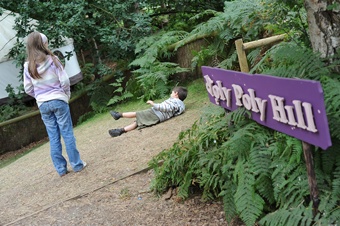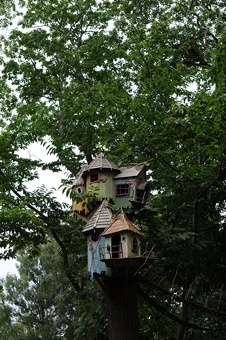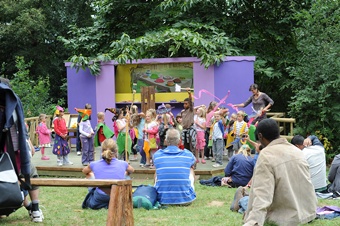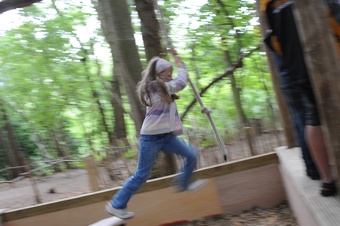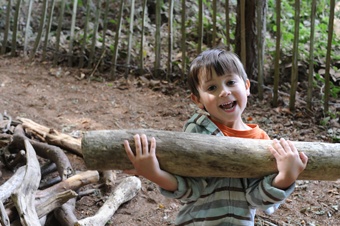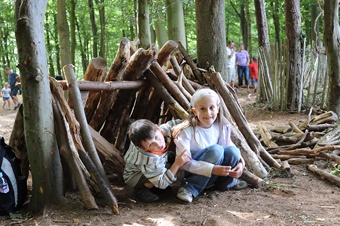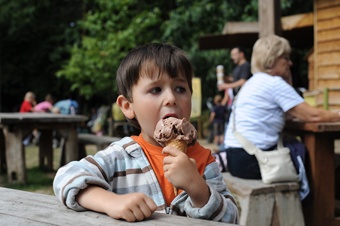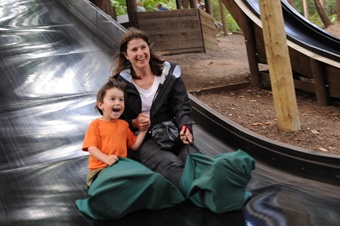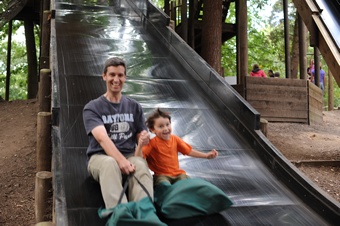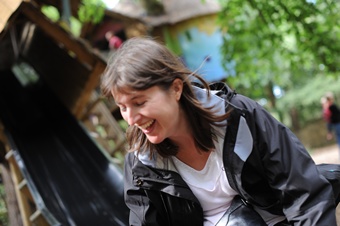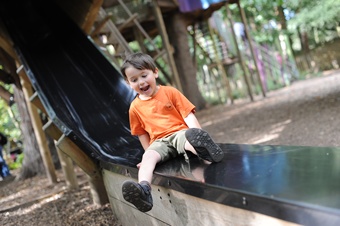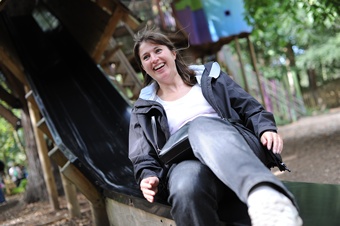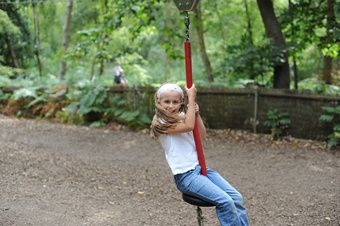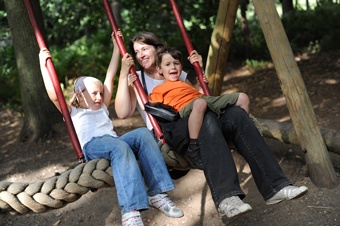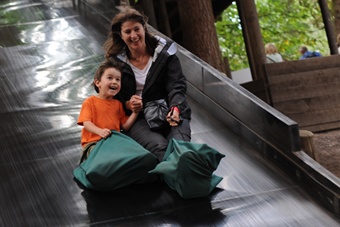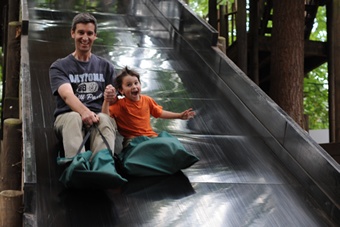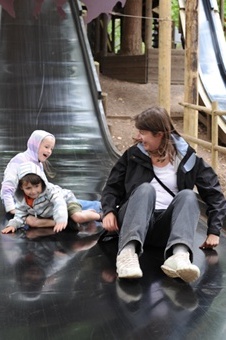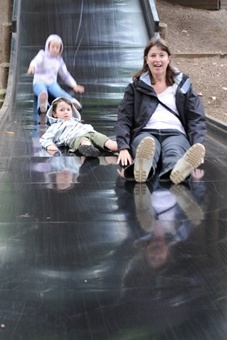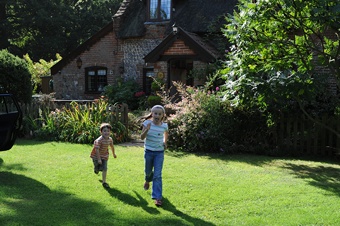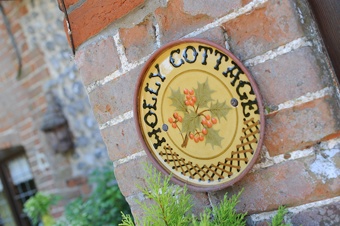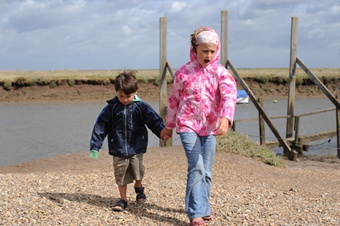 Off to see the seals at Blakeney Point. The rain hit just as we got there, the boat was soaked and we retreated for a cup of tea once back on shore, the kids spent most of the time under a towel !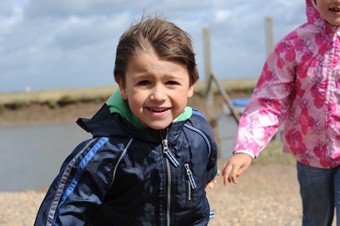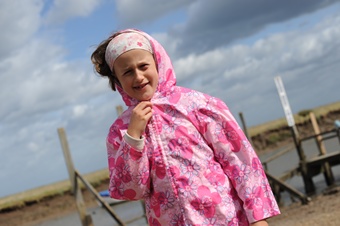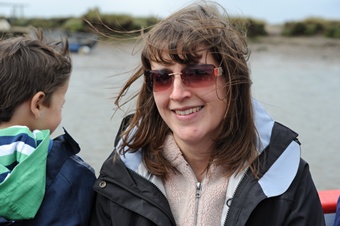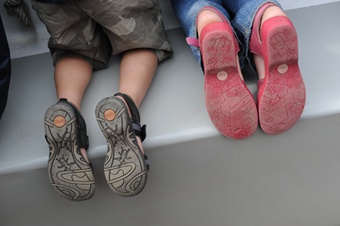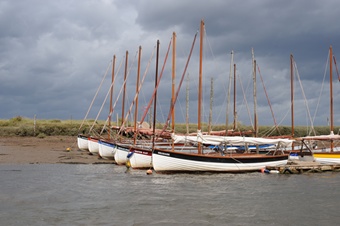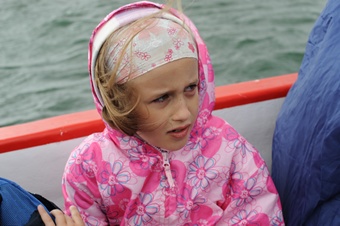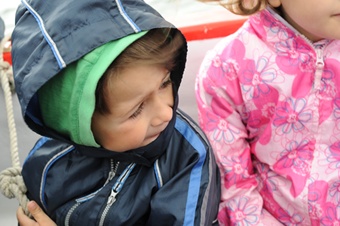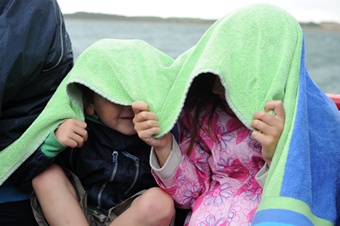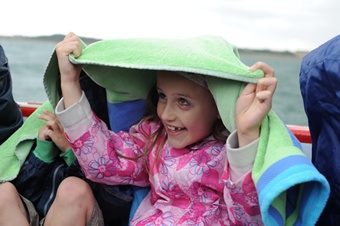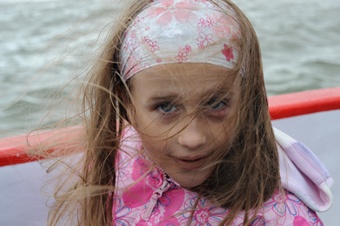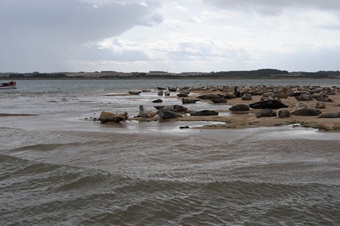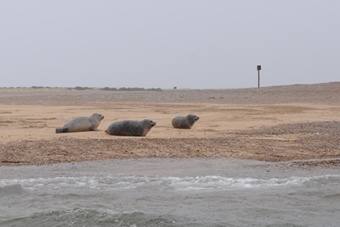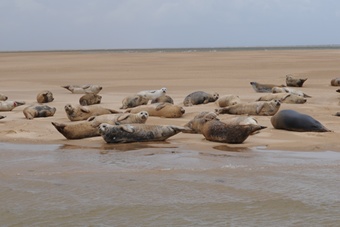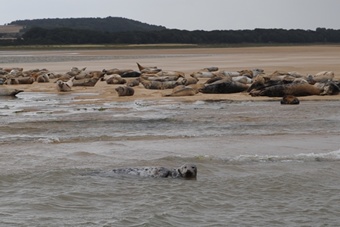 A fun day in a pleasant garden with maze and excellent quiz...