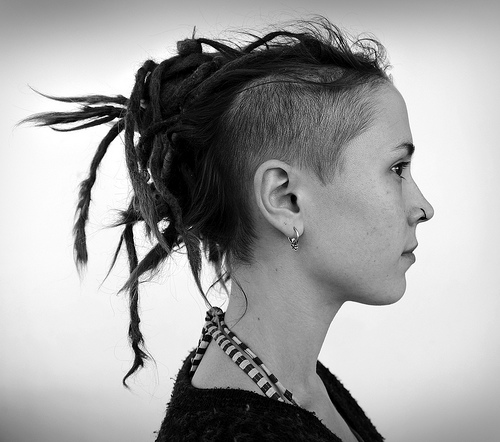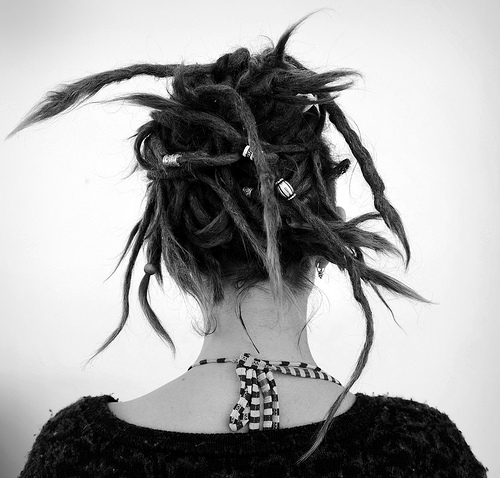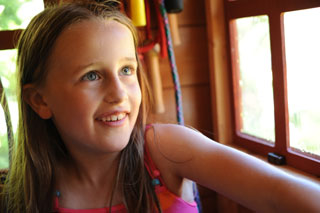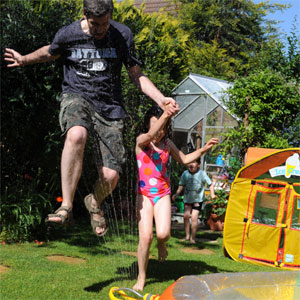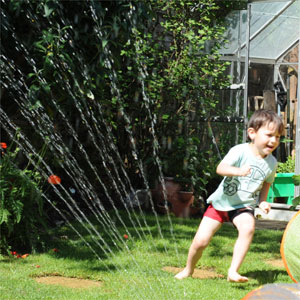 Having fun in the garden....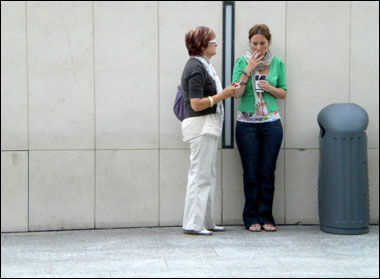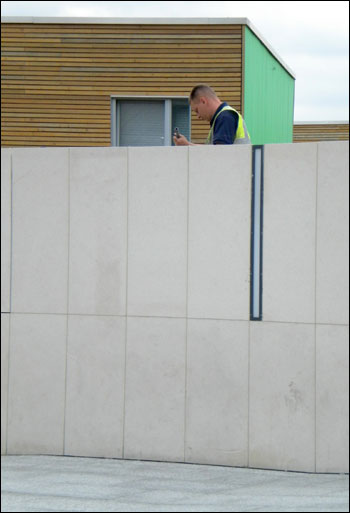 Shot on a new Nikon S220 - trying ot out for work...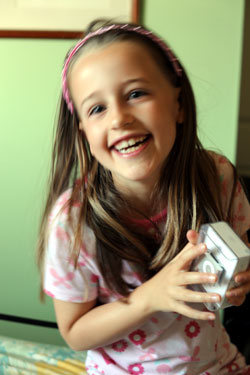 Happy 8th birthday to our dear Lydia... we are very proud... Here she is opening an iPod!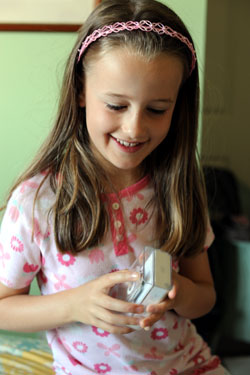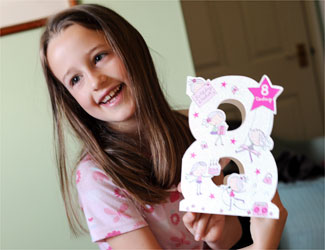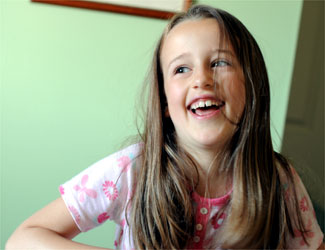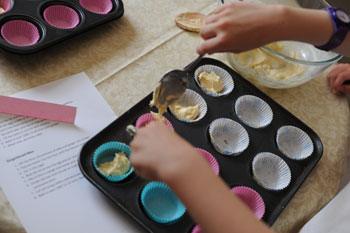 Then after school it's time for her cooking party with friends...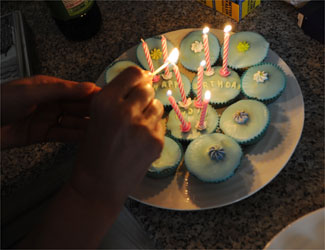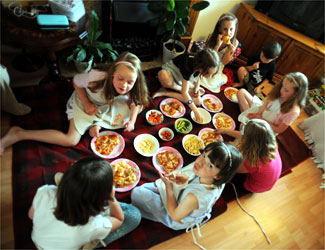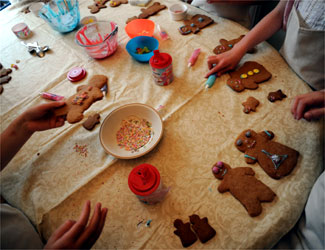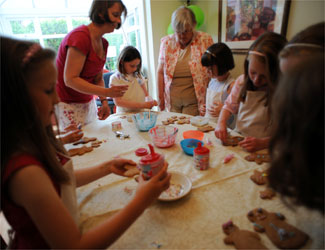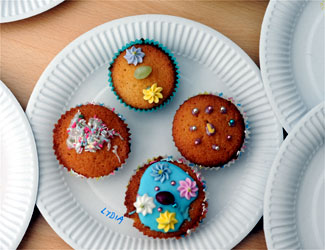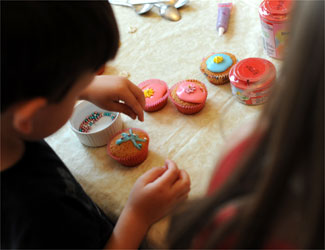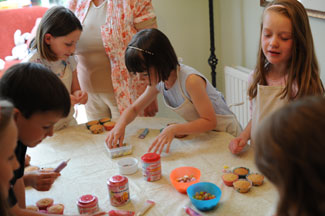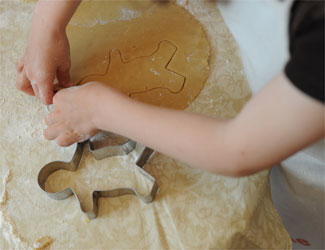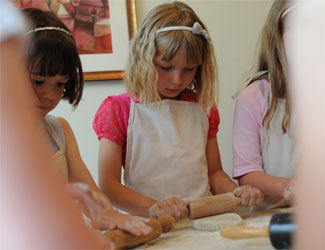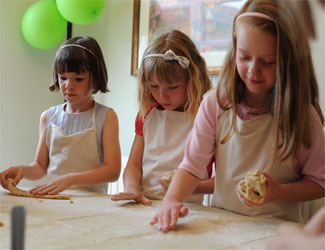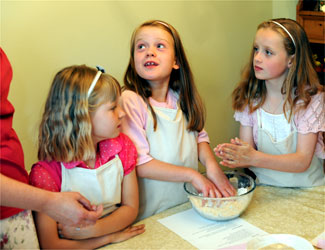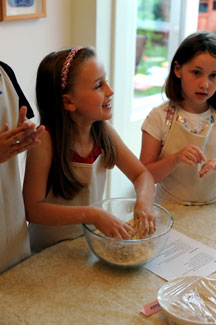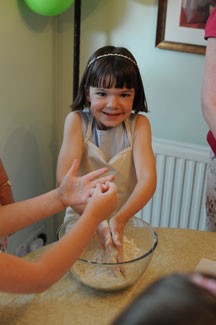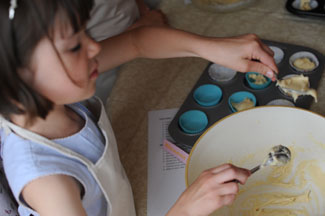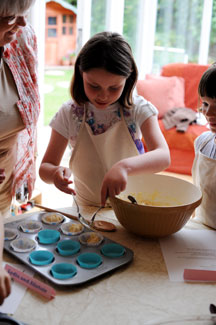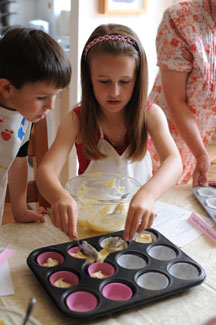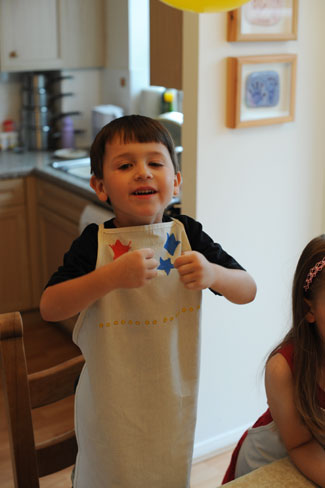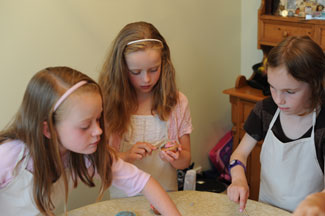 It's the weekend and we are off to the London Eye for Lydia's birthday with David and Zoe...

Lydia with her new DSlite and Alistair using her ipod...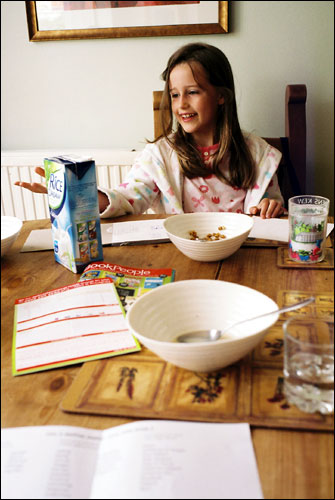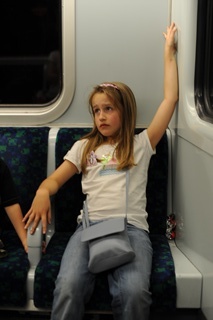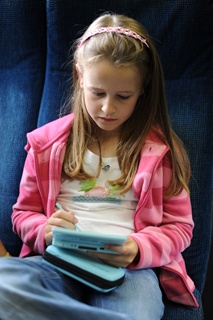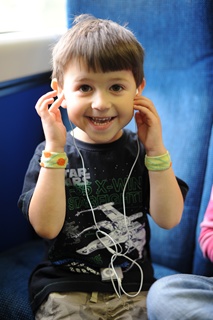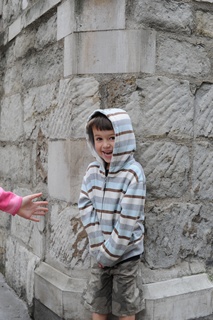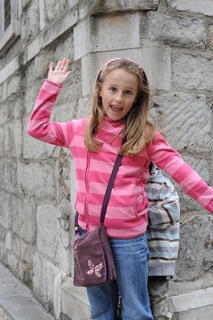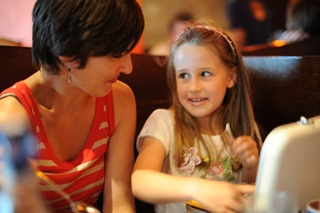 Lydia with Zoe at Giraffe on the south bank, with

another present, a make-up set.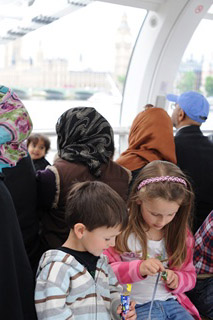 Onto the London Eye, time for some Smarties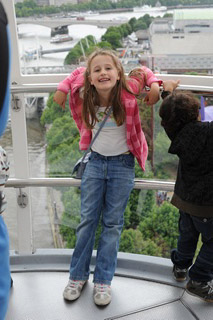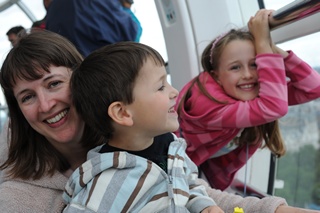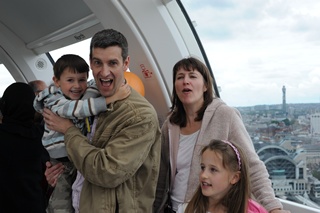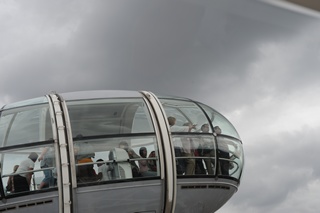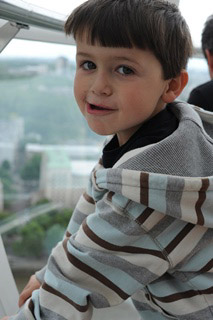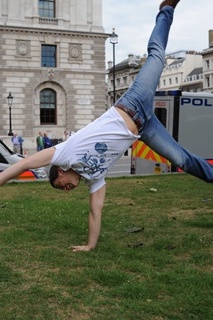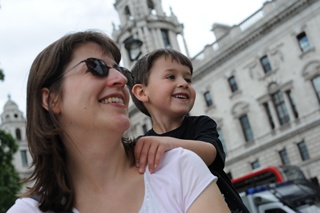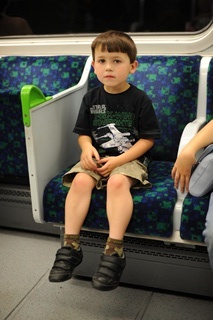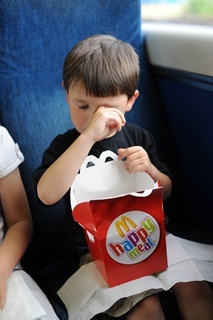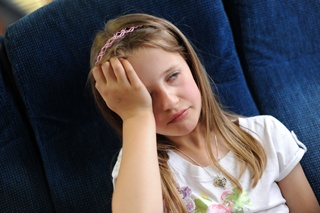 This is probably the hardest thing I've had to write on here, as sadly Jane's Dad, Lydia and Alistair's Grandad died this week. He has been ill for sometime but this was unexpected.  Here are a couple of pictures in happier times... with his grandchildren and at the Arsenal, a club he loved.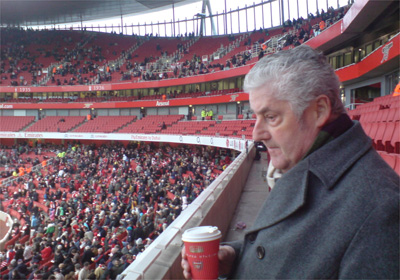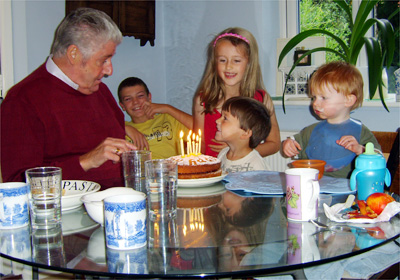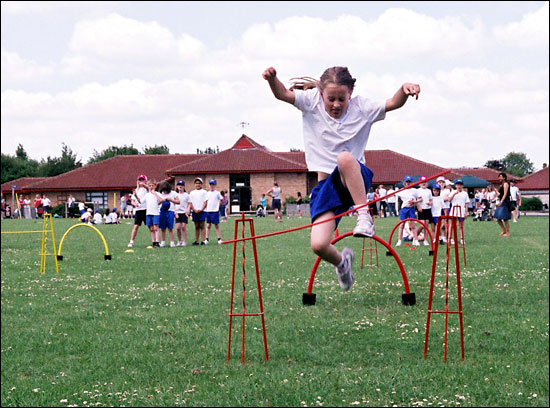 But things carry on... Lydia at her sports day and teddy has a wash...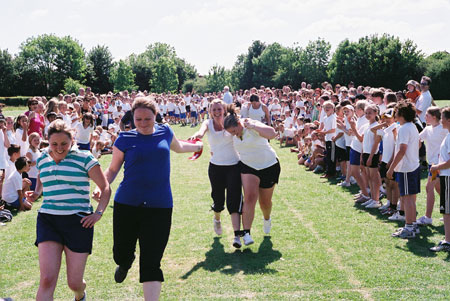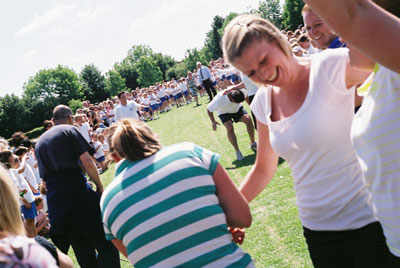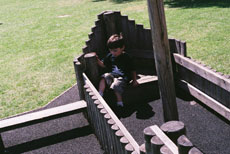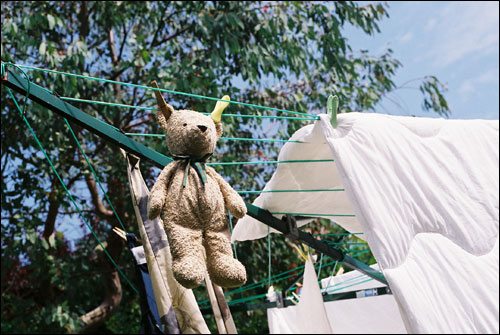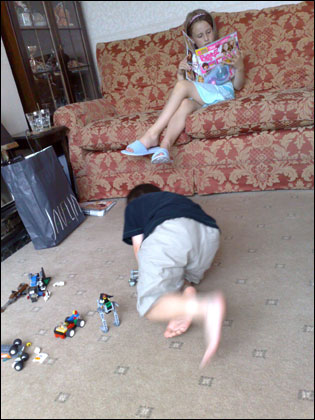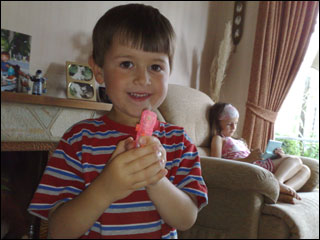 We had at least been to see him

on the Sunday for Fathers Day.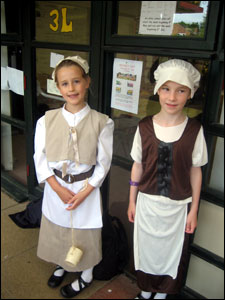 Lydia and Nicole dressed as Tudor's for a trip to Kentwell with the school.  Nanny made the outfit.