A weekend visit to see David, Oliver and Amy...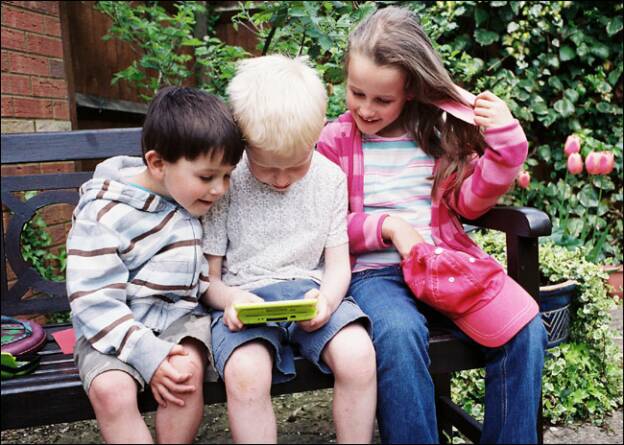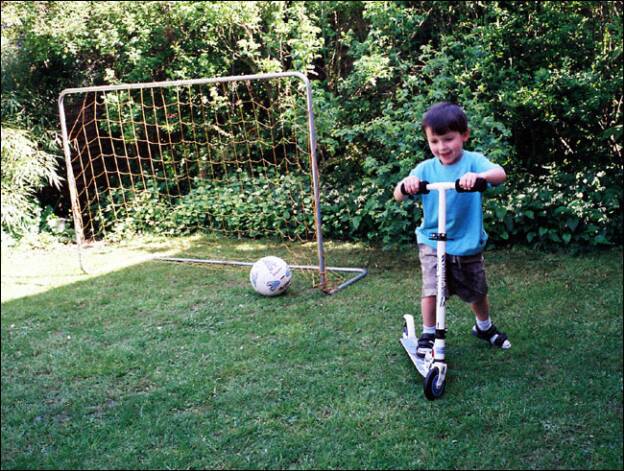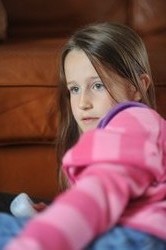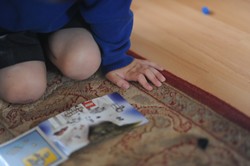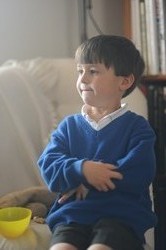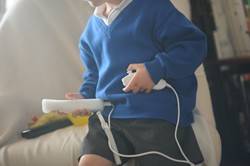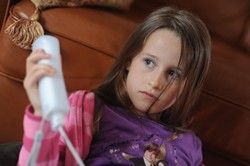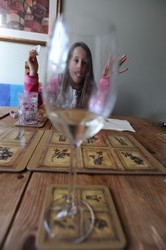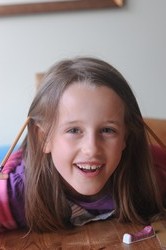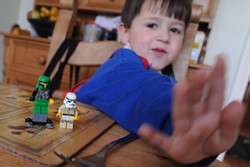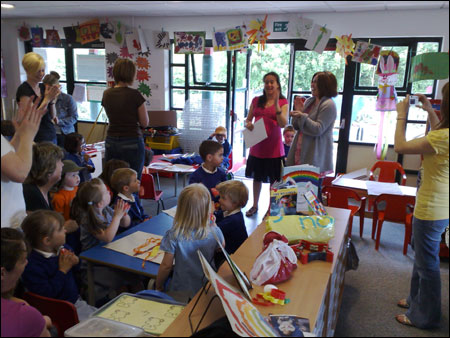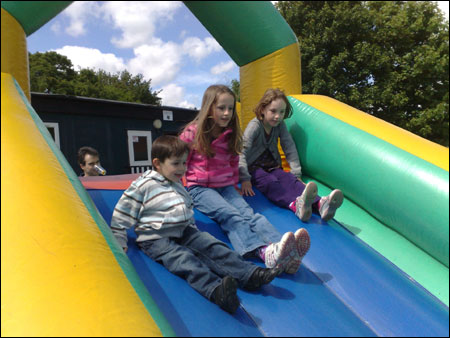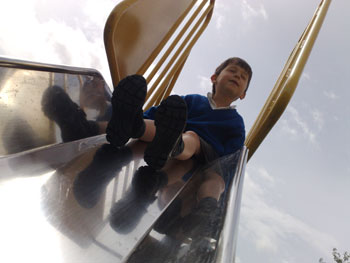 Playing on the Wii at home, and Alistair with his lego...

Alistair and Lydia with Nicole at summer fair...

Alistair's teacher Mrs Cutmore is leaving to have a baby...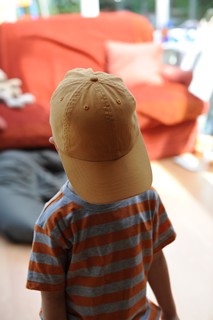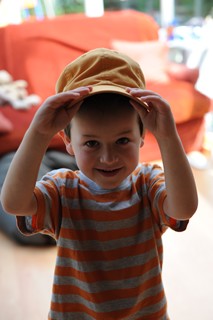 Alistair playing with his hat before heading to the pub to meet Grandpop and Kristine....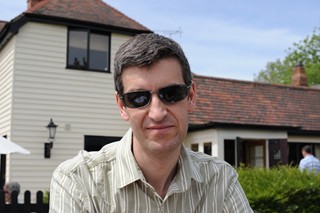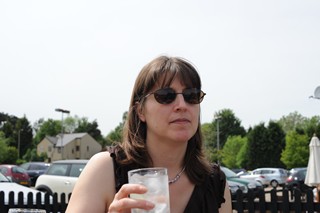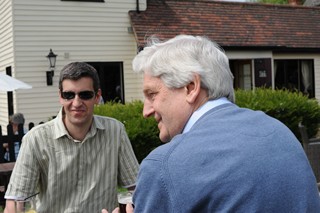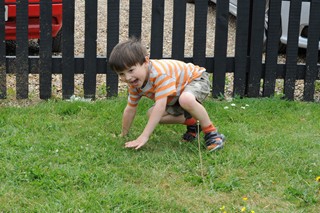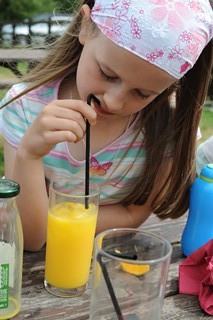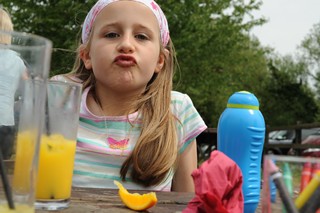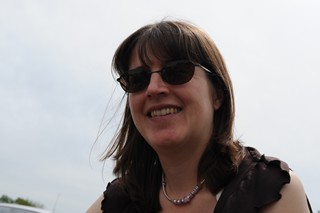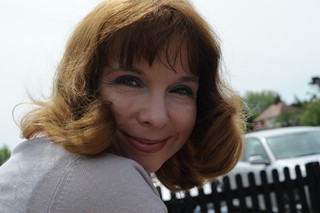 Most photos by Lydia on my D700....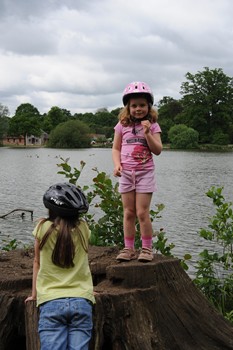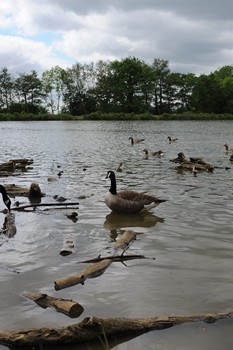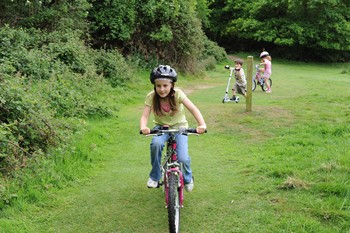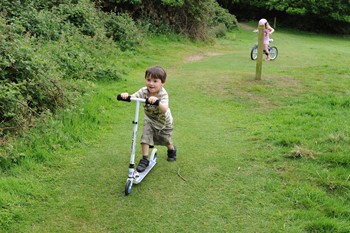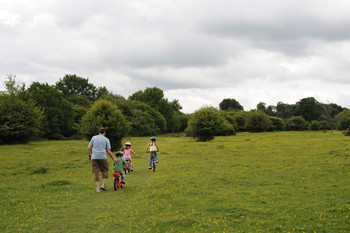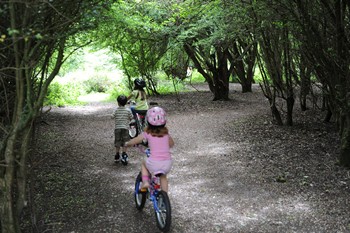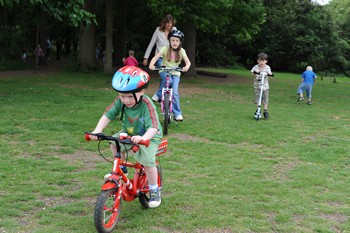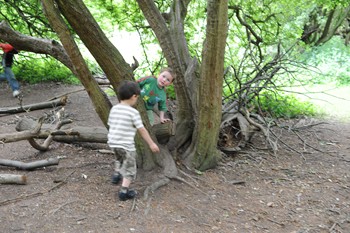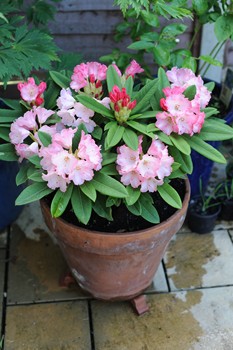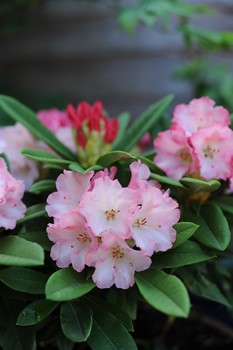 A trip to Hatfield Forest with Luke and Helena....

Our Rhododendron that's doing well