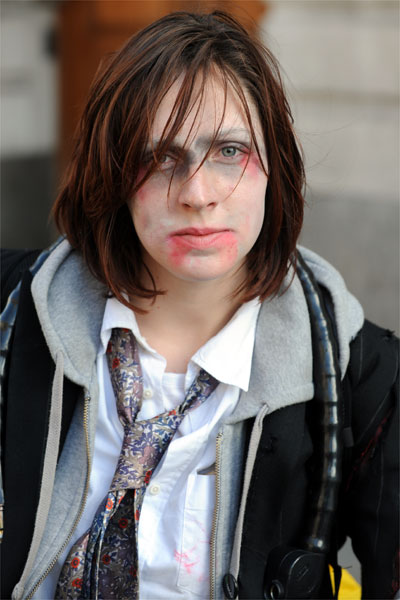 I spent two days on the streets of London covering the protests for the G20.  You can see the pictures on my
FLickr page here
.
Following that it was off to Yorkshire for a week to see my Great Grandparents.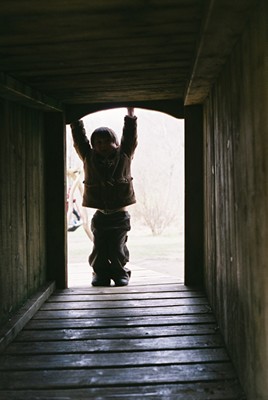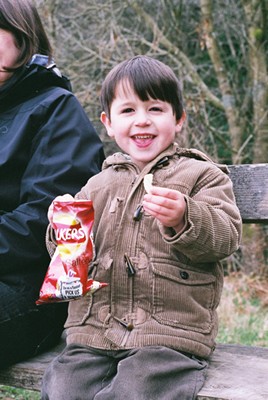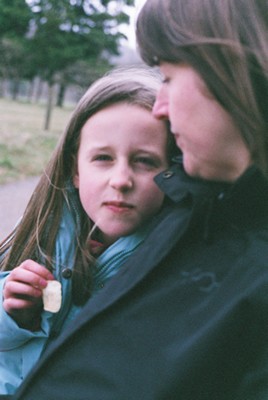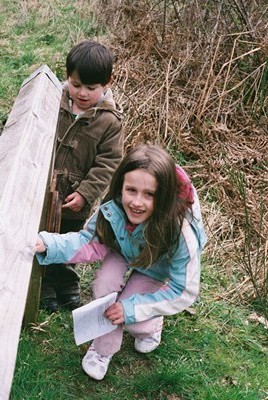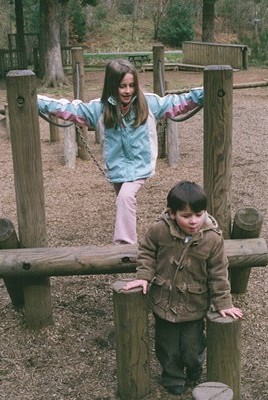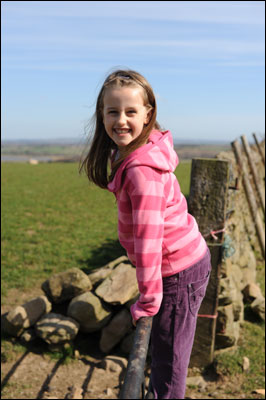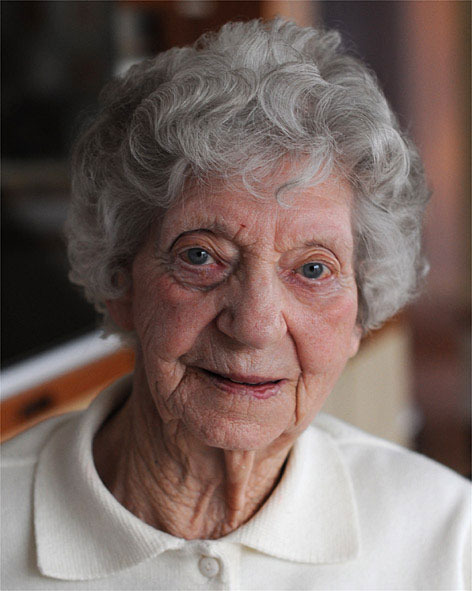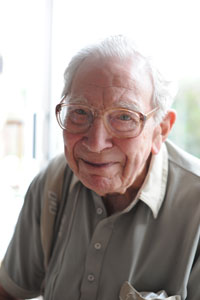 The week included a trip to York to see Andrew, Dorothy, Amy and Lewis.  Whilst there we visited the Railway Museum which Alistair really enjoyed.

We also took a trip to High Force, Gran visited at the end of the week and we all went to Richmond Castle, plus a visit to the Bowes Museum to see the Silver Swan.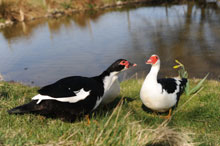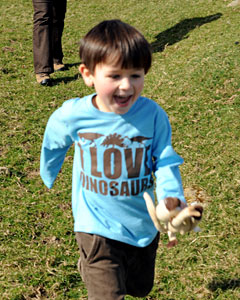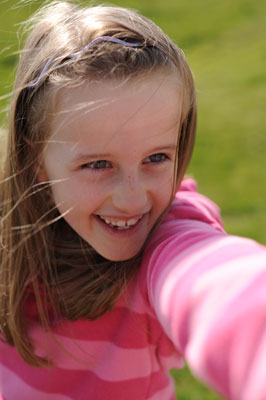 Duck on the farm where we were staying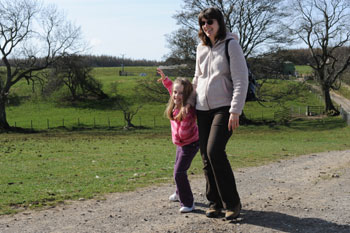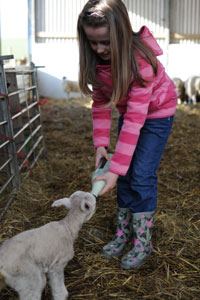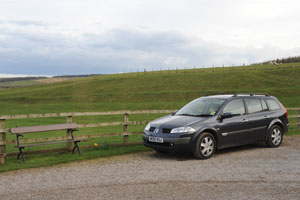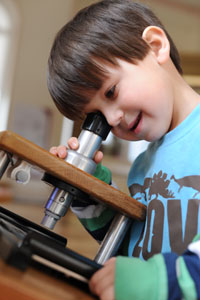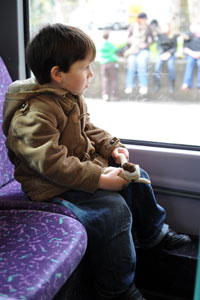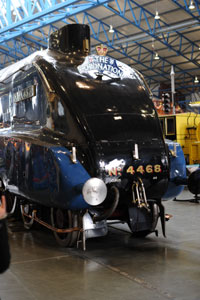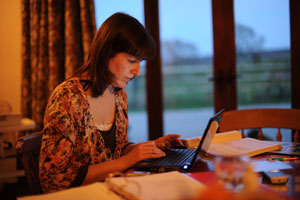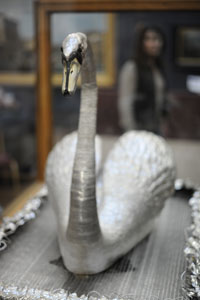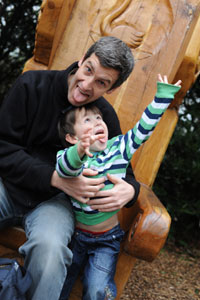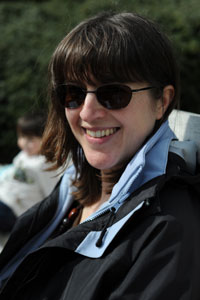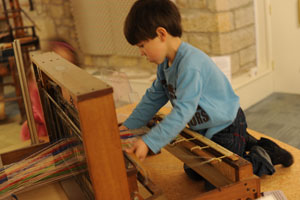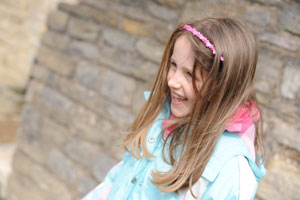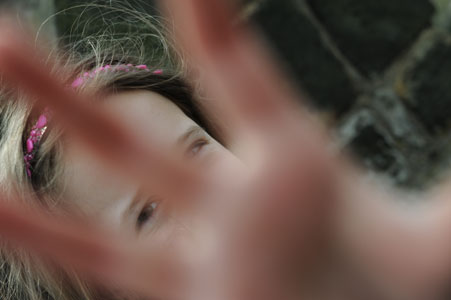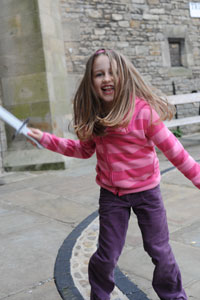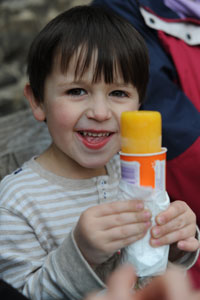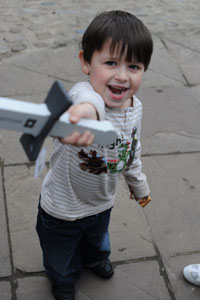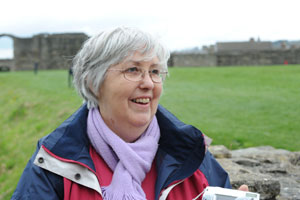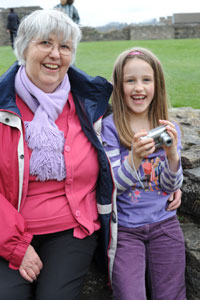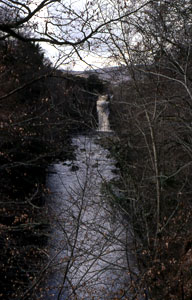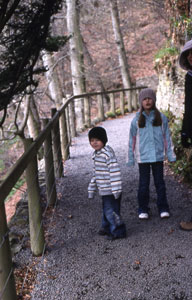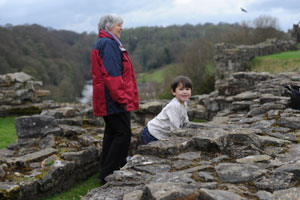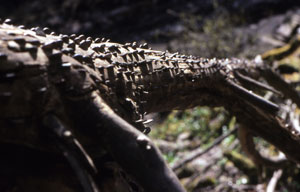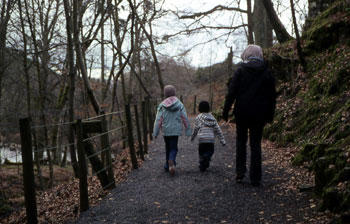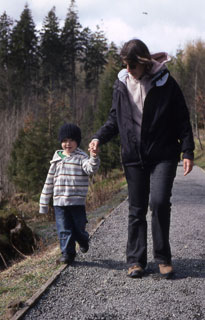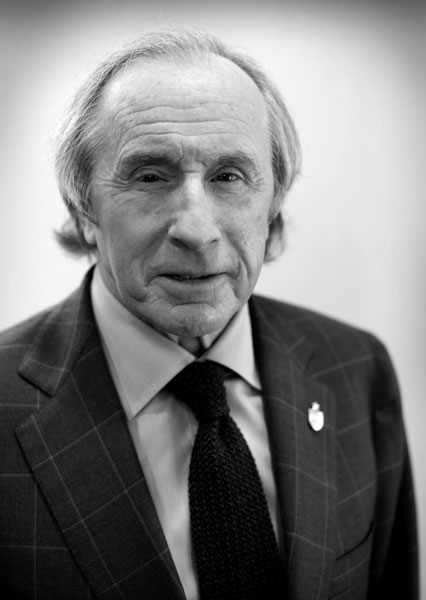 Formula One racing driver Sir Jackie Stewart who won the F1 world title three times

Nikon D700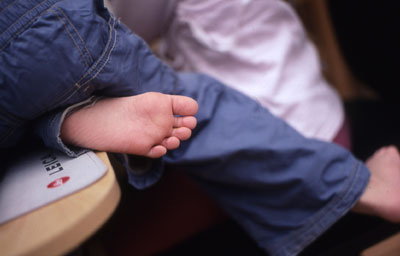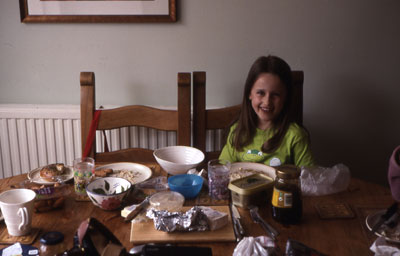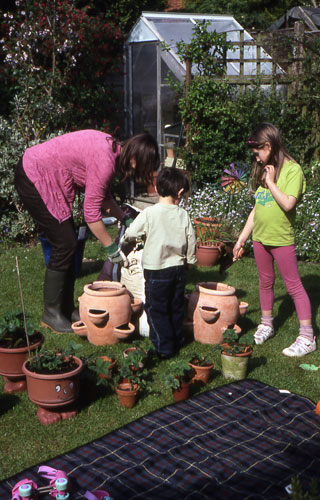 Lydia and Alistair at home and planting the strawberries

Leica M4-2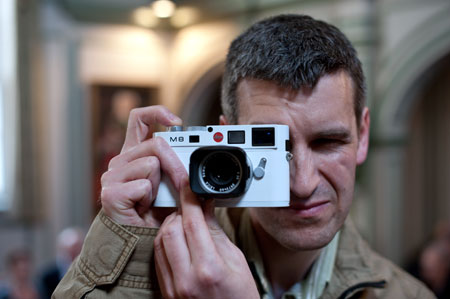 Leica Society Day, this is me with

the new White M8..weird

And below Alistair relaxing during Lydia's swimming lessons...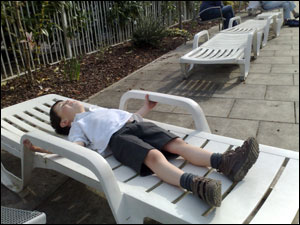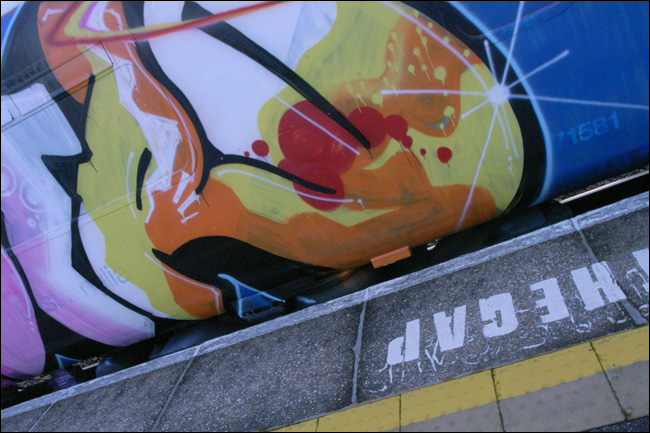 Arrived at the station on my way to work and was greeted with a train covered in graffiti, been a few years since I've seen anything as "impressive".