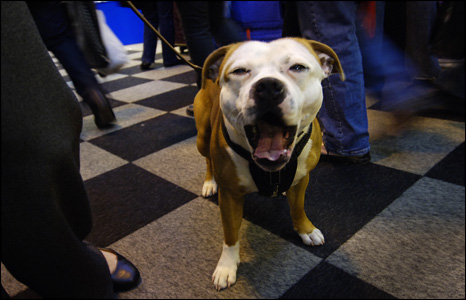 Crufts 2009.  A day at the NEC in Birmigham surrounded by barking dogs, not my idea of fun, but it went well enough.  Used my little netbook to send the picture back, such a lovely computer...

You can see the rest of my Crufts pictures on the
BBC here
.

Entered my street pictures into this years Leica Oskar Barnack Award.  Nice idea this year as they are showing all entries on their site, mine is the bottom left image above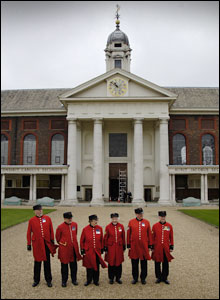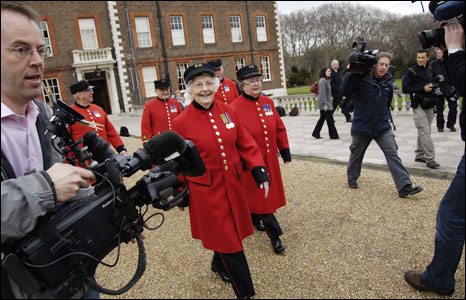 The Royal Chelsea Hospital, home to more than 300 British veterans,  opened its doors to women for the first time and I went along to take some pictures and write a few words.  Full story and more pictures on the
BBC here.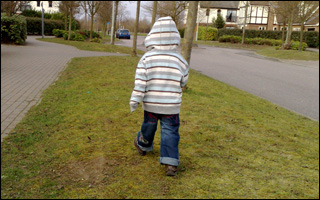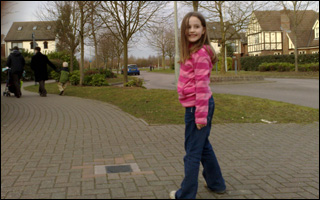 Alistair and Lydia walking home, shot on Nokia N95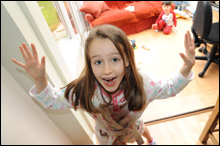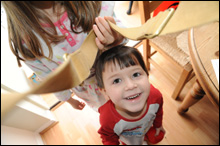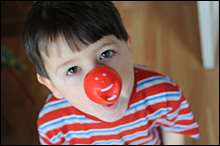 Alistair and Lydia at home, it's Red Nose week...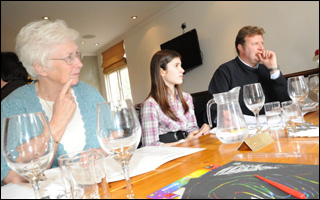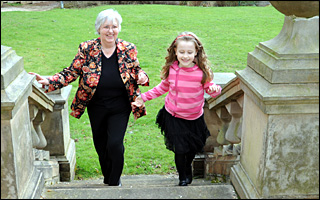 It's Mum's 70th birthday so all the family get together for lunch.....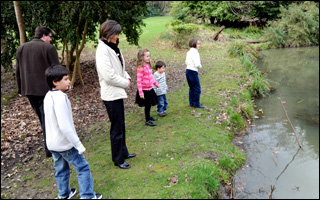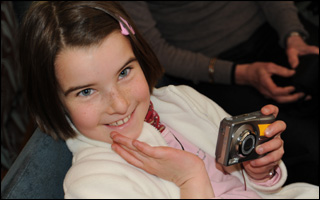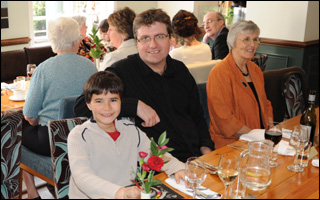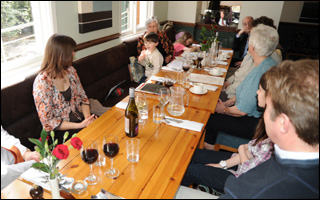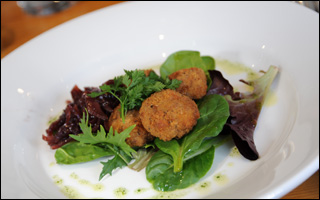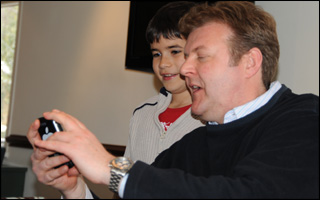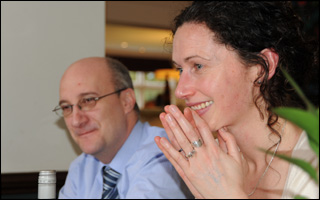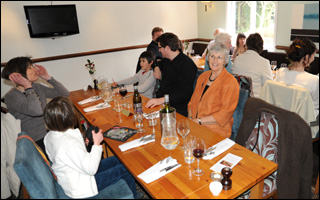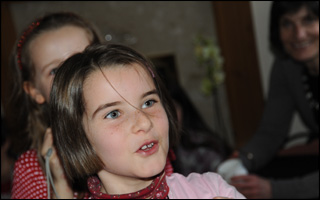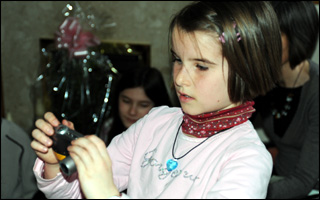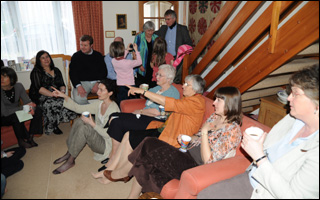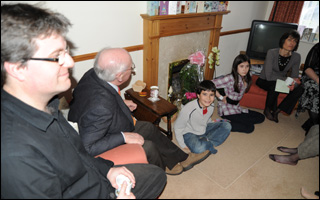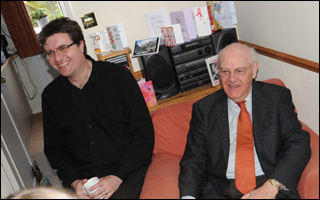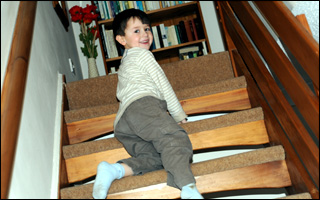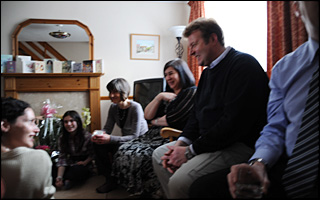 Lewis, Andrew, Sally, Lydia, Alistair and Charlotte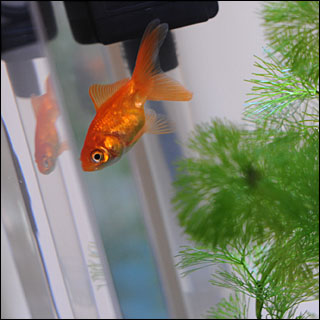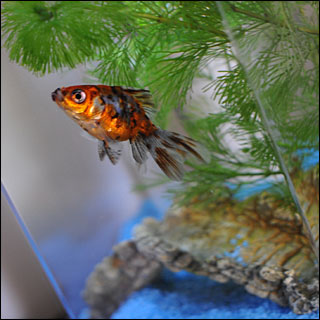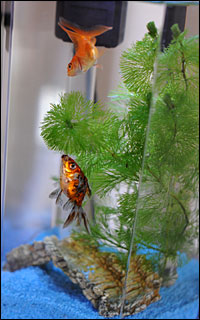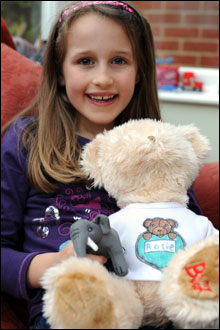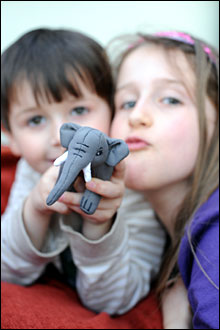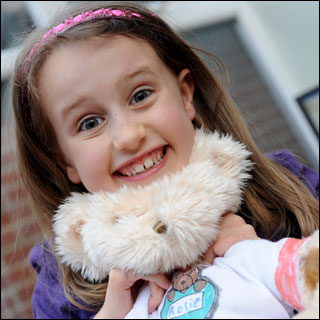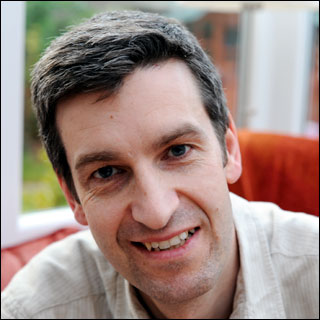 Our goldfish feature this week, Spotty and Little Bubble...

Lydia made Rosie bear at her friend's birthday party, and then she took this picture of me...