It's snowing, most for 18 years or something silly...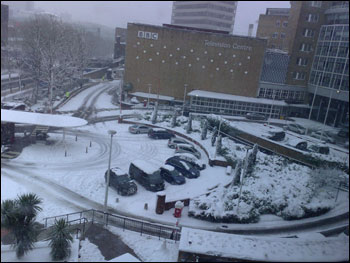 And this is BBC TV Centre where I work

Nokia N95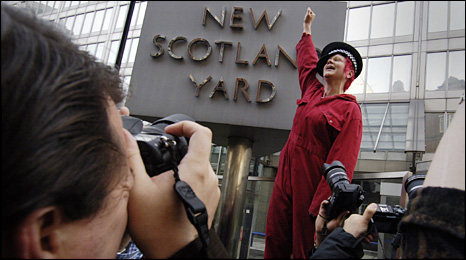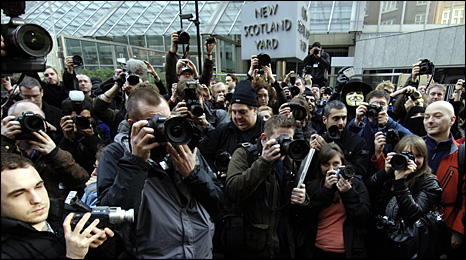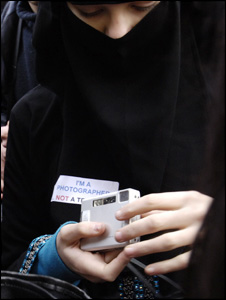 NUJ Protest

Around 400 photographers met outside Scotland Yard in London to protest against a new law.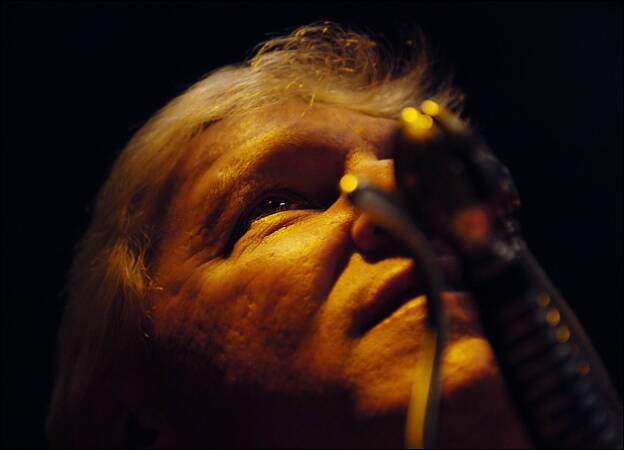 Dan Meyer, sword swallower.  Enjoy the show
here...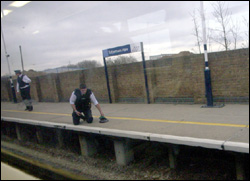 Oddly enough a day later I spotted these police search the station at Tottenham Hale as I pass through.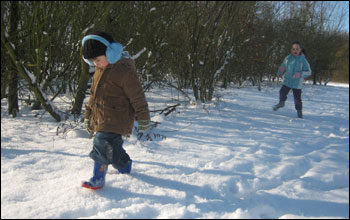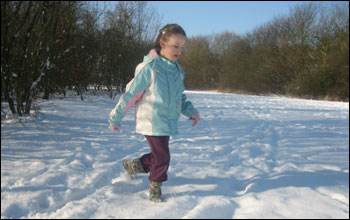 Lydia and Alistair enjoy the snow on a

walk to town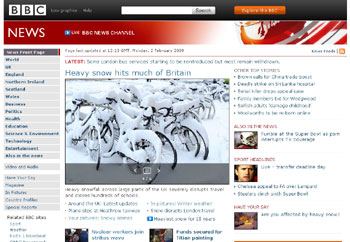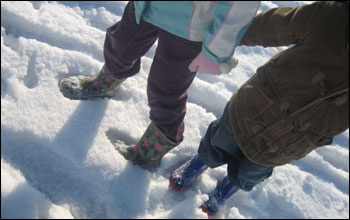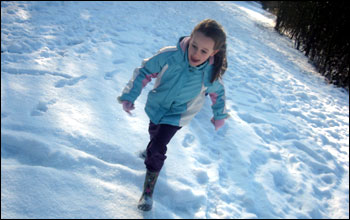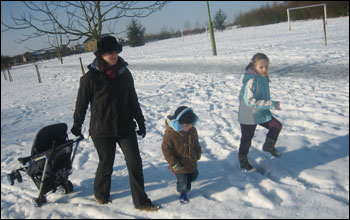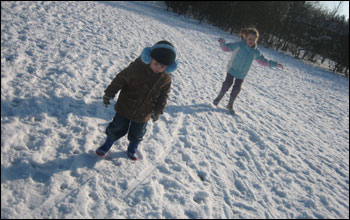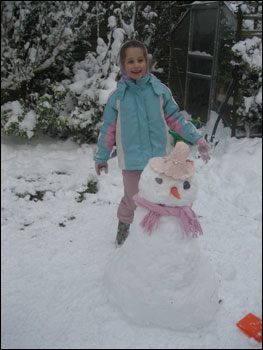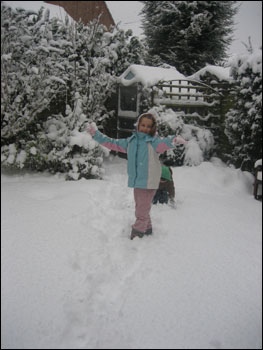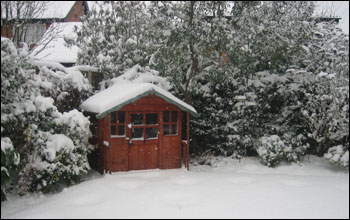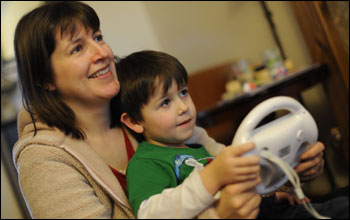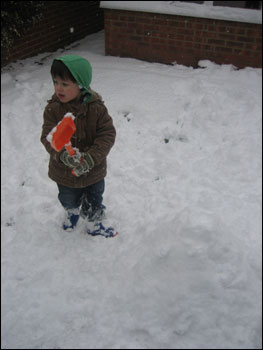 Jane and Alistair enjoy Mario Kart on the Wii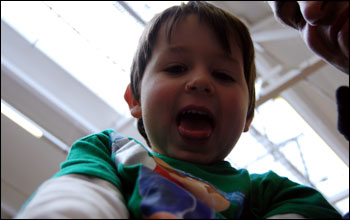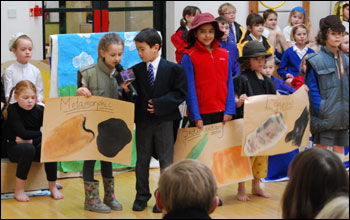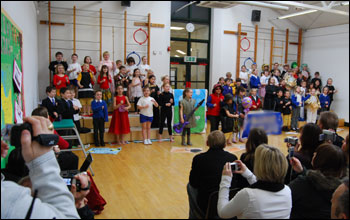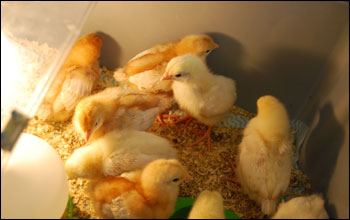 Lydia's school assembly. She had a speaking part and did really well...we're very proud of her... and the chicks are part of a classroom experiment where they watched them

hatch and

grow to two

weeks old.

I wrote an article on Robert Frank's The Americans -