A cold New Years Day at the woods with friends.

Lydia and Alistair enjoyed romping through the mud with Thomas and William.

It's Jane's birthday, a nice round number but we won't mention it.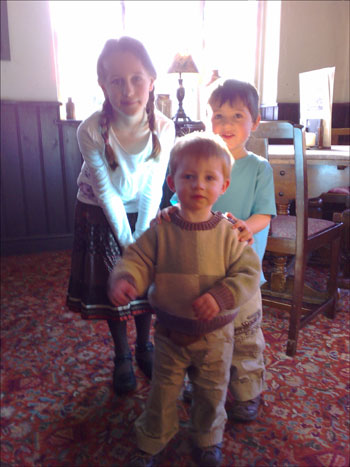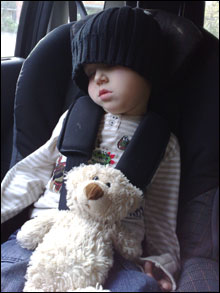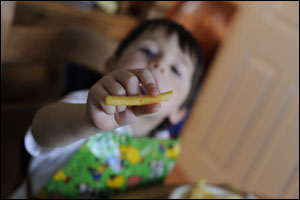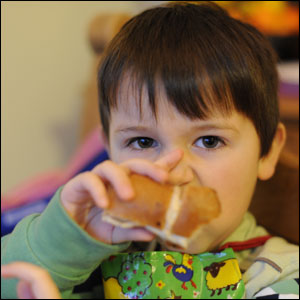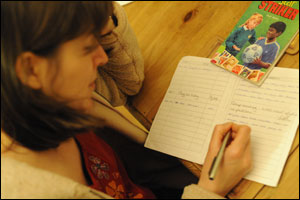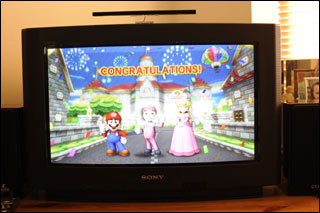 Trying out the new Nikon D3 camera and a 50mm f1.4 lens.... wow, this could kick start a love of digital.

(Far right was on Nokia phone)

Alistair is now a champion racing driver on the Wii...Mario Kart.  That's him in the middle.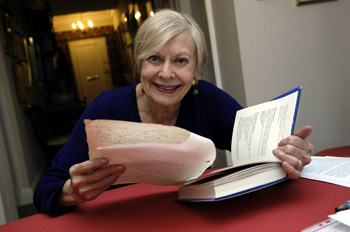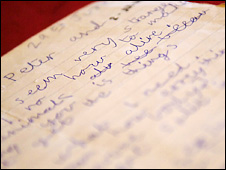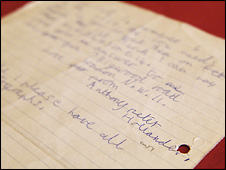 This is Biddy Baxter who launched Blue Peter many years ago and has just published a book of letters sent into the programme.  A lovely lady, here's the
full story
.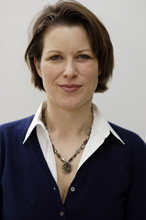 ...And this is Stephanie Flanders the BBC's economic editor who is back from maternity leave and now writing an excellent blog on the news site, follow her
here
.

Back with the D3 and 500mm f1.4 lens...this time to Mersea and a day out with Susan and Alan.  Such a great lens, for a pleasant spot by the sea...