The week begins with a trip to Wales with Paual fro another jobless story, see it
here
...and then it's time to have a party for Alistair who is four today. 
He's growing up to be a lovely thoughtfull little chap, though he certainly has his moments...! The day began with presents, then a party with his friends and finally family fireworks.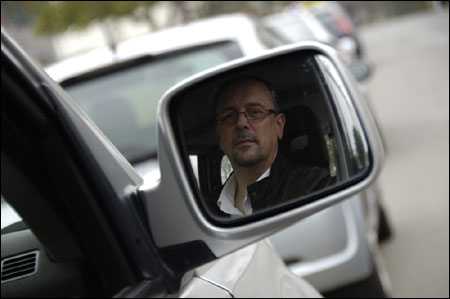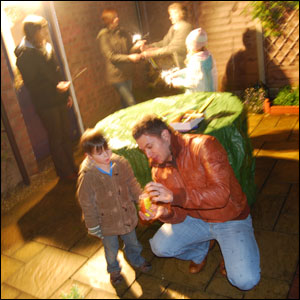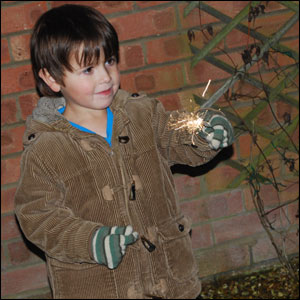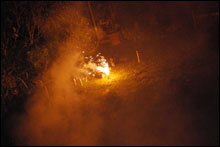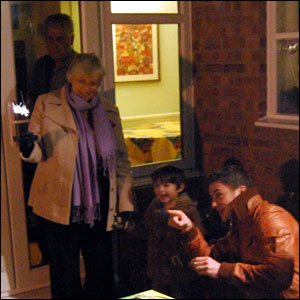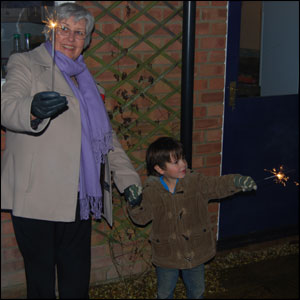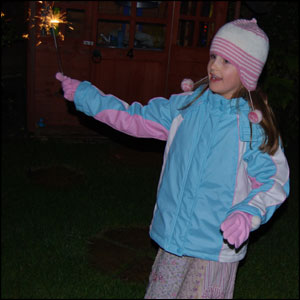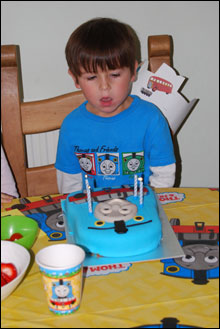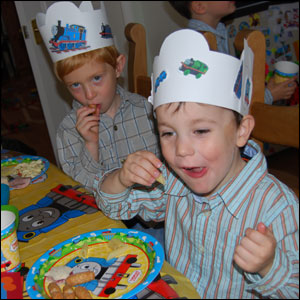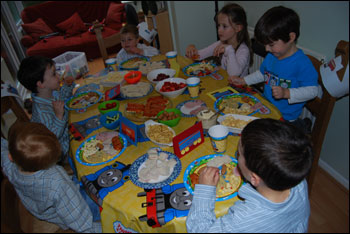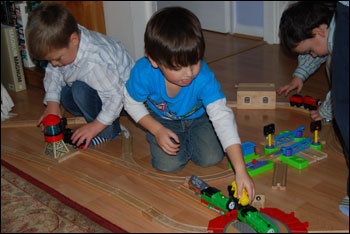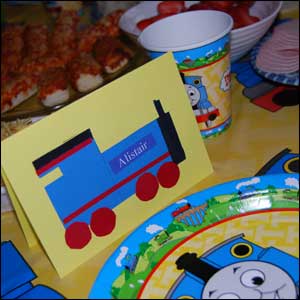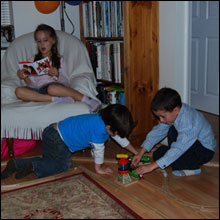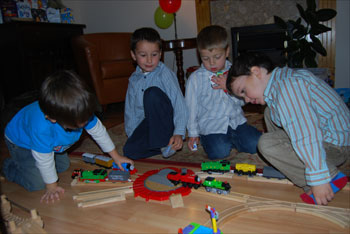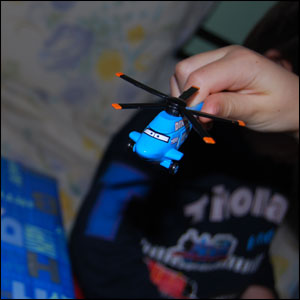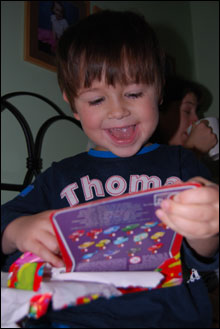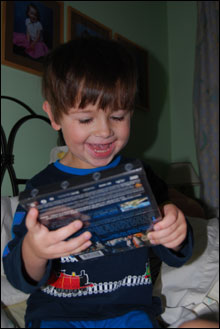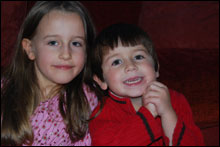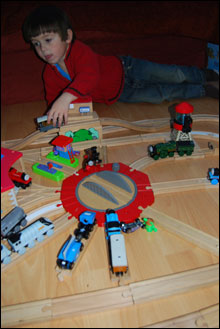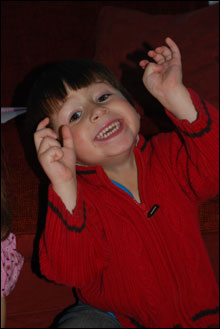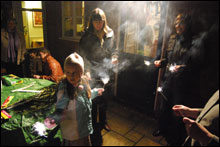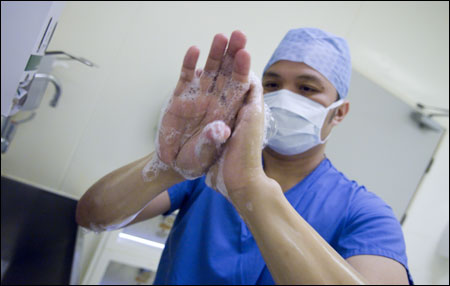 Scrubbing up. Last minute trip to the Hammersmith Hospital to shoot this shot for a new series on the BBC site.  It was used very small, a weird shape to fill.. anyway the result is
here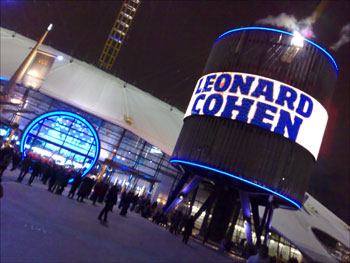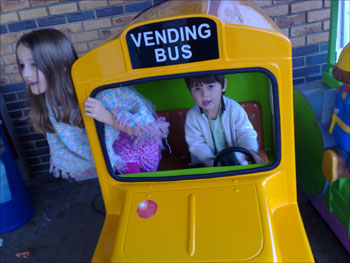 Lydia and Alistair on the rides outside Tesco's!

Leonard Cohen is back in town at the O2, what was The Dome in London.  Went with Dad, last time we saw him it was the early 90s.