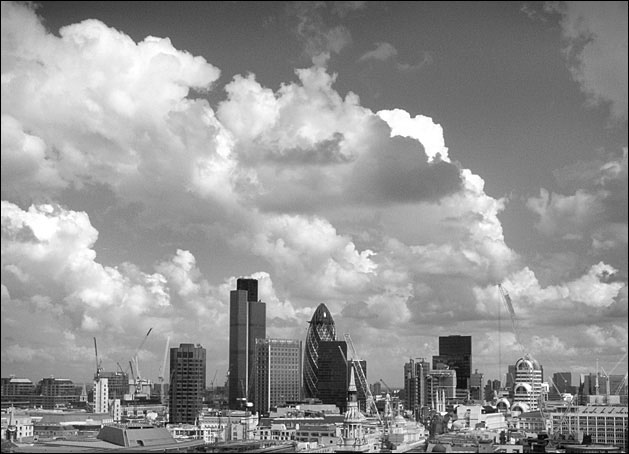 The Downturn... a neat name for a financial crisis that looks set to engulf the world markets and take us all down with it.  What better reason than to stalk the Square Mile in London for a slideshow... you can see it
here
.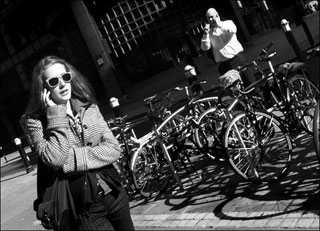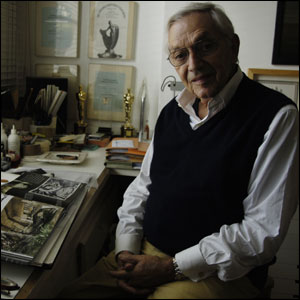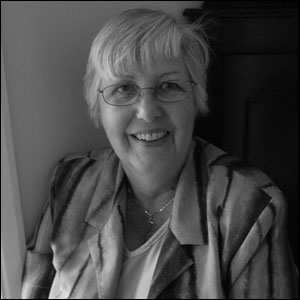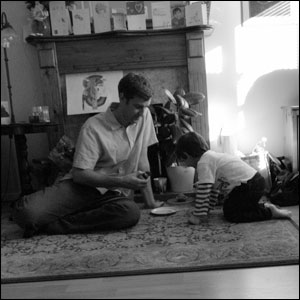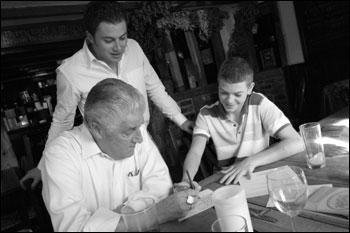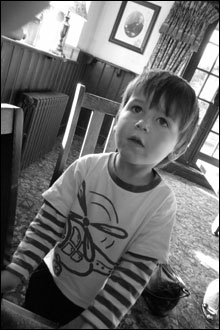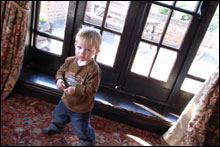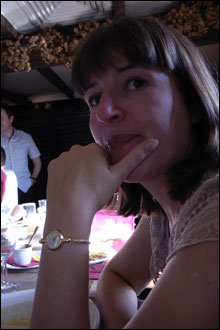 It's Jane's birthday... ssshhhh it's her 40th.  celebrated with a family meal out

For work I got to meet Ken Adam, the legendary designer who worked on most of the great Bond films of the 70s and 80s...including my favourite, The Spy Who Loved Me.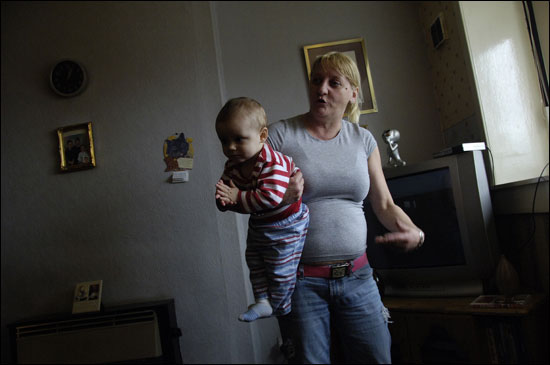 A job with Paula. Off to Glasgow to interview a famly for our jobless series.

This one turned out to be very popular getting a million hits in one day.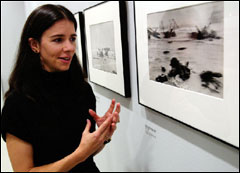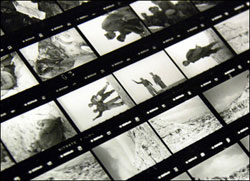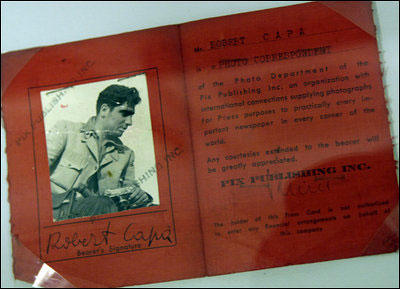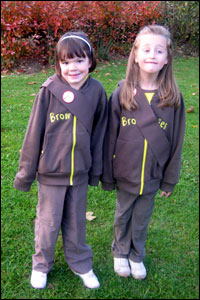 One of the greatest photographers is on display at the Barbican, Robert Capa.  The show includes the missing negatives that were found in Mexico a few years ago.  See the full slideshow
here
.
Lydia and Eleanor in their Brownie uniforms.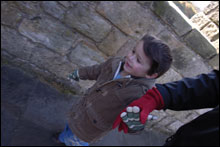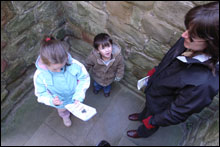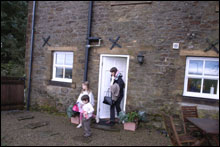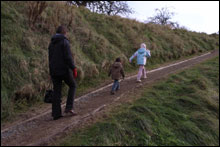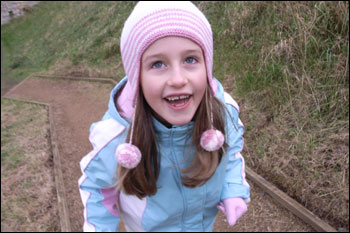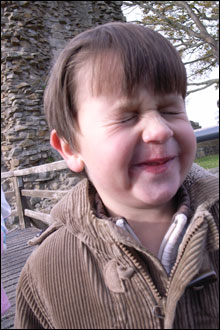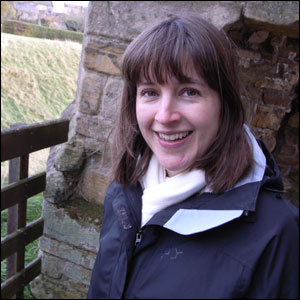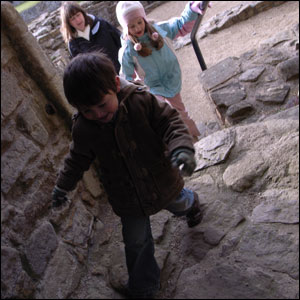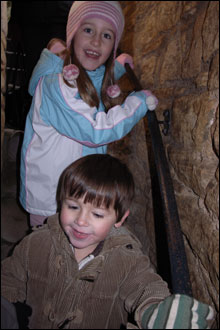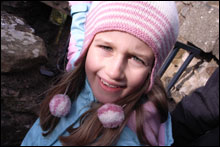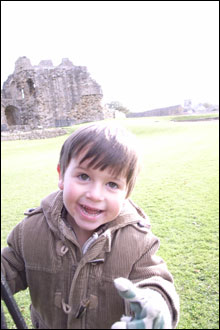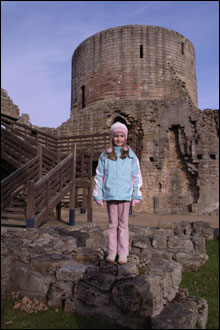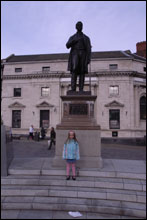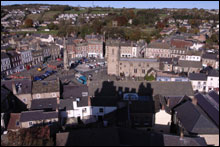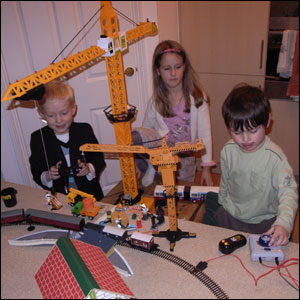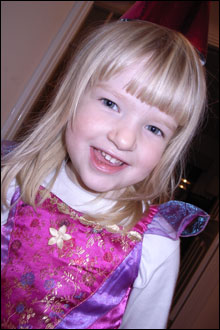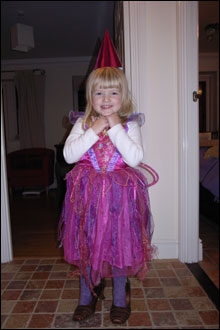 A week up north in Yorkshire to see Great Grandpop and Great Granny.  Not many pictures taken but we had a fun time in our cottage at the end of a narrow lane on top of a hill.  We also got to see High School Musical 3, Alistair's first cinema experience.

On our return it was time to celebrate Amy's fourth birthday.