Back to school... and Alistair too.  Lydia starts year 3, the juniors, and Alistair is now in nursery every morning.  They seem pleased to be going.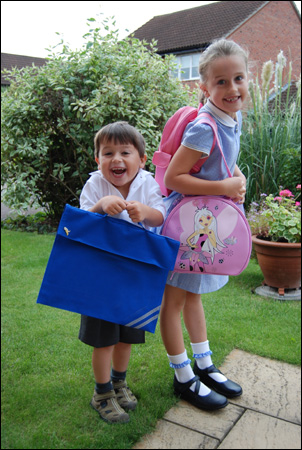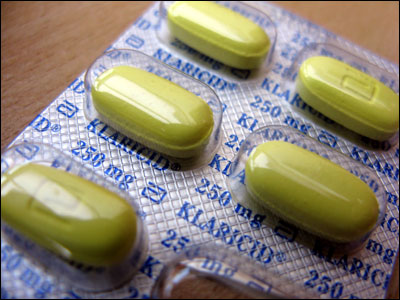 Forgot to mention this... err I'm off sick, and have been since we returned from France.  Another chest infection that seems to have knocked me out, thankfully it's not like last year.... yet.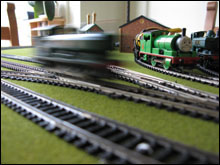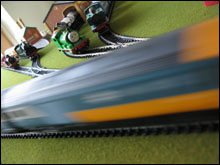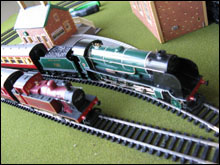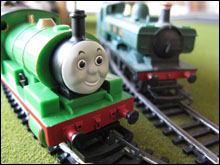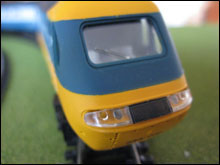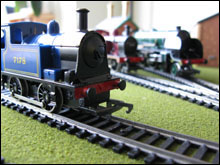 Alistair, Lydia, Grandad and I have been building a trainset, mainly using my old trains and track, but a few new bits are being added slowly.  It's lots of fun. better pictures will follow as I build new sections.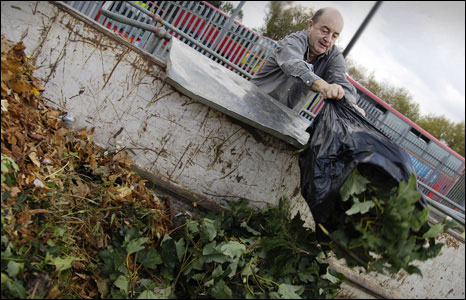 At the dump this week.  FUll story
here
.