I've worked with Laurence for over twenty years at the BBC and so it was good to be invited along to his wedding to Claire, and as it turned out I ended up being the official photographer.  Mind you, we nearly missed it as I had the time wrong, we arrived just in time.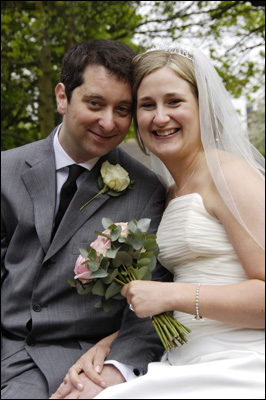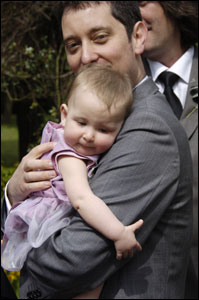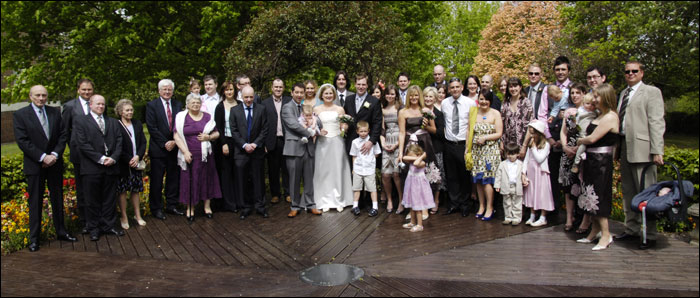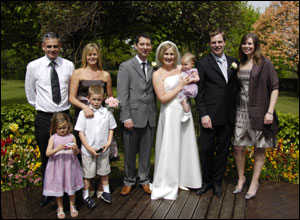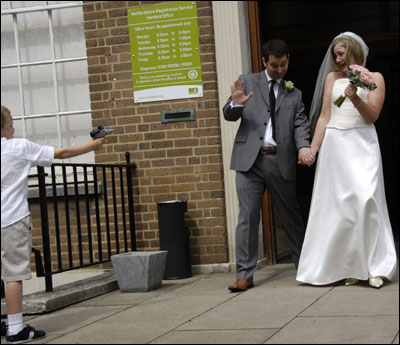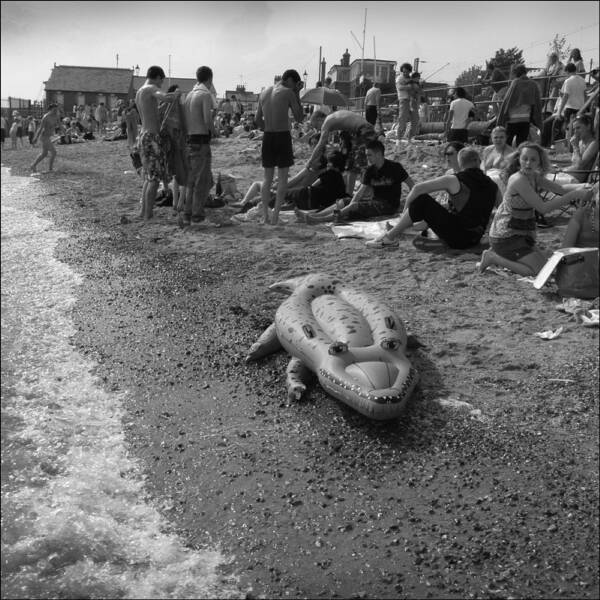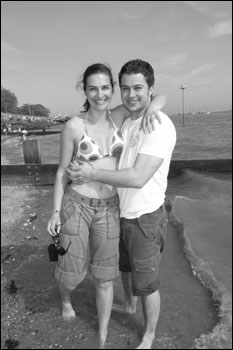 Jane's brother is about to get married to Zoe, so we thought it was a good idea for Lydia and Alistair to meet the other bridesmaids, Tia and Kyra, which we did. 

Though I don't seem to have any pictures to prove it!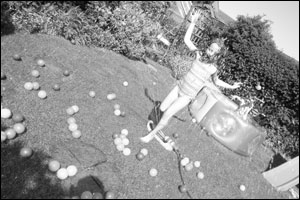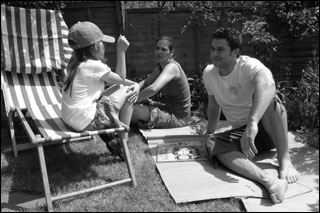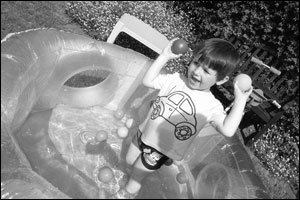 Back home in the garden the weather is good enough to play in the paddling pool.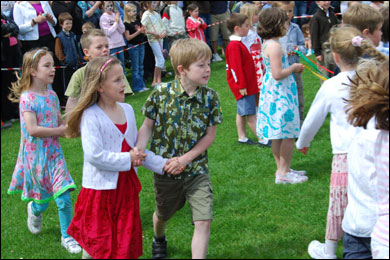 It's May Fayre time at school and this year Lydia is doing the Maypole dance.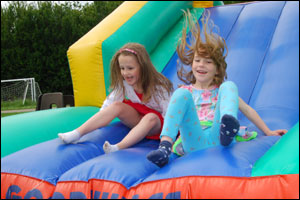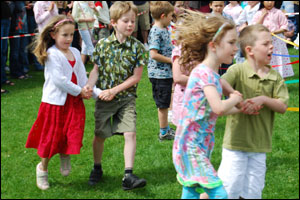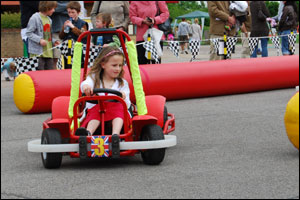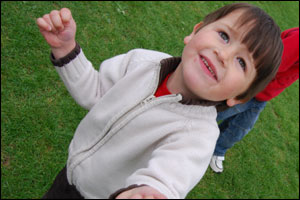 Visually a slow week, but Lydia is thrilled with her first pair of heals, for the wedding!