It's April, so what does it do? It snows!  Not much of it, but enough to build a small snowman and have a snowball fight...  Photos by Jane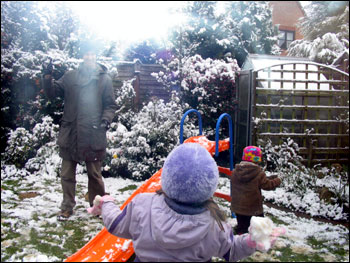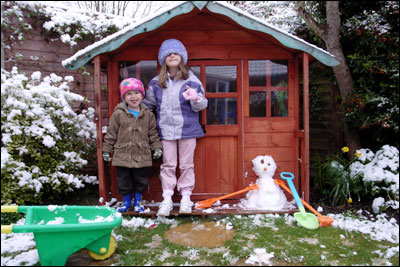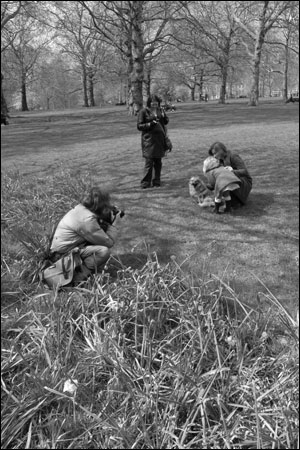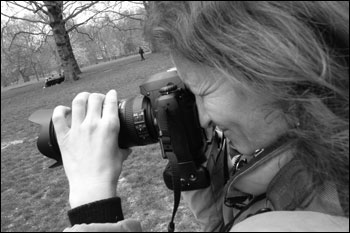 A quiet week.  This is Emma photographing Megan and her daughter with a dog they have hired for a few days.  Weird!

I was there as we were heading to Richard Caplan, a Leica shop nearby.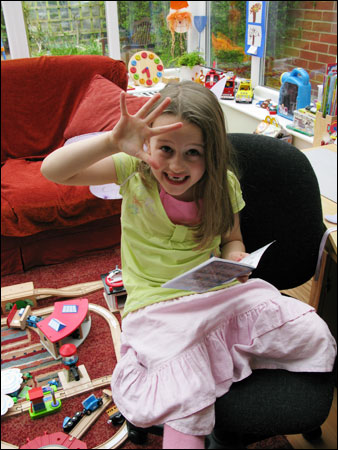 Lydia at home on the computer...

Typical, having only take a few shots for work all year, I now find myself in Beirut once more.  Why, well it's all explained in the links below.

Had a wonderful time, and left the country two days before they started shooting on the streets. 

Good timing, or bad timing, not sure!

Here are the links to the stories we shot, but they are all linked together into one large feature on Shatila Refugee camp on the outskirts of Beirut:

It wasn't the easiest place to work in, we had to have a guide and clearance from the variuos security usnits in the camp.  But it was peacefull enough, though there were some sections we couldn't photograph.

Rather than post loads of pictures here, use the links.  The quickest way to see the mostpictures is via the Flickr link.