It's New Year's Eve and we are all off to Colchester Zoo with Stephen, Jacqueline and Eleanor.  Loads of fun, what a great way to see in the new year and we all had a go at feeding the Giraffes.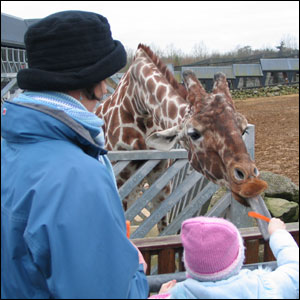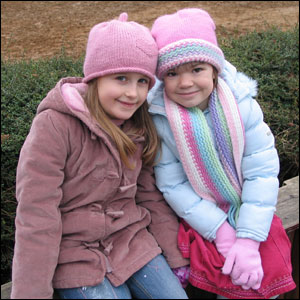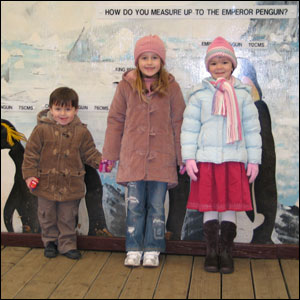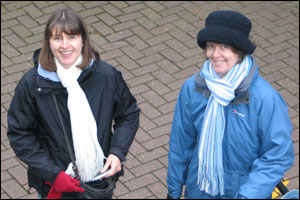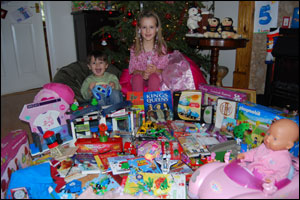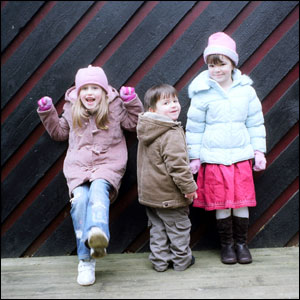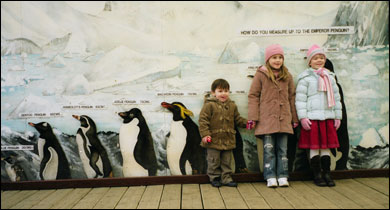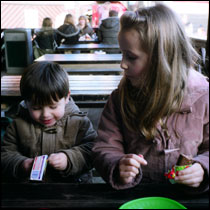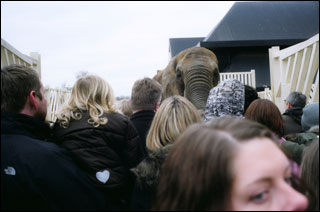 Lydia and Alistair with all their presents...far too many as ever.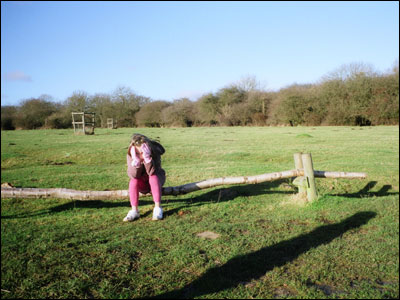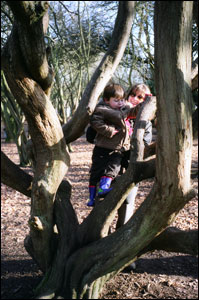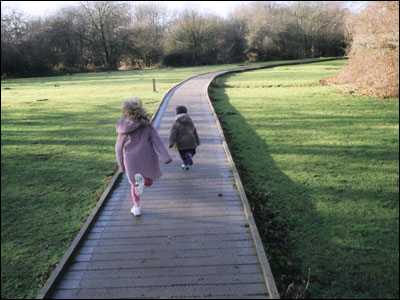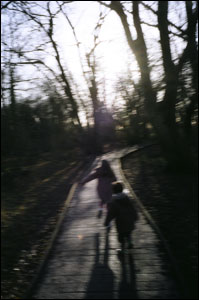 A few days later we are in the woods enjoying the sunshine.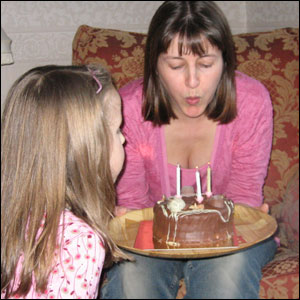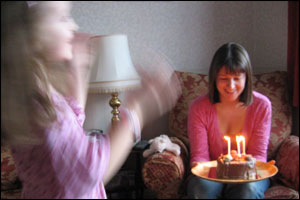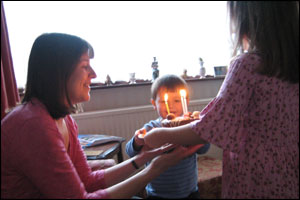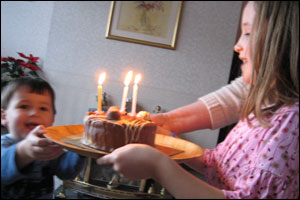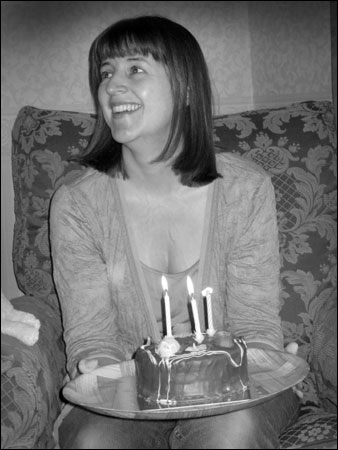 It is Jane's birthday, so cakes and candles for all to enjoy.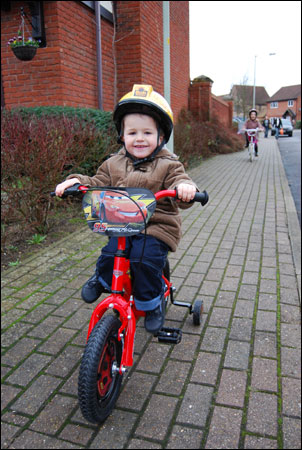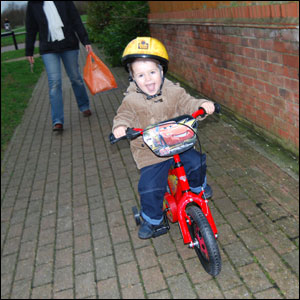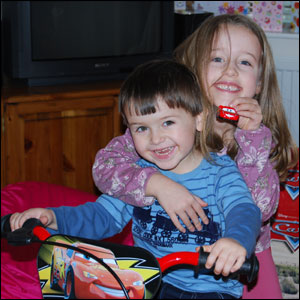 Who's a happy chap? 

Alistair had some money for Christmas and some ledt from his birthday so it was time to buy him a new bike as he'd outgrown the old one.  He choose a Disney Cars bike, and he loves it!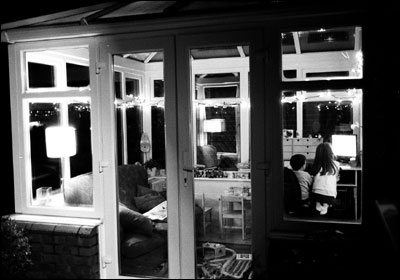 Lydia and Alistair on the computer.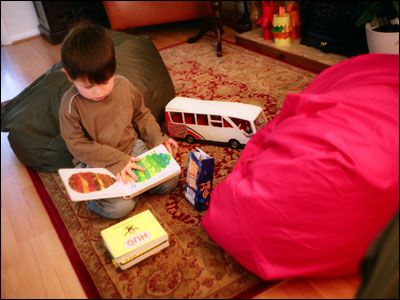 Alistair reading the Hungry Caterpillar.