An annual trip to the woods for the Christmas trail, this time with Nicole and Sam.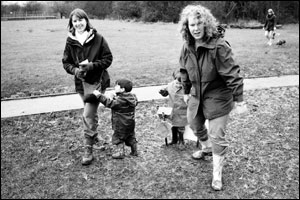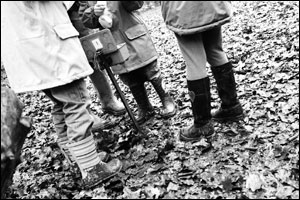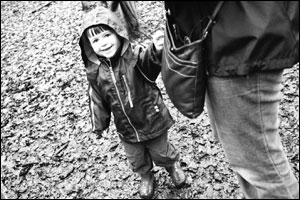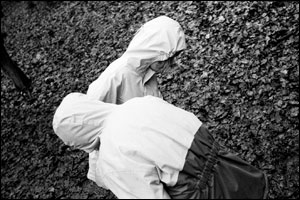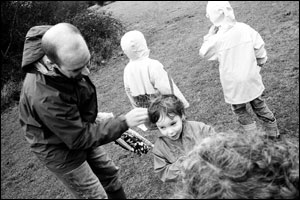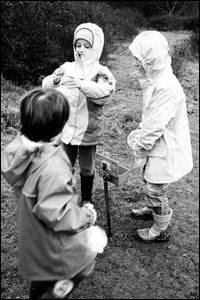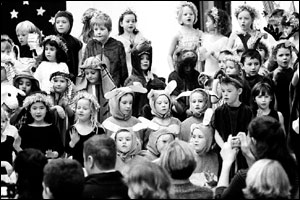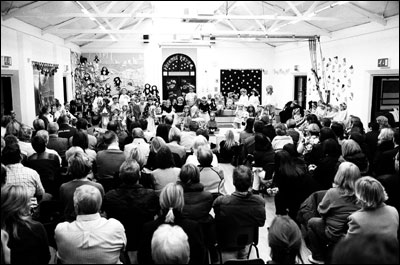 The school nativity. This year it's Penguin Pete, that well know Christmas tale.  Lydia was a kangaroo, so all in all very festive!  The show was excellent.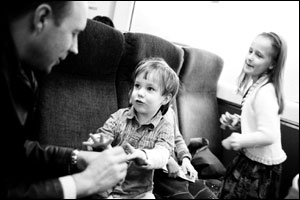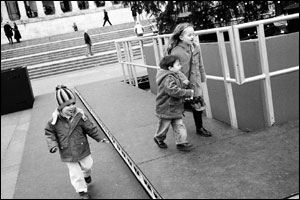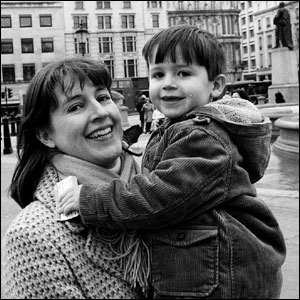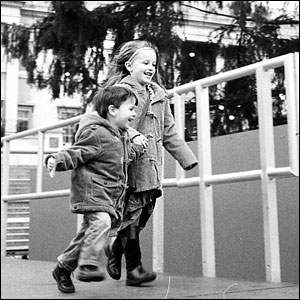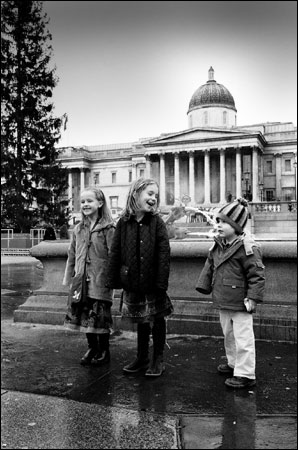 London bound to see The Gruffalo's Child.  Alistair wasn't sure of the big Gruffalo but he soon got the hang of it and we all had a lovely time.  He hasn't stopped talking about it since.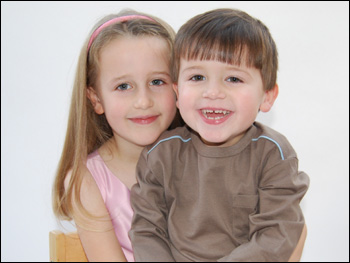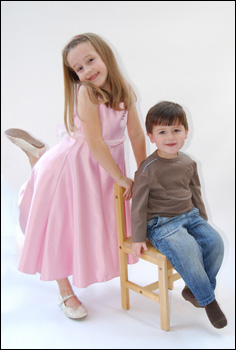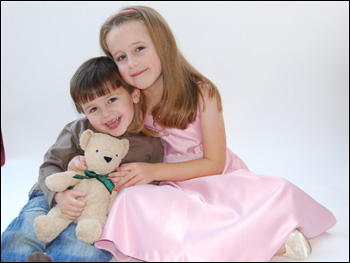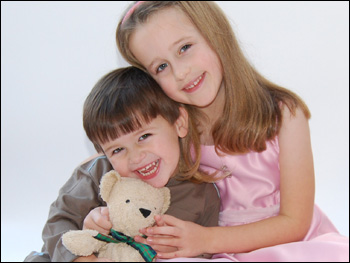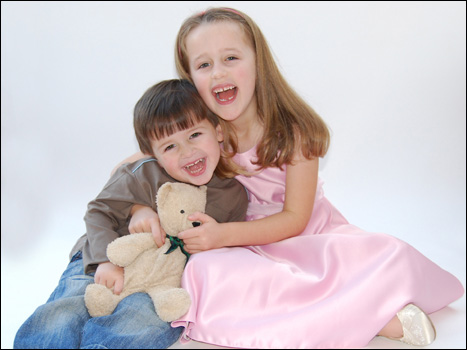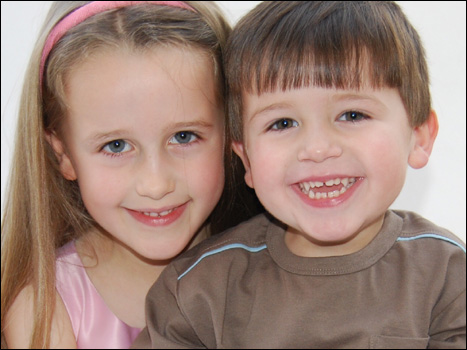 Time for a portrait session.

Lydia and Alistair play along and the result is a smashing set of photos to send to the relatives and for us to enjoy.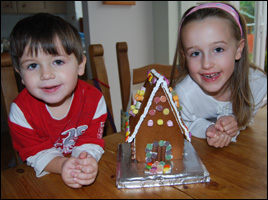 A&L's home made ginger bread house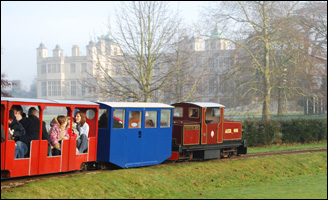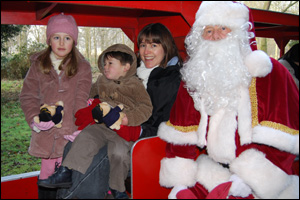 A last minute decision means we are off to Audley End to see Father Christmas.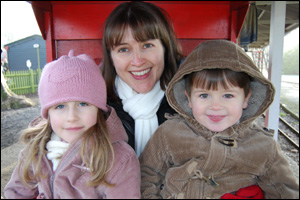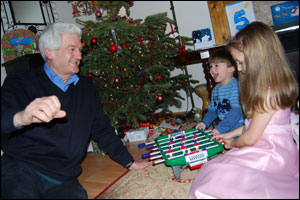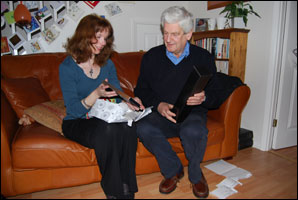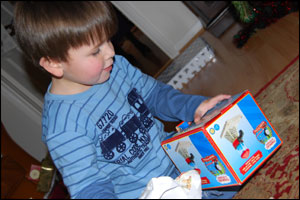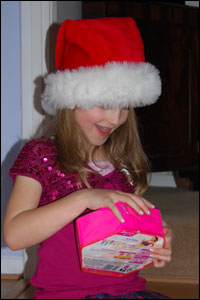 Dad and Kristine came over for Christmas Eve.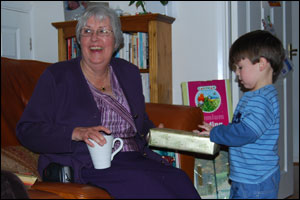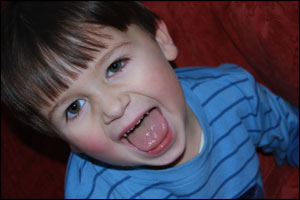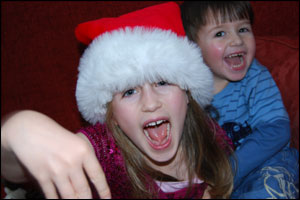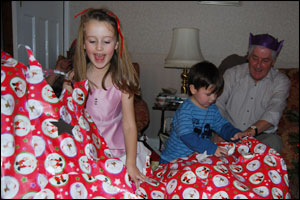 Then it was Gran's turn on Christmas Day.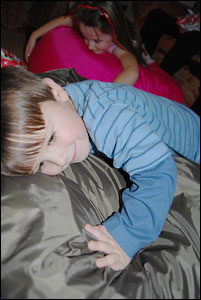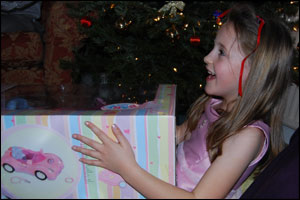 And on Boxing Day we all headed to Nanny and Grandad's.